In honor of Bonnie and Lola and THE GIRL WHO WOULD BE KING we continue our 30 Days of Superheroines!
More Bat-tastic ladies…Poison Ivy folks!
Love me some Bruce Timm Poison Ivy!
Jesus Saiz for Birds of Prey, DC Comics
And Harley! Via Aw Yeah Comics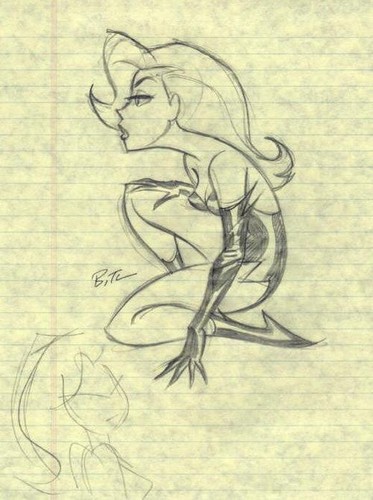 And this…because well…AWESOME:
And because OMG THE CUTENESS!
Tags: Bonnie Braverman, comics!, Lola LeFever, poison ivy, The Girl Who Would Be King
Comments are now closed.