New She Has No Head! today, kids.
And as the column today will tell you, I'm doing THIS new thing…cause you know…I don't already have enough to do.
Other things you should know, She Has No Head! is going to have to be on hiatus for August…I just have to focus on THE GIRL WHO WOULD BE KING stuff (sorry!) but it'll be back full swing in September. I hope Sue and I will still get an episode or two of 3 Chicks up in August, but no promises!
Also, I DO promise to get you the last two days of "30 Days Of Superheroines"…I swear it's gonna happen. This week even!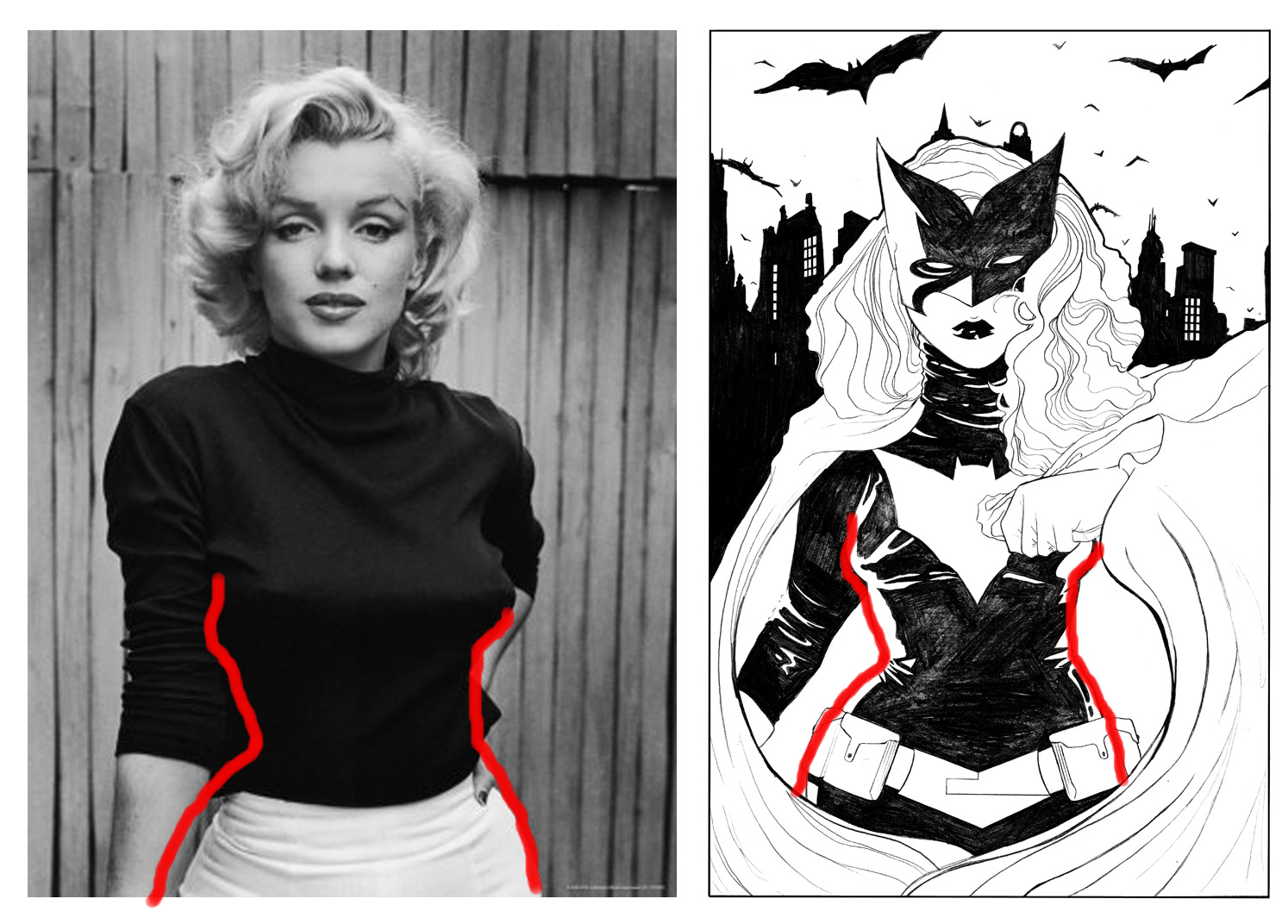 Tags: she has no head!
Comments are now closed.