Yikes. Bad day for writing. Had to spend a good chunk of the day with Kickstarter spreadsheets, and then of course needed a column for She Has No Head!, it equaled most of my time being eaten up by non-Nano things and some Nano research. So, yeah, all that to say, very low word count, again. Oh, I did rename the project, which is good, but I'm keeping that under wraps for now.
Word count for today: 745
Total word count: 29,133
Inspirational image for the day: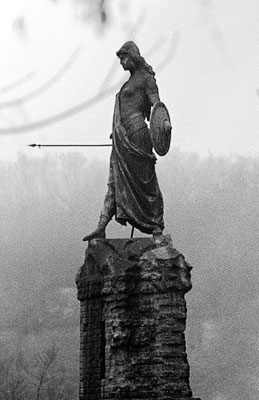 Comments are now closed.