Here are the "rules".
If you'd like to see the full Marvel February Cover Solicits head on over to CBR.
Honestly, yet again these are more good than bad, and thus, not particularly funny…but I'll try my best.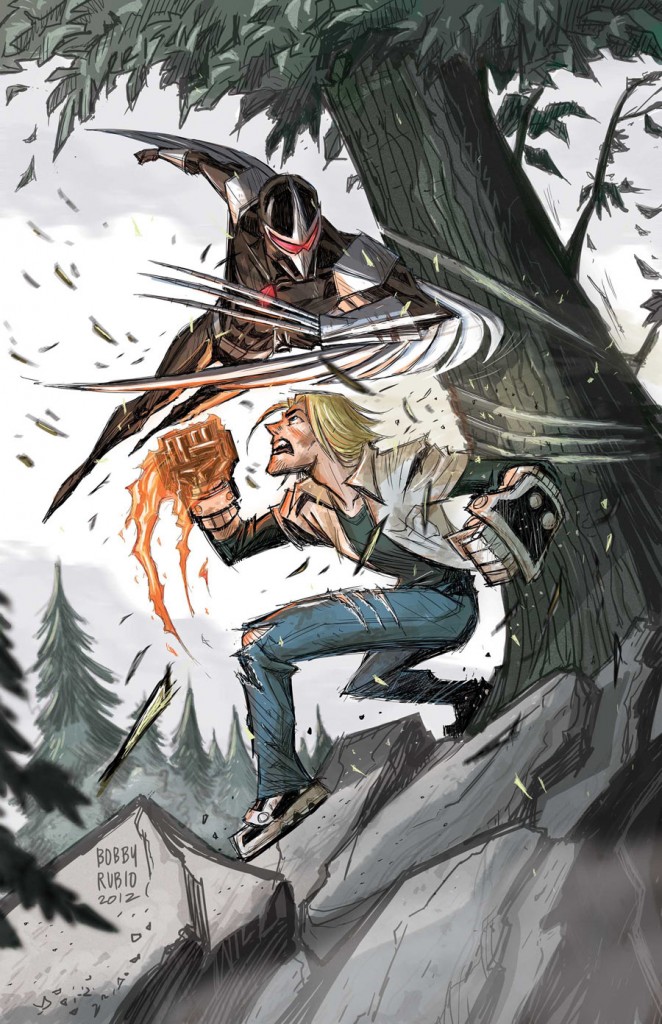 AVENGERS ARENA 4 RUBIO VARIANT. Well now, this is a good damn start. What a great and unexpected cover! Full of energy and emotion, plus great composition, and a cool desaturated color palette. I'm all over this.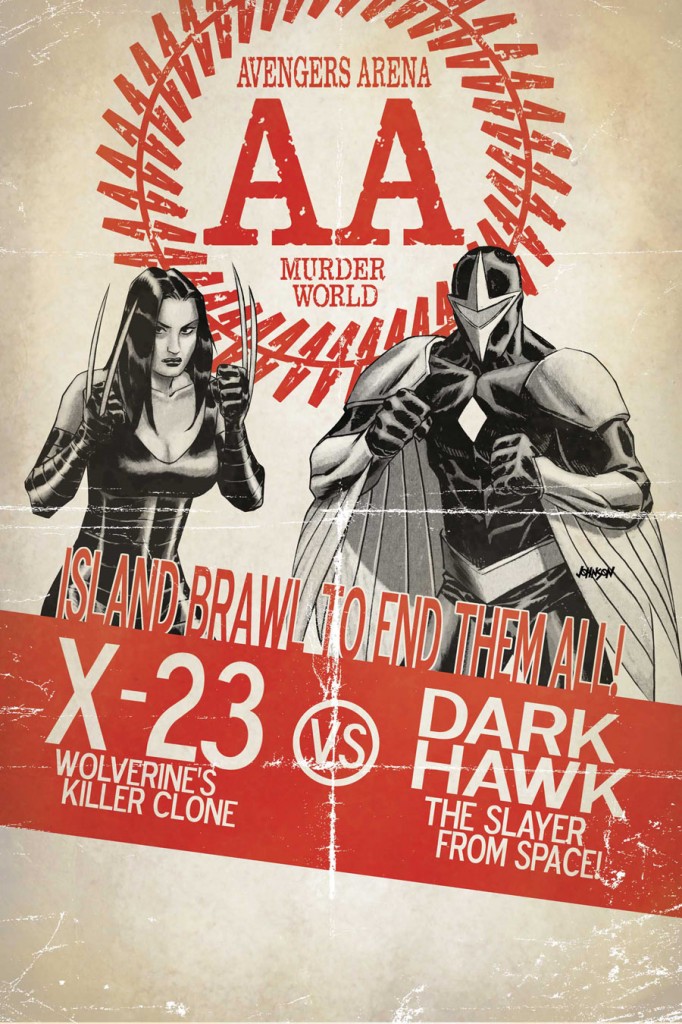 AVENGERS ARENA 4. And this is awesome too. I love the style and the word choices. It's perfectly pitched for what it is.  Very smart.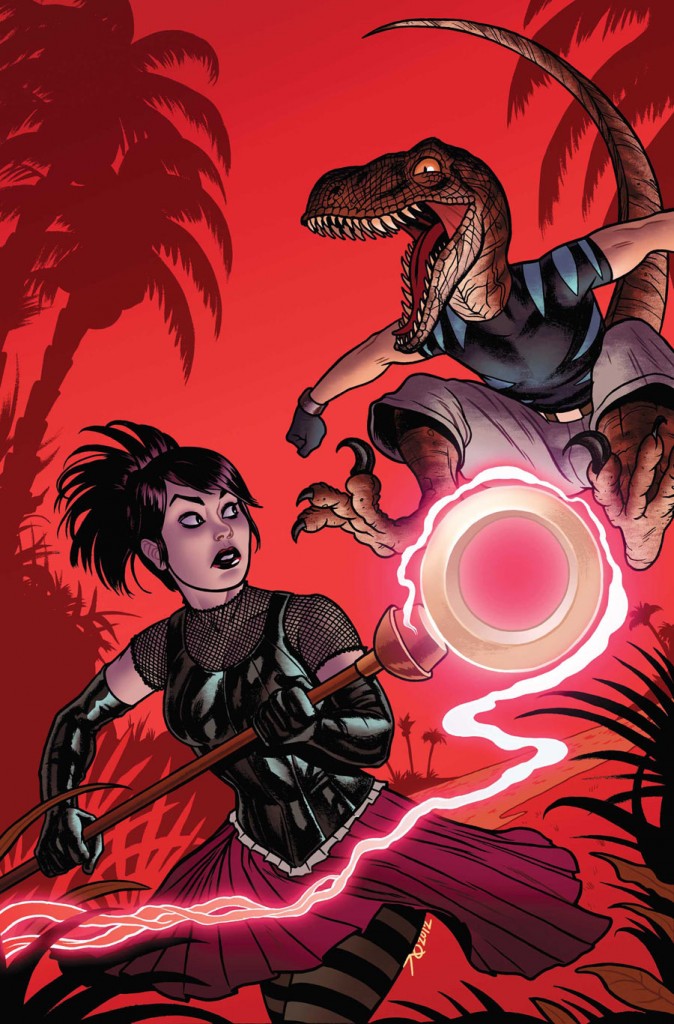 AVENGERS 5. This is less smart and interesting to me than the other two, but it's still a great illustration and nice colors and composition.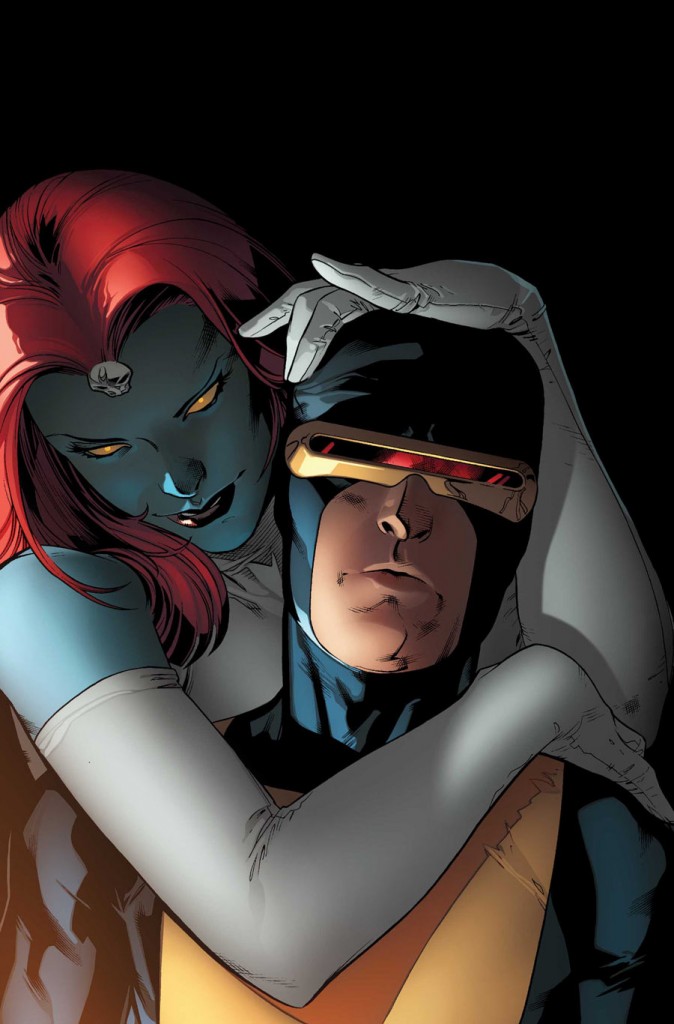 ALL-NEW X-MEN 7.  Honestly? This is just damn good illustration work. the expressions, the anatomy, the movement, and even the composition and framing are just A plus.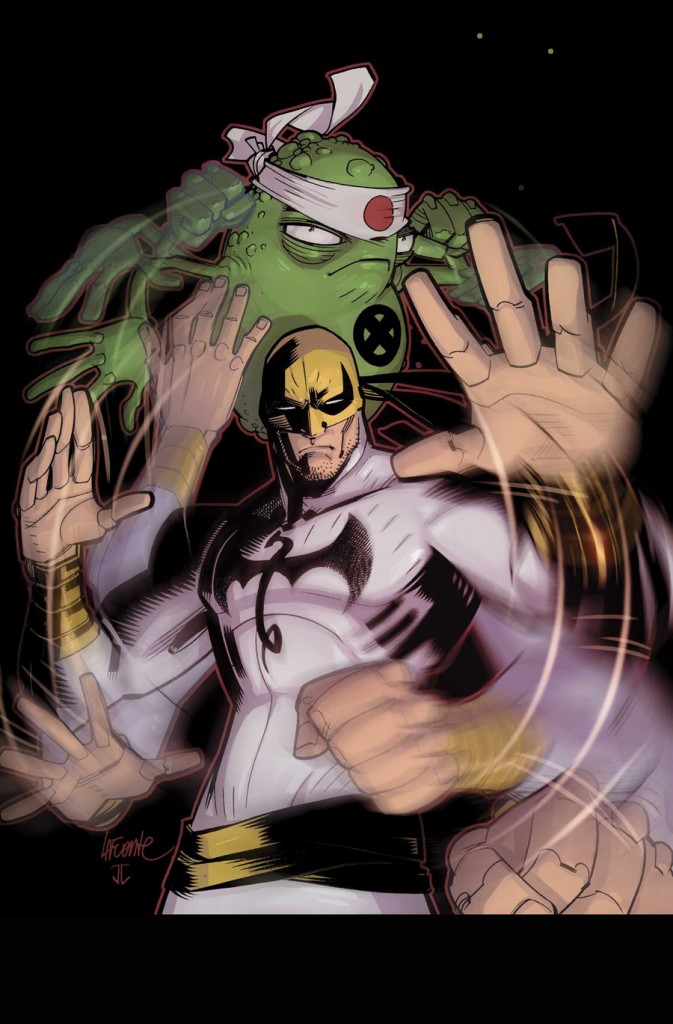 A+X 5.  Hilarious.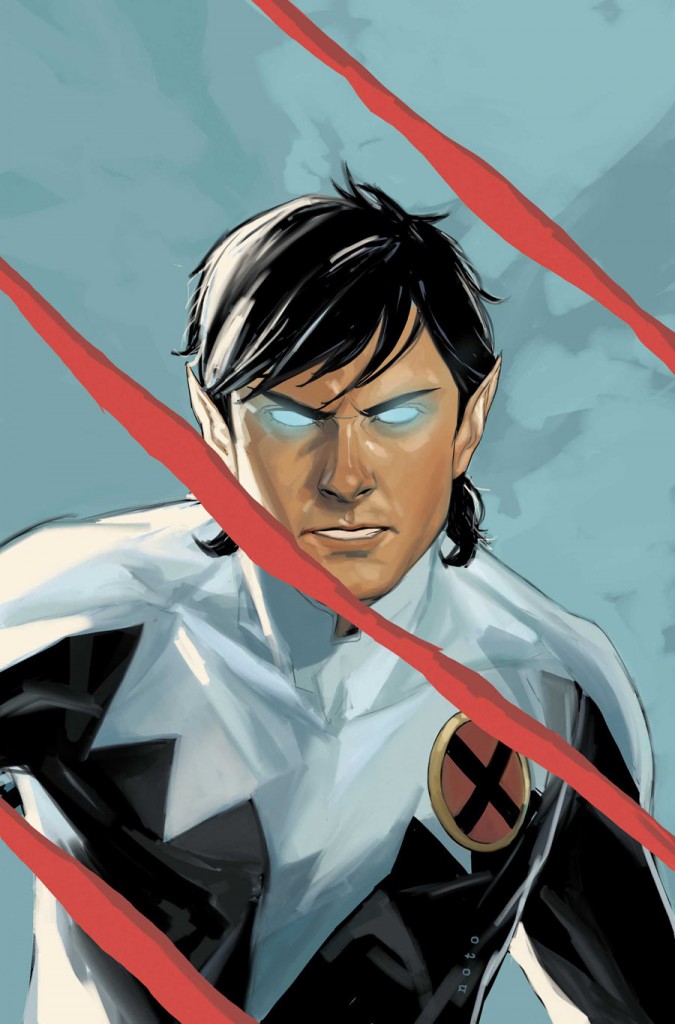 ASTONISHING X-MEN 59.  Gorgeous Noto illustration.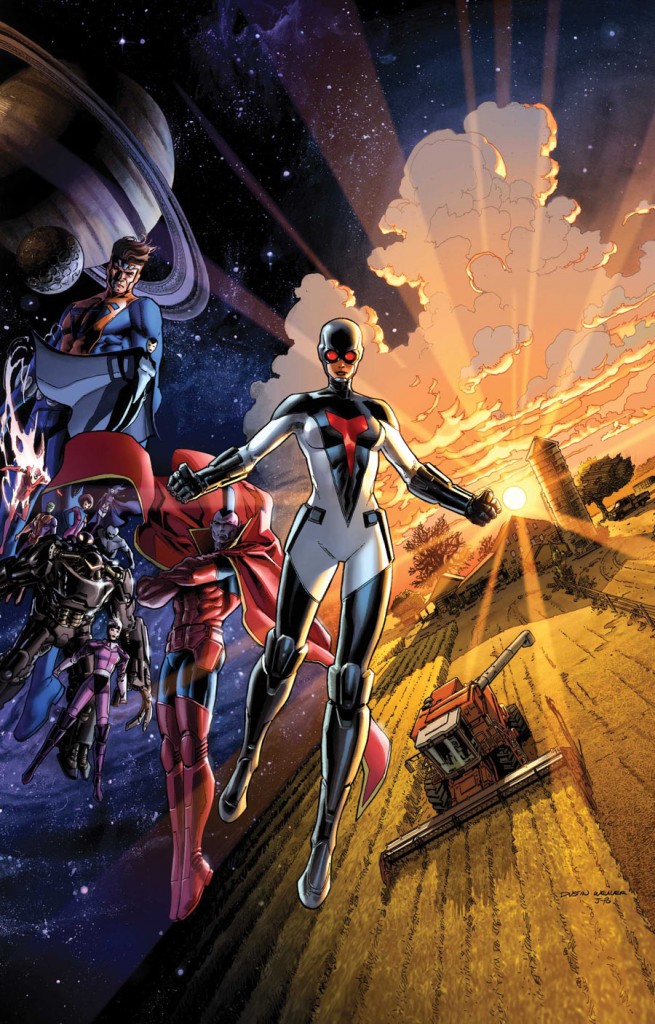 AVENGERS 5.  This is surprisingly effective. The contrast between superheroes/space with "Mid-west farming" and the illustration work is very nice. The darks and lights are wonderful.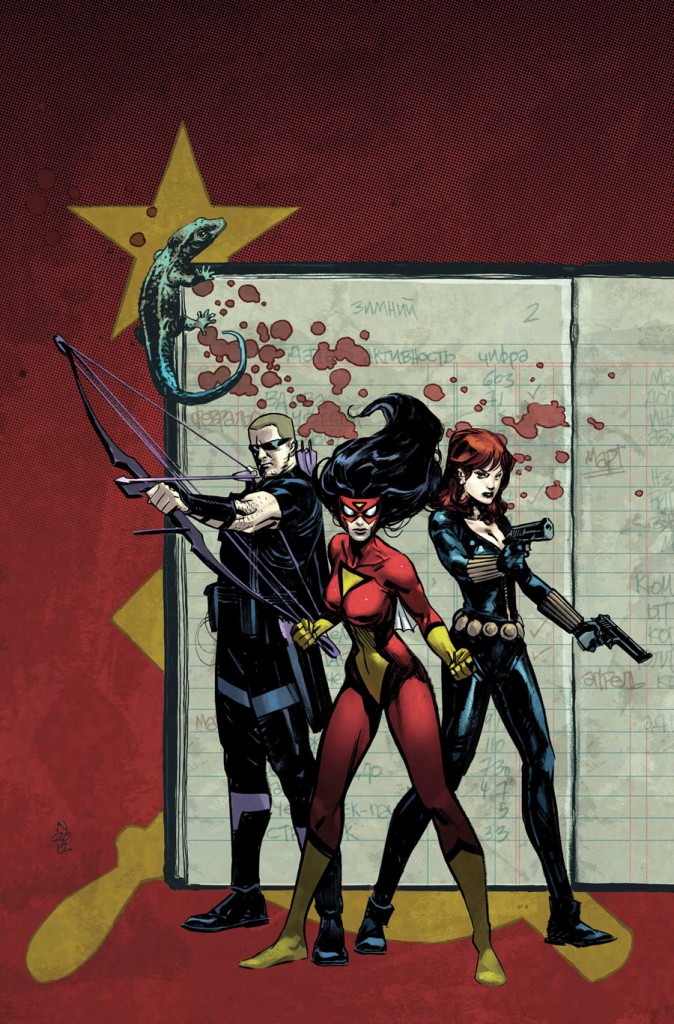 AVENGERS ASSEMBLE 12. I have no idea what that lizard is about but otherwise I love this.  The reproduced page behind them is really well done and the illustration work is nice.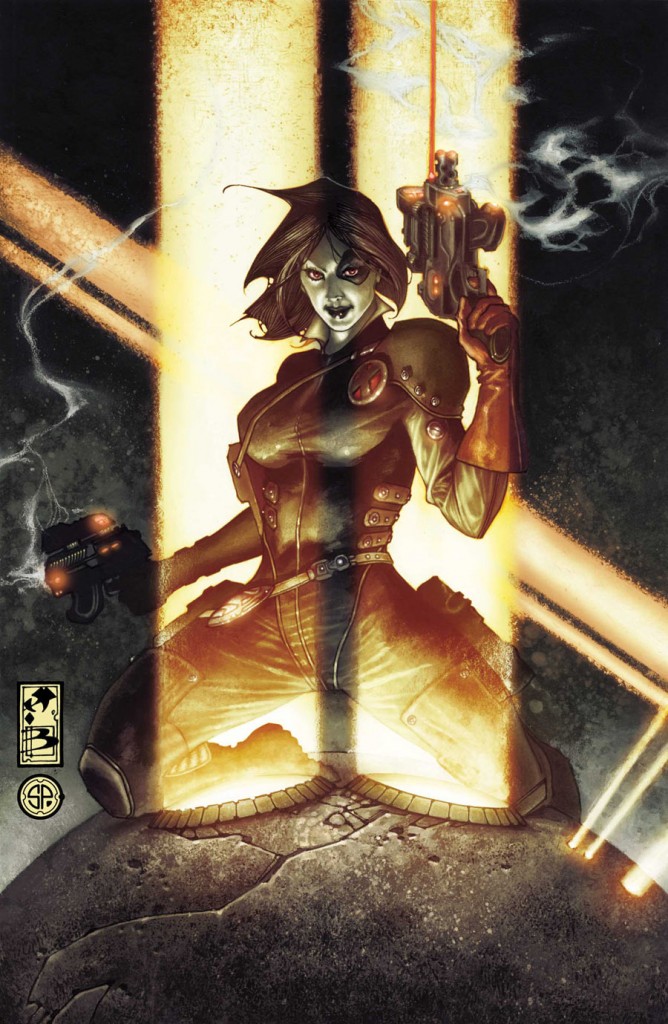 CABLE & X-FORCE 4 (VARIANT). This has great attitude and wonderful lights and darks. I dig it.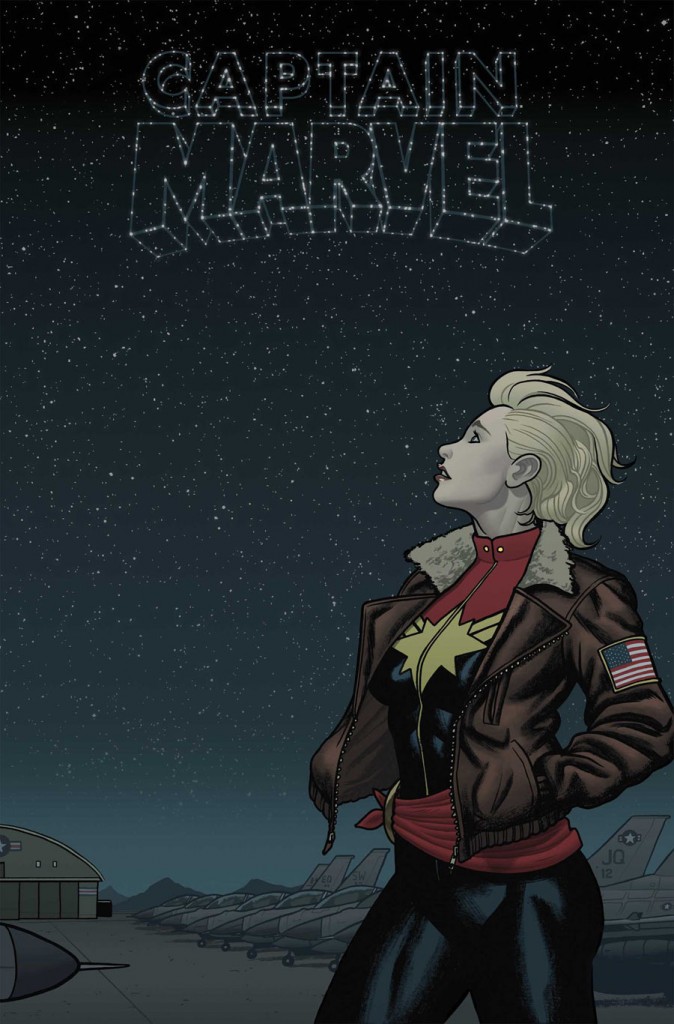 CAPTAIN MARVEL 10. Very nice. Some artists really get Carol, even with her new weird hair, Quinones is one of those, this is great.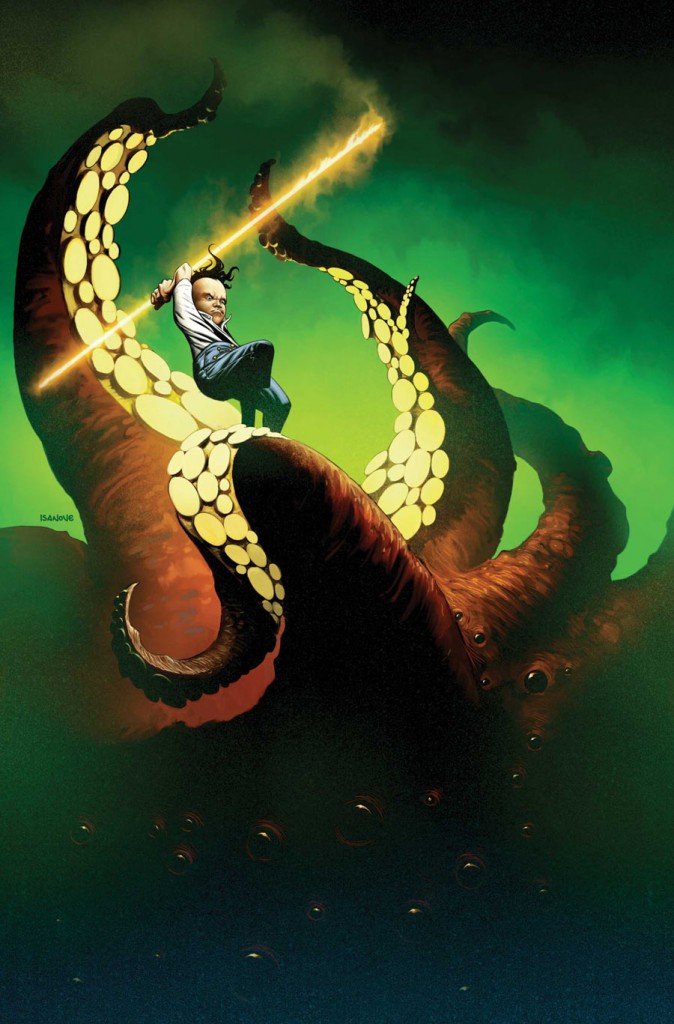 DARK TOWERS: THE GUNSLINGER: SHEEMIE'S TALE 2.  Well, hello there gorgeous. I mean…are you fucking kidding me!?!?! Look at this!?! The composition? The lights and darks? The illustration work…it's all off the fucking hook. We're looking at a front runner for 2013 top 10 here.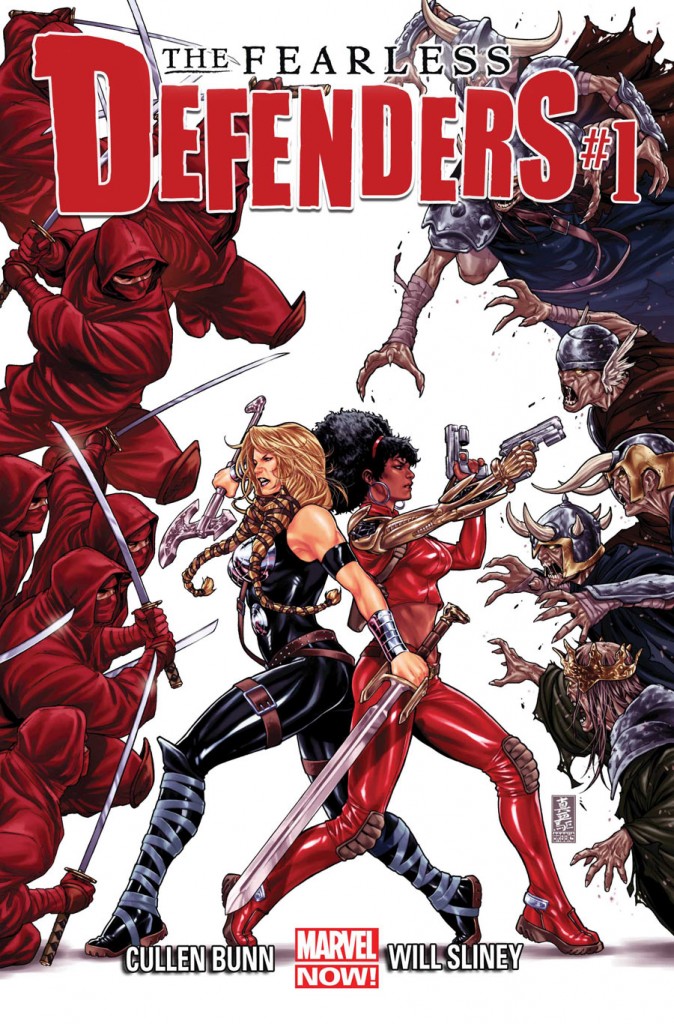 THE FEARLESS DEFENDERS 1. I'm really excited about this book, but I have to admit that I'm not happy with any of the art as yet, including the cover.  I'm what you would call SUPER NERVOUS.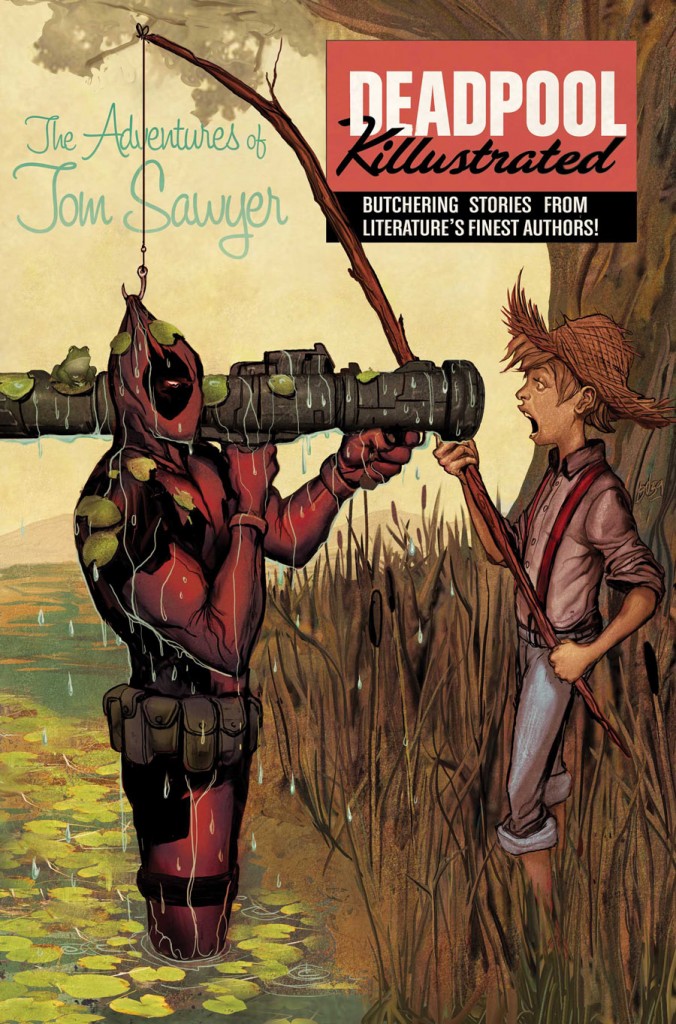 DEADPOOL KILLUSTRATED. This is AH-MAZING. Wow. I mean, I can't even. Soooo good.
DARK AVENGERS 187. Nice and fun.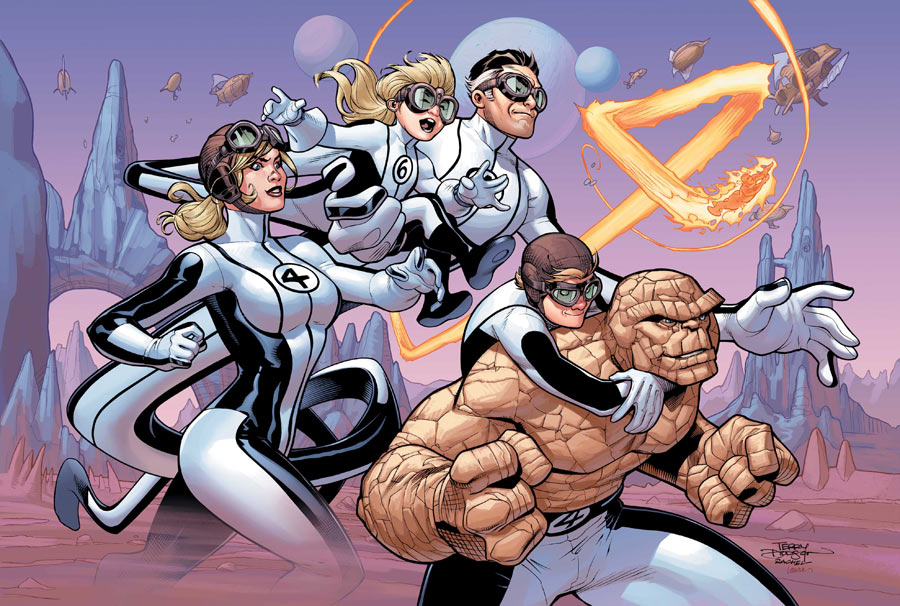 FANTASTIC FOUR 4.  Very nice cartooning as always with the Dodsons.  It is a little frustrating to me that Sue especially looks a bit like any other superheroine. Like if you changed her hair it could be Rogue or Jean Grey, or Wanda or Black Widow, or anyone. Too bad.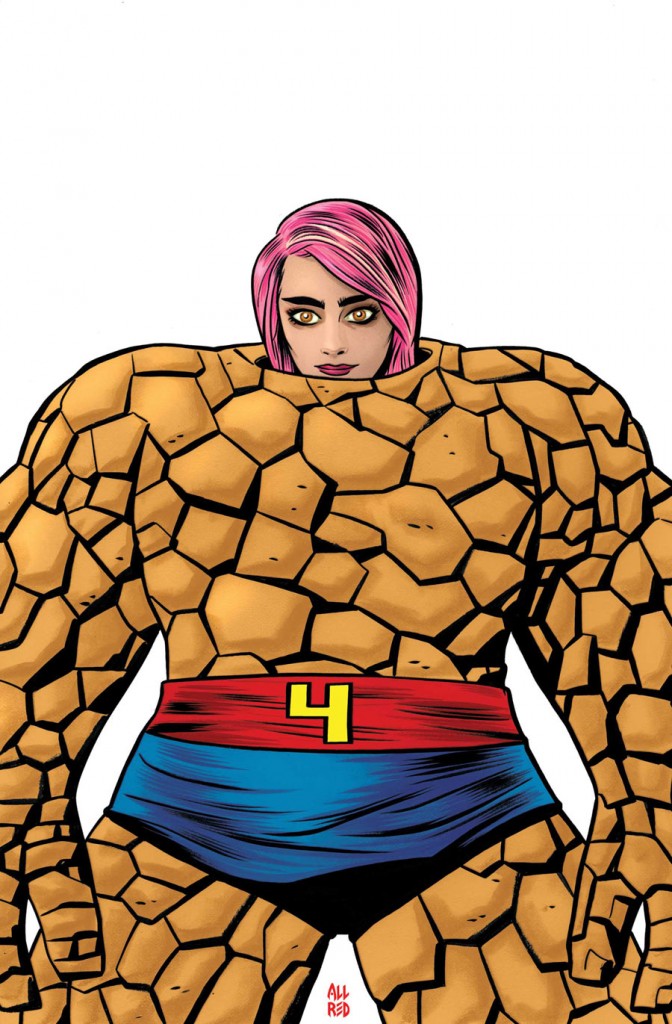 FF 4.  So I still don't get the whole "Miss Thing" thing (not really) but at least we can agree the cover is pretty great. Excellent signature placement too.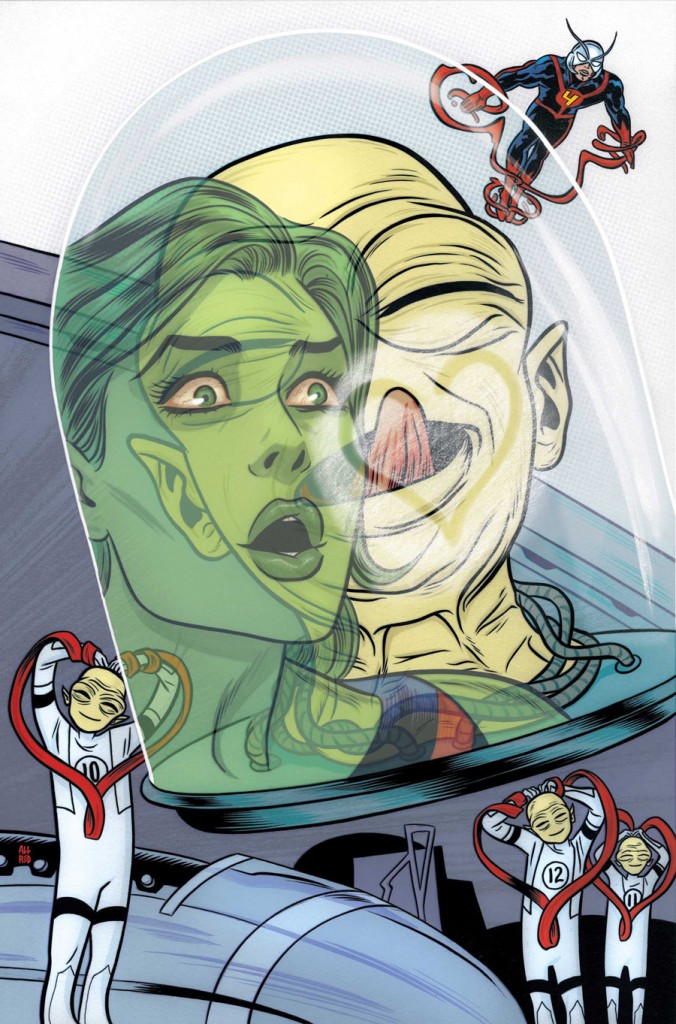 FF 4.  I've looked at this for a few minutes and I'm still not sure what's happening, but I am sure I love it anyway.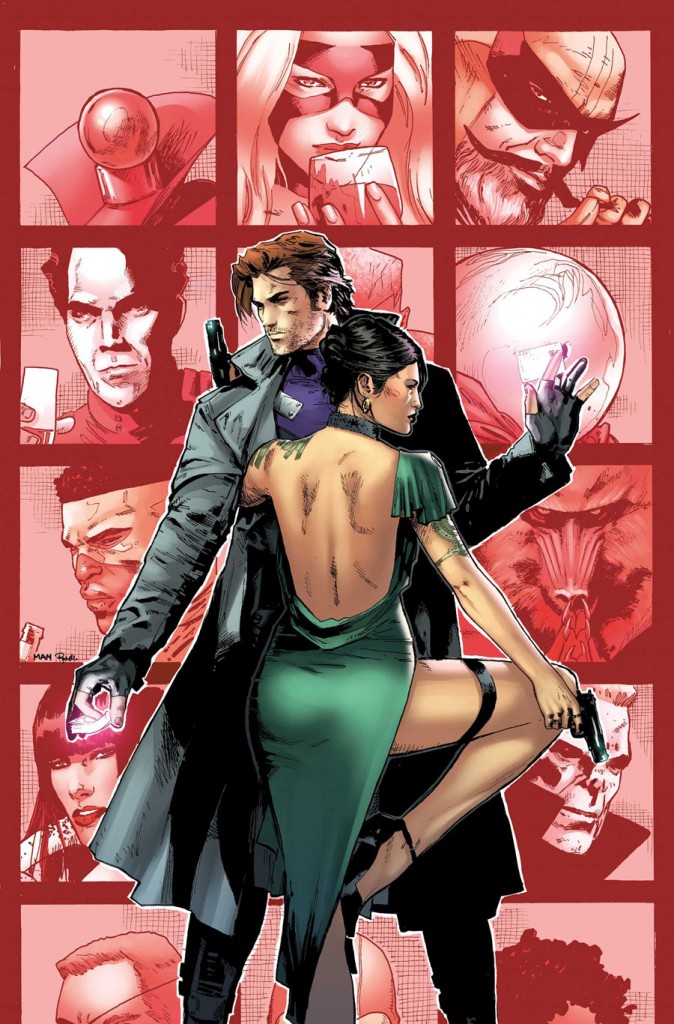 GAMBIT 9.  "Ooooh. Girl. Rogue is soooo going to punch you into next week."
AHEM. Sorry…I slipped into my 16 year-old Gambit/Rogue fangirl persona there for a minute.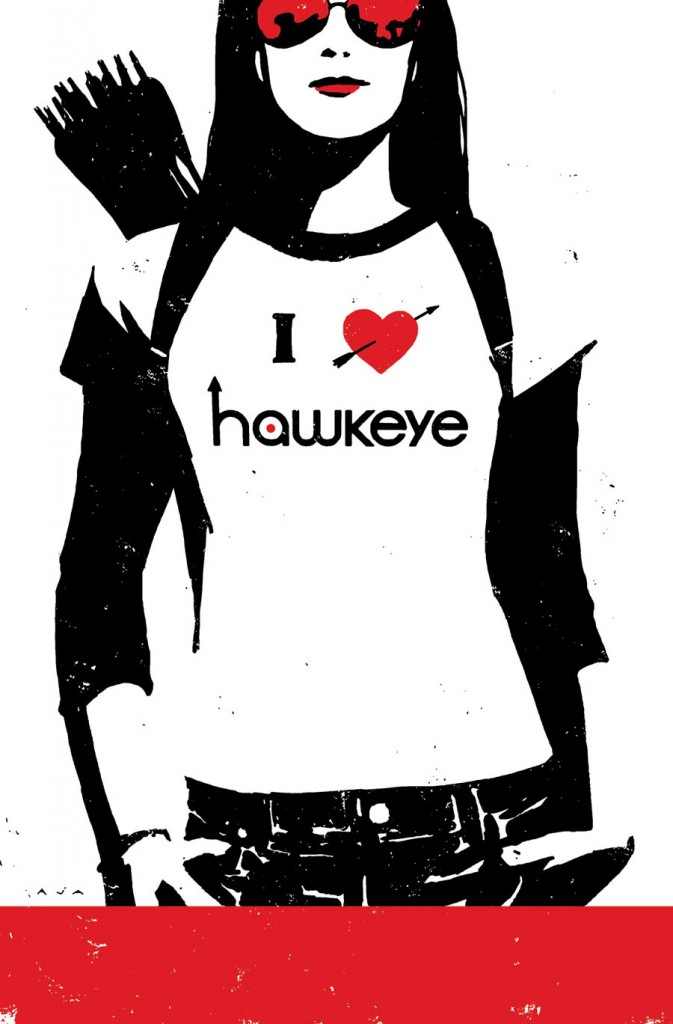 HAWKEYE 8. "Me too, t-shirt, me too."
I mean, are you kidding me with how gorgeous this shit is!?!?!?!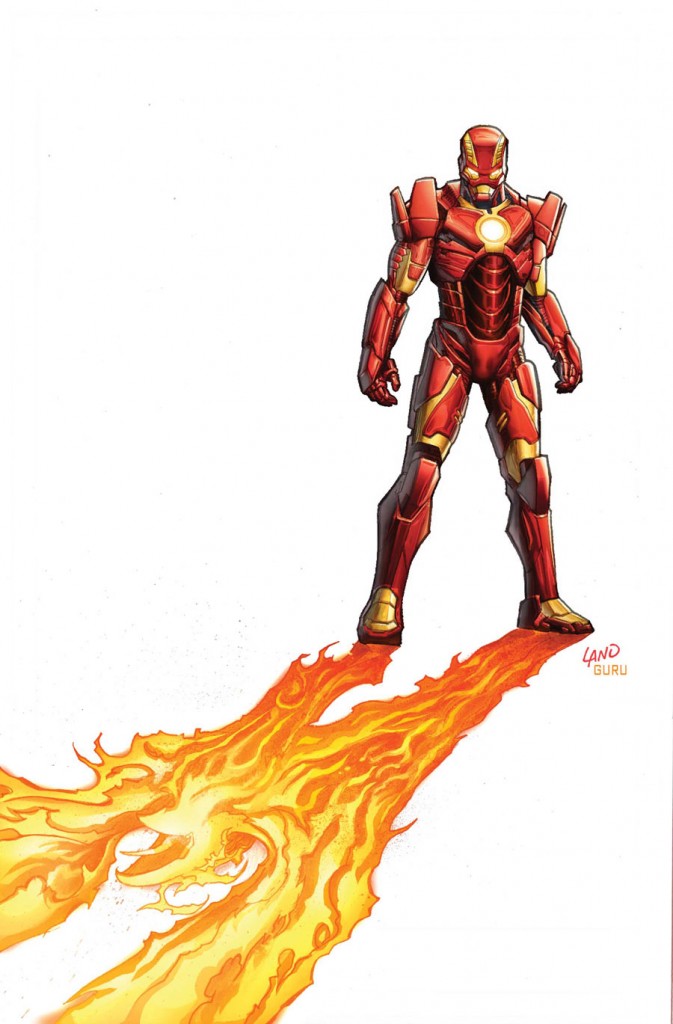 IRON MAN 6. Whoa. A Land cover that I'm not going to tear to shreds. How novel! This is a solid concept and a solid execution. Consider me pleased.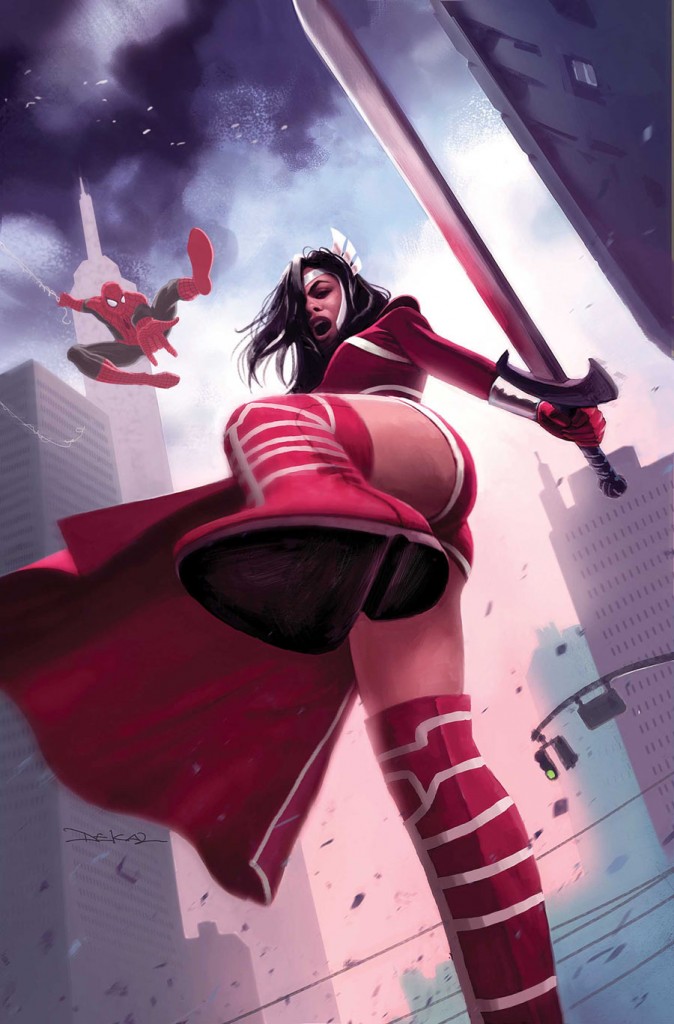 JOURNEY INTO MYSTERY 649. Well, this is a gorgeous illustration. It's a little male-gaze for my tastes but Dekal largely saves it by making sure it's less overt and less sexualized than it could be (though the facial expression leaves a bit to be desired). Still, in a few issues Dekal has earned the benefit of the doubt and this is VERY pretty on the whole.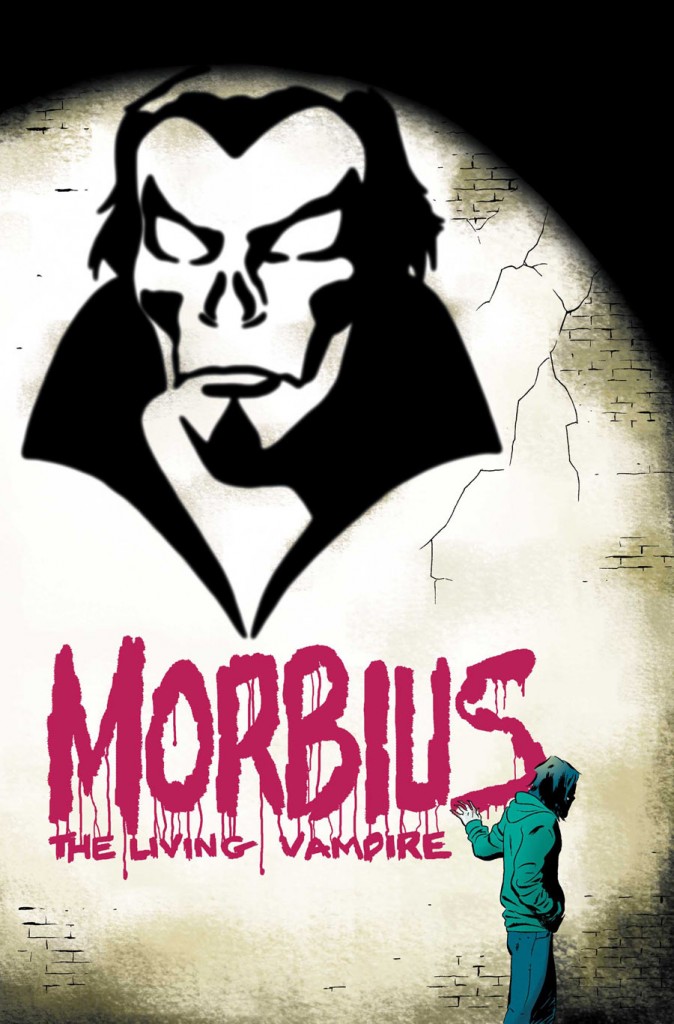 MORIBUS THE LIVING VAMPIRE 2. Great idea, nice, but not perfect execution.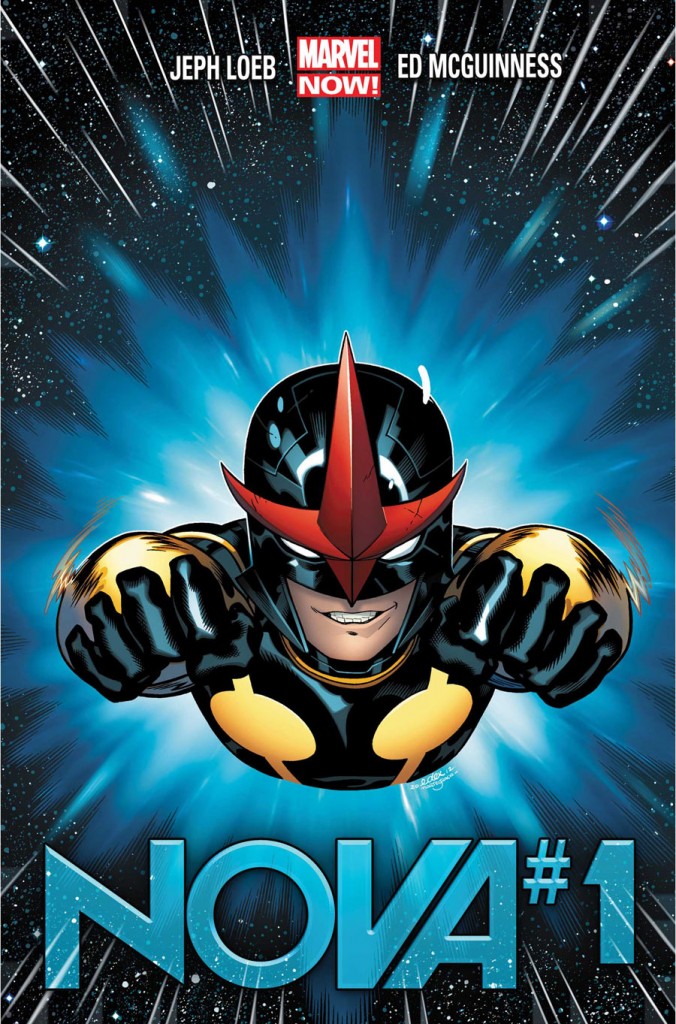 NOVA 1. The text on this is great, as is the obvious enthusiasm.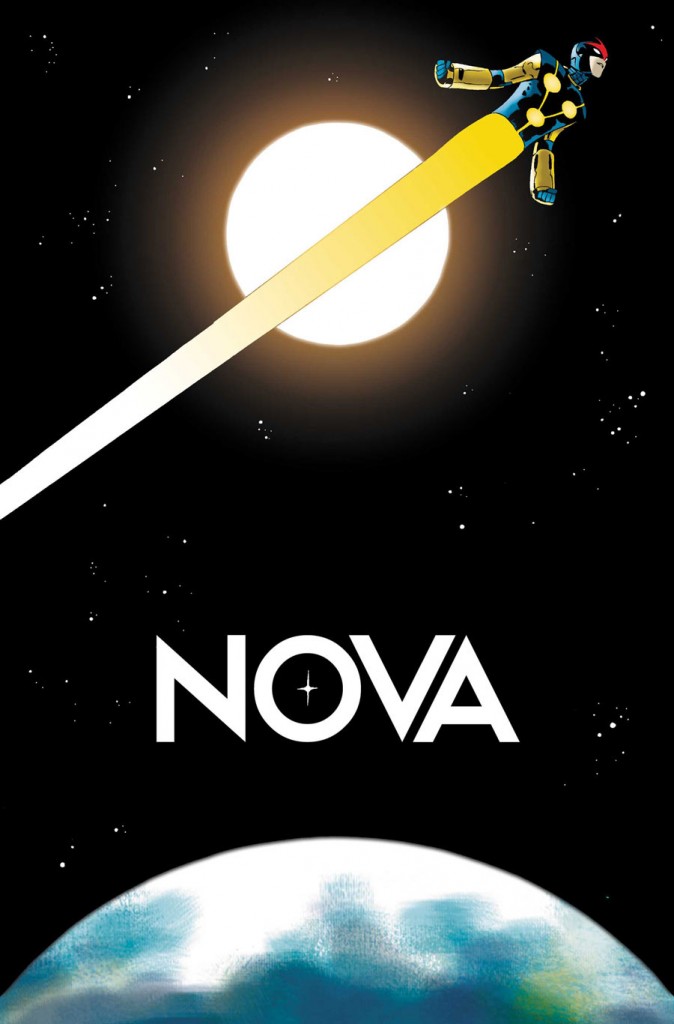 NOVA 1 VARIANT. And as usual I prefer the variant. This is so simple and smart. Great graphic shapes and colors. Really nice and clean work.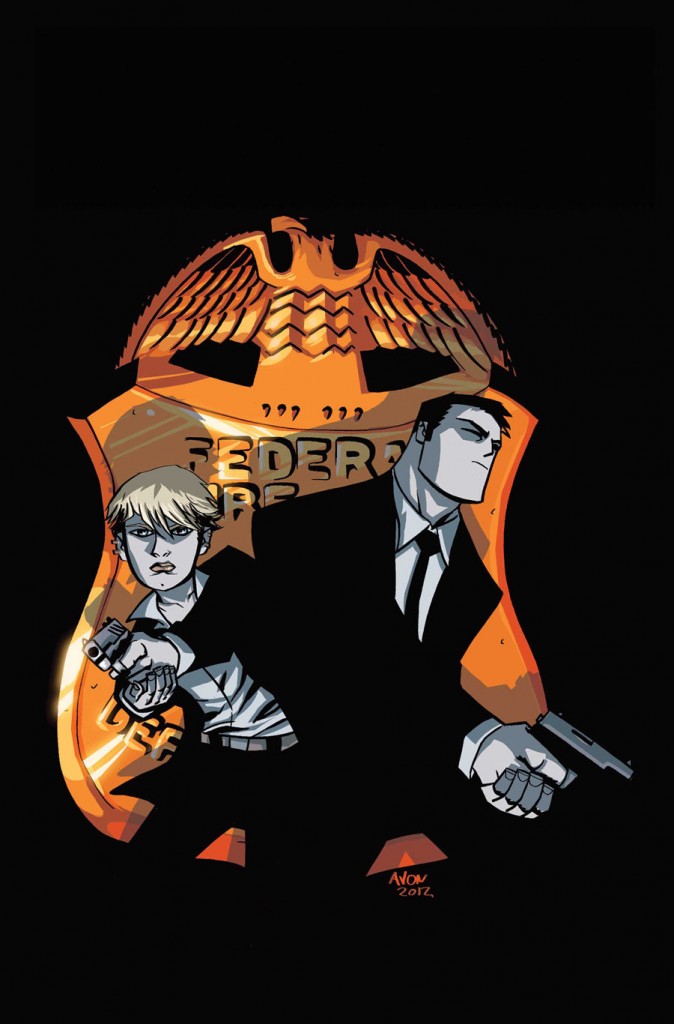 POWERS: BUREAU 1. I love the way their figures blend into one another creating such wonderful positive and negative space. Avon continues to do so much with so little.  Great stuff.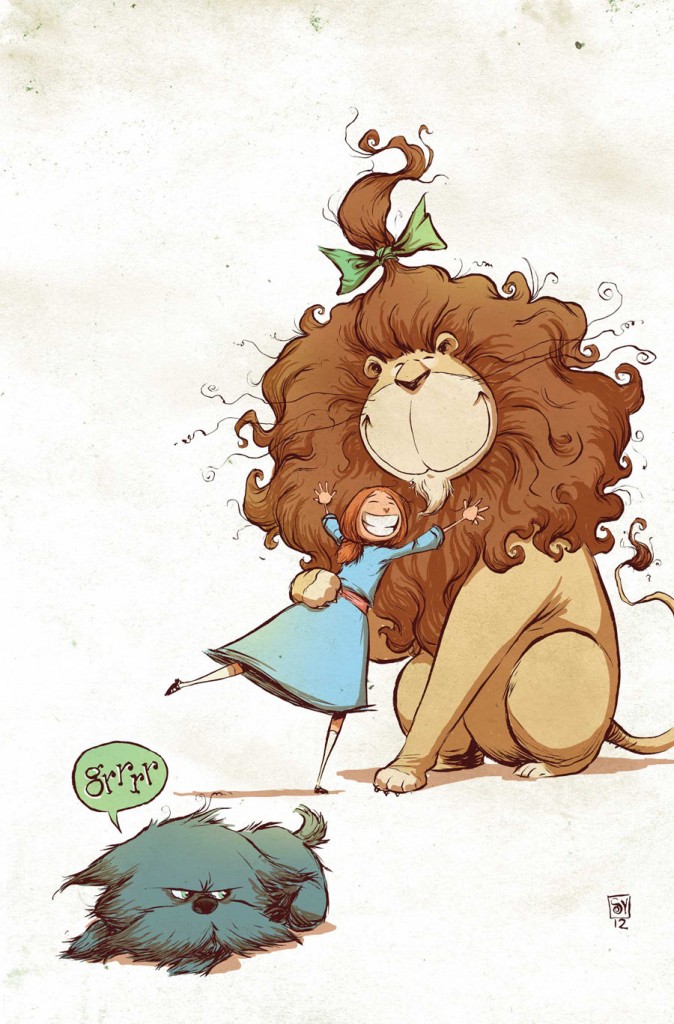 ROAD TO OZ 5. Fucking adorable. So much expressiveness with so little. Dude's a genius.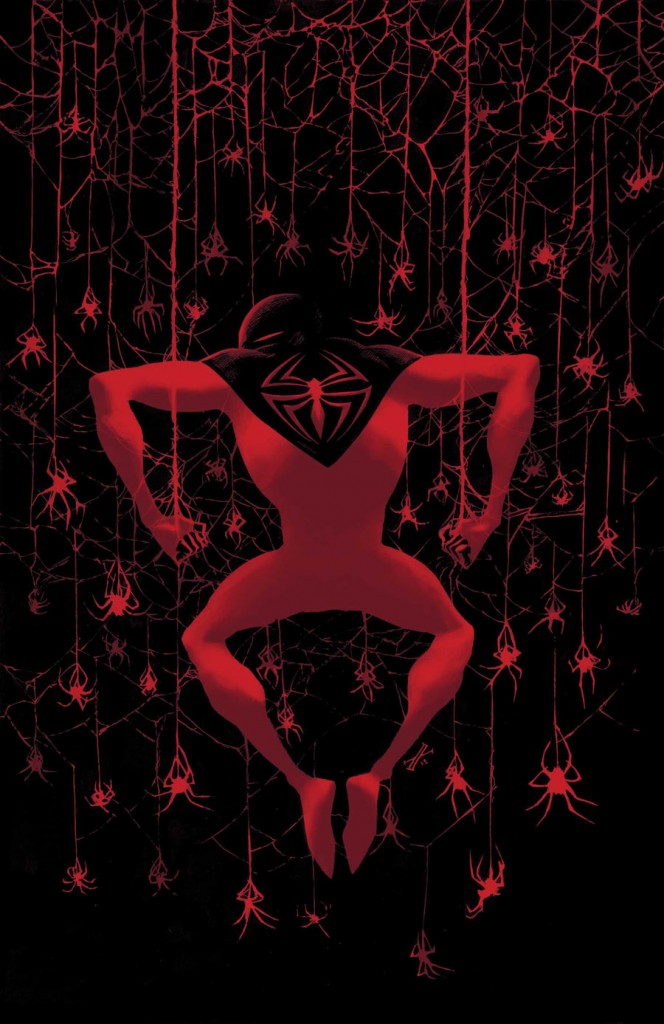 SCARLET SPIDER 14.  Fucking horrifying and brilliant. Well done Marvel, well done.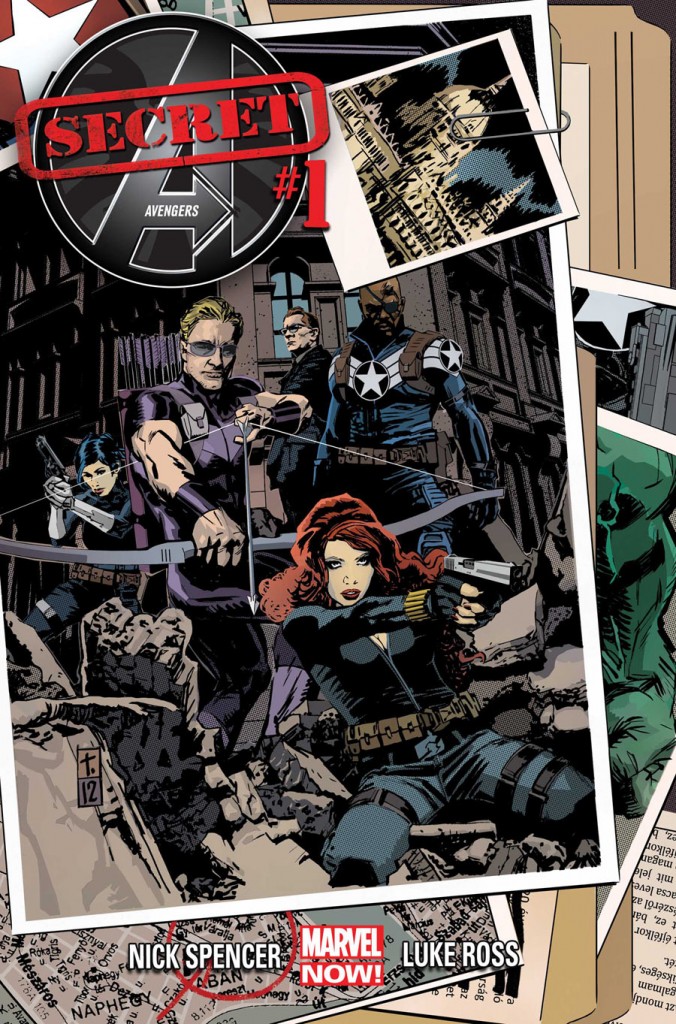 SECRET AVENGERS 1. I like this. The effect is well done, nicely layered, and the illustration work is good on the whole. Natasha is particularly compelling (which if course I particularly appreciate).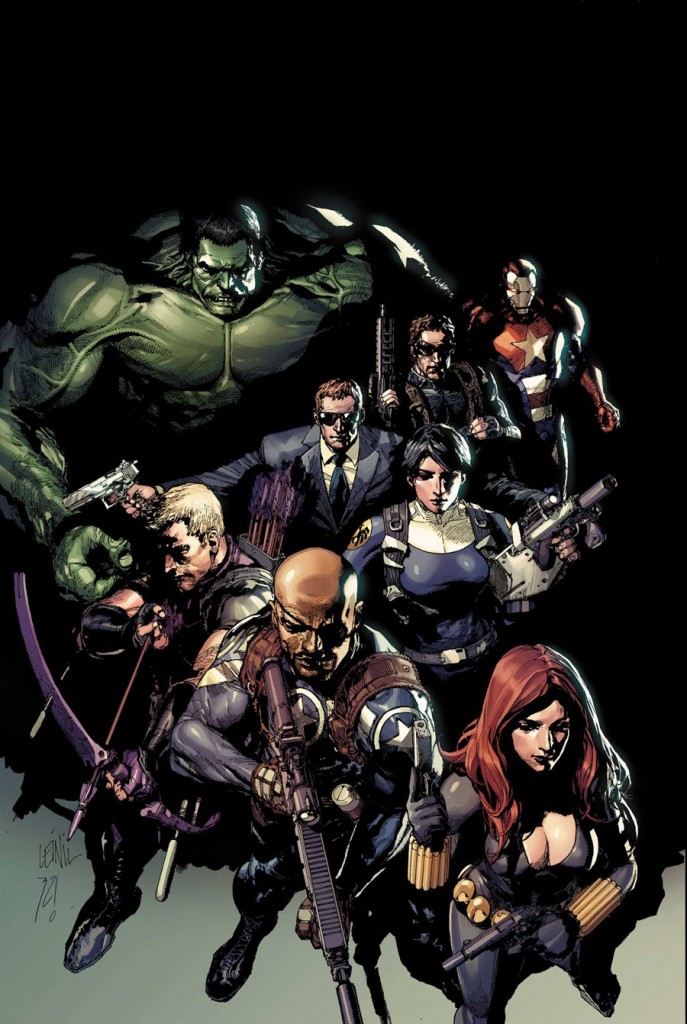 SECRET AVENGERS 1 VARIANT. Hmm. I was first looking at this on my laptop and I was scrolling down thinking "Nice, pretty cool…looks good." and then I hit Natasha. FAIL.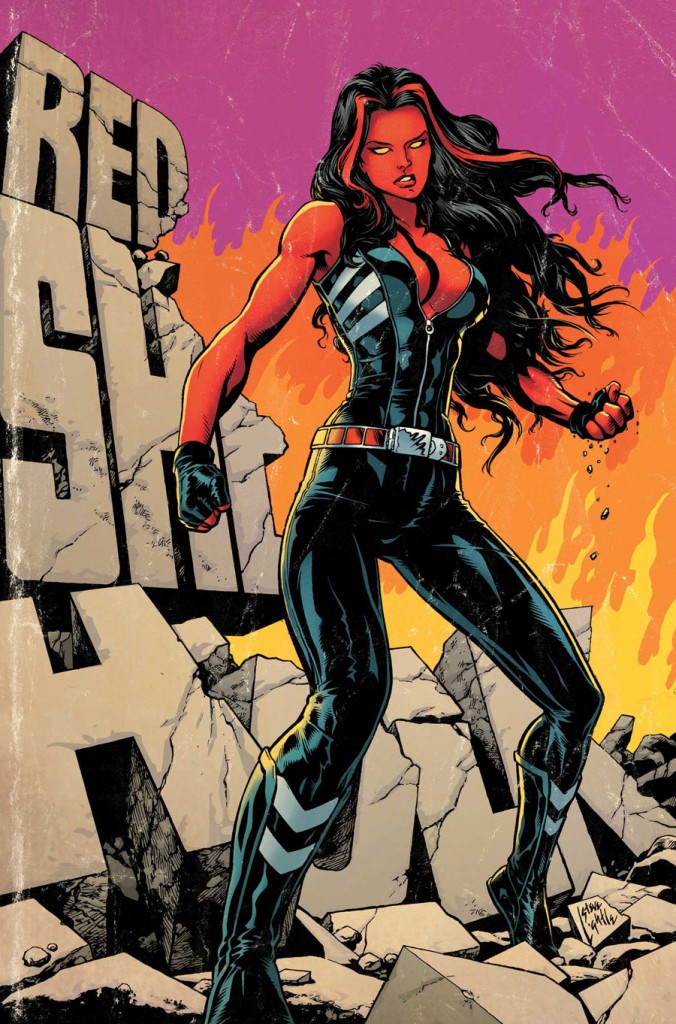 RED SHE-HULK 62. I love everything about this, except the zipper.  Why does this seem to be standard operating procedure for Red She-Hulk's costume?  So annoying.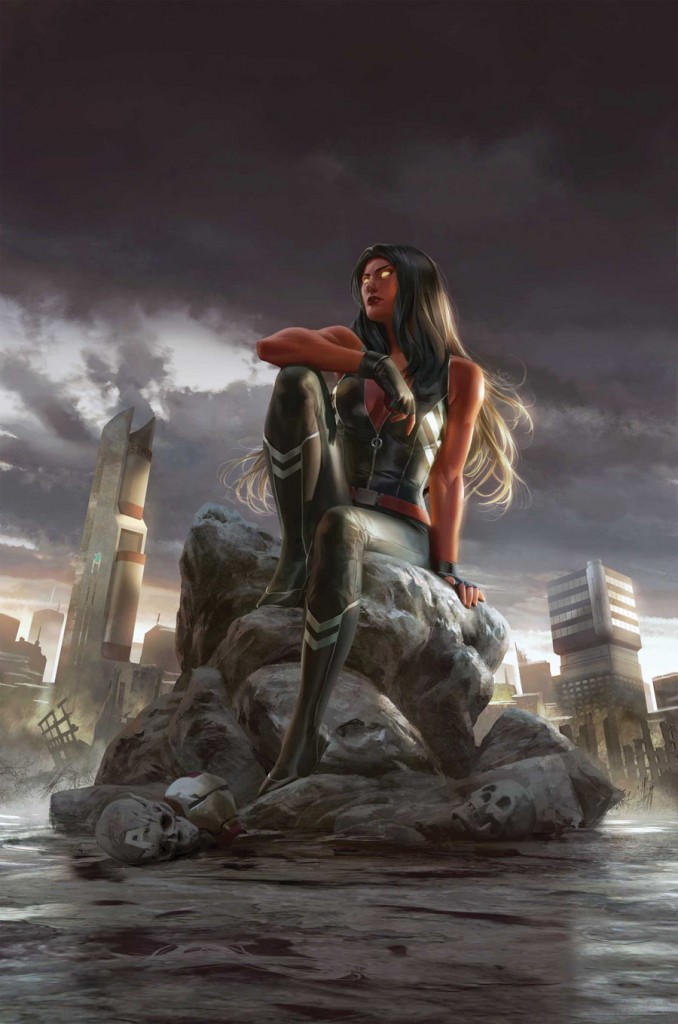 RED SHE-HULK 62.  See above RE: zipper.
Bullshit.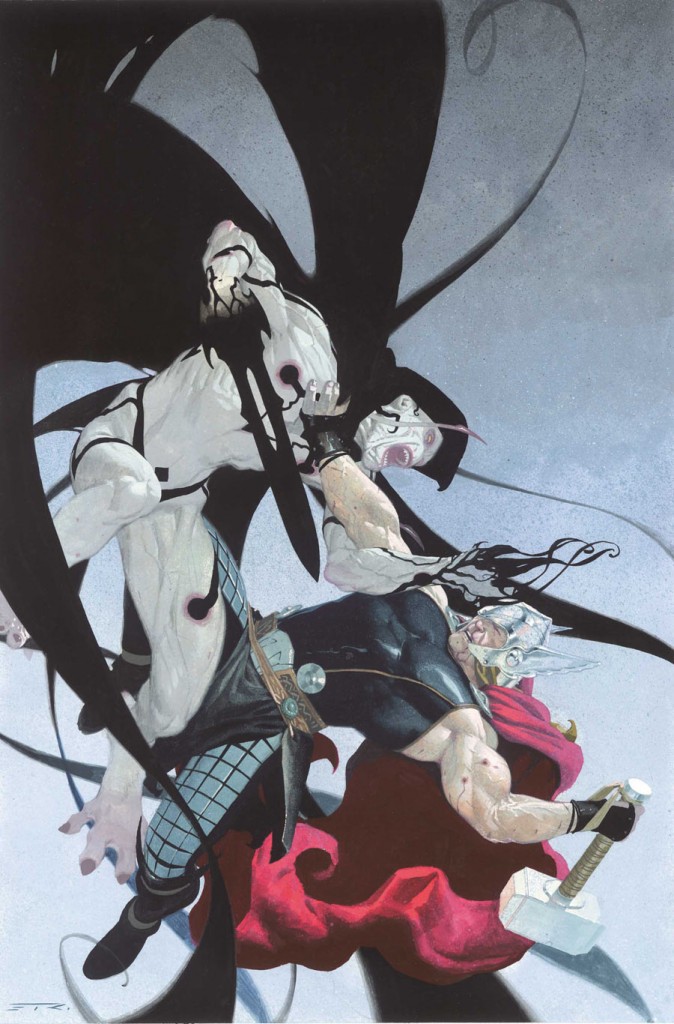 THOR: GOD OF THUNDER 5.  This is beautiful, but I have to admit that I found Ribic's Uncanny X-Force covers far more compelling – maybe because they had more characters and more graphic but somehow simpler costumes?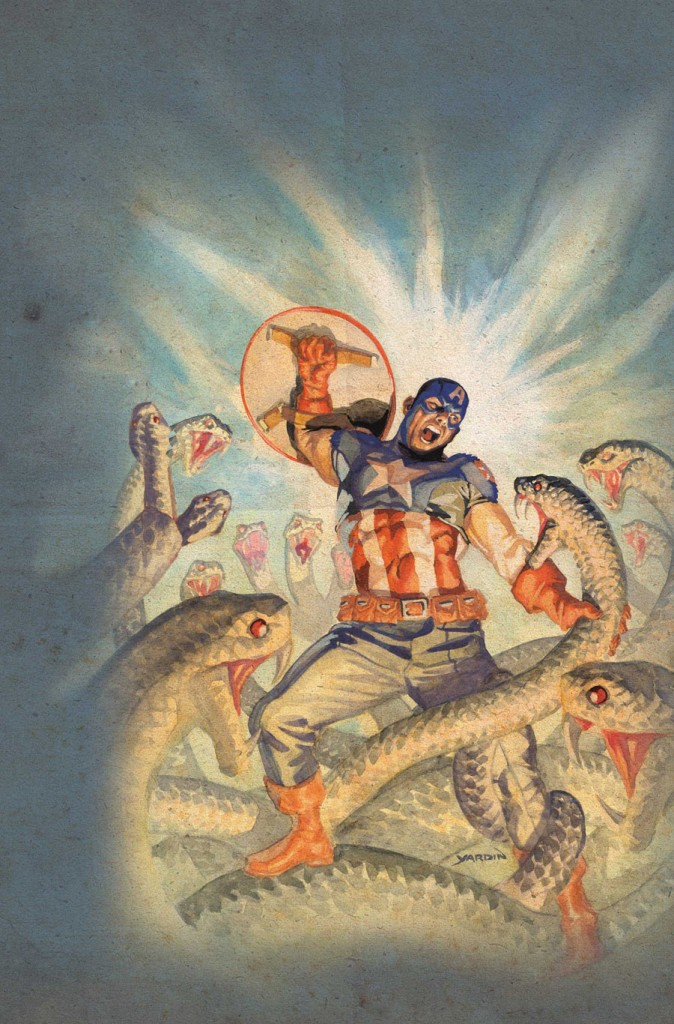 ULTIMATES COMICS ULTIMATES 21. This is fucking beautiful. The pale, washed out watercolors, the wonderful action that is both static and full of motion, and the lovely composition. Wonderful.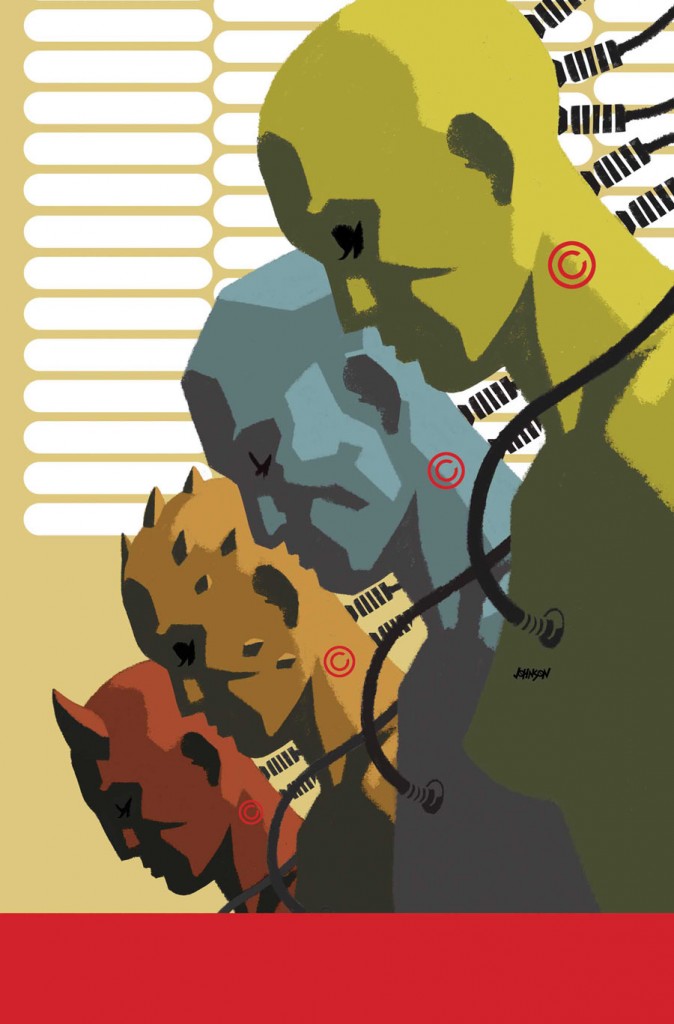 ULTIMATE X-MEN 23. Wonderfully effective. Simple and graphic and full of emotion. Great stuff.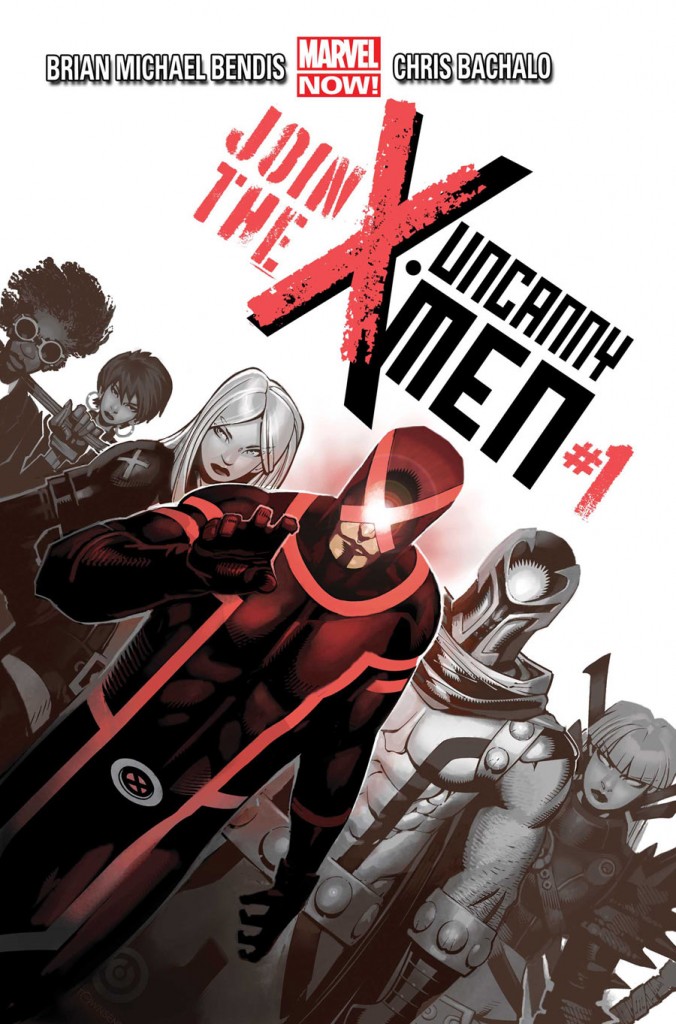 UNCANNY X-MEN  1.  WOO. Bachalo on X-Men…I'll read that all damn day. The desaturated colors and red pop, the character work…it's all so damn good.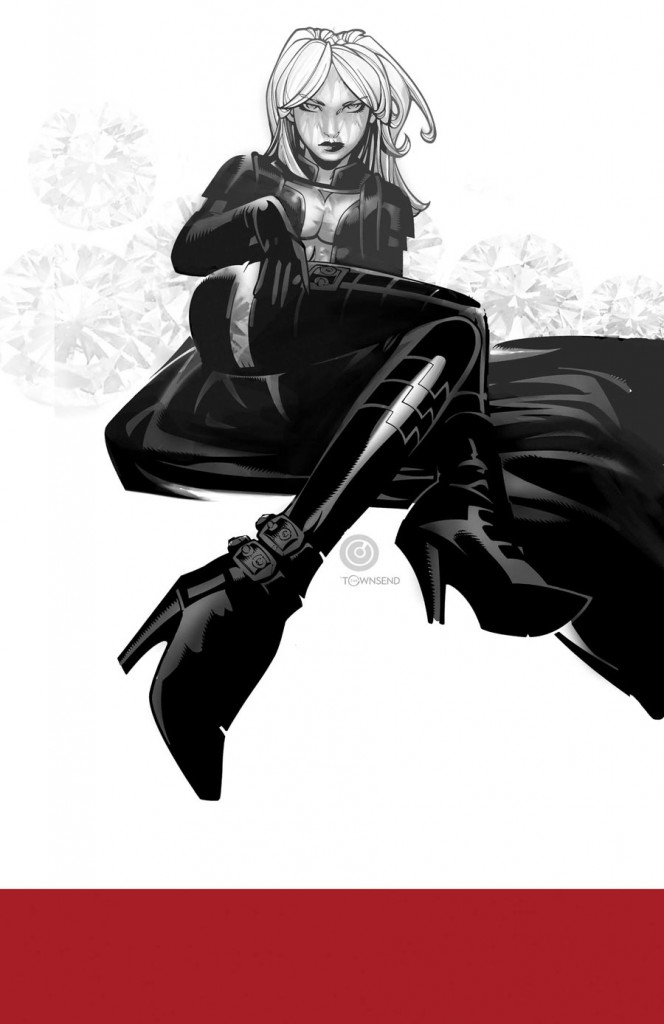 UNCANNY X-MEN 2. Is this the new Emma Frost? Hot damn. I am IN.
Love that bitch in black or white.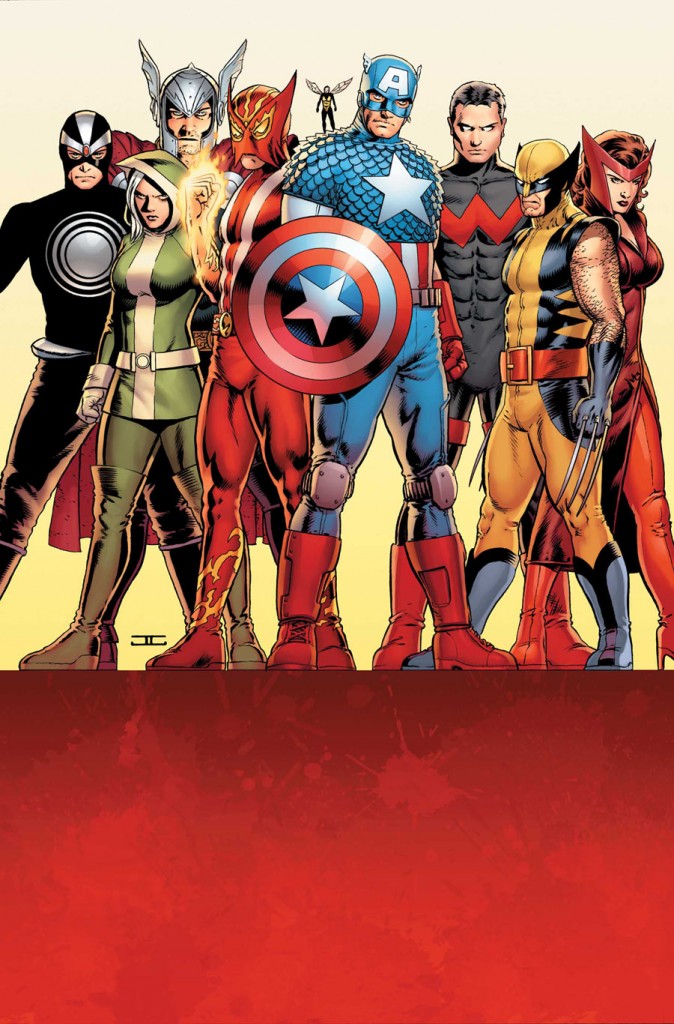 UNCANNY AVENGERS 5. John Cassaday is always good and he's smart with details like keeping Wolverine short (as should be) but on that same tip, Rogue should be much taller than pictured.  Though this is nice on the whole it's a bit stiff and soulless to me, perhaps just because I know what Cassaday can do?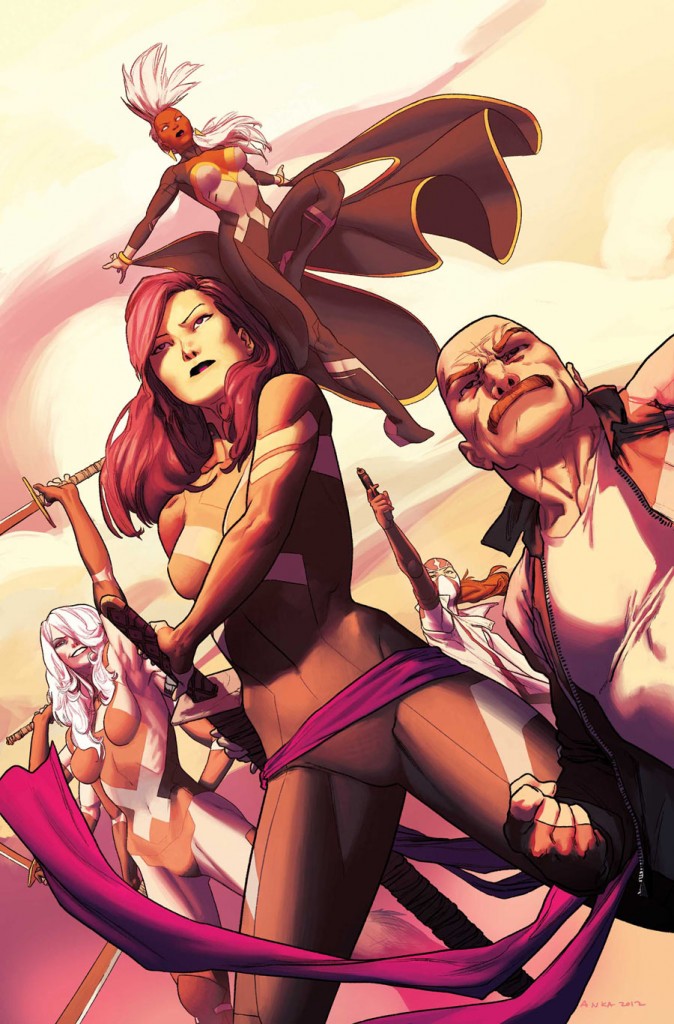 UNCANNY X-FORCE 2. Hot fucking damn I love this.  Great composition and color. Wonderful figure work and costumes and facial expressions. Women (a whole bunch of them!) that look like individuals instead of mannequins with different colored hair…and let's not forget Storm's badass Mohawk and costume re-design.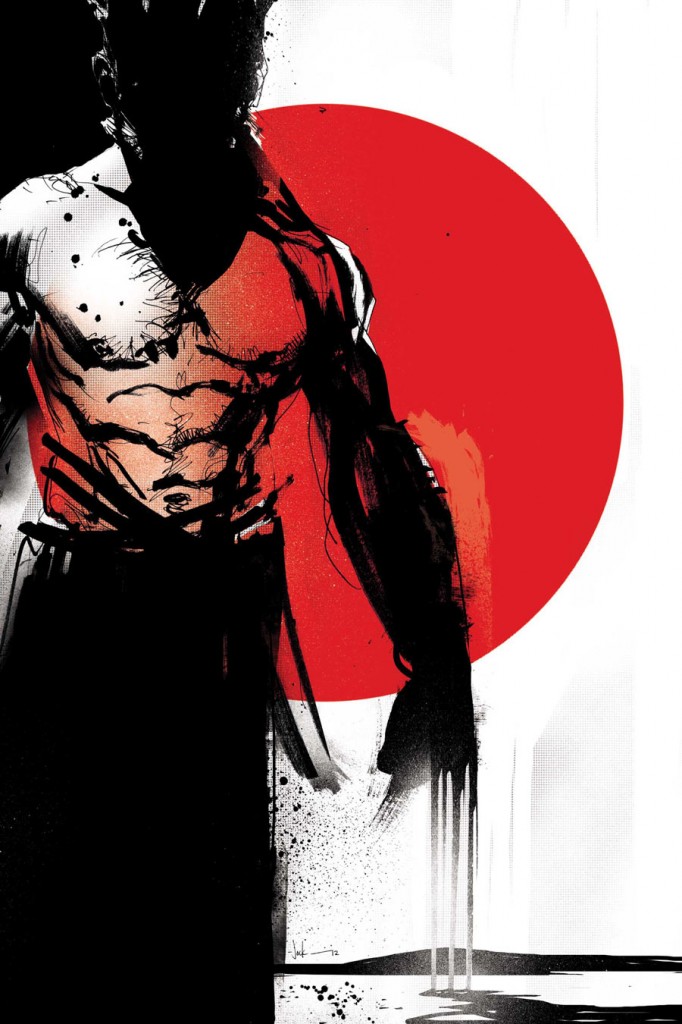 WOLVERINE MAX 5.  Great Jock cover, nicely loose and full of energy, but simple and graphic. Nice use of limited color. Good stuff.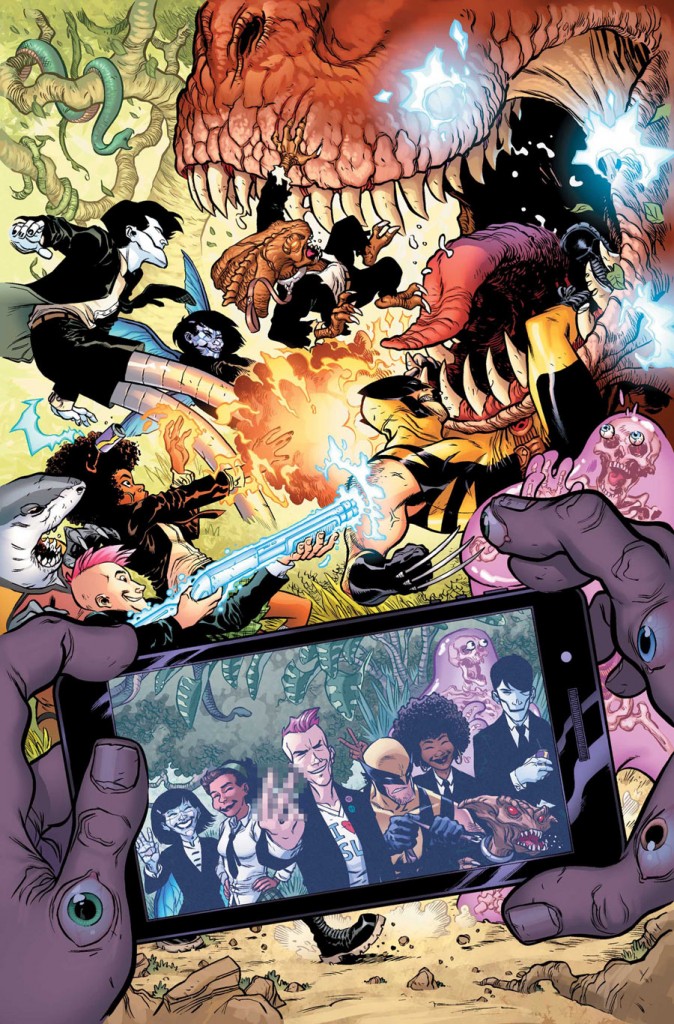 WOLVERINE & THE X-MEN 25.  This is exceedingly clever and perfectly executed.  Full of enthusiasm and piss and vinegar. Love it.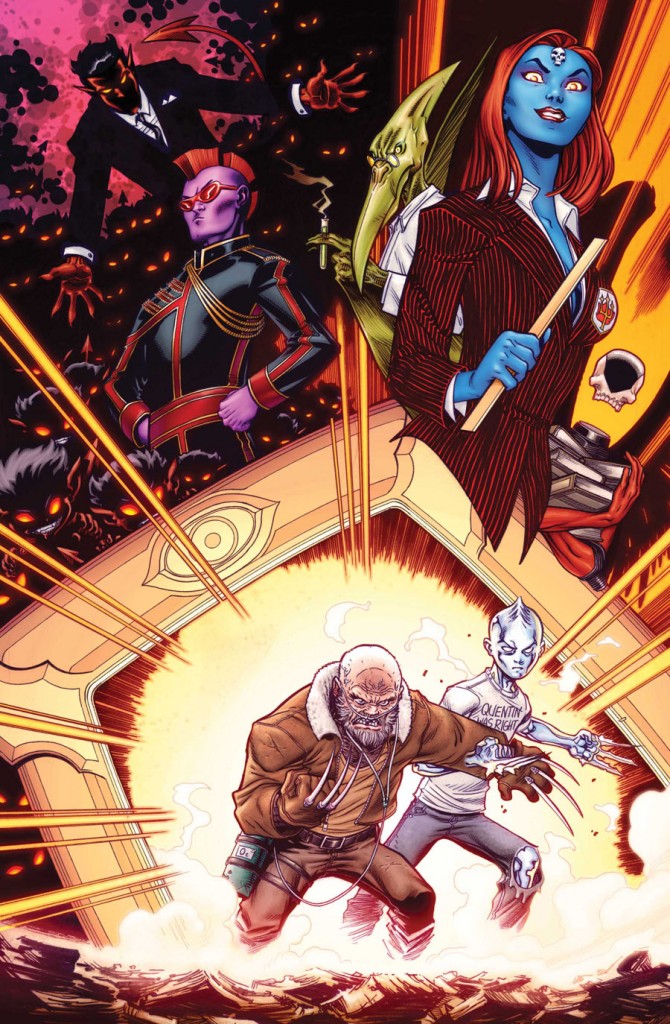 WOLVERINE & THE X-MEN 25 VARIANT. Also good, but not nearly as good as the original.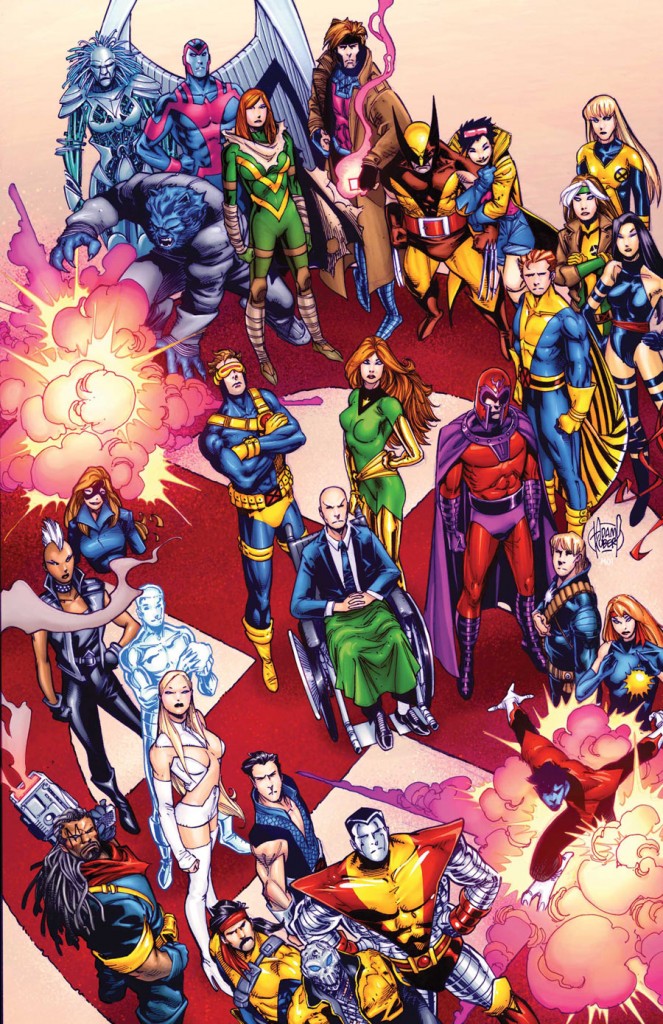 X-MEN 41. Here's the thing…there's something wonderful about this (and it's not just Storm's mohawk and the return of Emma's badass "x of flesh") but I have NO IDEA how it's supposed to fit in any kind of continuity and it confuses the ever loving shit out of me.  Anyone else?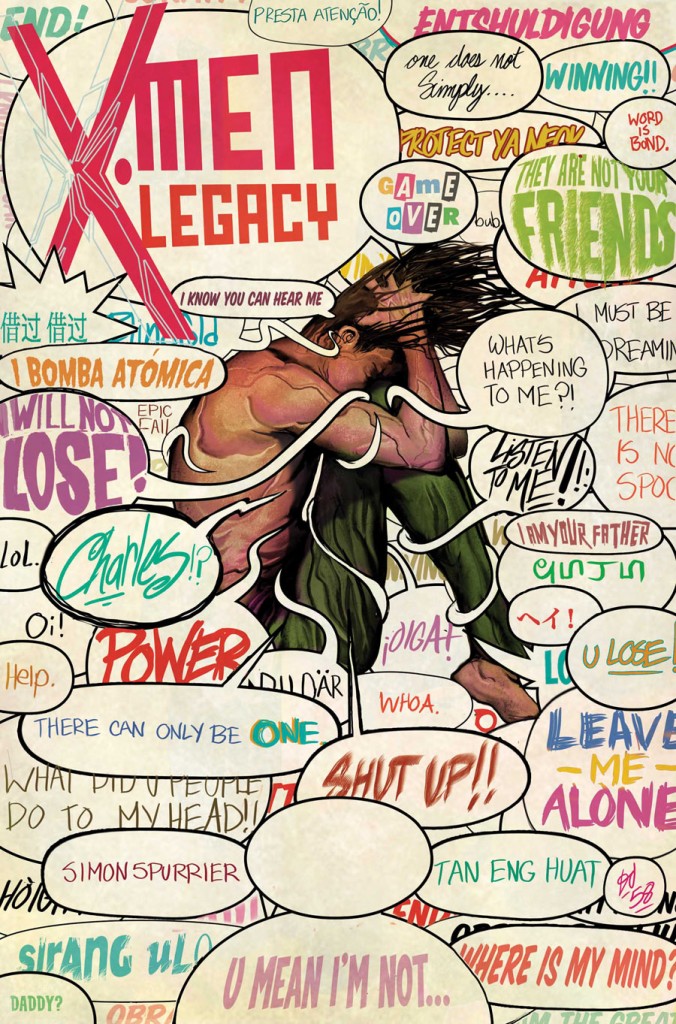 X-MEN LEGACY 6.  Mike Del Mundo is quickly becoming one of my absolute favorite cover artists.  Someone already said it (somewhere on the vast interwebs) but it's great that there's a Highlander inside Legion.  Also it looks like Charlie Sheen, Darth Vadar, and a few other recognizable characters made an appearance.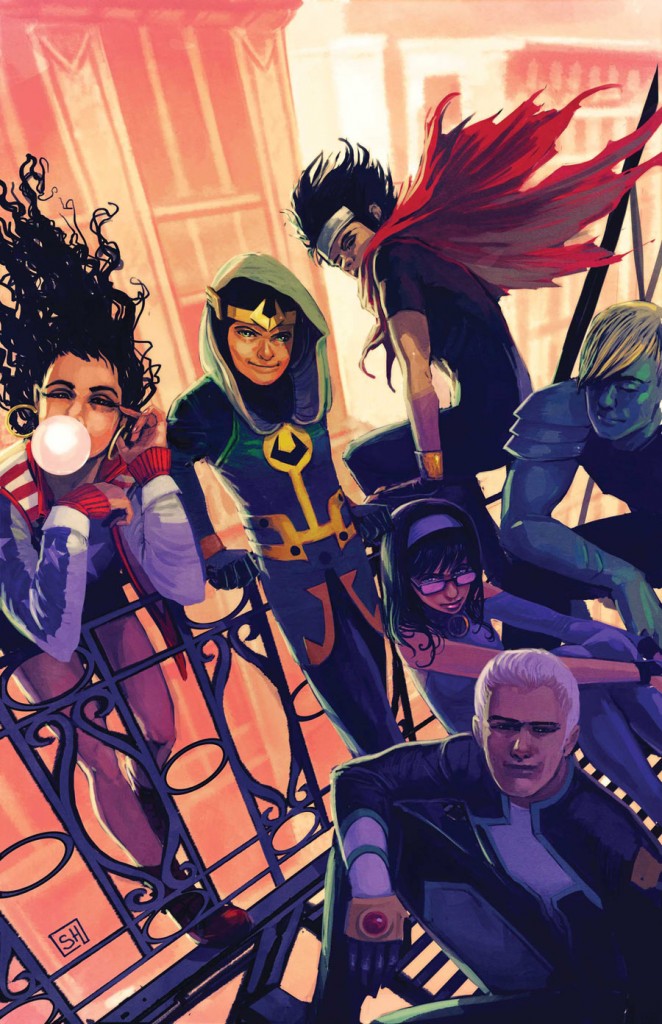 YOUNG AVENGERS 2 VARIANT. Absolutely awesome. Hans captures these characters so well. Her composition and colors are just sublime.  I hope for more Hans covers in this new Marvel Now! universe.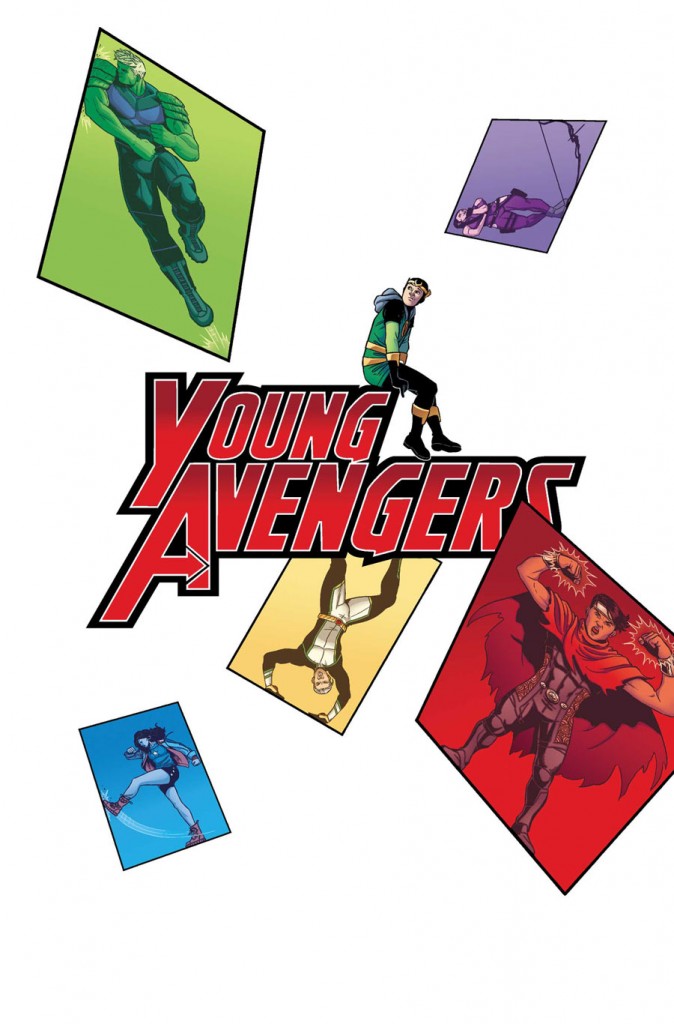 YOUNG AVENGERS 2. Not my favorite of McKelvie's covers, but still super fun.
What a delightful month for Marvel.  I'm honestly crazy impressed.
Tags: comics!, Cover Of The Week, juding a cover
Comments are now closed.