Two amazing pieces of Fan Art are up on TGWWBK.
The first, a gorgeous piece of Bonnie and Lola by Thomas Branch.
The second, an update of Meredith McClaren's awesome Lola Motorcycle illustration so it can work as a CD cover for a fucking amazing Lola Lefever fanmix by Whitenoiseblackknight!
Check them out!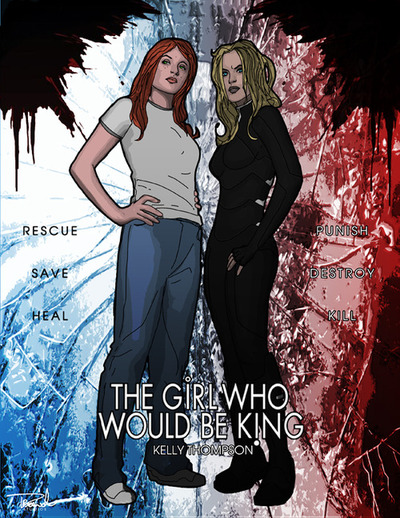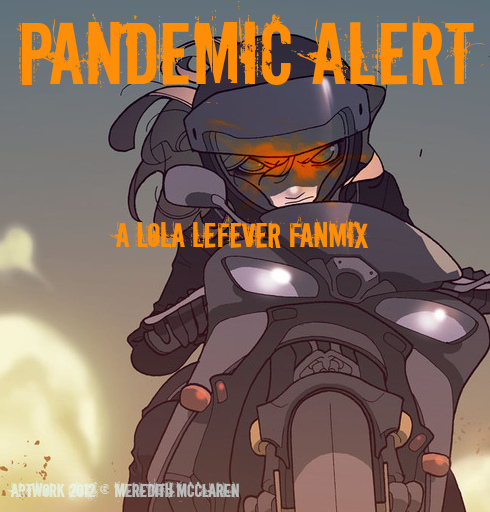 .
.
Tags: Bonnie Braverman, Lola LeFever, The Girl Who Would Be King, things made of awesome