I got to review some damn good comics this past week for CBR, check them out! It's also worth nothing that while you all know I'm a huge sucker for a great cover, I really dislike the cover to Avengers Assemble #11 (not my cuppa, at all!) and yet a great and GORGEOUS book lurks inside. A good reminder to us all that covers don't always give the best impression!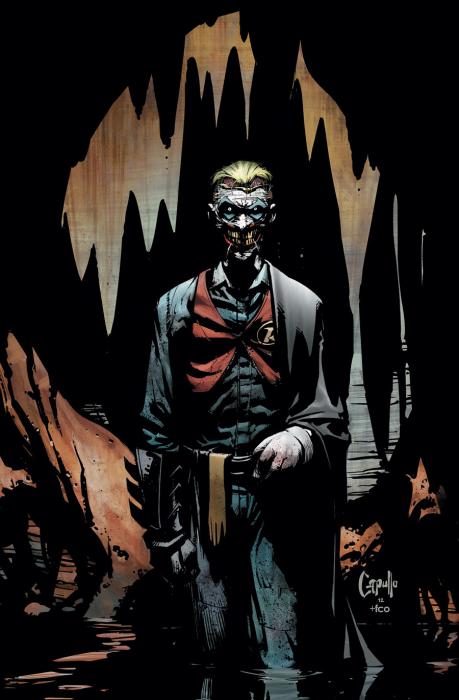 "Scott Snyder and Greg Capullo's "Death of the Family" has gone a long way toward establishing Snyder as a believer in the idea that the very existence of Batman creates and inspires some of his greatest (and most insane) enemies. It's not a new idea, but it's one Snyder explores in a more impactful way then I've seen from other writers. It's honestly hard not to get caught up in it, which is a mark of fantastic storytelling…" continue reading at CBR
"Kelly Sue DeConnick is joined by artist Filipe Andrade for an incredibly enjoyable and gorgeous issue of "Captain Marvel." If this issue is any indication Marvel may have found the exact "dream team" this book has needed all along…" continue reading at CBR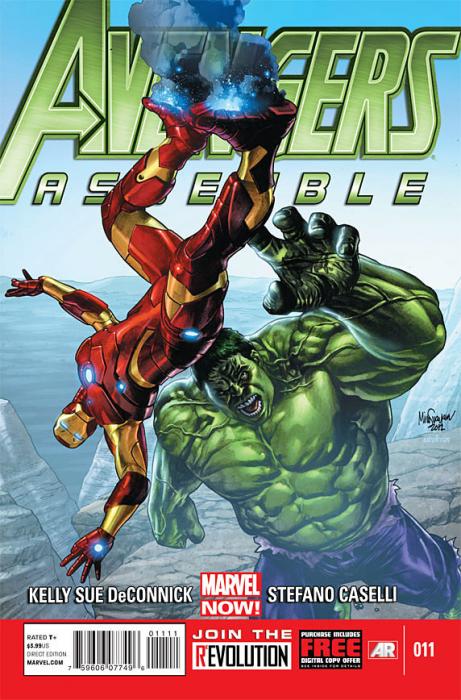 "I'm not traditionally a big Avengers team book reader, but Kelly Sue DeConnick and Stefano Caselli have hooked me with their super fun, gorgeous "Avengers Assemble" run. In "Avengers Assemble" #11, DeConnick closes an arc that flawlessly mixes superheroics and humor with the same tongue-in-cheek self-awareness of "The Avengers" film — not a bad strategy at all…" continue reading at CBR
That's it for this (last) week – up THIS week – YOUNG AVENGERS!!! – so excited!
Tags: comics!