Today was another disappointing day from a word count standpoint, but I made awesome headway on fleshing out my outline and I'm pleased with a lot of the ideas that came from it.
Today's word count: 521
Total word count: 1,429
My favorite thing in today's writing: Well, it was a structural breakthrough, which is not so fun to list here, but I will say something that helped that structural breakthrough was the song "Buried In Water" by Dead Man's Bones. Which, if you haven't heard it, is AWESOME.
Inspirational image for today: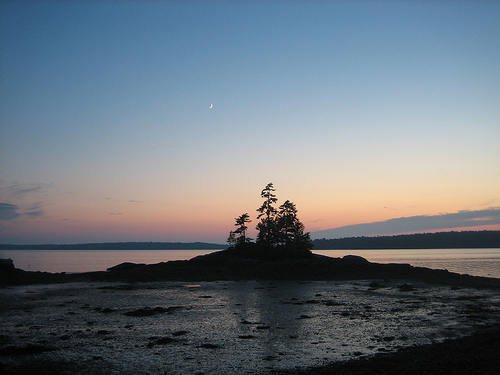 Comments are now closed.