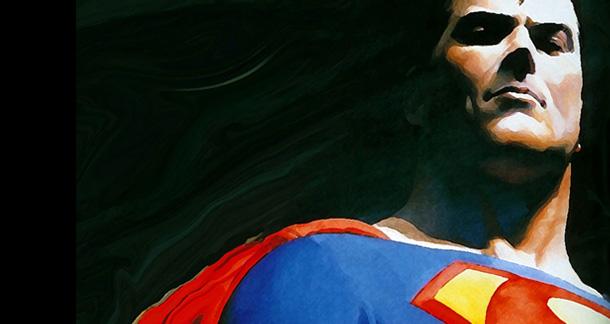 A new piece of mine went up on Lit Reactor if you missed it, it's inspired by the Orson Scott Card/DC thing, but it's mostly an open discussion about where you draw the line between creator and what they create. Head on over and retweet/comment at will!
I wrote a few reviews for CBR this week. I really liked A+X #5, especially Kathryn Immonen and David LaFuente's hilarious (and gorgeous) Doop + Iron Fist team up. $3.99 is still really expensive for two 10-page short stories, but it was pretty fucking good.
I also reviewed My Little Pony #4 – which I liked but didn't fall in love with, and Red She-Hulk #63 which continues to miss for me, unfortunately.

Oh! And a new 3 Chicks podcast went up on Monday on CSBG…give it a listen. We definitely talk about SANDWICHES!
Tags: 3 Chicks Cast, 3 Chicks Review Comics, iit reactor, podcasting