Reposting from There's The Door Spaceman, for those of you that don't follow. Also, for some reason, the images I posted there (no matter how many things I tried) came out a bit pixelated, so see them here in all their gorgeous glory!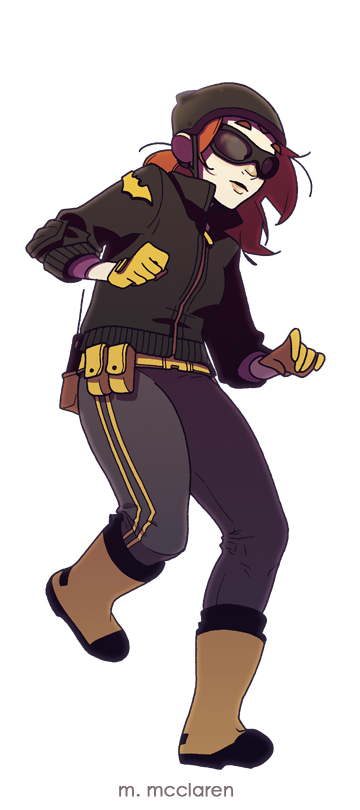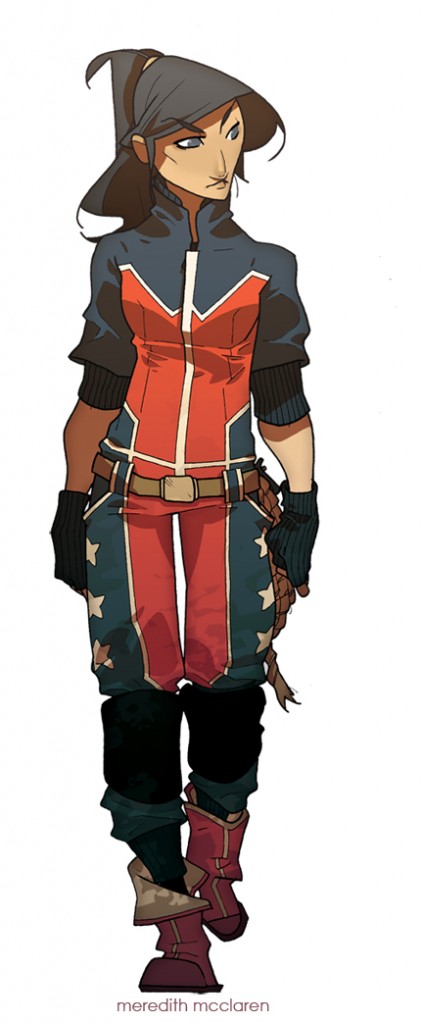 STUNNING!  These practical superheroine redesigns by Meredith McClaren are just to die for. I love how fashionable they are, how much they take into consideration the real world, there's a practicality and function that is nevertheless completely badass. They're also so far away from "basic catsuit" type stuff that it all feels so damn new and fresh!I mean…Look at that freaking Zatanna! I've never seen anything like that!
AND, you'll be able to buy the original line art for some of these as she releases rewards this week for her AWESOME KICKSTARTER…although you guys are going to have to fight me for that Catwoman.


Tags: Batgirl, carrie kelly, Catwoman, kickstarter, poison ivy, things made of awesome, Wonder Woman, zatanna
Comments are now closed.