Two weeks in a row! Imagine that!
Rules: one cover from the "mainstream" (i.e. DC/Marvel) and one cover from the "indies" (i.e. anything NOT DC/Marvel).
From the Mainstream:
This should have been an easy pick this week, but with excellent covers by Frasier Irving (Uncanny X-Men #7), Kris Anka (Uncanny X-Froce #7) David Aja (Hawkeye #11) and Marvel made it tough on Olivier Coipel, still, his "X-Men" #2 takes it, for a bunch of gorgeous reasons, observe!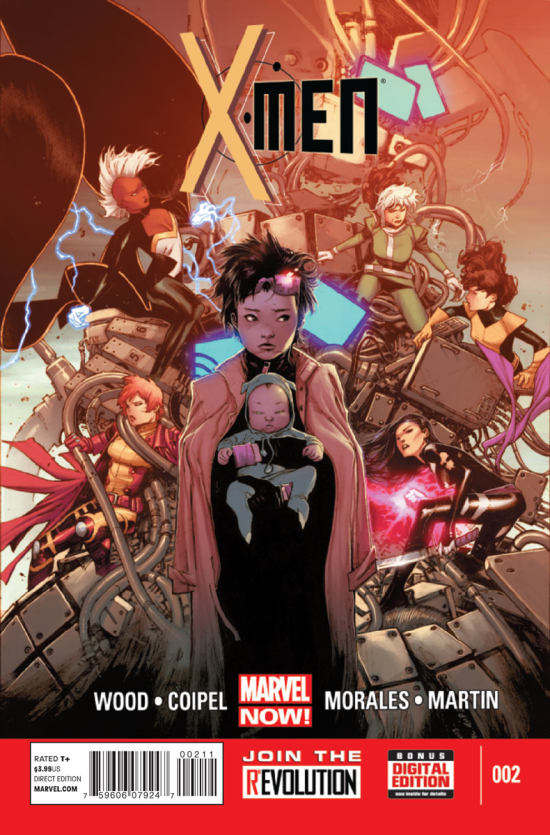 From the Indies, Michael Lark's cover for "Lazarus" #1: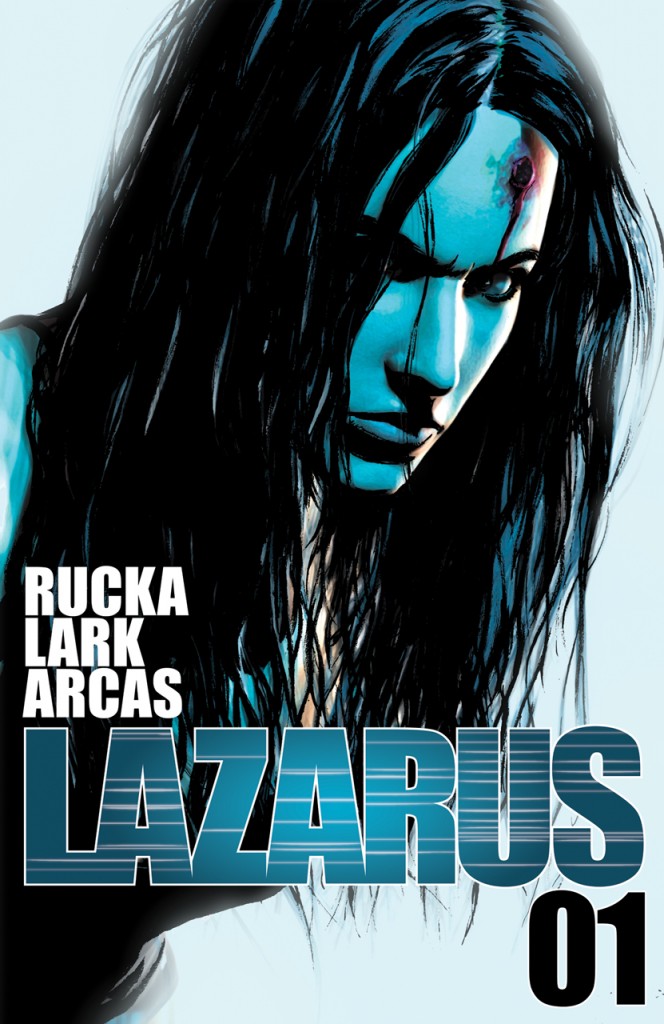 Tags: comic covers, comics!, Cover Of The Week, things made of awesome
Comments are now closed.