Amazing, it's a day of release post. How is it possible???
Rules: one cover from the "mainstream" (i.e. DC/Marvel) and one cover from the "indies" (i.e. anything NOT DC/Marvel).
From the mainstream we have a gorgeous watercolor offering from Dustin Nguyen for the print release of Batman: Li'l Gotham #5. SO GORGEOUS: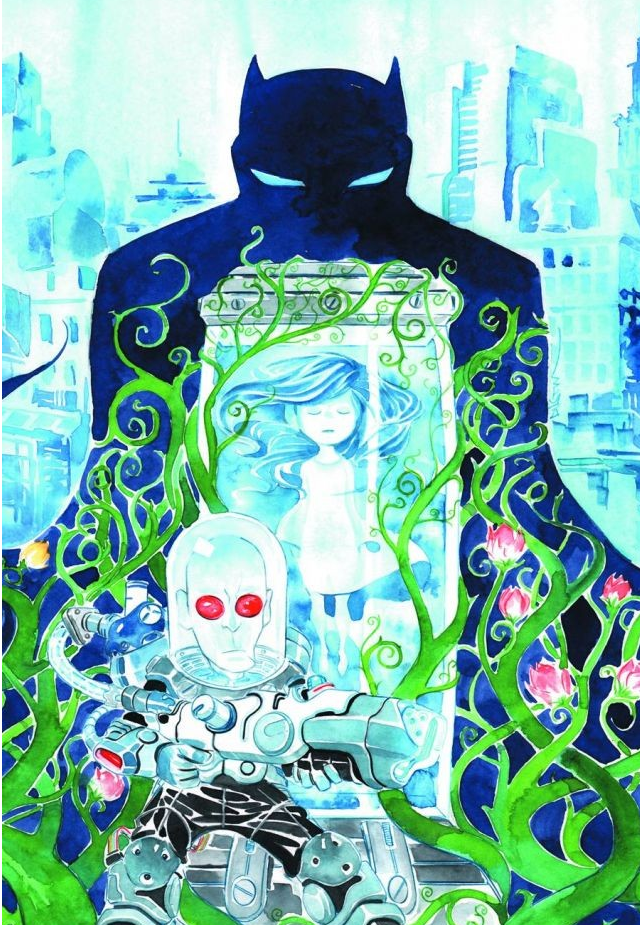 From the indie side, we have the triumphant return of Saga, with Saga #13. Fiona Staples continues to just deliver the most fascinating and wildest covers around. So simple and yet so brilliant. Also…baby Hazel with her horns! Love it: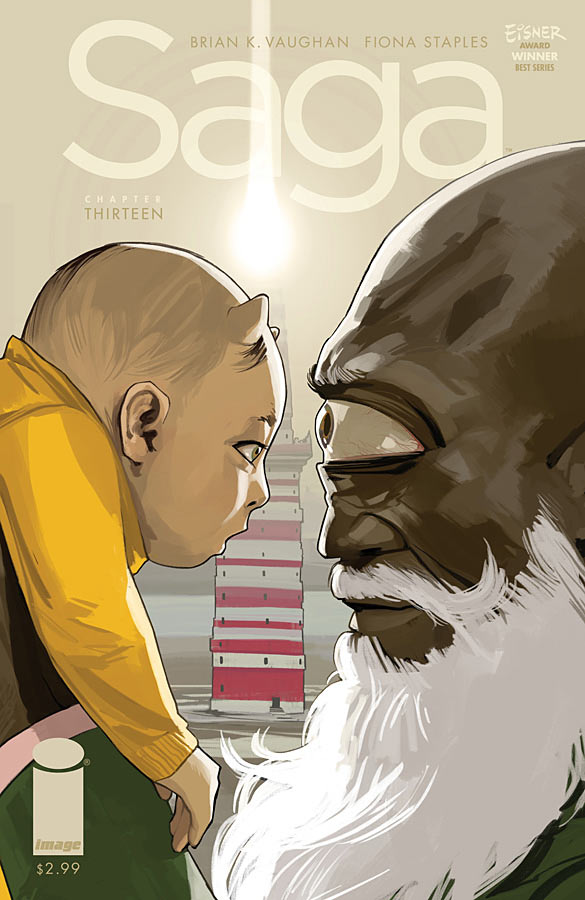 Tags: comic covers, comics!, Cover Of The Week, things made of awesome
Comments are now closed.