Yeesh. Sorry guys. Things have been…things.
But Matt Fraction and Chip Zdarsky's cover to Sex Criminals #1 from Image is enough to rouse even the dead: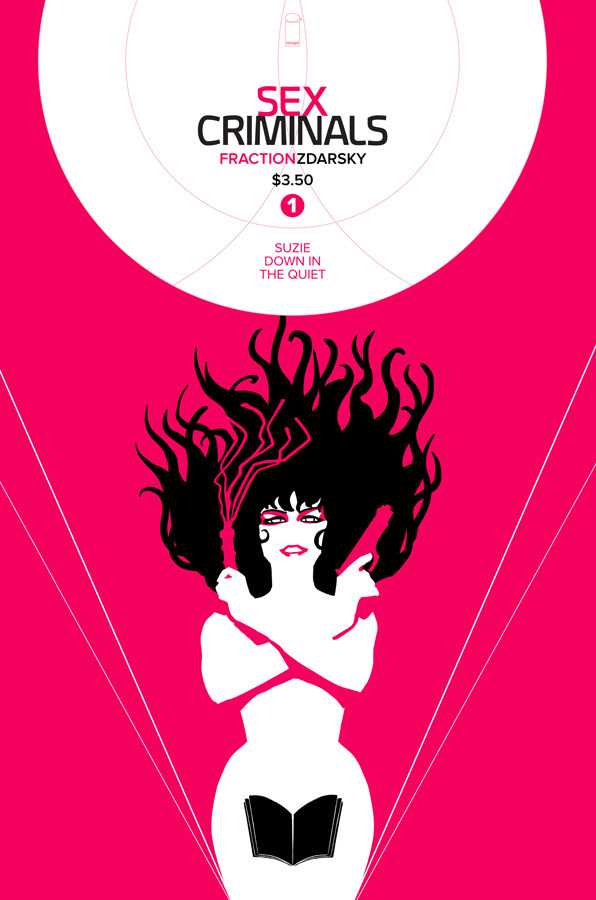 See?
Anyway, to be honest, there's nothing from the Marvel/DC side really worthy of cover of the week. I like the Young Avengers cover, it came the closest, but it's just not quite there. DC is utter crap in covers as we FINALLY emerge from "Villains Month" from here on out known as "Hell Month" or maybe "Utter Waste of Time & Money Month"…you get the picture.
Anyway, more Sex Criminals covers please!

Tags: comic covers, comics!, Cover Of The Week
Comments are now closed.