STORYKILLER is my second novel, and one I am currently Kickstarting. Go there now to learn more about the book and check out all kinds of incredible art.
Below is an excerpt – the first seven chapters (about 50 pages) which you can read here directly, or click here –> STORYKILLER Excerpt to download a properly formatted pdf (perfect for iPads, but also fine to read on your computer).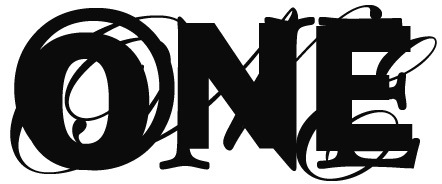 'There's something wrong with me,' boomed through Tessa's head on repeat. She nearly shattered the flimsy stall door as she kicked it in with her combat boot and got over the toilet only seconds before she vomited what felt like everything she'd ever eaten. A pair of girls at the sinks behind her groaned and got bitchy.
"Ewww."
"Gross. Way to go, new girl."
Tessa stepped on the flush with her boot and staggered out of the stall, glaring at them.
"Double ewww," the blonde said, looking Tessa up and down and making a gagging sound. Tessa thought for a moment about punching her in the throat, but the pinch of pain in her stomach made her feel strangely kittenish. Instead, she just moved to the sinks and turned the tap, which immediately snapped off in her hand as if she was The Hulk.
"Balls," Tessa muttered, tossing the broken knob to the floor. "Piece of junk," she said squinting her eyes shut through a wave of sharp pains while the cool water gushed from the faucet. Tessa leaned over the sink and rinsed out her mouth as the girls slid from the bathroom giggling and calling her names. She washed her face, not caring that her hair or the heavy black make-up around her eyes was getting wet.
She glanced at her watch.
2:25 pm.
She'd been 17 for three minutes.
What an awesome start to what was sure to be a banner year back in Lore, Oregon.
Tags: kickstarter, novels, storykiller
Comments are now closed.