Been a while since I did these. But I'll be CRAZY biased next year thanks to my work on IDW's JEM AND THE HOLOGRAMS with Ross Campbell so I figured I should get in a final year. I did a comprehensive "Best of 2014" over on CSBG for this week's SHE HAS NO HEAD! and this is simply an extension of that piece.
As always, you can see my biases in my choices. Title integration is important to me (which is why I'm only showing cover art with the titles on it), so are interesting compositions and great use of positive/negative space. I also tend to love bold colors (and a lot of white is a personal favorite) as well as simple, graphic, iconic images. Creativity is obviously key, but a lot of what makes a cover work for someone is just gut – how it makes you feel – and that it DOES make you feel. All these covers make me feel to some degree or another. This list is also only single issue comics – usually US since that's what I have access to (no graphic novels or trade covers were considered for the list). As always I'm never quite sure if I got the order right, but it is what it is!
Here we go, counting down from 52 – one for each week of 2014.
52. THE AMAZING SPIDER-MAN #1 BY MARCOS MARTIN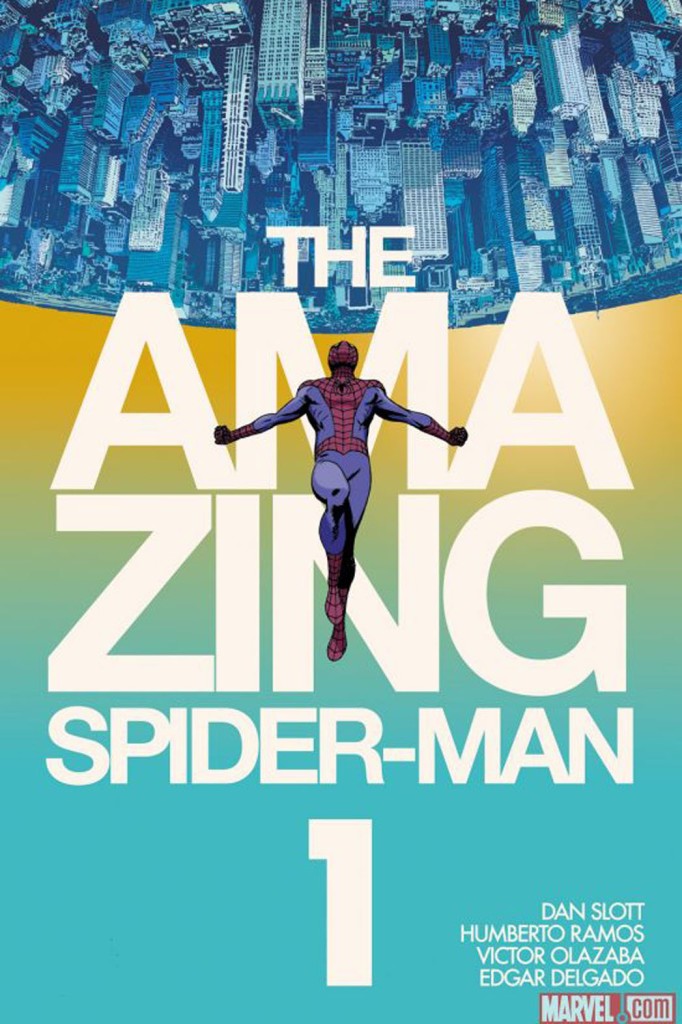 51. ALL-NEW ULTIMATES #5 BY DAVID NAKAYAMA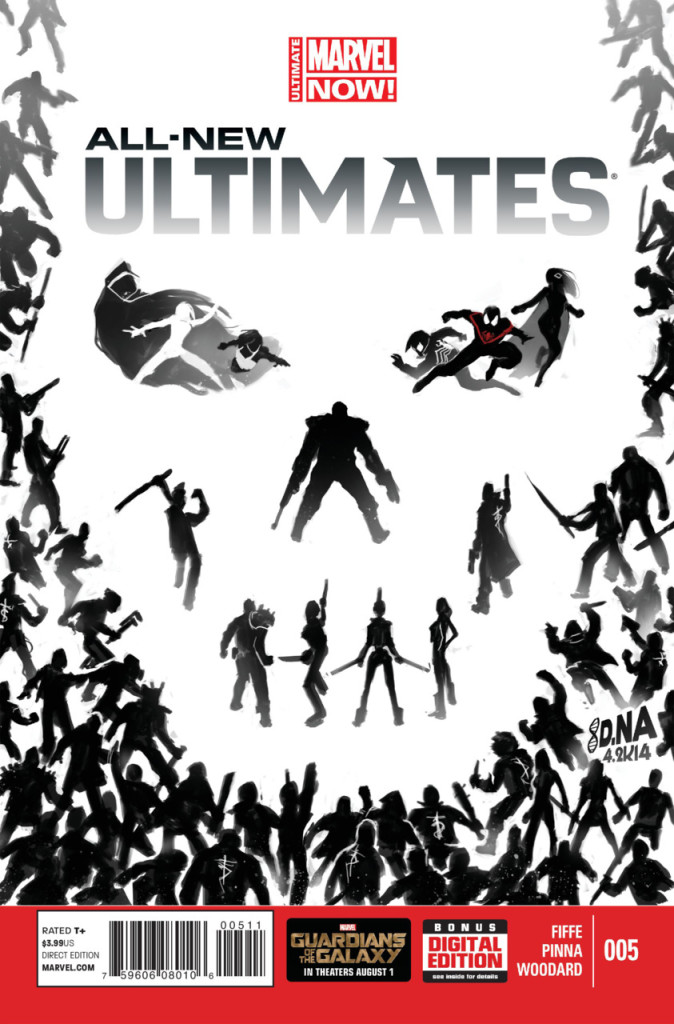 50. ADVENTURE TIME #24 BY MIKE HOLMES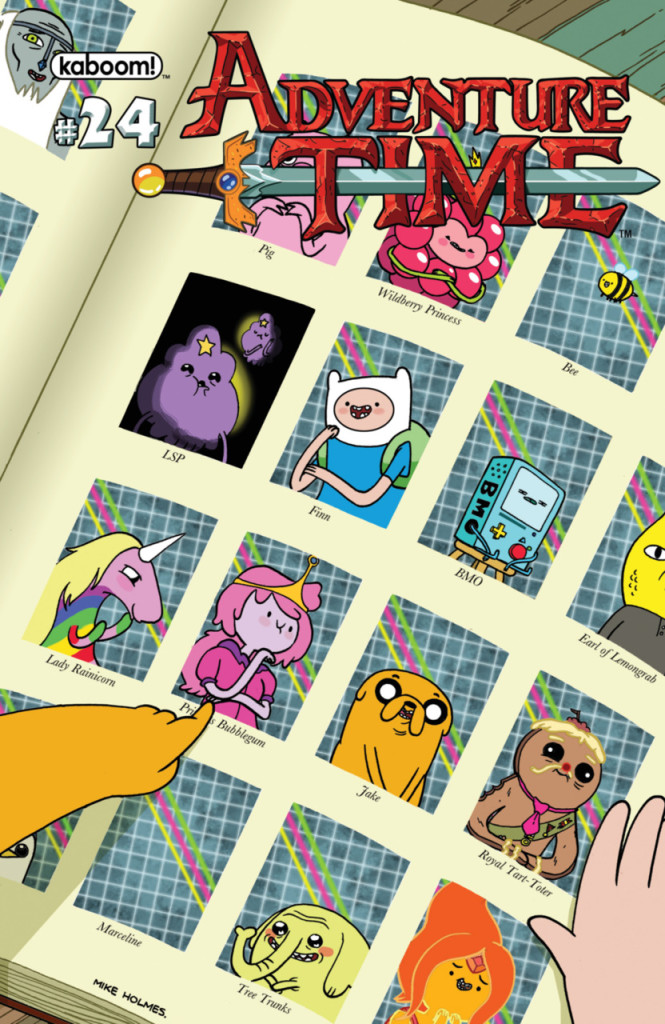 49. LUMBERJANES #8 BY NOELLE STEVENSON
48. UNCANNY X-MEN #17 BY CHRIS BACHALO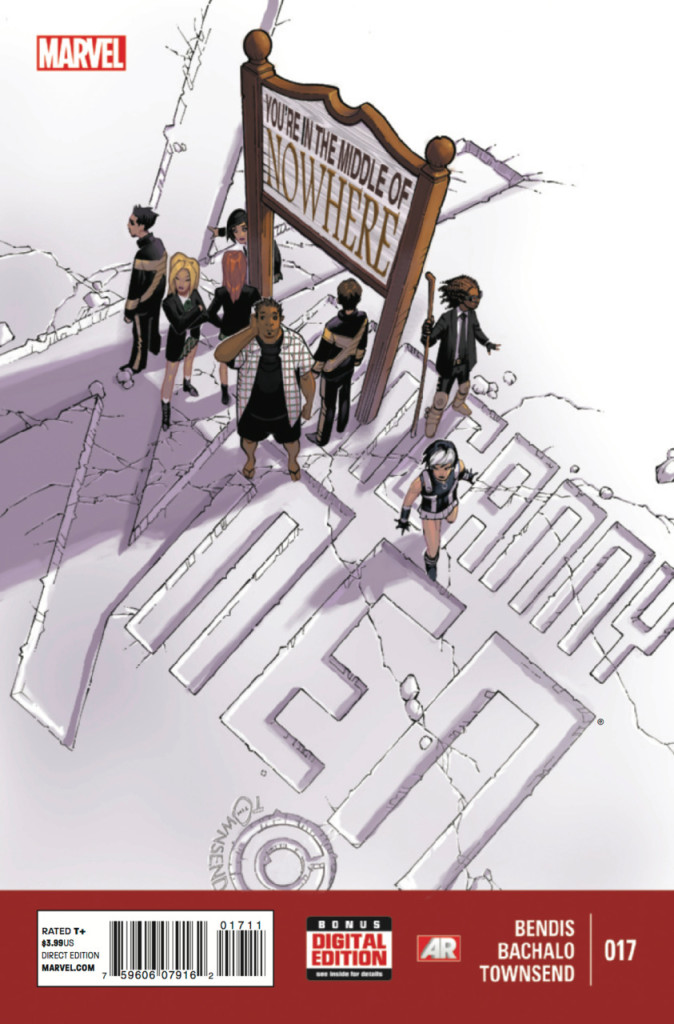 47. SHE-HULK #3 (Variant) BY KRIS ANKA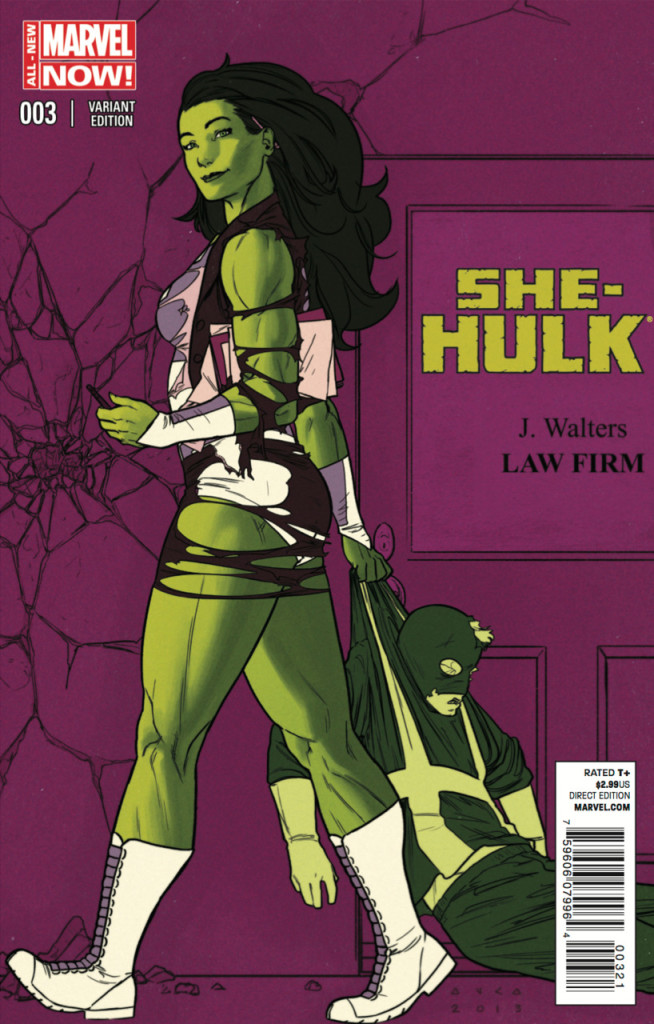 46. DETECTIVE COMICS #32 BY FRANCIS MANAPUL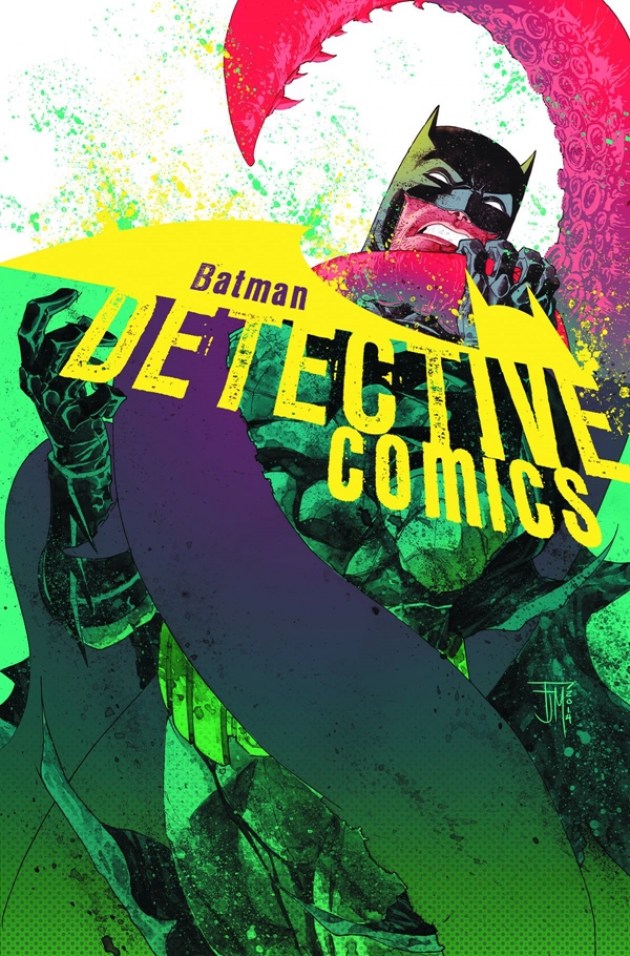 45. BATGIRL #36 (Variant) BY CLIFF CHIANG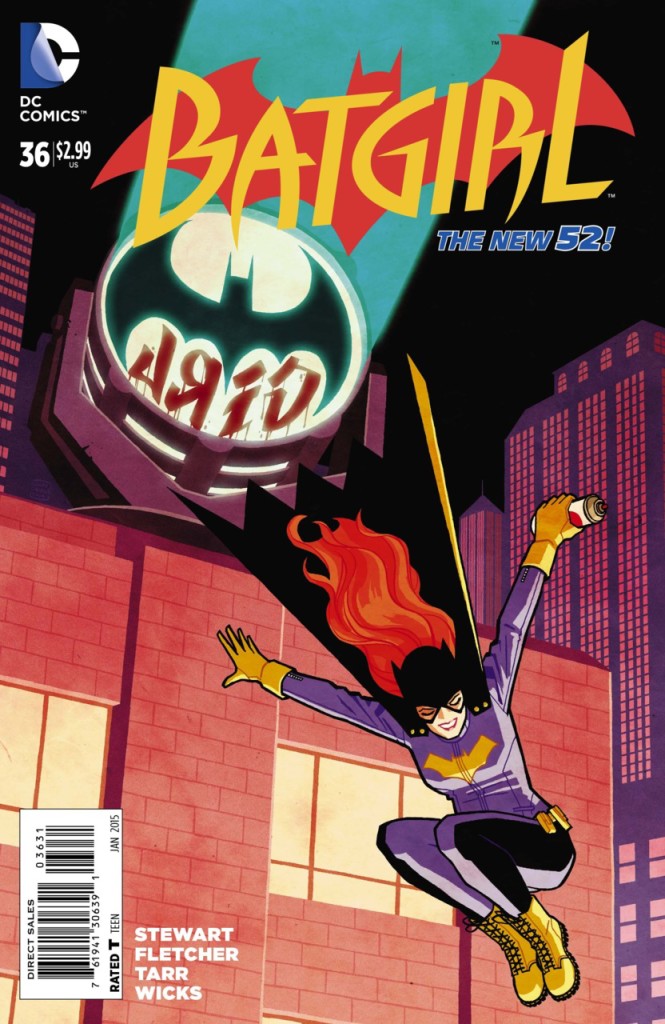 44. WINTERWORLD #4 BY BUTCH GUICE
43. ADVENTURE TIME #33 (Variant C) BY NIKKI MANNION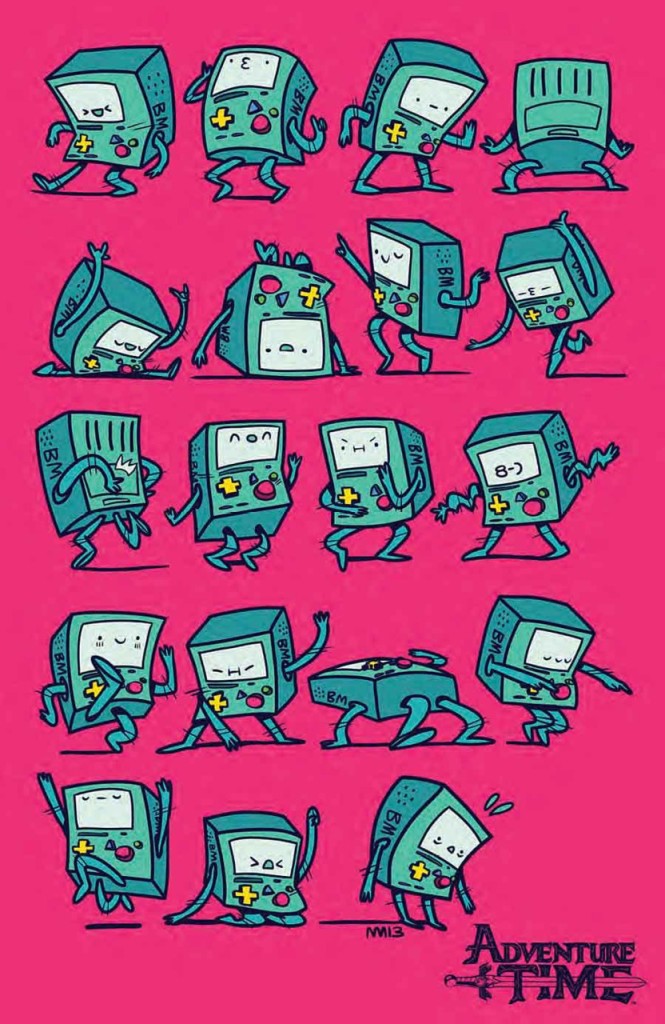 42. LIFE WITH ARCHIE #37 BY TOMMY LEE EDWARDS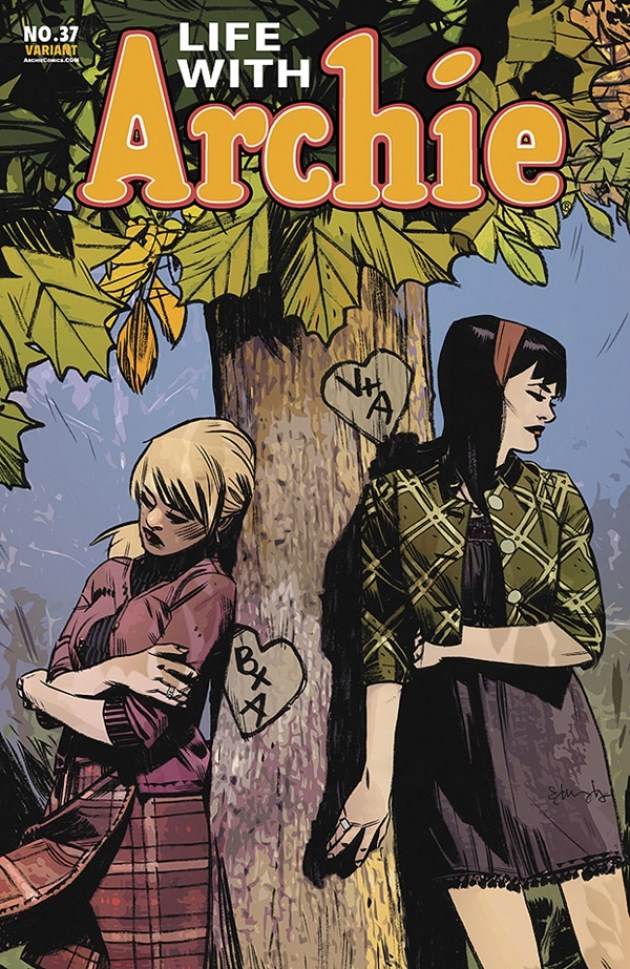 41. STORM #4 BY STEPHANIE HANS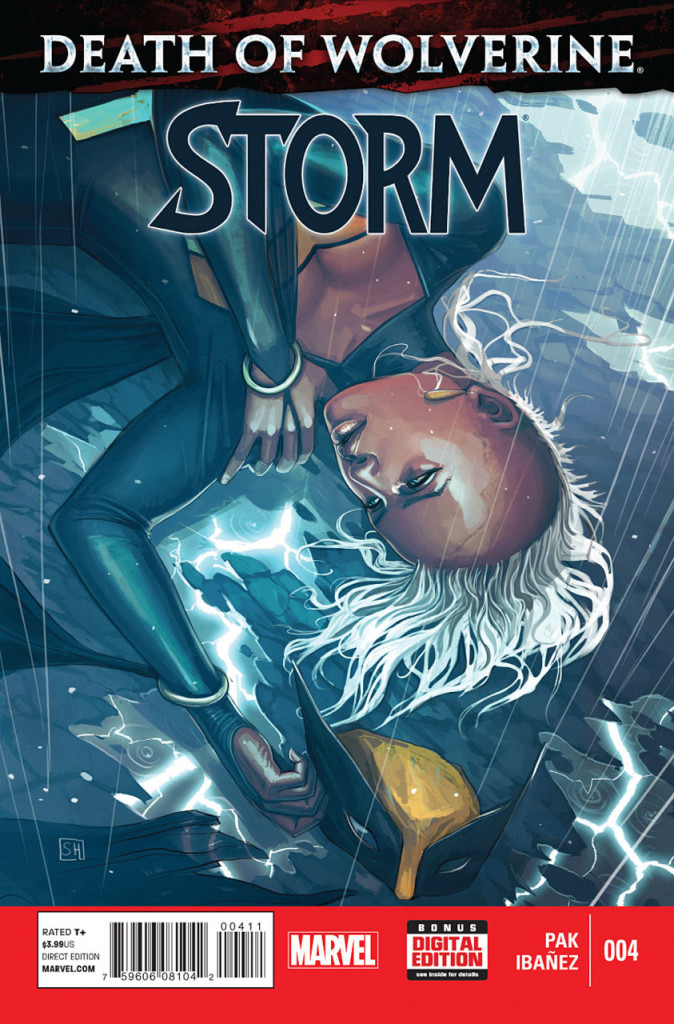 40. MS. MARVEL #3 (Variant) BY ANNIE WU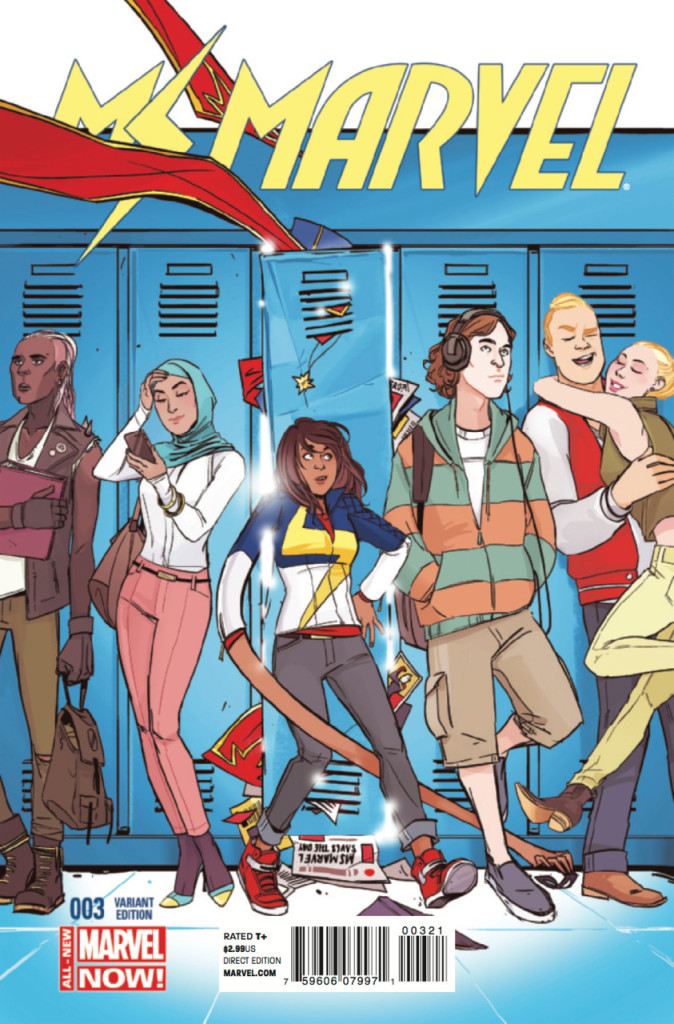 39. FATALE #23 BY SEAN PHILLIPS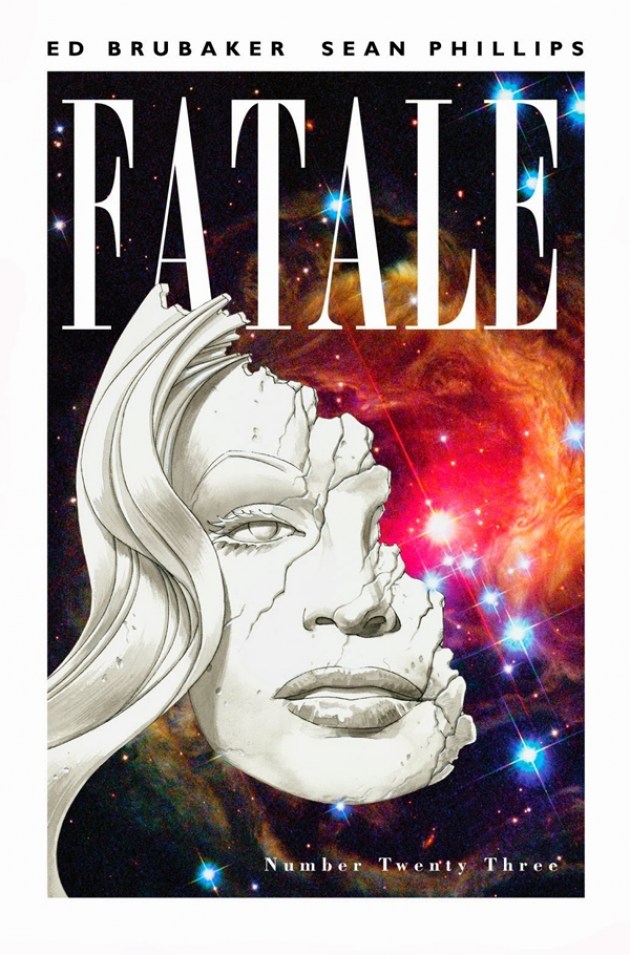 38. UNCANNY X-MEN #27 BY CHRIS BACHALO
37. VELVET #5 BY STEVE EPTING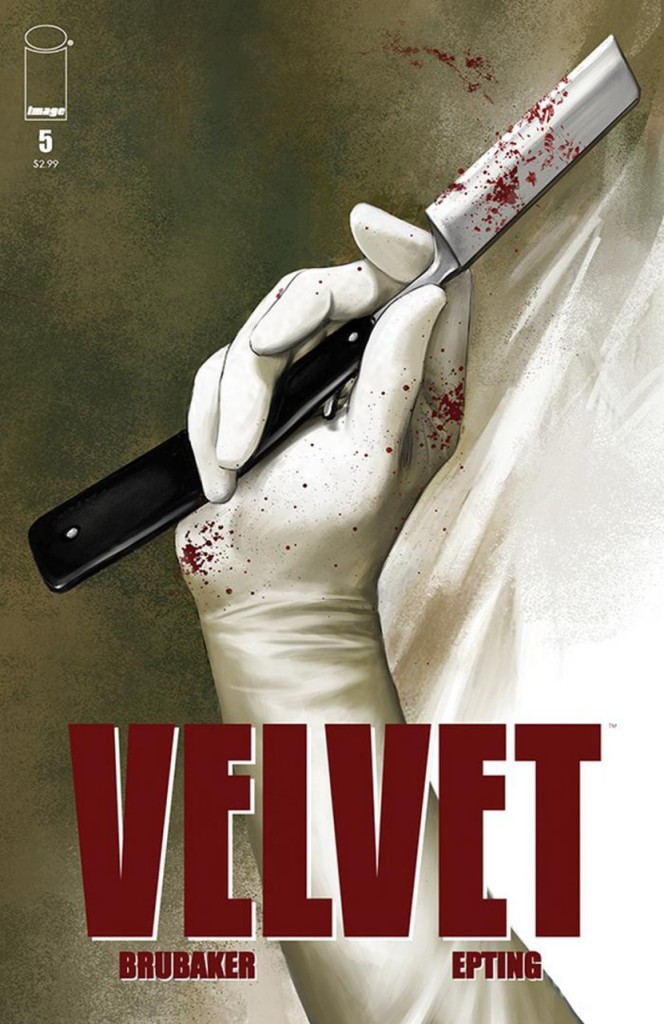 36. SHE-HULK #1 BY KEVIN WADA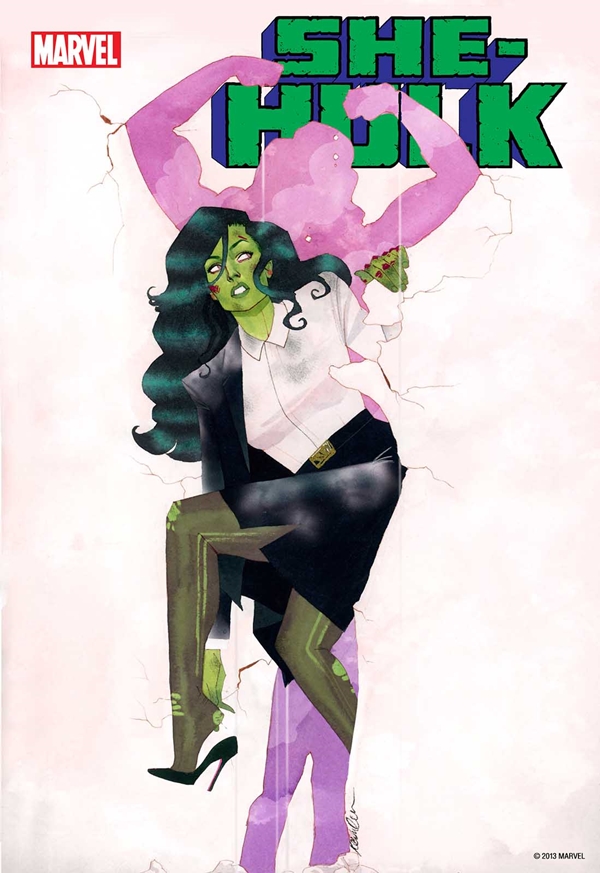 35. TEENAGE MUTANT NINJA TURTLES: TURTLES IN TIME #1 (Variant) BY ROSS CAMPBELL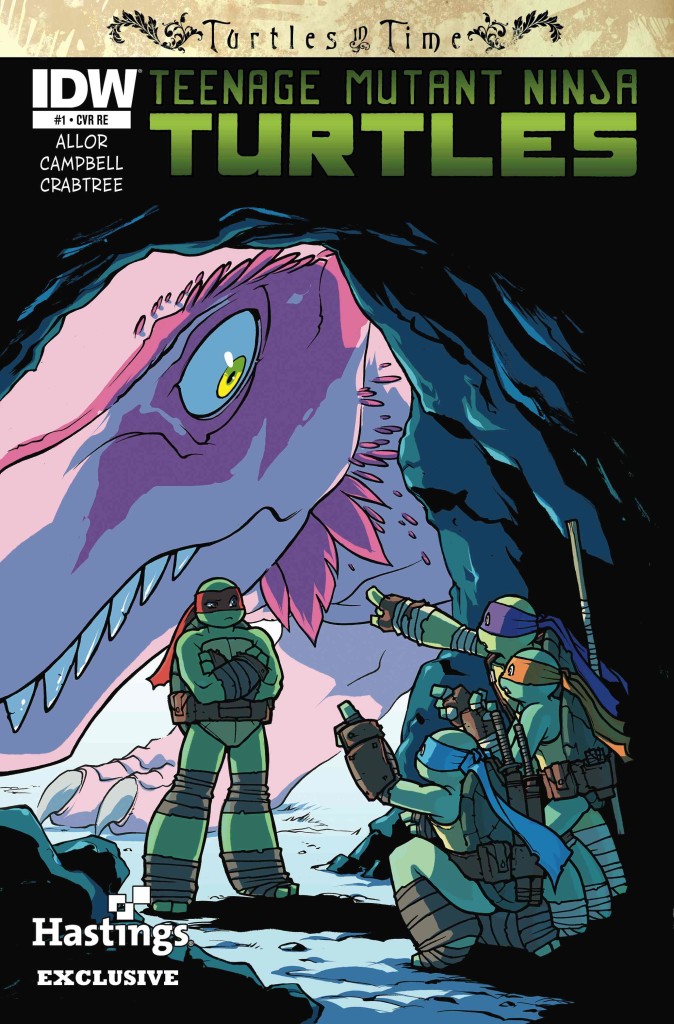 34. SHE-HULK #5 BY KEVIN WADA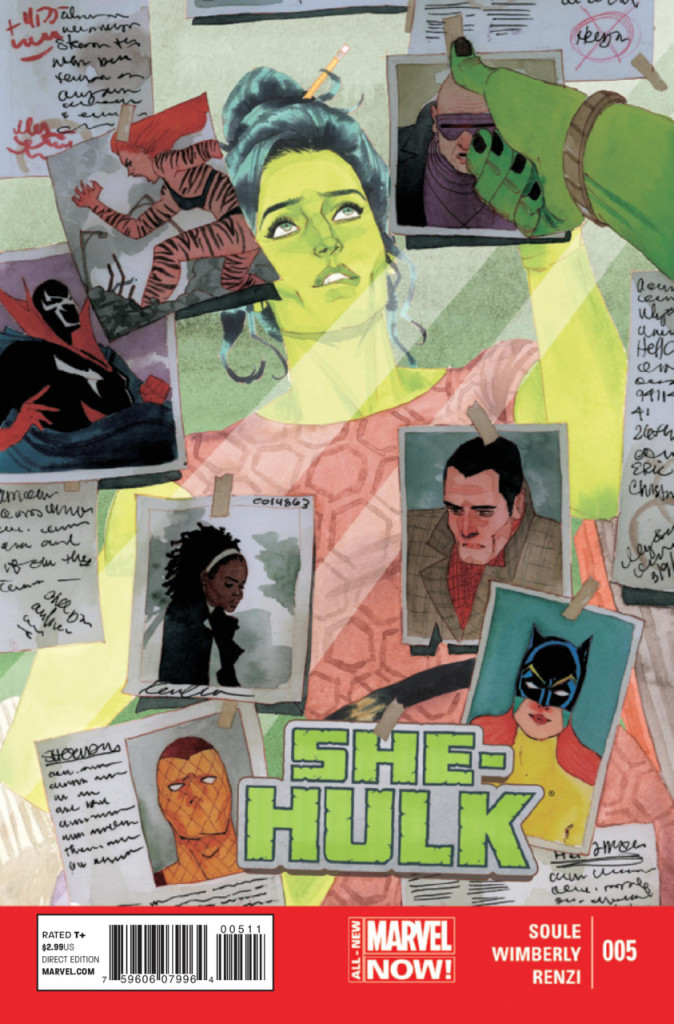 33. DAREDEVIL #4 BY CHRIS SAMNEE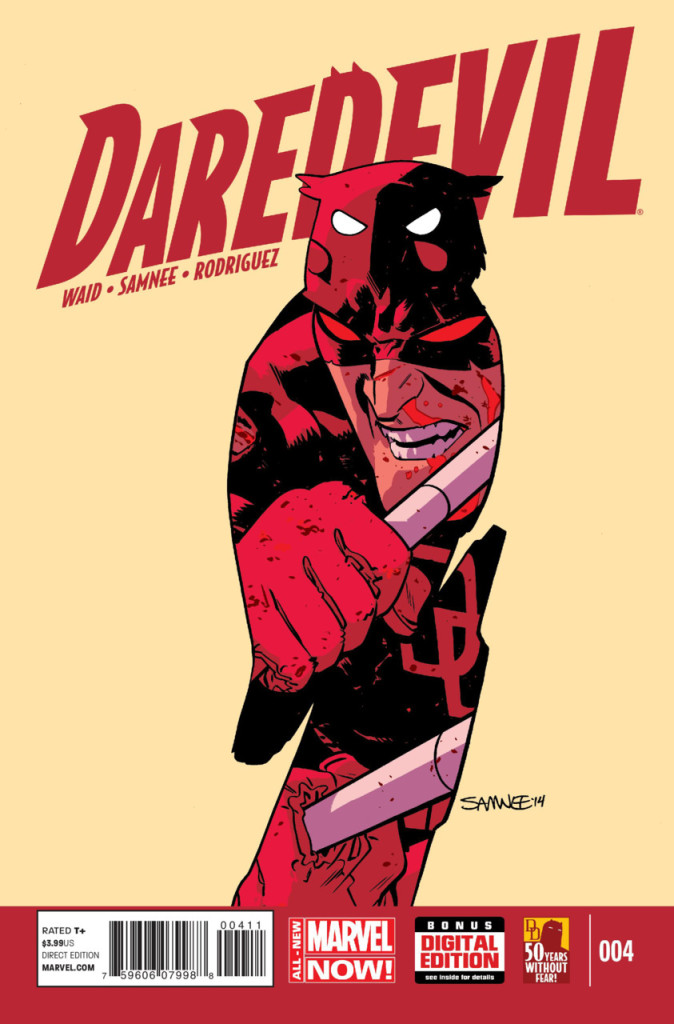 32. MAGNETO #1 BY PAOLO RIVERA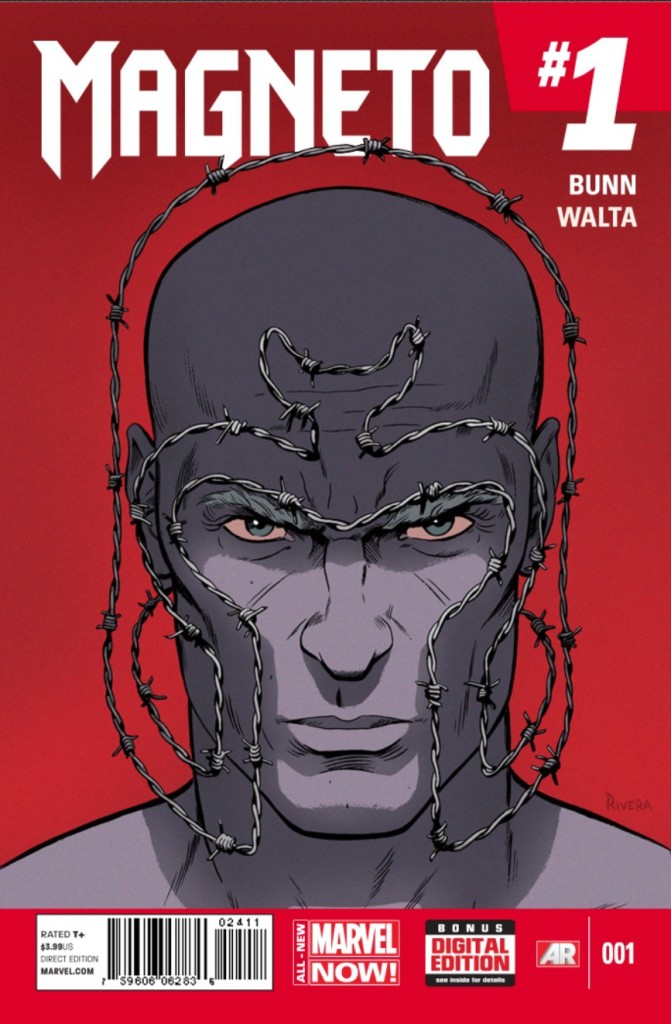 31. INHUMAN #7 BY RYAN STEGMAN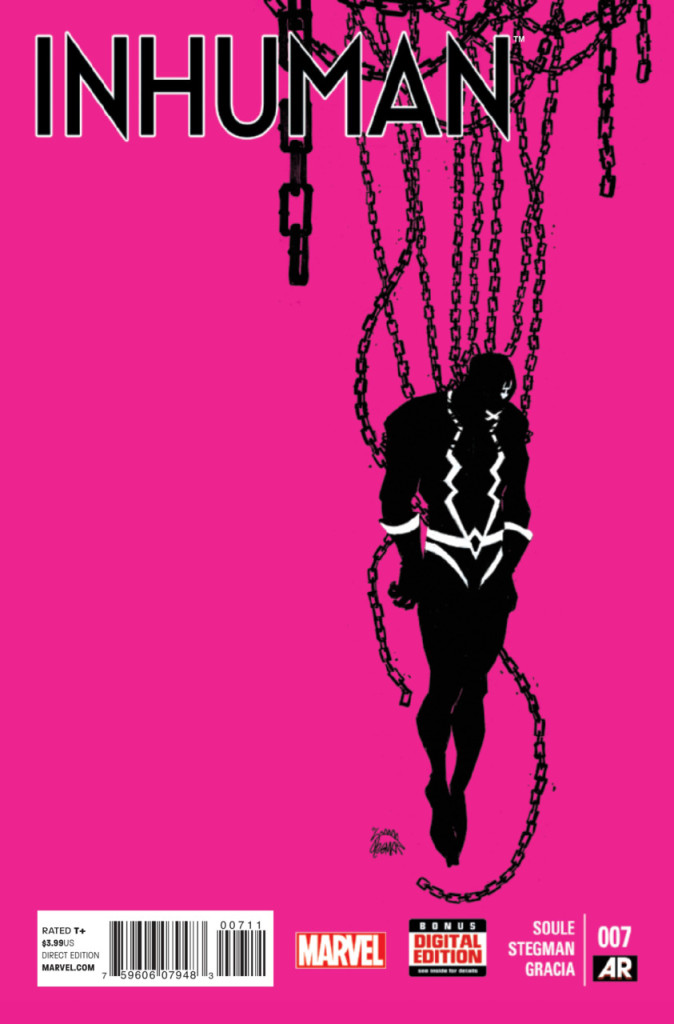 30. HARBINGER #25 BY LUCY KNISLEY
29. EAST OF WEST #11 BY NICK DRAGOTTA
28. WYTCHES #1 (Variant) BY BECKY CLOONAN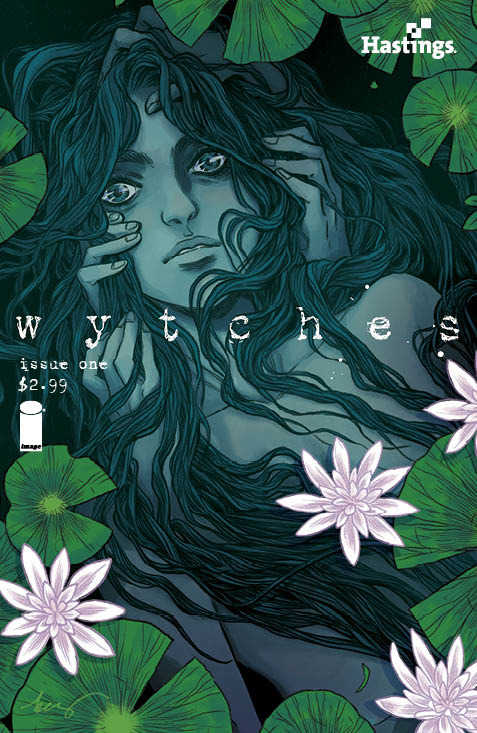 27. DEADLY CLASS #3 BY WES CRAIG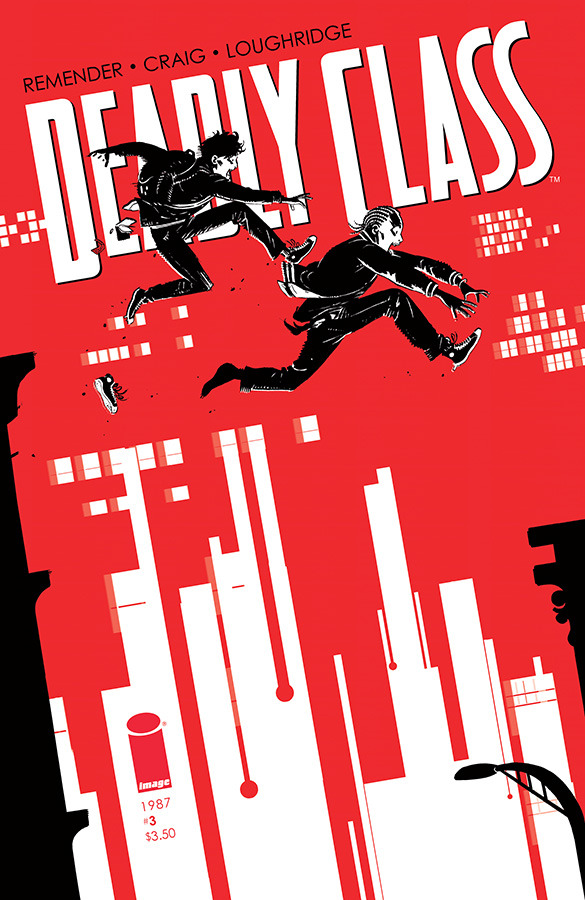 26. ELEKTRA #6 BY MIKE DEL MUNDO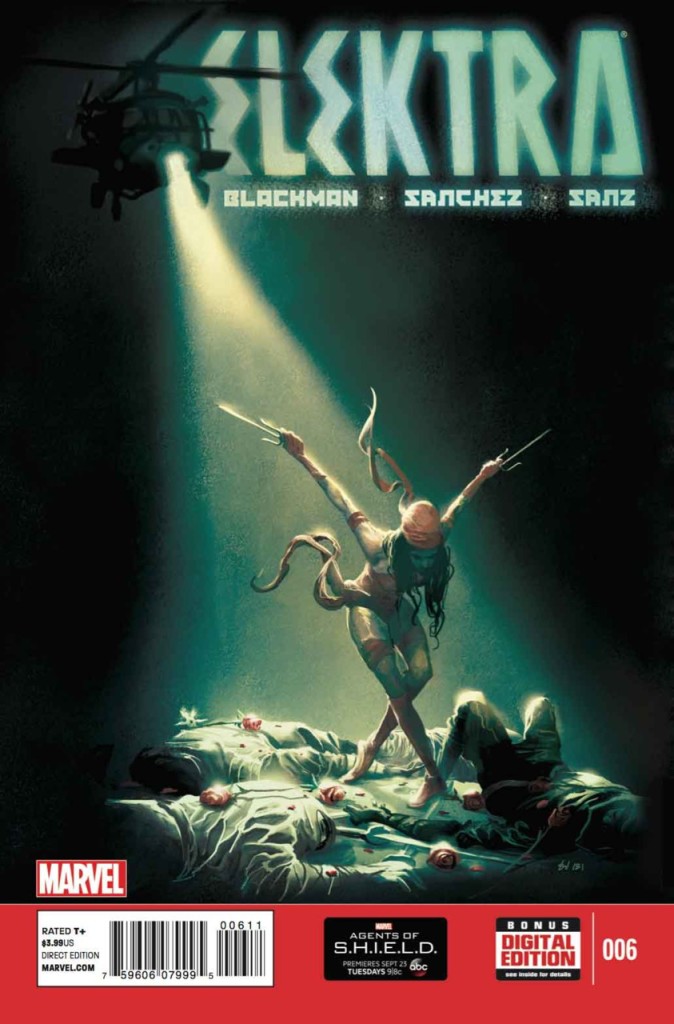 25. BATGIRL #36 BY CAMERON STEWART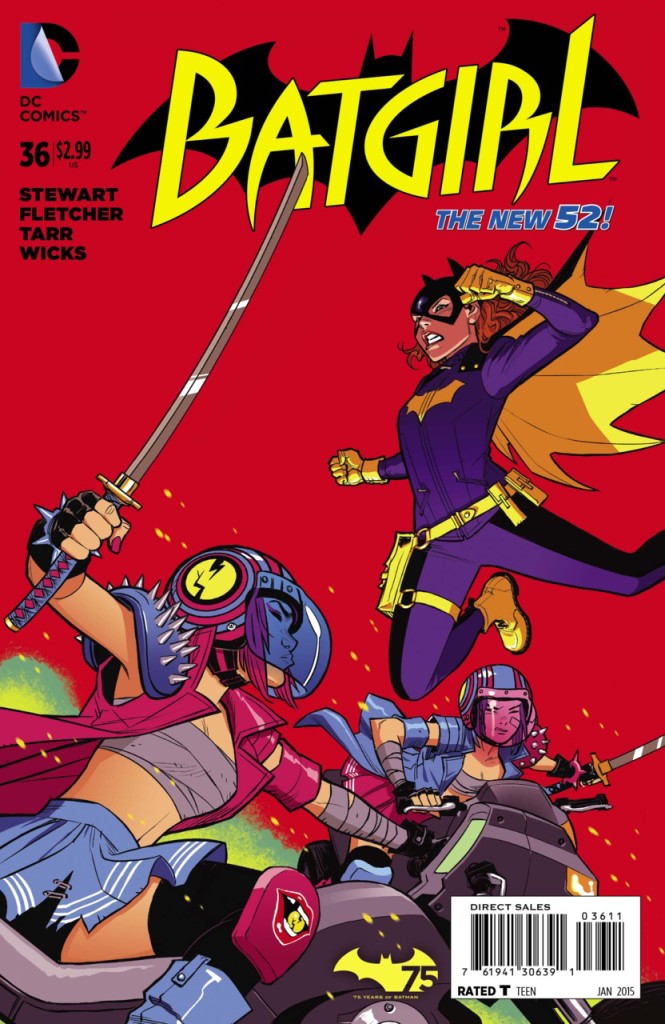 24. BATMAN #31 BY GREG CAPULLO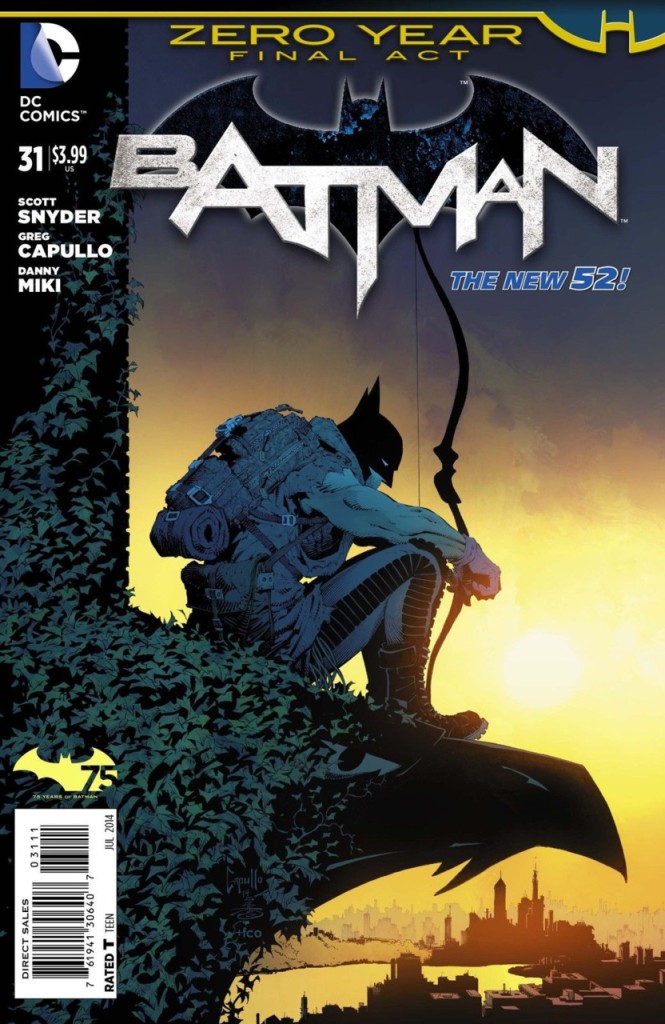 23. THE WICKED + THE DIVINE #1 BY JAMIE MCKELVIE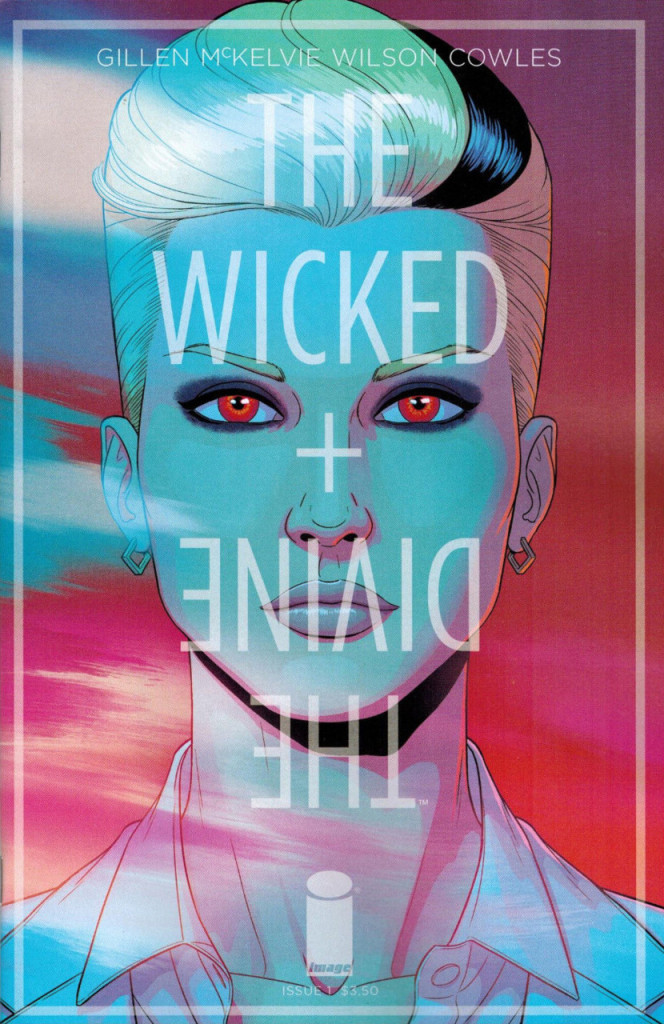 22. CATWOMAN #37 BY DARWYN COOKE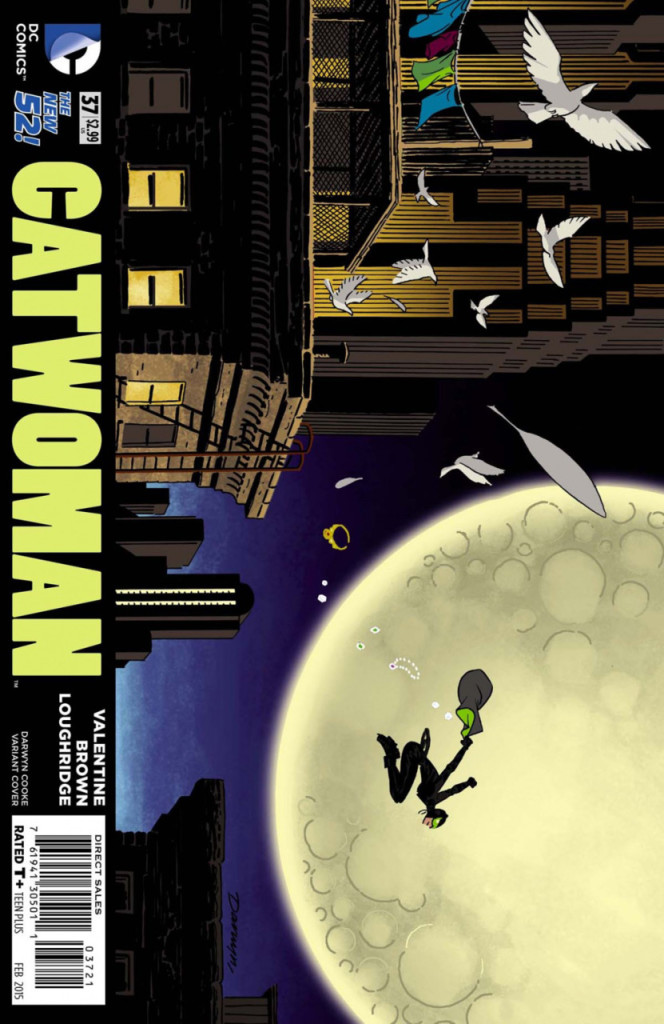 Full size, horizontal cover: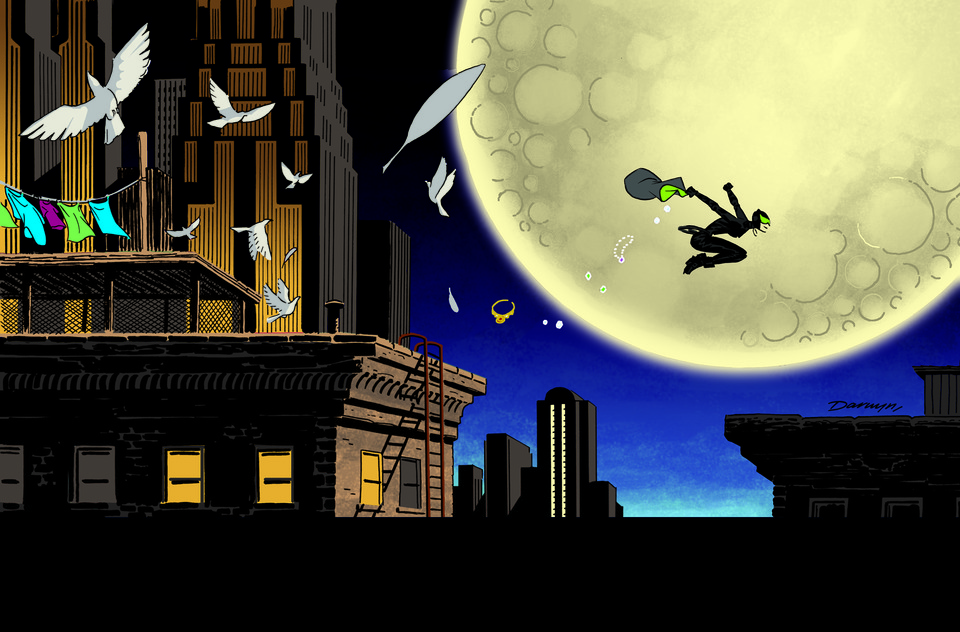 21. BATMAN/SUPERMAN #14 BY JAE LEE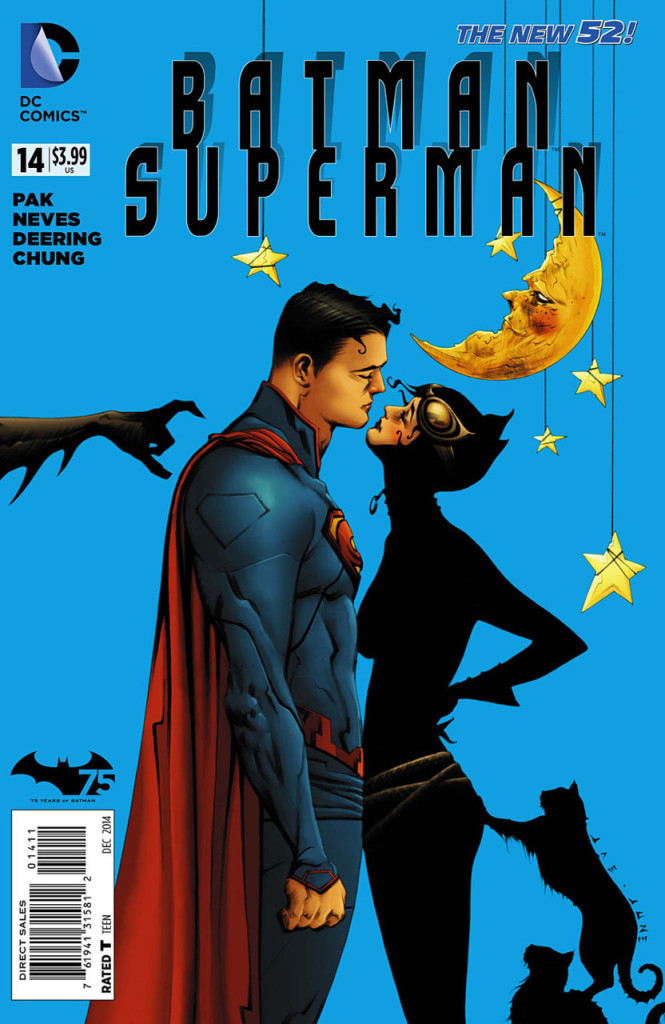 20. GOTHAM ACADEMY #1 BY KARL KERSCHL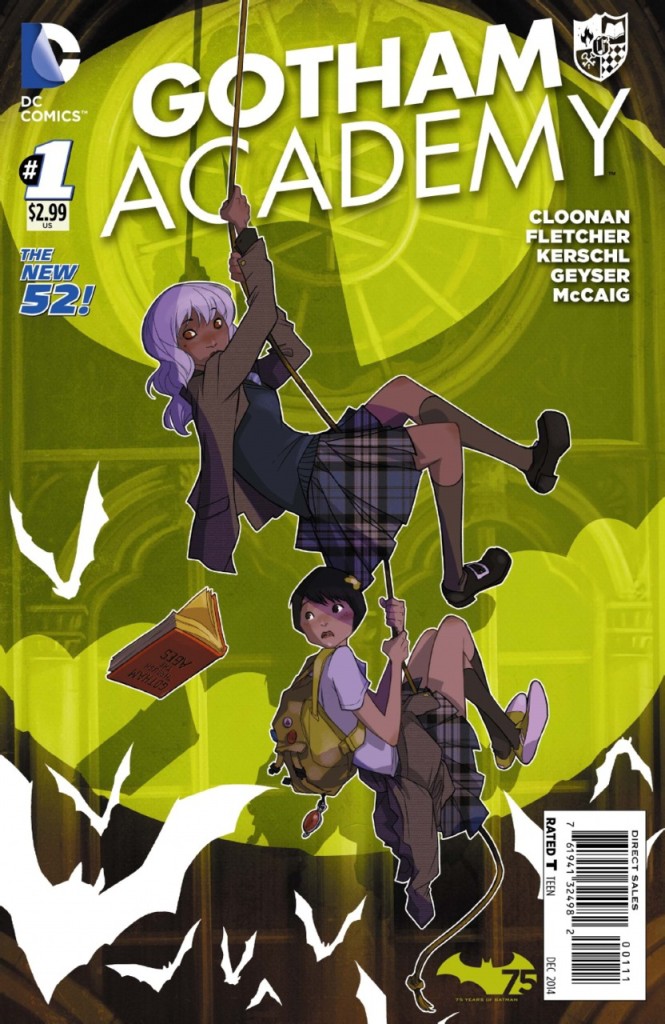 19. LAZARUS #11 BY OWEN FREEMAN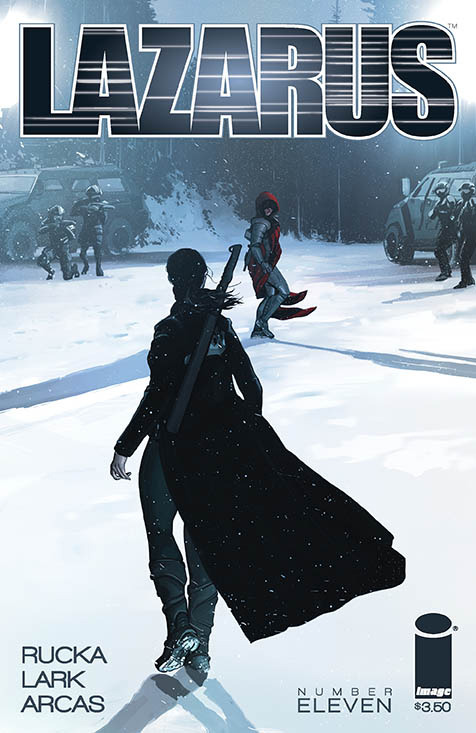 18. CAPTAIN MARVEL #4 BY DAVID LOPEZ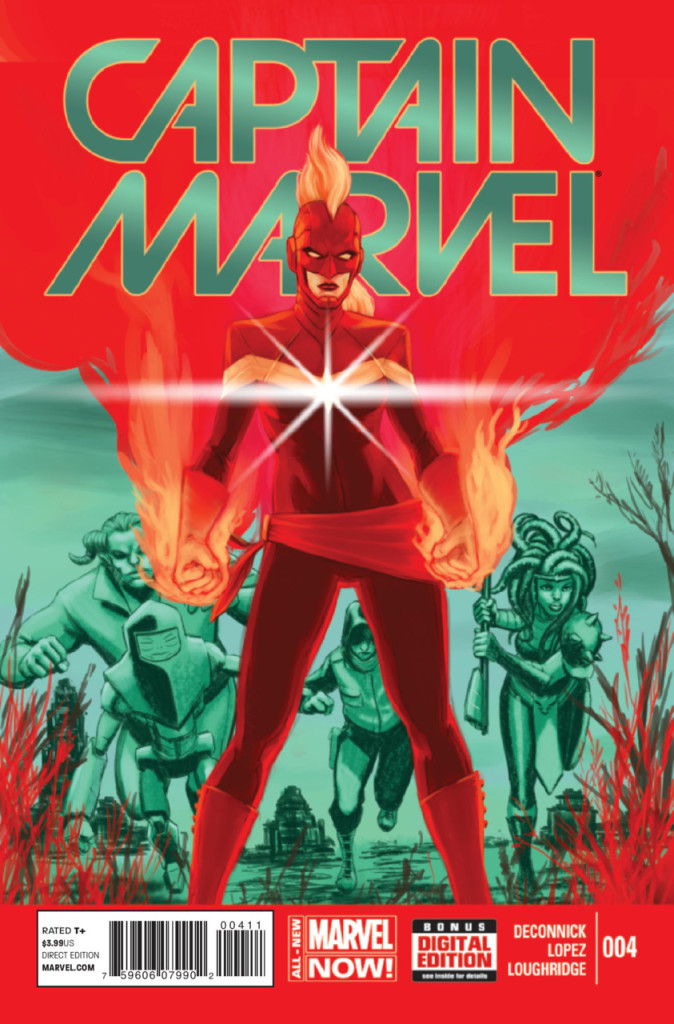 17. THE SHAOLIN COWBOY #4 BY GEOF DARROW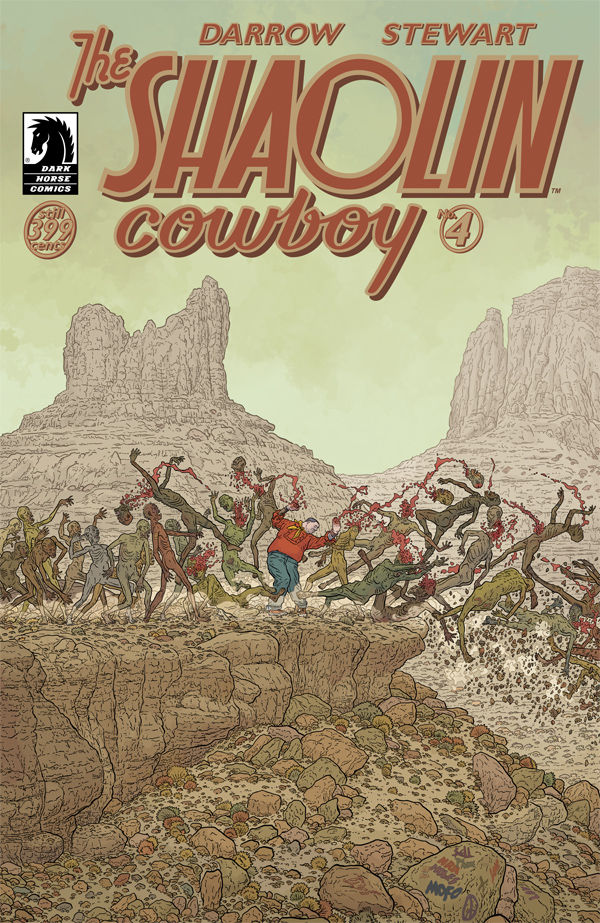 16. HAWKEYE #17 BY DAVID AJA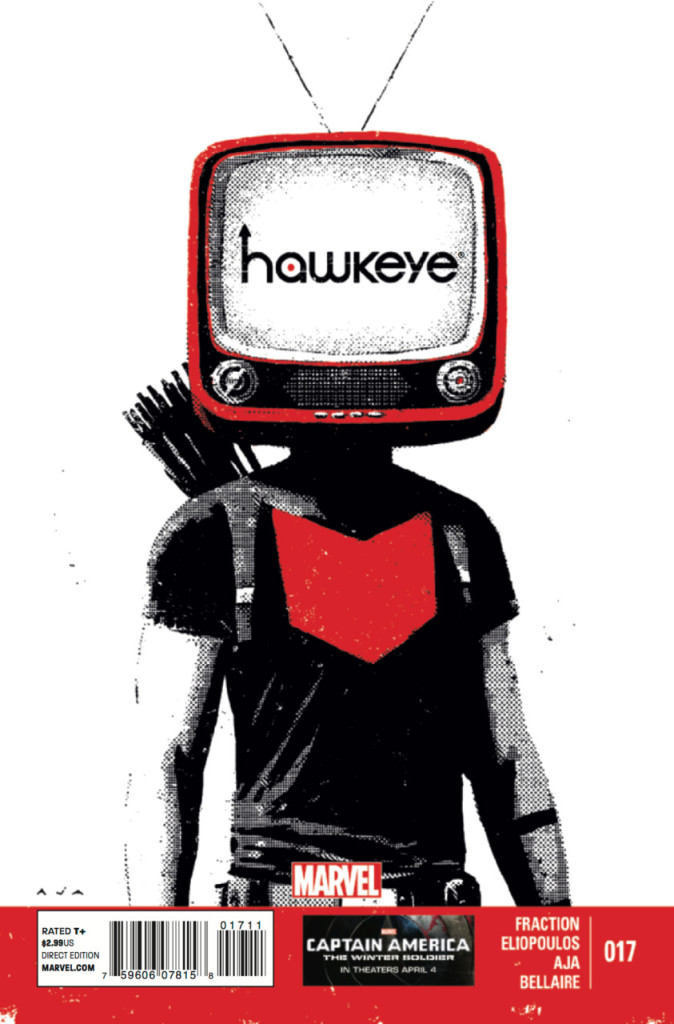 15. SOLAR: MAN OF THE ATOM #5 BY JUAN DOE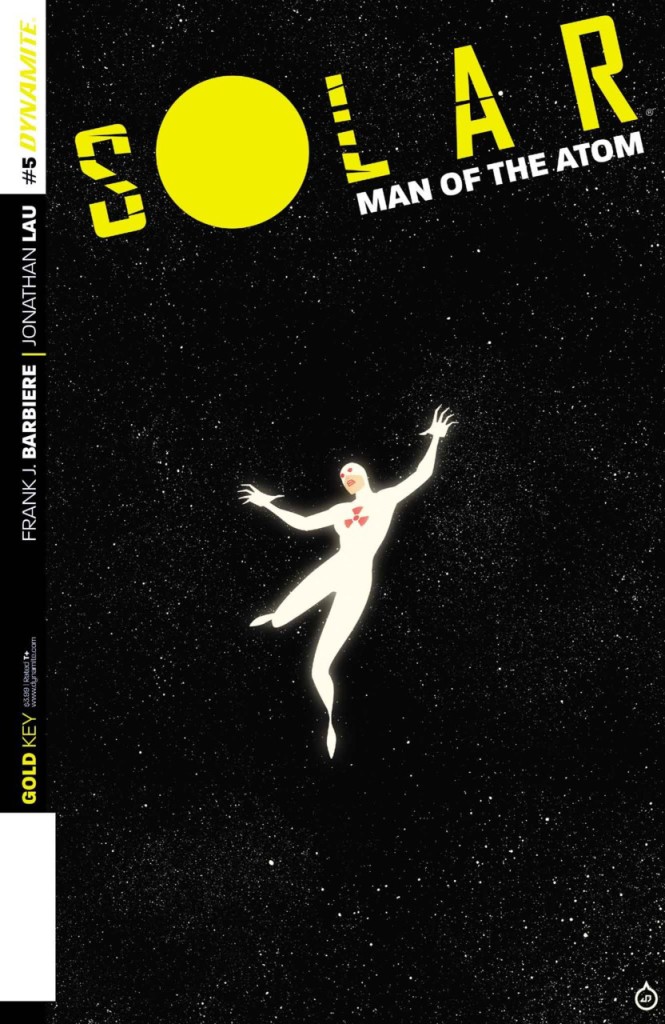 14. ELEKTRA #1 BY MIKE DEL MUNDO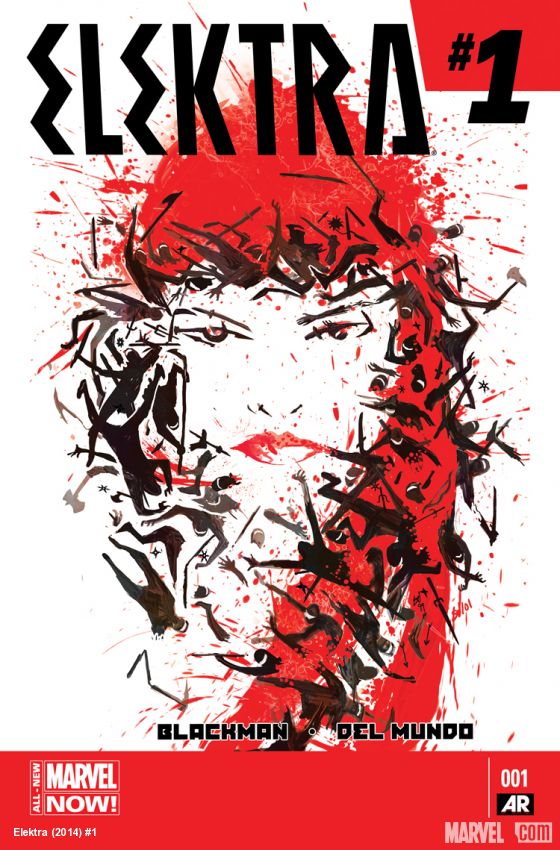 13. BATGIRL #35 BY CAMERON STEWART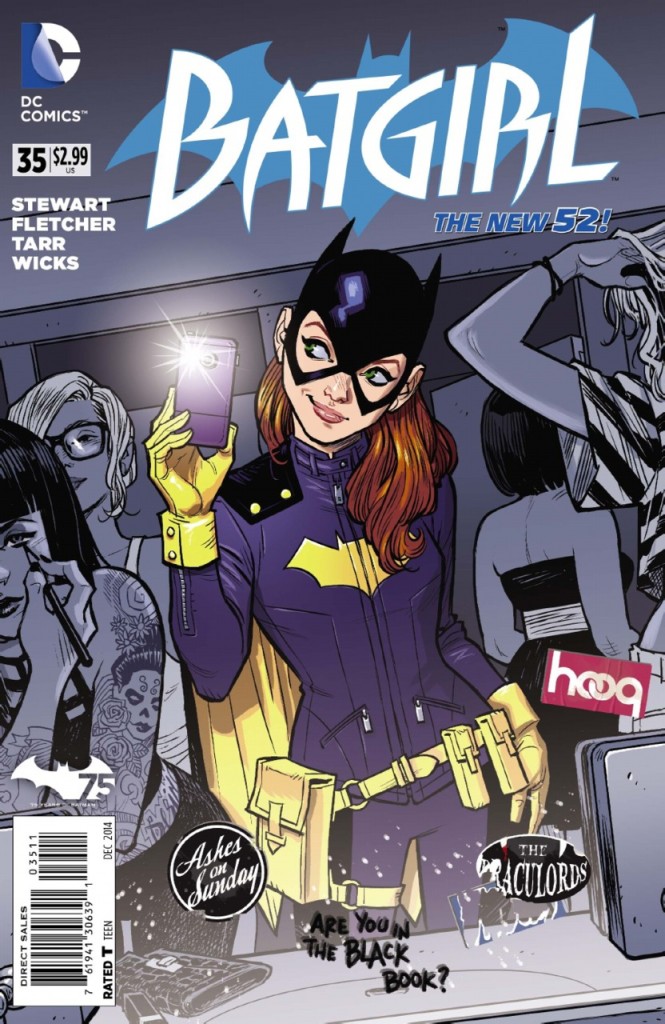 12. BATGIRL #35 (Variant) BY BABS TARR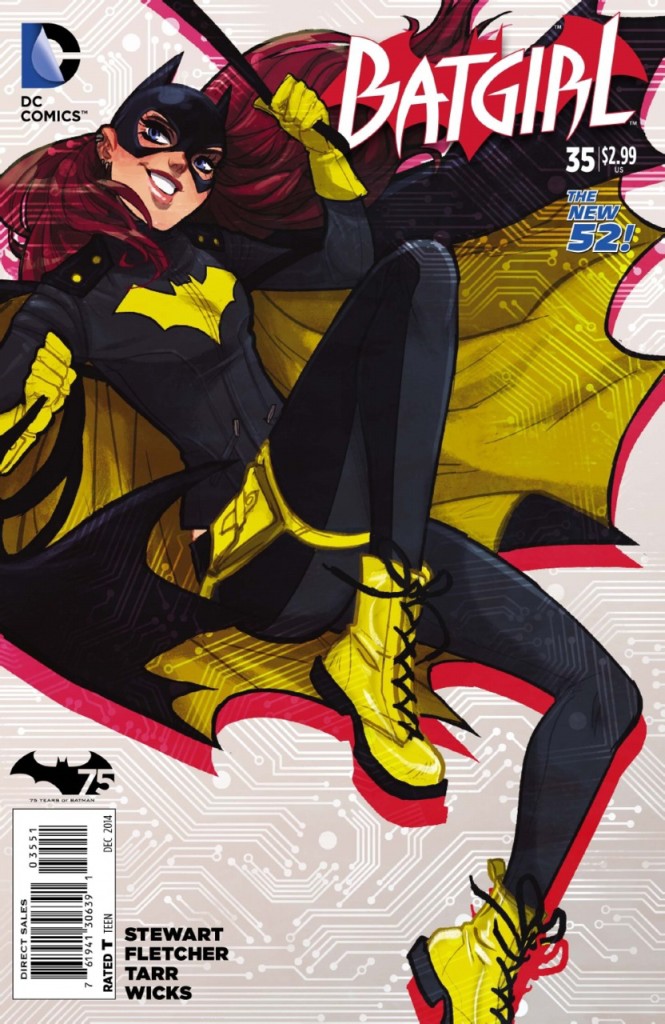 11. SHE-HULK #7 BY KEVIN WADA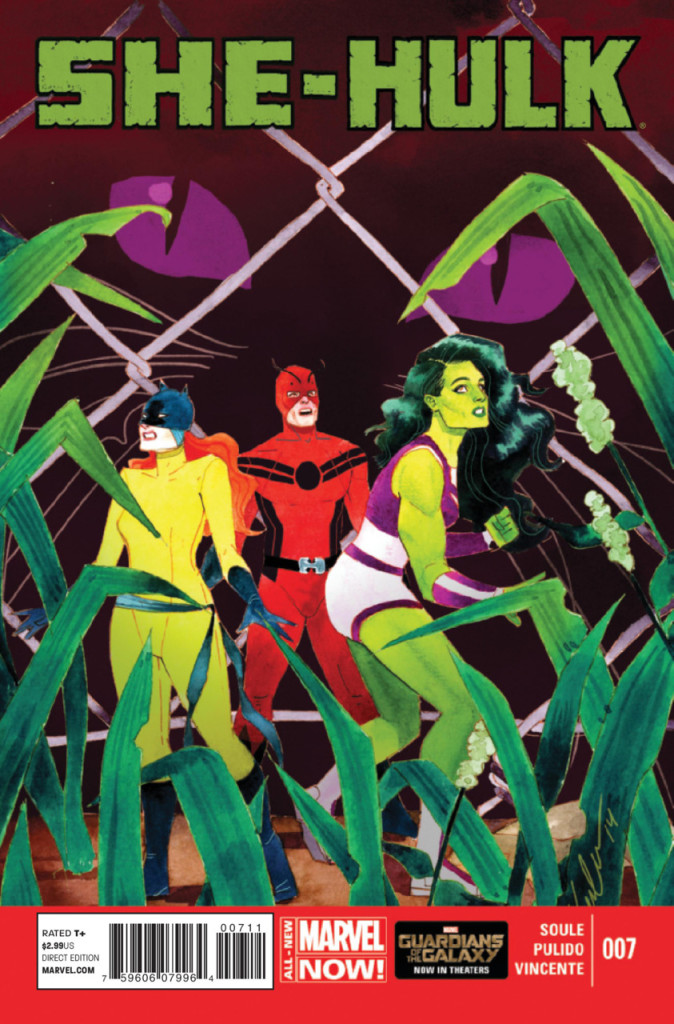 10. THE WICKED + THE DIVINE #1 (Variant) BY BRYAN LEE O'MALLEY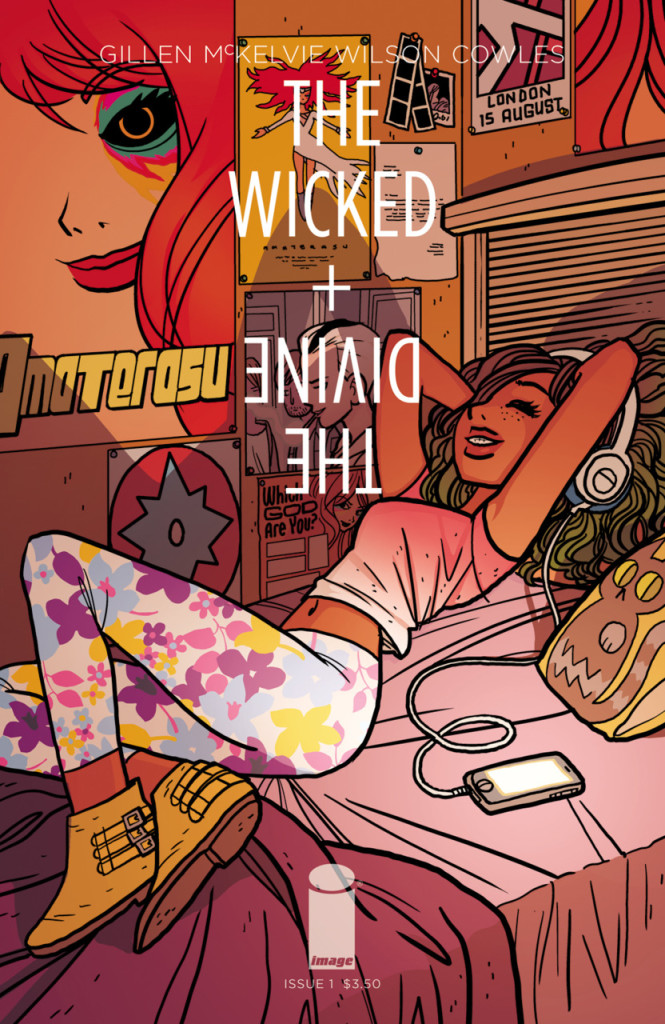 09. ELEKTRA #9 BY MIKE DEL MUNDO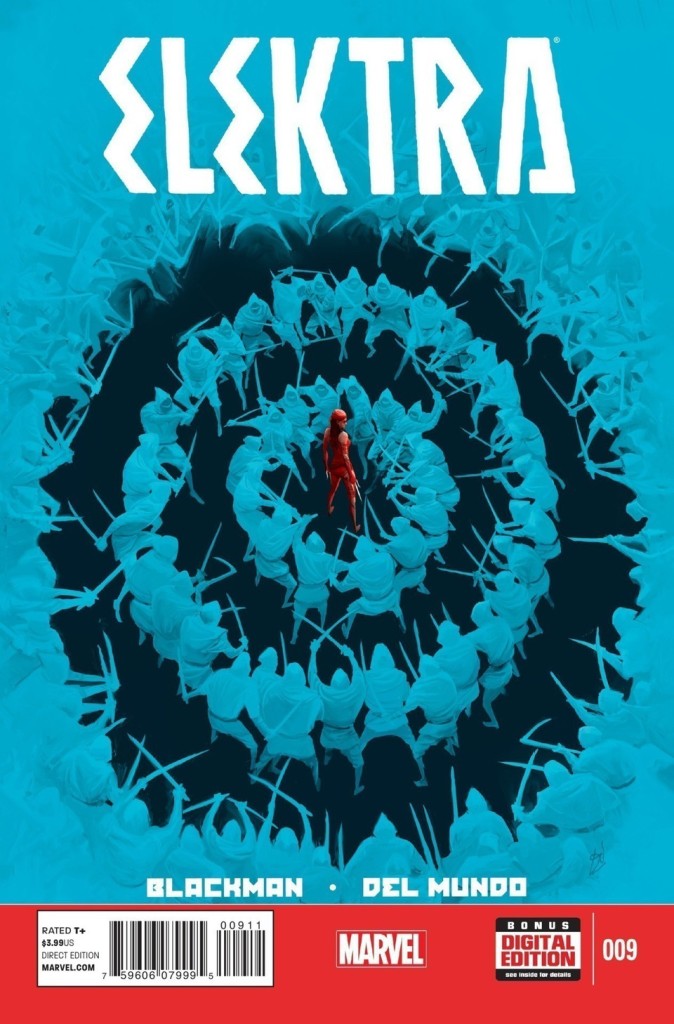 08. BITCH PLANET #1 BY VALENTINE DE LANDRO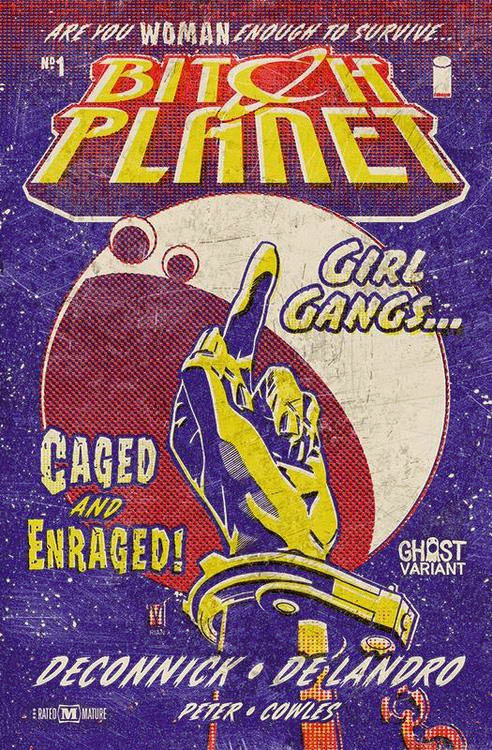 07. DEADLY CLASS #1 BY WES CRAIG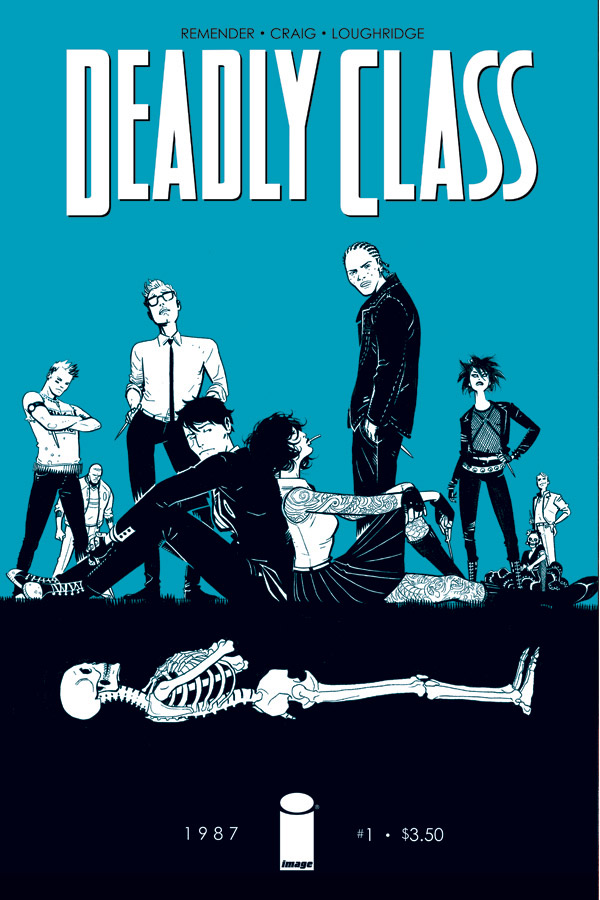 06. B.P.R.D. HELL ON EARTH #124 BY LAURENCE CAMPBELL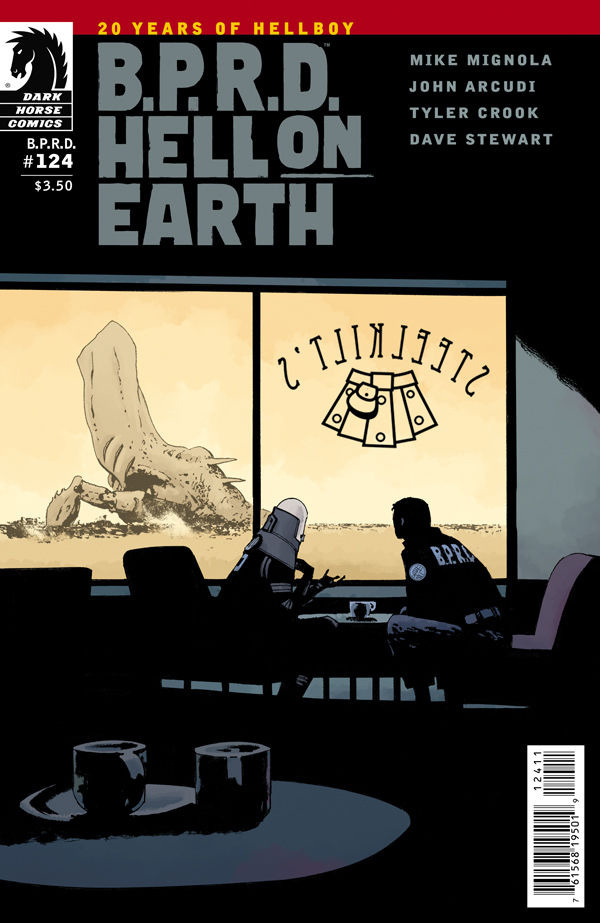 05. ELEKTRA #5 (Variant) BY CHRIS SAMNEE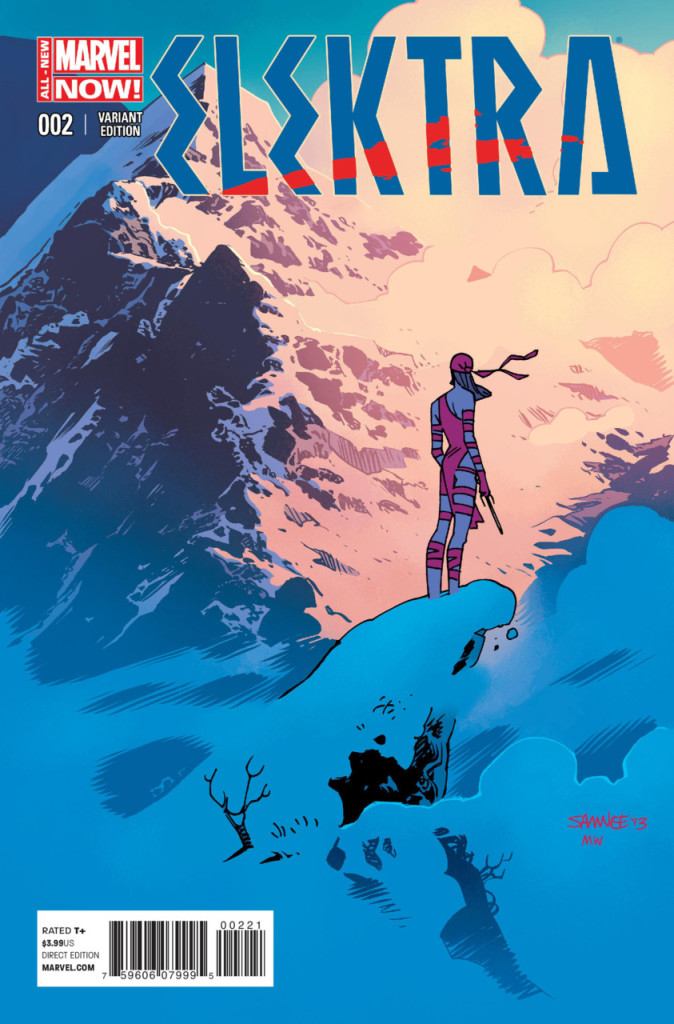 04. THE WICKED + THE DIVINE #5 (Variant) BY BECKY CLOONAN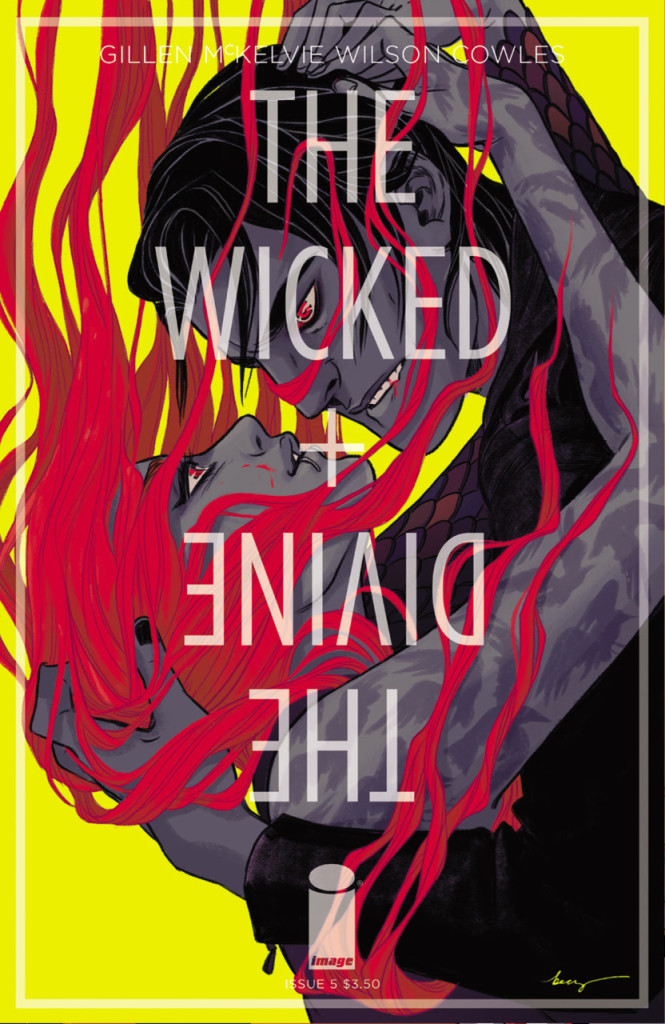 03. BLACK WIDOW #6 BY PHIL NOTO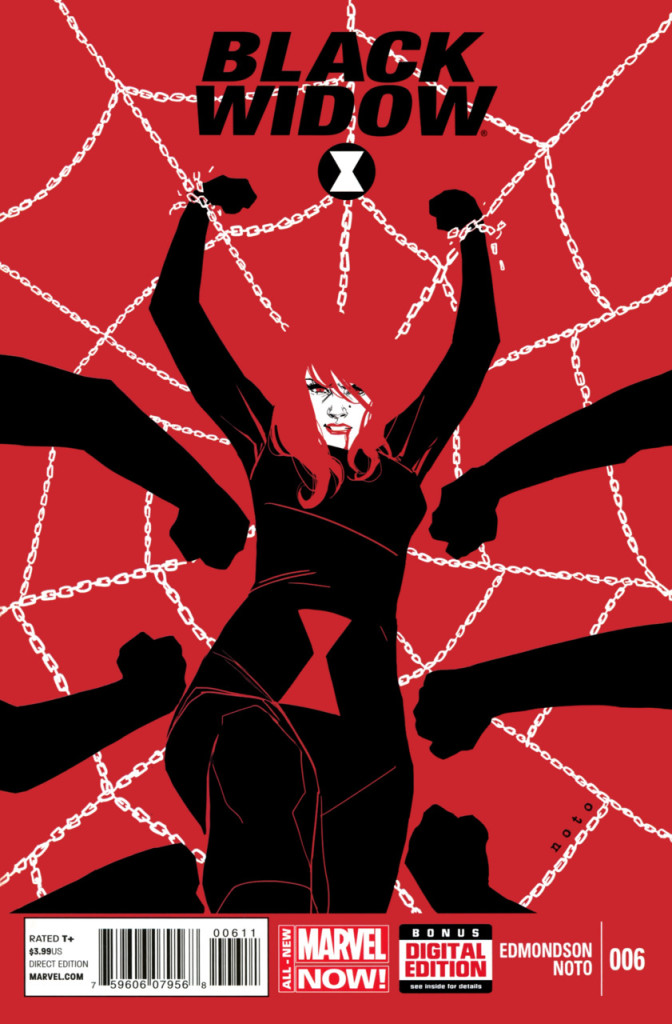 02. SILVER SURFER #1 (Variant) BY FRANCESCO FRANCAVILLA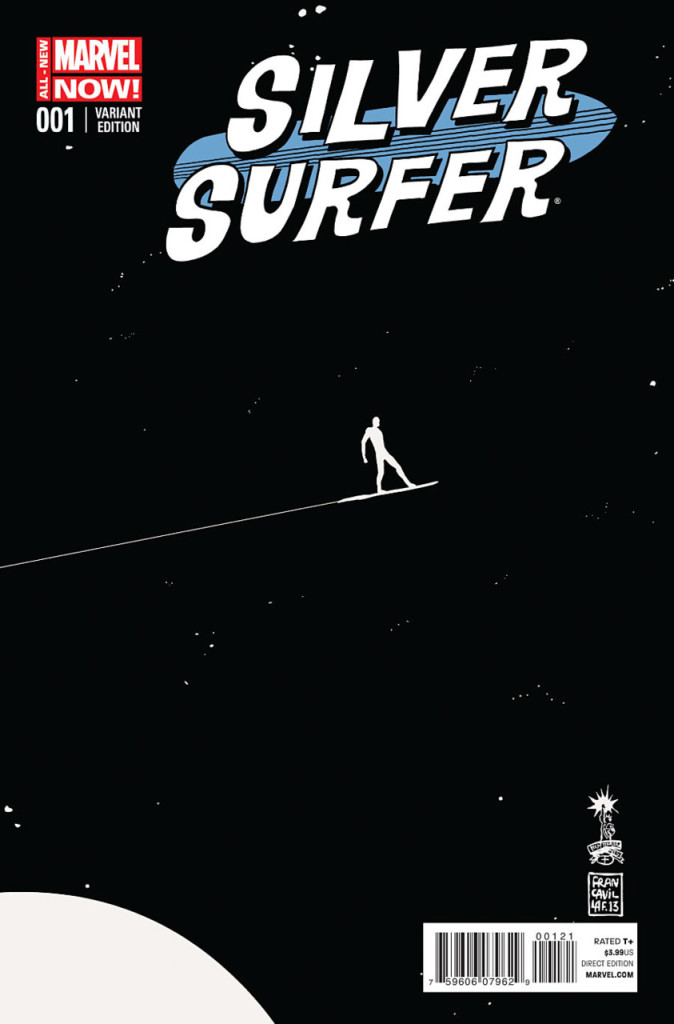 01. ELEKTRA #3 by MIKE DEL MUNDO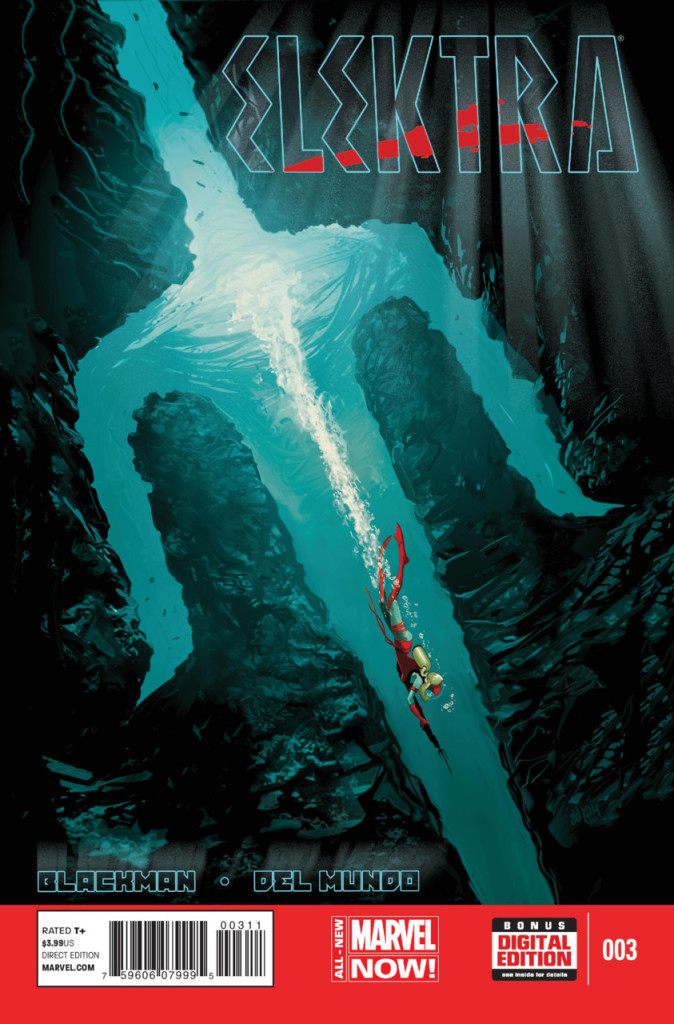 Mike Del Mundo looks like he pulled it out this year with four spots – and two of those in the top 10. Elektra the book actually got five spots…a crazy THREE in the top 10 with Chris Samnee's variant making it into the top 10 along with two of Del Mundo's.
Kevin Wada takes second place with three mentions – and his book – She-Hulk takes second place to Elektra with four mentions since Kris Anka's She-Hulk variant also made the list.
Cameron Stewart, Chris Bachalo, Becky Cloonan, Wes Craig, and Chris Samnee all got two mentions each.
Only 8 covers were by women (and with 2 by Cloonan, that means only 7 different women) and we can do way better than that – I'd like to see that number double next year. With Marvel doing some "women variants" this year and new talents like Stacey Lee and Babs Tarr doing more major comics work I hope it won't even be a question. Already Stacey Lee's Silk #1 variant and Uncanny X-Men #33 Variant are on my shortlist.
Marvel ate up nearly half the spots with 22 places, easily winning the day and with 5 in the top 10. Image comes in second with an impressive 11 covers, 4 of them in the top 10. DC is close behind at 9. Almost all of those are covers from the last few months, which means they closed out 2014 really strong. They didn't get any in the top 10, but they're looking strong for next year what with so many of their fantastic Darwyn Cooke covers still to release and some very strong movie homage covers debuting in March 2015. Dark Horse only has two covers, but both in the top 20 and one in the top 10. Boom manages 3 spots, IDW snags two, while Dynamite, Valiant, and Archie each nab one.
A really strong year for covers overall. And with so many books with female leads, a lot of them had lovely ladies commanding the page – 35 of the 52 have women as leads or "co-leads" (i.e. making up about 50% of the cover) and . Yay!
Tags: comic covers, comics!
Comments are now closed.