Good productive day. Not a high word count unfortunately, but today was mostly revisions which don't traditionally produce high word counts, so it is what it is.
NOVEL X WORD COUNT: 0

VARIOUS & MISC WORD COUNT: 1,256

TOTAL NANO COUNT THUS FAR: 11,702
HOWEVER, I got my priority work done and since we're a week in, I guess it's time to re-visit the "to do list." It feels good to cross things off…but I'm not moving fast enough for sure. Hopefully today as a solid work day is a good indicator for better productivity going forward.
NOVEL X: 0k of 50k

COMIC BOOK SCRIPTS: 1 done, 5 still to go!
COMIC BOOK REVISIONS: 1 script done!

COMIC BOOK SHORT SCRIPT: 1
COMIC OUTLINES: 1 done!
COMIC SYNOPSIS: 2
COMIC PITCHES: 2
SHORT STORIES: 4 – 6
PERSON/PLACE/THING I GOT TO WRITE ABOUT TODAY: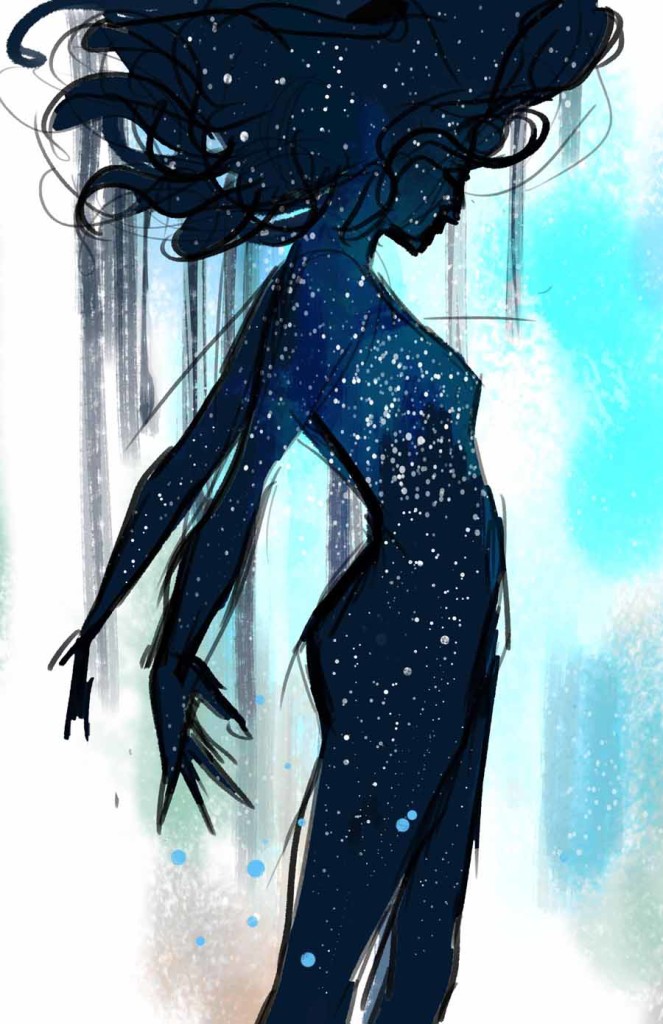 Singularity by the fantastic Stephanie Hans!