Despite the distraction of Jessica Jones debuting (I had to wait to watch it with someone, which helped!) I did pretty well. Thanks in part to hustling for a deadline (which also means I got to cross something else off). Woo!
NOVEL X WORD COUNT: 611

VARIOUS & MISC WORD COUNT: 4,542
TOTAL NANO COUNT THUS FAR: 23,117

PERSON/PLACE/THING I GOT TO WRITE ABOUT TODAY: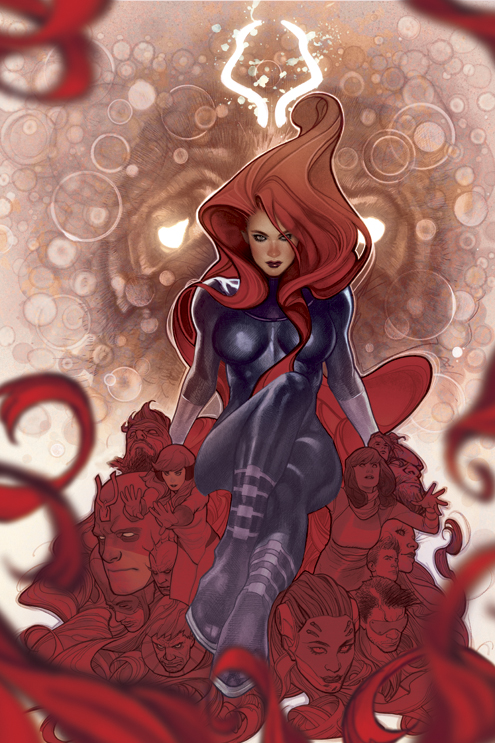 Medusa by Adam Hughes.