Gah. Massive failure.
I mean, I met my most important goals, which is key when you're doing work for hire (in part just because you know, you need a PAYCHECK) but the lack of words on he Novel is really upsetting.
I did get sick twice which made it really hard to work at my usual rate – the second one being a bout of vertigo…which have you guys ever had this before? Kind of terrifying and basically impossible to work. So, considering that plus three+ days lost to Thanksgiving
travel/celebration it's not a huge surprise that I didn't hit everything I wanted. 34k on a 50k goal is disappointing but not tragic, but I really wanted to be closer to 80k…and so I didn't even meet 50%, which IS tragic. Anyway, gotta keep going, two more scripts due this week! It never ends! :O
NOVEL X WORD COUNT: 1,629

VARIOUS & MISC WORD COUNT:  3,435
TOTAL NANO COUNT THUS FAR: 34,263

And, I guess since we're "all done here" I need to update the overall "To Do List":
NOVEL X: 5,164 of 50k (pathetic!)

COMIC BOOK SCRIPTS: 5 ½ done, ½ still to go!

COMIC BOOK REVISIONS: 1 script done! Only planned to do 1, but did 3!

COMIC BOOK SHORT SCRIPT: 1 still to go! Gah!
COMIC OUTLINES: 1 done!
COMIC SYNOPSIS: 1 done, 1 still to go!
COMIC PITCHES: 2 still due! Gah!
SHORT STORIES: 1 done, 3 still to go!
PERSON/PLACE/THING I GOT TO WRITE ABOUT TODAY: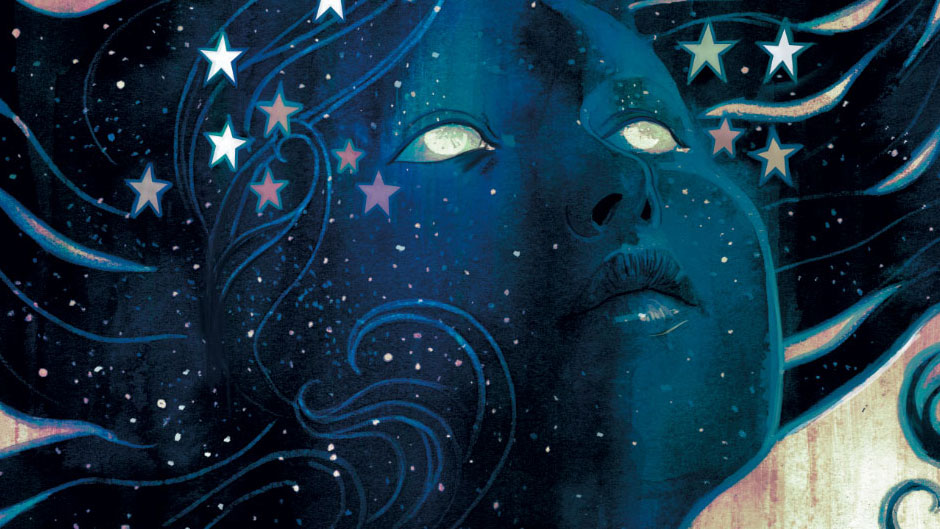 Singularity by Stephanie Hans!