You are currently browsing the category archive for the 'artists' category.
Sorry this is a day delayed, kids. I've been just swamped. Here we go…final days!
In honor of Bonnie and Lola and THE GIRL WHO WOULD BE KING we continue our 30 Days of Superheroines!
As expected, in honor of THE DARK KNIGHT RISES, which opened this week we're going to be looking at a lot of Bat-ladies over the next few days. Today is Kate Kane aka BATWOMAN!
If you guys haven't heard about this image yet, check this out. I'm hoping to write about this for She Has No Head!  It's gorgeous, right?
OMG. How did I miss this Stephanie Buscema Valkyrie in my Valkyrie/Sif day?
It's a horrible crime!
In honor of Bonnie and Lola and THE GIRL WHO WOULD BE KING we continue our 30 Days of Superheroines!
In honor of Carol Danver's debut as Captain Marvel in her own title today…CAPTAIN MARVEL (and a few Ms. Marvel's for old times sake!) – make sure to pick up Kelly Sue DeConnick's Captain Marvel #1 today!
In honor of Bonnie and Lola and THE GIRL WHO WOULD BE KING we continue our 30 Days of Superheroines!
Kitty Pryde!
I've really come around on Kitty. There was a time when I wasn't a fan (at all) but ever since Joss Whedon's Astonishing X-Men I've been reading more and more Kitty and loving it. The latest of course being Brian Wood tackling her in Ultimate Comics X-Men. Good stuff!
Via my collection, but you can find Meredith here.
And when I say "the year" I mean since last year's comic-con in San Diego.  That's right, in honor of SDCC 2012, which I am, again, not able to attend I thought I'd do a list of my 52 favorite covers* since last year's comic-con, so essentially July 2011 – July 2012.** Check out previous years as well – here and here.
I'm not going bore you with lengthy descriptions about what I respond to in each image, but if you frequent this blog with any regularity, the choices will not surprise you.  My tastes skew to specific things like anyone, and I reward covers that cater to those personal tastes.  For example, as a woman, I tend to be interested in covers with female characters and at the same time you're unlikely to see many covers with a lot of objectification and hyper sexualization.  As an artist (but only sorta, and a crappy one at that) I tend to be a bit of a snob about what I think is a good or bad cover – good often involves highly graphic images, lots of great negative space, interesting/solid composition, single figures, white space, and good integration of text into the image.
Whenever possible I've included the full cover, with text etc., as I feel that's part of the whole.  I made a few exceptions if the covers were saddled with particularly horrible "event banners" or some such, or if I didn't have access to a high enough resolution image including the text.
I'm sure I missed a bunch of great covers anyway and, as always, I never feel great about the order, but I tried my best! I hope you'll enjoy, even if they're not the covers you would pick, it's a beautiful line up of cover gorgeousness.
If you're new to the blog and haven't seen my "100 Best Comic Covers" list, you can check it out: here, here, here, and here.  As well as my "already second guessing myself" modified list here.
Next year SDCC, next year!***
* This includes only monthly saddle stapled North American comics since that is what I have access to and did not include graphic novels, trades, etc. 
**Because comics are generally dated a month or two after they are actually released, there's a bit of a fudging of the numbers/eligibility. It makes for a bit of grey area around the eligibility dates, but I did the best I could.
***Be advised, I say this every year.  Although there is a SLIM chance I'll be going to NYCC this year – thanks to THIS.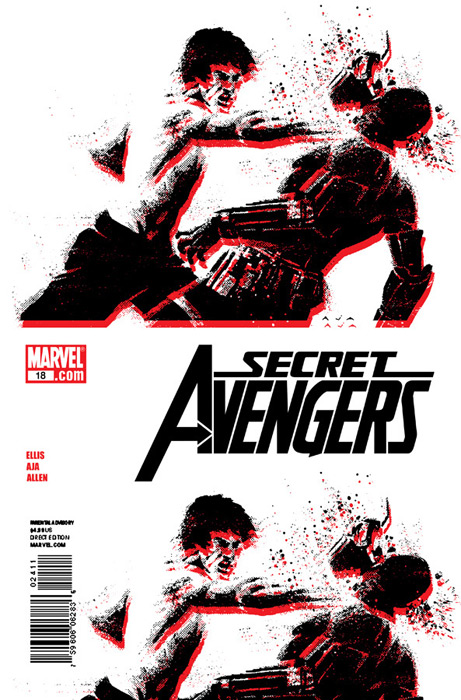 52. SECRET AVENGERS #18 – DAVID AJA
51. DAREDEVIL #11 – STEFFI SCHUTZEE (AAA VARIANT – AVENGERS ART APPRECIATION)
Here are the "rules".
If you'd like to see the full Marvel August Cover Solicits head on over to CBR.
So, again, I have to admit that these were mostly good. Much more good than bad. That said, I was REALLY drunk (i.e. much more drunk than usual) when I did these…so I found plenty of things to pick at. Hopefully at least a few are funny, rather than just raves. Enjoy!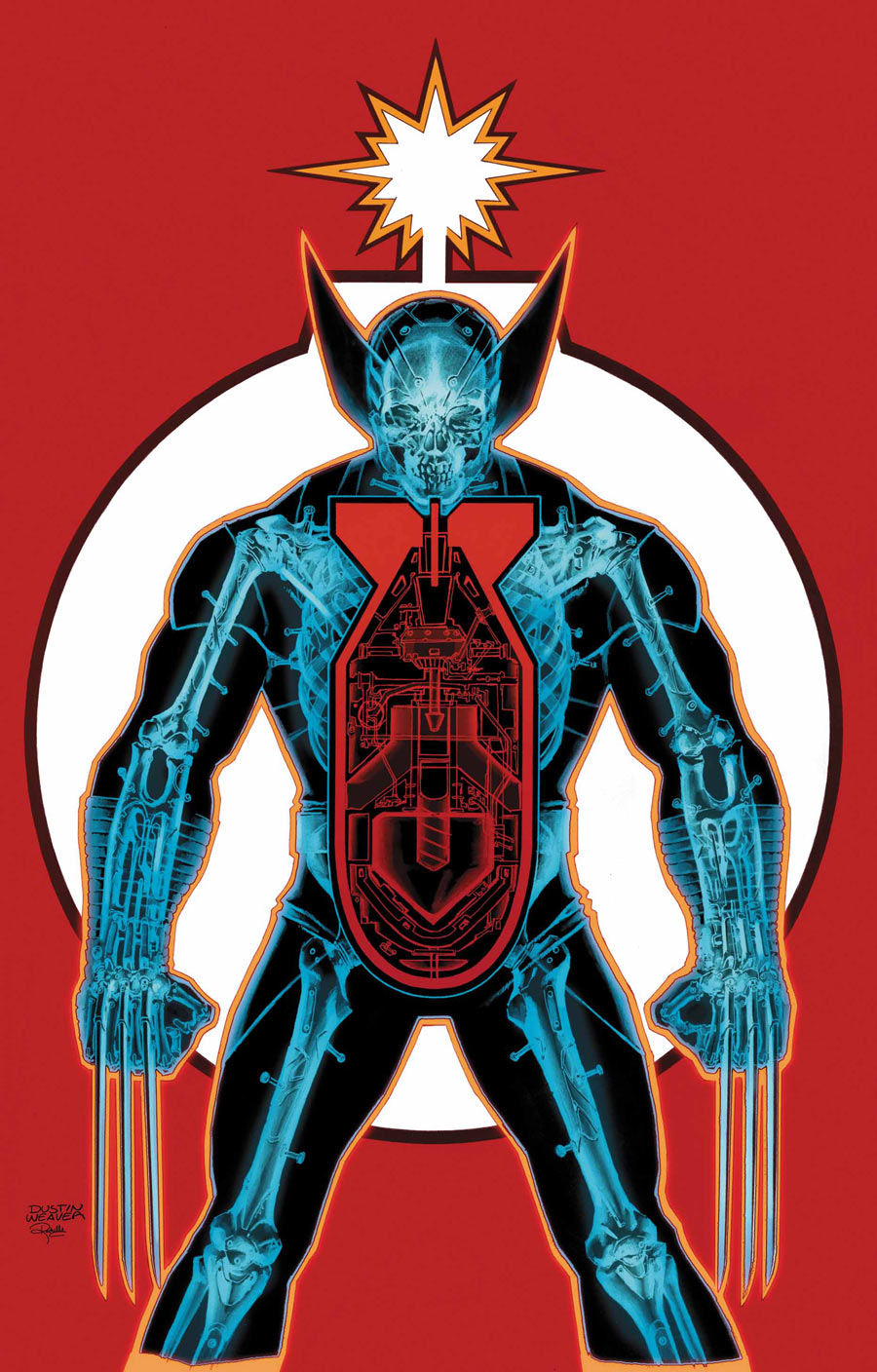 ASTONISHING X-MEN 43. And we're off and running right out of the gate! Great idea, great execution. Super phallic, but worth it! Also, don't forget the bomb behind him, which I almost missed the first time. Cool shit.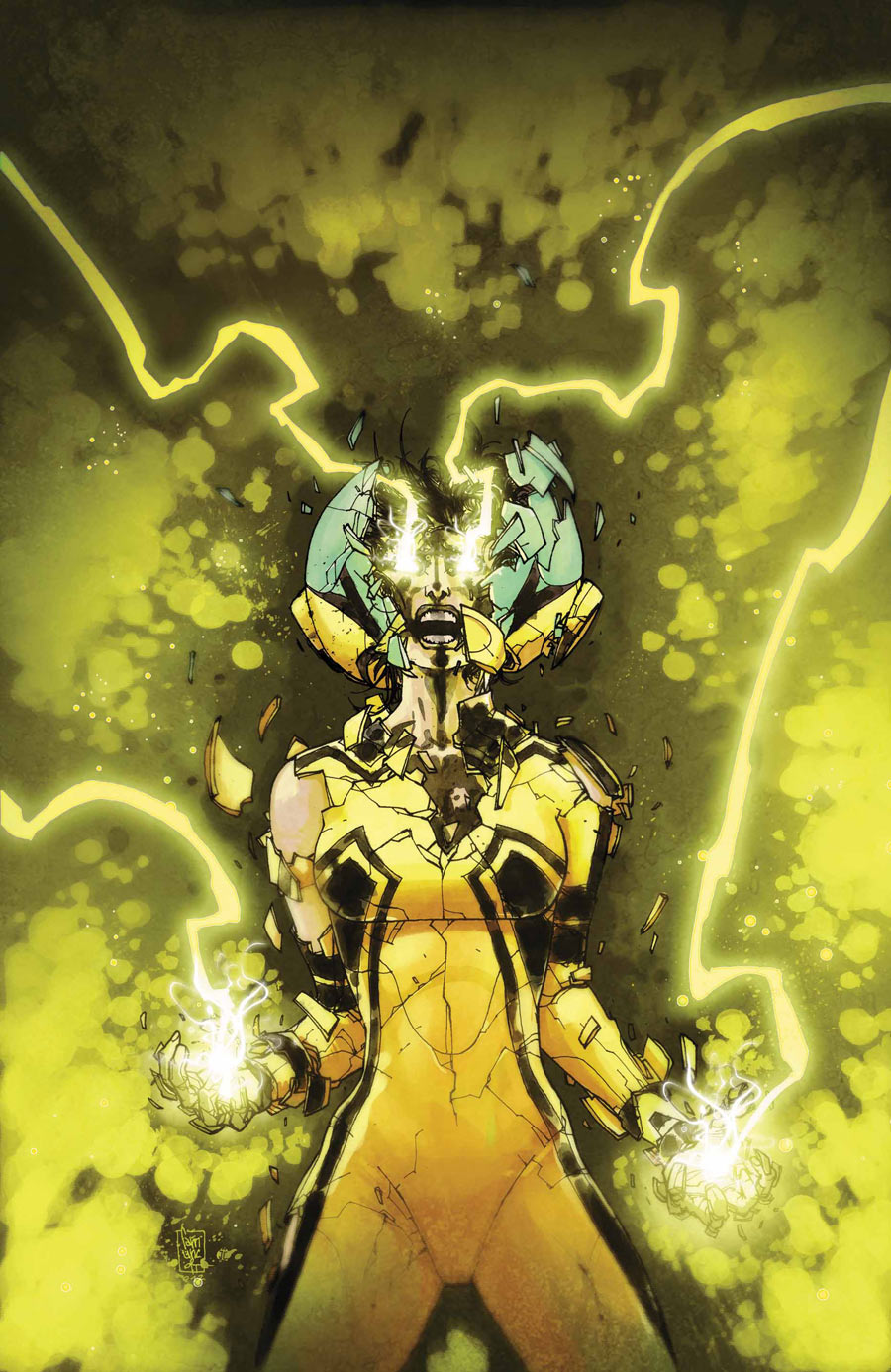 AVENGERS ACADEMY 34. Another home run. I'm not really familiar with this artist (Camuncoli) but this is epically cool.  Love the colors and the emotion…the effect he creates with the colors between her costume and power…really good stuff. Also, this cover does exactly what every cover is SUPPOSED to do – makes me want to find out what the interior story is.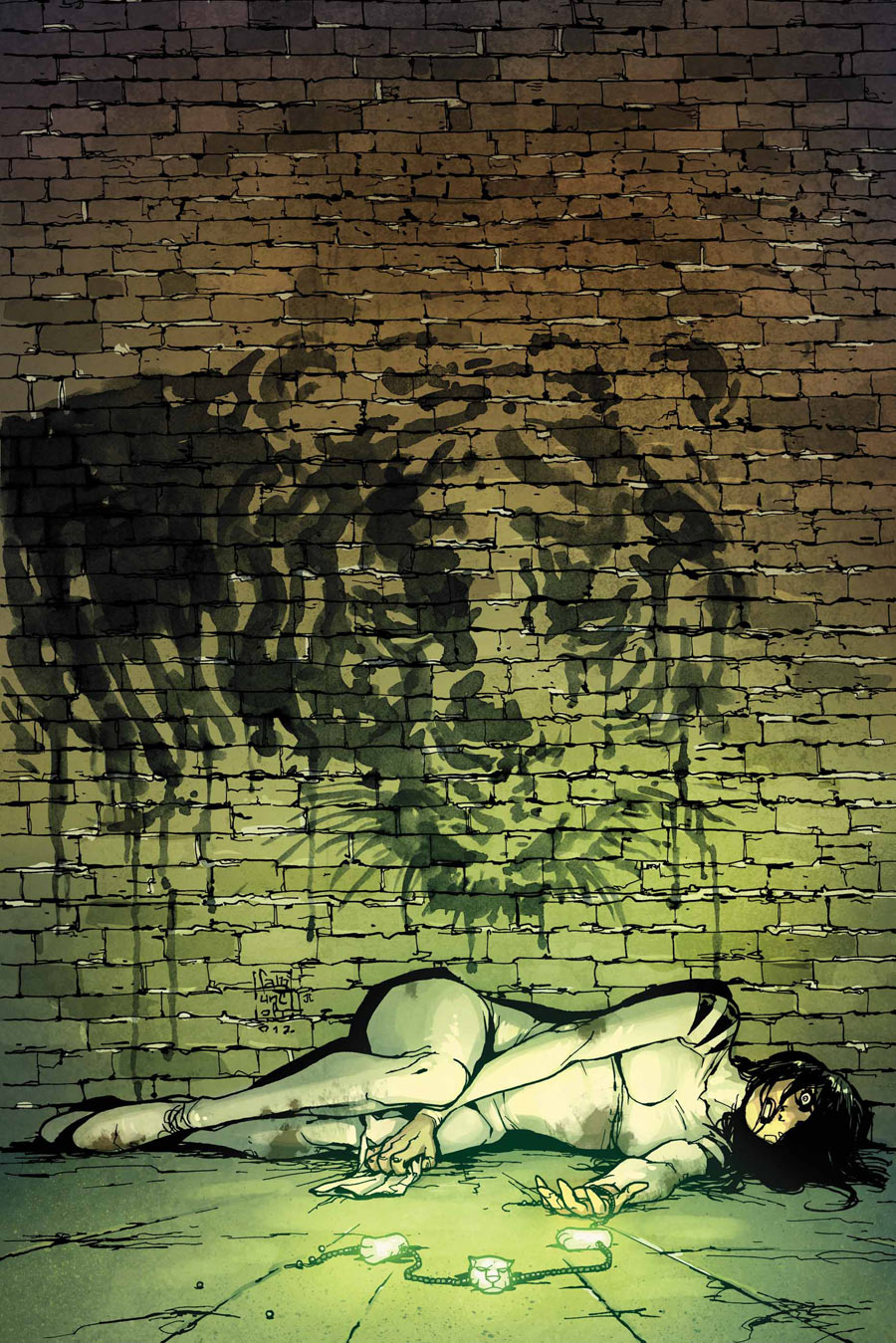 AVENGERS ACADEMY 35. WOW. Again, another Camucoli…I'm going to have to watch out for this guy. This is gorgeous and haunting and the tiger shape on the brick wall is just the icing on the cake.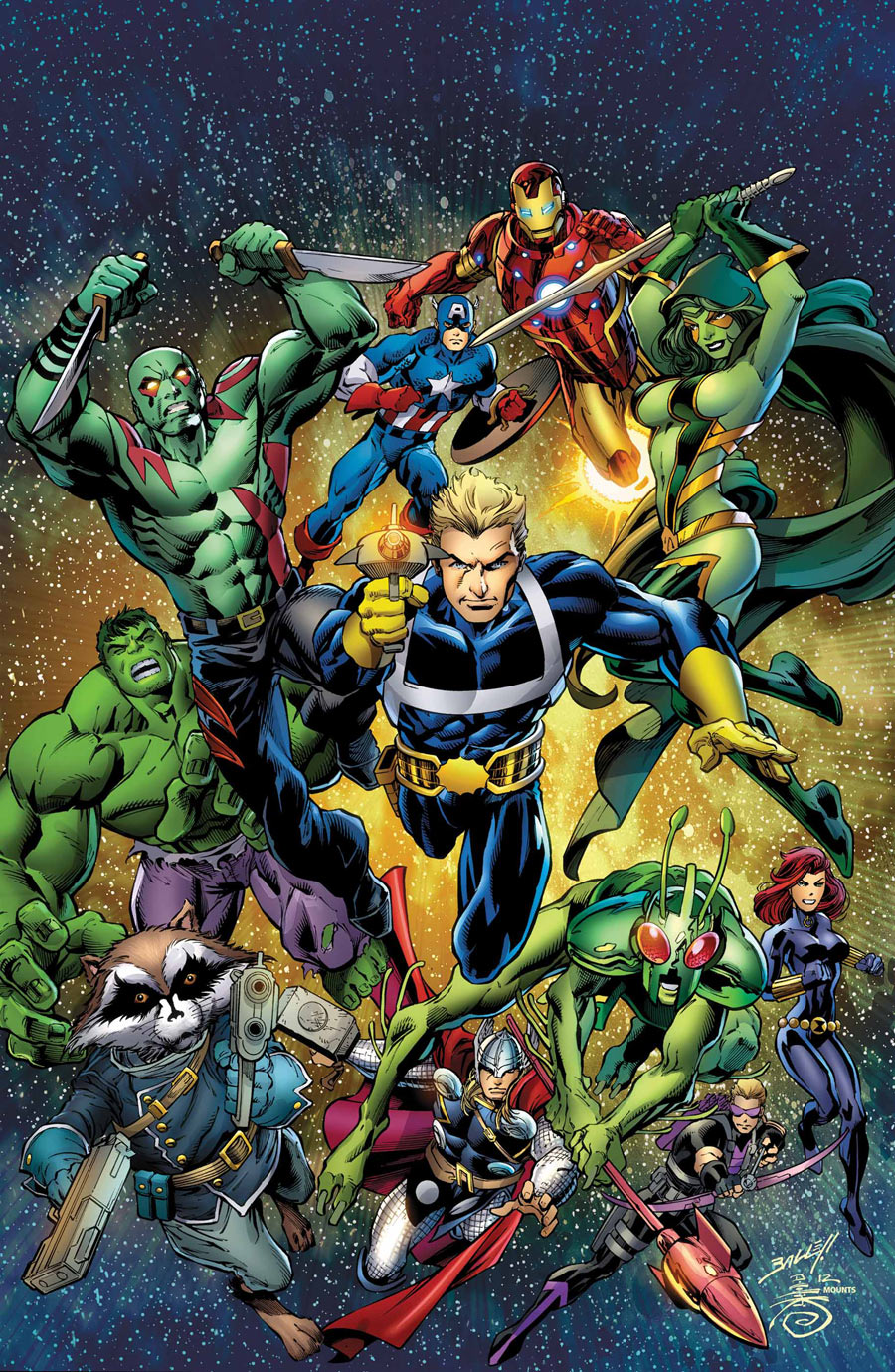 AVENGERS ASSEMBLE 6. See now, I want to give this cover credit for zipping up Black Widow (although it kind of looks nothing like her) but look at the green chick…what the fuck is up with that costume…I mean that shit gives costumes like Starfire and Star Sapphire a run for their money. Ridiculous.
Here are the "rules".
If you'd like to see the full DC August Cover Solicits head on over to CBR.
So a combination of not eating dinner and a bizarre amount of energy and finally not feeling sick (after weeks of a bizarre sore throat/sinus thing) I'm feeling very punchy (and drunk) tonight. The result is a particularly aggressive round of Drunk Cover Solicits…ENJOY BITCHES.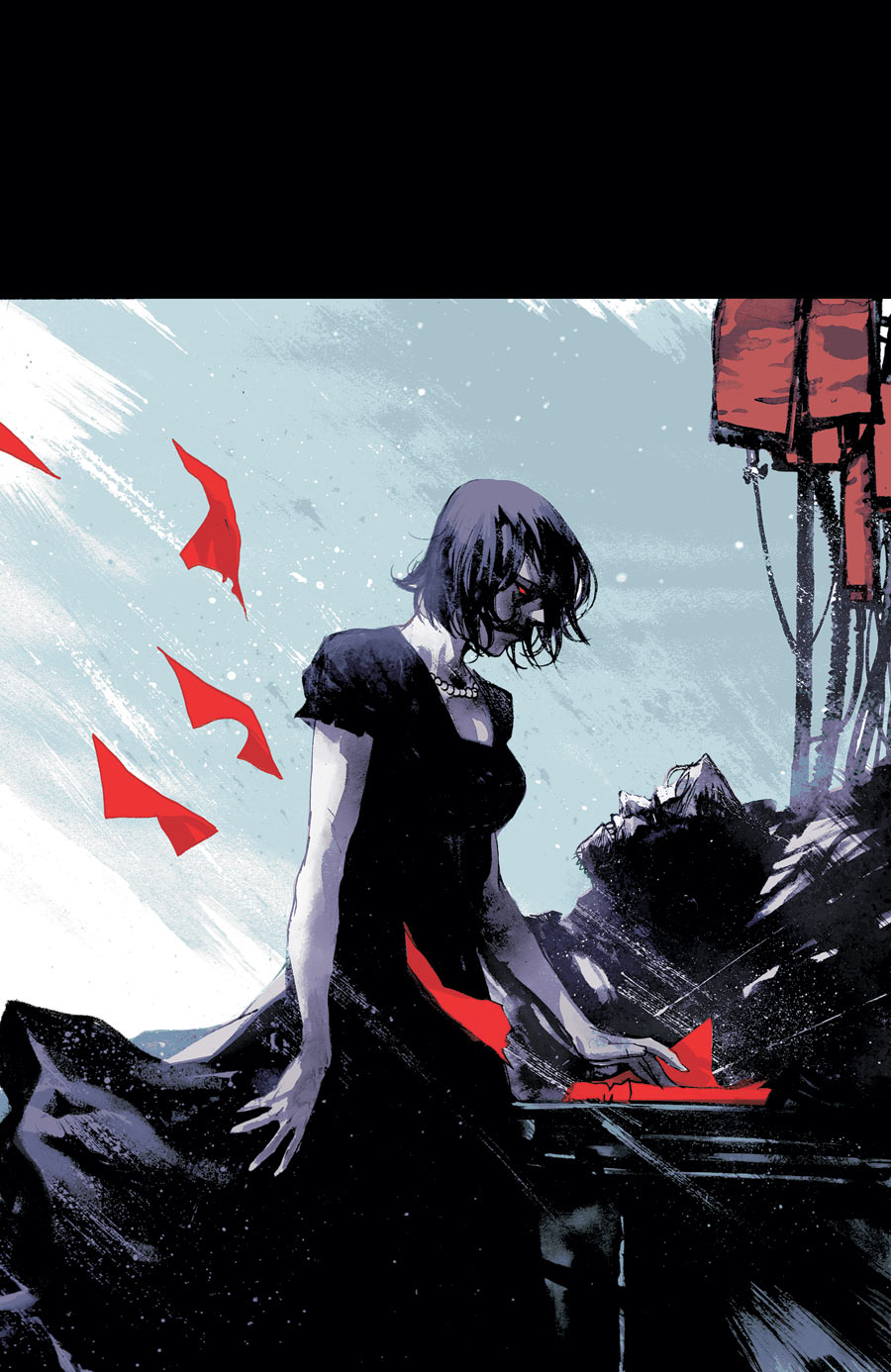 AMERICAN VAMPIRE 30. Wonderful use of spot color.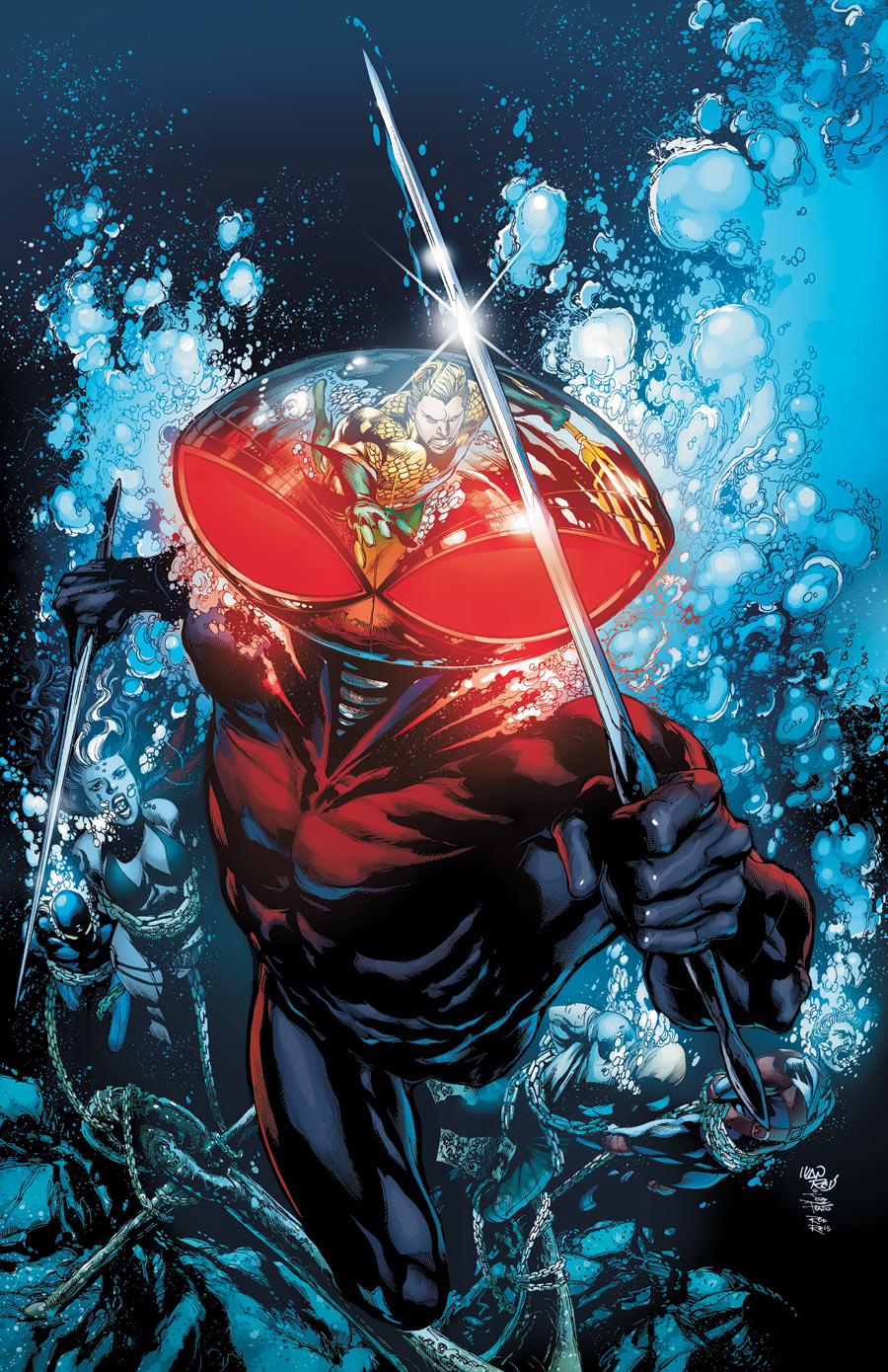 AQUAMAN 12. Man, if I never have to see another "character reflected in sword/helmet/miscellaneous shiny object" it will still be too soon.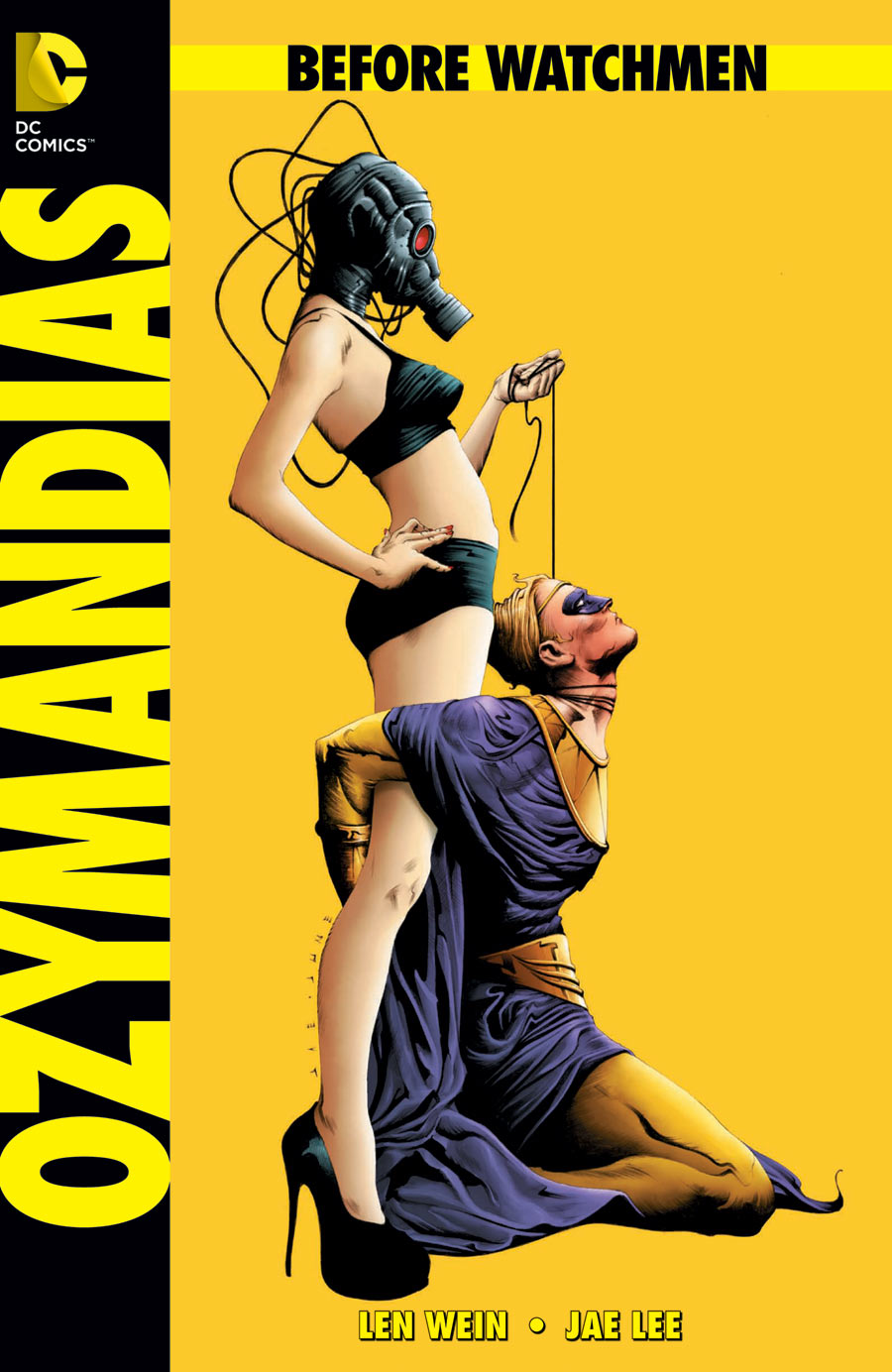 BEFORE WATCHMEN: OZMANDIAS 2.  Well, I'm still not buying these but I love Jae Lee and this is delightfully freaky. Also, take notice artists, there seems to be a reason that this lady is dressed this way (and with those badass heels)…it's all context my friends…CONTEXT IS KING BITCHES.