You are currently browsing the category archive for the 'awesomeness' category.
It's an easy win this week for J.H. Williams III's long-awaited Batwoman #1: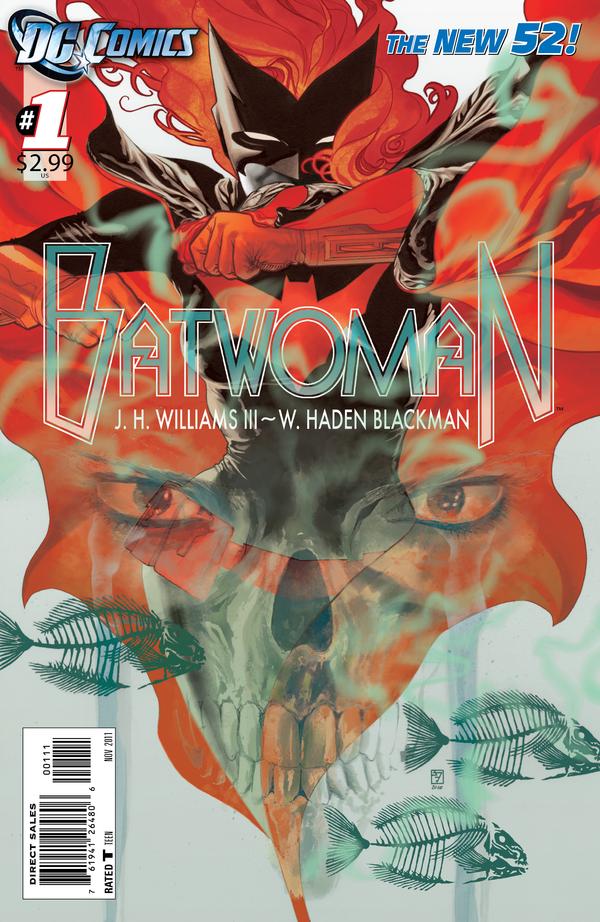 But there were some very nice offerings this week beyond Batwoman, so some runner ups!
Buffy The Vampire Slayer: Season 9 #1 Variant by Steve Morris: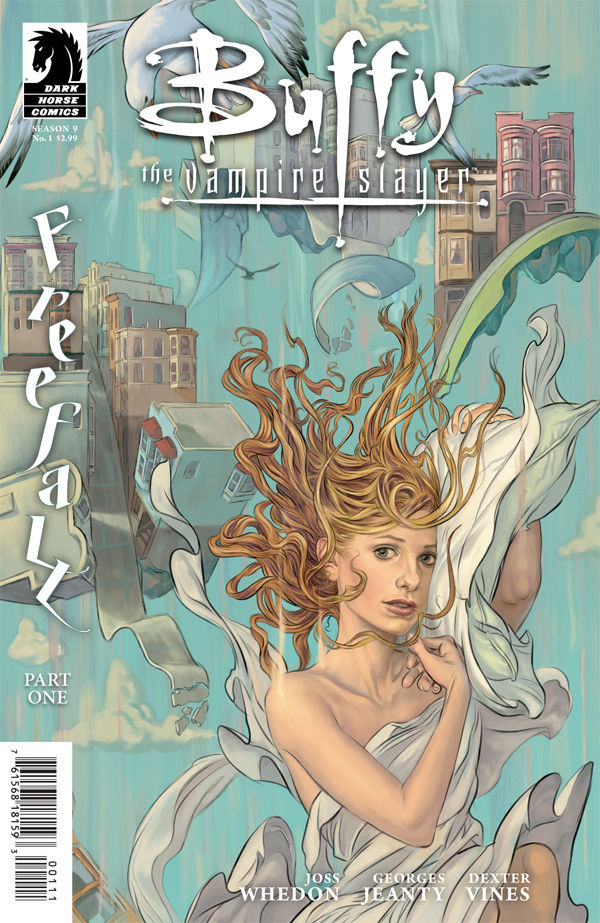 Buffy The Vampire Slayer: Season 9 #1 Variant by Jo Chen: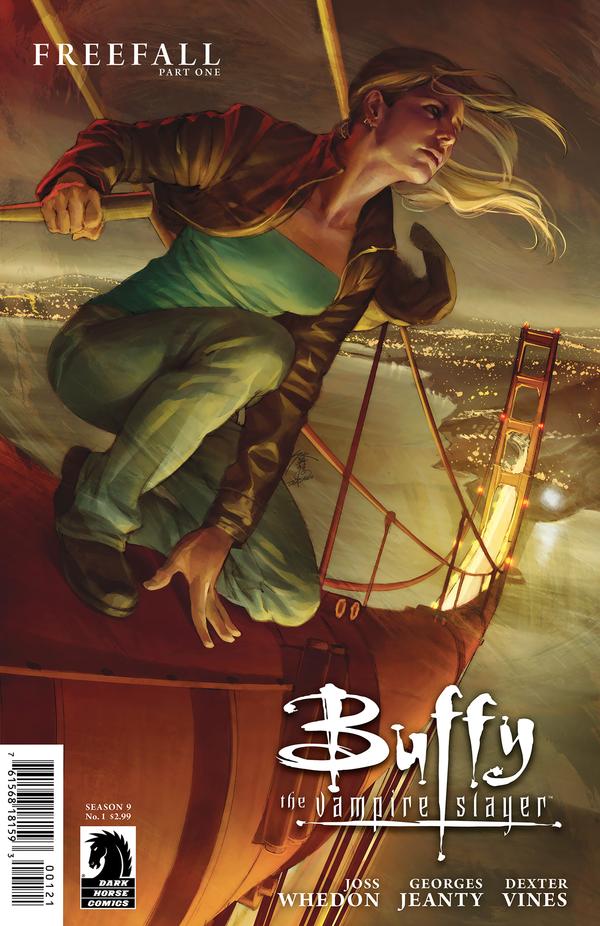 Mr. Terrific #1 by J.G. Jones: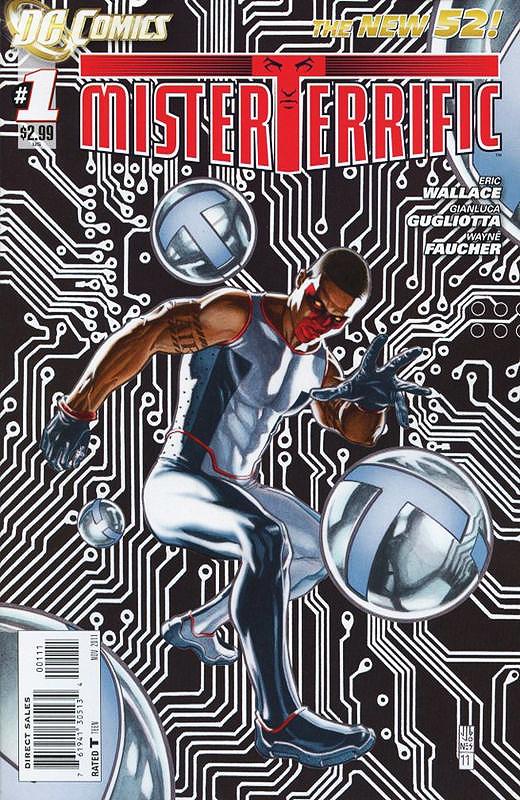 And Pigs #1 by Jock.  All #1′s…INNNNTERESSSSSTING.
From Kate Beaton's Hark A Vagrant…where else could the best thing ever be from?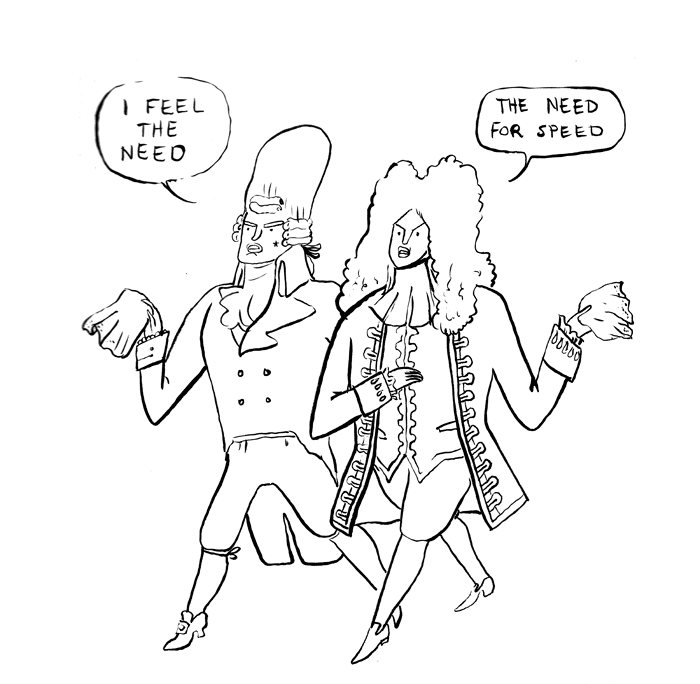 So a few pieces of news relating to Womanthology (and yours truly).
First of all, Womanthology is at over $62,000, with 18+ days still to go.  If you haven't donated yet, get on over there!
Secondly, I will have a four page story in volume one, with art by the absolutely sublimely talented Stephanie Hans, so if you weren't already interested, aren't you NOW? 
Lastly, I was interviewed, along with mastermind Renae De Liz and editor/artist Jessica Hickman for a Publishers Weekly article about Womanthology for an article that came out on Monday, so check that out too.
Thanks to everyone who has been so supportive through all of this, it's pretty damn exciting.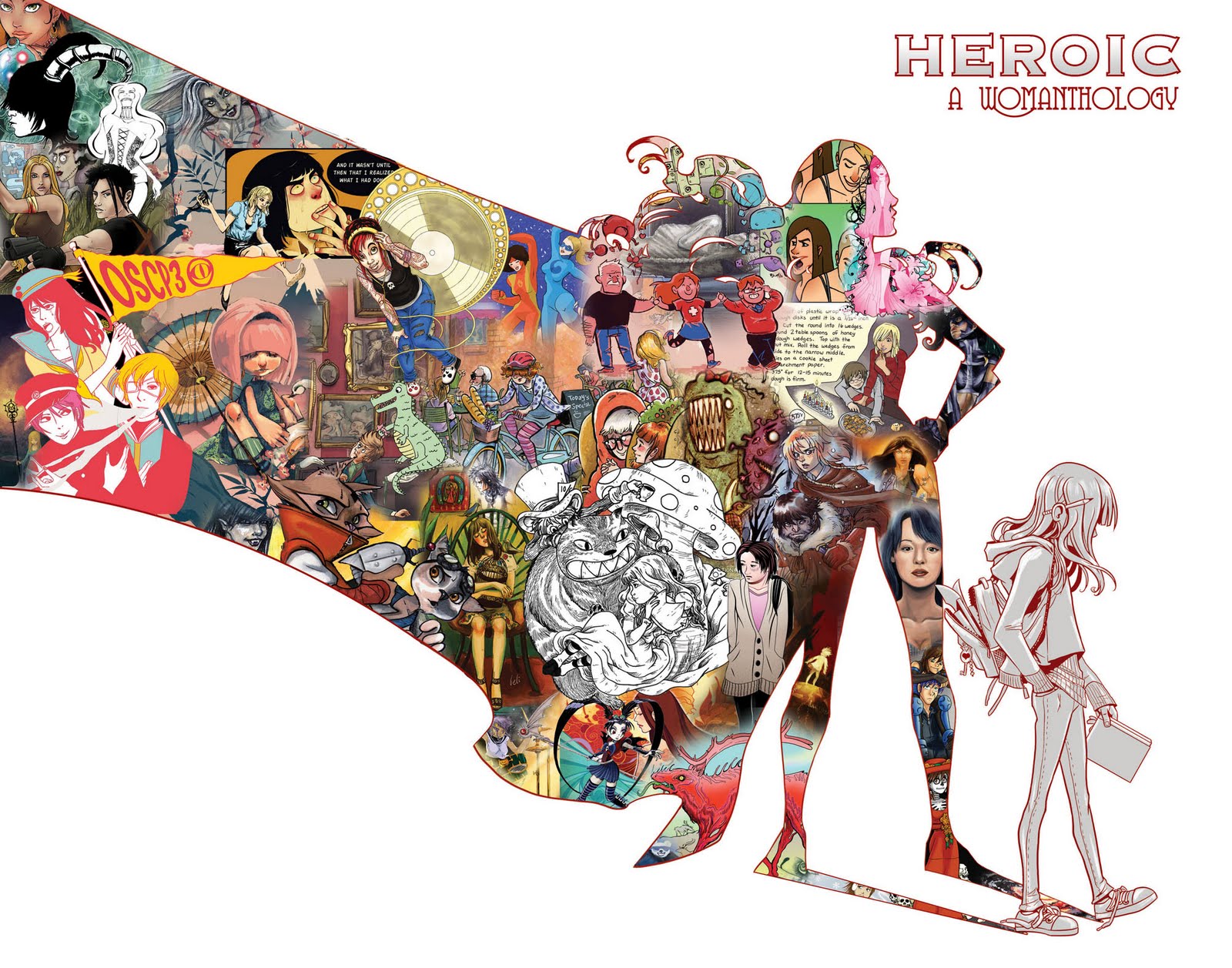 Help make this amazing all female anthology – WOMANTHOLOGY – the vision of artist Renae De Liz – a reality via kickstarter.
Tons of great female talent is already on board, both new upcoming talent and long and awesomely established talent – including Gail Simone, Devin Grayson, Fiona Staples, Ming Doyle, Stephanie Buscema, Mariah Huehner, Collen Doran, Chrissie Zullo, Ann Nocenti, Trina Robbins, and so many more. IDW is publishing, and they've raised 20% of their funds in the first three hours, so get on board while there's still time!
Yours truly is hoping to be involved, but I missed the cut off to write for this first issue, so I may have to wait till the second round.  Despite all that…you should support it anyway.  It's a great thing, and I expect some amazing stories.
Help make it possible by donating to Kickstarter today!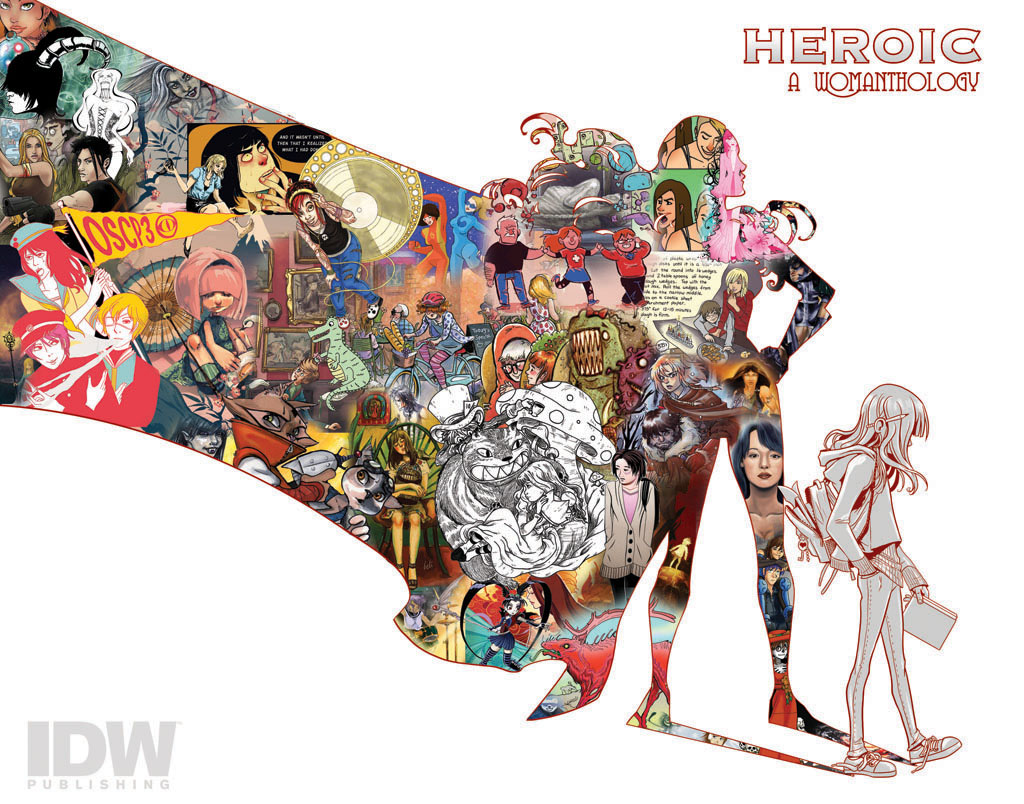 …to have really talented friends that draw comics.  Cause then you get birthday presents like this!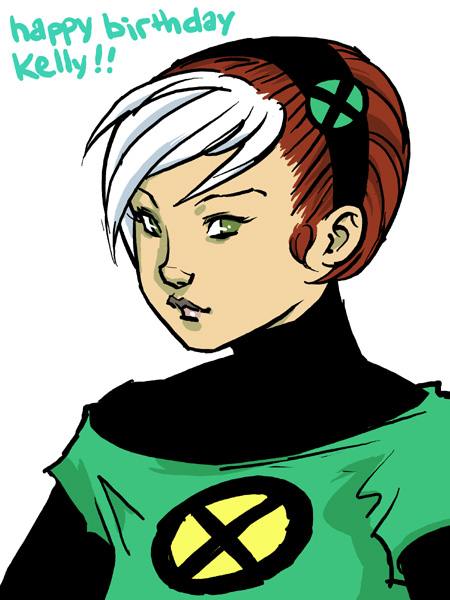 MOST. ADORABLE. ROGUE. EVER.
Courtesy of my good friend and supremely talented writer and artist Ross Campbell.
Thanks Ross!
xoxoxo, Kelly
Because I needed it today, and because I love you all and wanted to share the wealth…
Thanks to Thought Catalog for the discovery.
Remember two seconds ago when I was saying comics give and then they take.  This would be the give part of that equation:
WOO!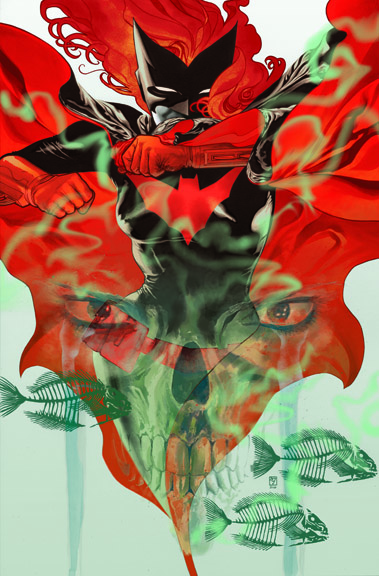 Mark your calendars!  February 23rd!
Not wild about how prevalent Bette Kane aka Flamebird seems in the solicit because that was the least interesting part of Kate's Detective Comics arc to me, but I knew it was coming and I trust Williams III to do it well.  Don't let me down man!  So excited.