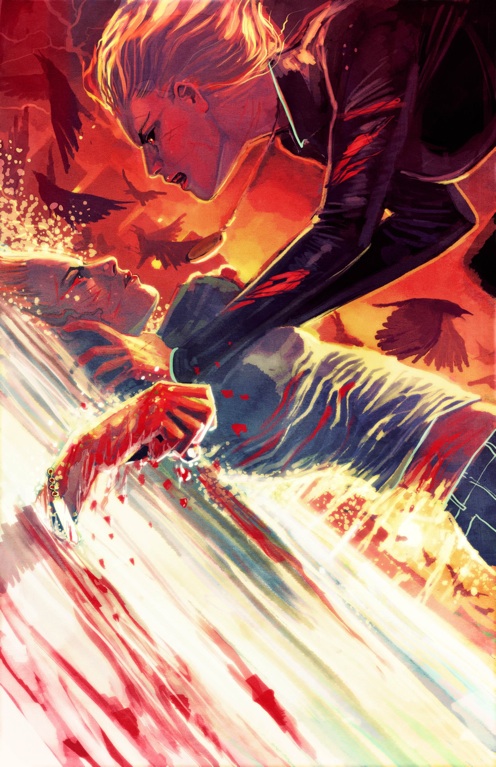 Two new blog reviews went up today for THE GIRL WHO WOULD BE KING – both rate the book 4.5 stars.
The first is from THE PREEMINENT LITTERATEUR and TGWWBK was the first book read in her Theme Month for March – "GIRL SQUARED."
Caitlin sums it up as: "My love for this book has been like a stick of dynamite with a long fuse. It snuck up on me, and now I am eagerly awaiting sequels and movies."
The second review is from Miranda from ON THE NIGHTSTAND and she sums it up as "everything [I've] ever wanted in a comic book, in book form."
Thanks Ladies!
You all know where to buy the limited edition illustrated hardcovers, right???