You are currently browsing the archive for the cartoons category.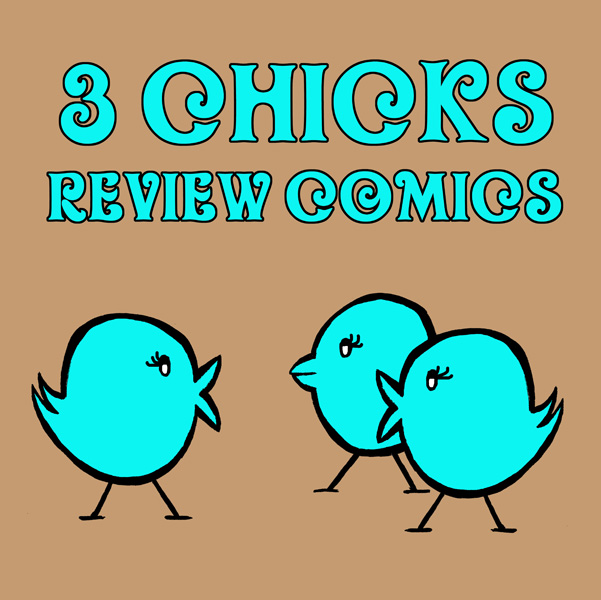 Second Episode!  If you haven't tried out our new podcast yet, now's the time.  Check out my new podcast comics review venture with fellow comics lovers and lady bloggers Sue of DC Women Kicking Ass and Maddy of When Fangirls Attack.
Special thanks to Nik Furious for the 3 Chicks theme and to Adam Greene for assistance on the 3 Chicks logo.
For more information you can also always visit the 3 Chicks Cast page here on 1979 Semi-Finalist.
Tags: 3 Chicks Cast, 3 Chicks Review Comics, comics!, podcasting
Join us as we lament the "amateur hour X-Men" of The X-Men animated series episode #4 and I try my best to defend Star Wars A New Hope as these jokers try to blame it for inconsistencies between New Hope and its prequels, which came AFTER it.  Where is the logic there?!  😉
AudioShocker A Podcast with Justique and Kelly #71.
Tags: podcasting
And in this one I'm sick, yay!  I also get to tell Nick, Justique, and Ross all about how Rogue was as dumb as the Warwolves on the old Jim Lee 9o's trading cards.  Wooo!
And in case you were dying for it, here's part II (or "episode 69" oooooh) from my first cast, which went up on Saturday: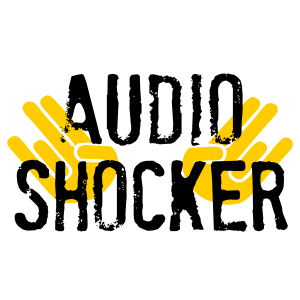 Tags: comics!, podcasting, ross campbell
Now's your chance!
Nick Marino of AudioShocker very kindly let me guest star on his superfun weekly podcast with Wetmoon and Shadoweyes creator Ross Campbell and Nick's his dulcet toned girlfriend Justique as they talked about X-Men The Animated Series, Season One, Episode 2 (we talked about other things too, but I was mostly there as the nostalgic counter point to tearing the animated series to pieces).
Part 1 went up today, and because I can't shut up, there will be a part 2, going up on Saturday October 9th.  Check them out if you've been dying to get more of me (I mean, who isn't?!).
Nick, Justique, and Ross are planning to watch and discuss the entire series (good luck dudes) and I'll be popping in from time to time because who doesn't want to be the "guest star"?
Tags: comics!, shadoweyes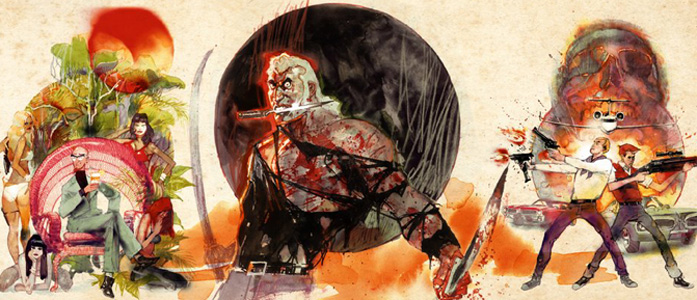 SO EXCITED.
SUNDAY, SEPTEMBER 12th 11:30 PM!!!!!!!!!!!!
Tags: the venture bros.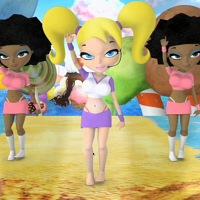 I don't know how I missed this…but if you love Adult Swim and want to watch and vote on some great matchups, head on over now.  There are currently four matchups (although voting has already closed on the first one), and after four winners have been picked the four will go to the semi-finals.  One winner will emerge triumphant and that pilot will air on Adult Swim March 22, 2010.
Interestingly enough, Adult Swim has matched up more traditional animations (though these animations are anything but typical) against more live action, or live action mixes.
As this is ADULT Swim, you should note that these are not cartoons for kids.  The clips are not child friendly, and are geared towards adult themes.
I subscribe to The New Yorker, it's one of my few genuine splurges these days, and every week without fail I read the short fiction selection and all the cartoons.  I generally also read the tv reviews, movie reviews, and play reviews if they appeal to me and the Shouts & Murmurs section.  And the rest is a how much time I have/how interested I am crapshoot.  Which is a shame because almost every article I've taken the time to read in The New Yorker has been wonderful…but sometimes they're so long and involved…I just don't always have the time.
Anyway, all that to say that I ALWAYS read all the cartoons.  And they're generally pretty enjoyable…if not out and out funny, but this past week (the 2/8/10 issue) I found a lot of really great ones…here's my favorite of the bunch by Zachary Kanin: