I'm trying to get better about cross posting content again. In that vein…here is a cross post to today's hopefully super fun SHE HAS NO HEAD! which is all about creating a comics time capsule!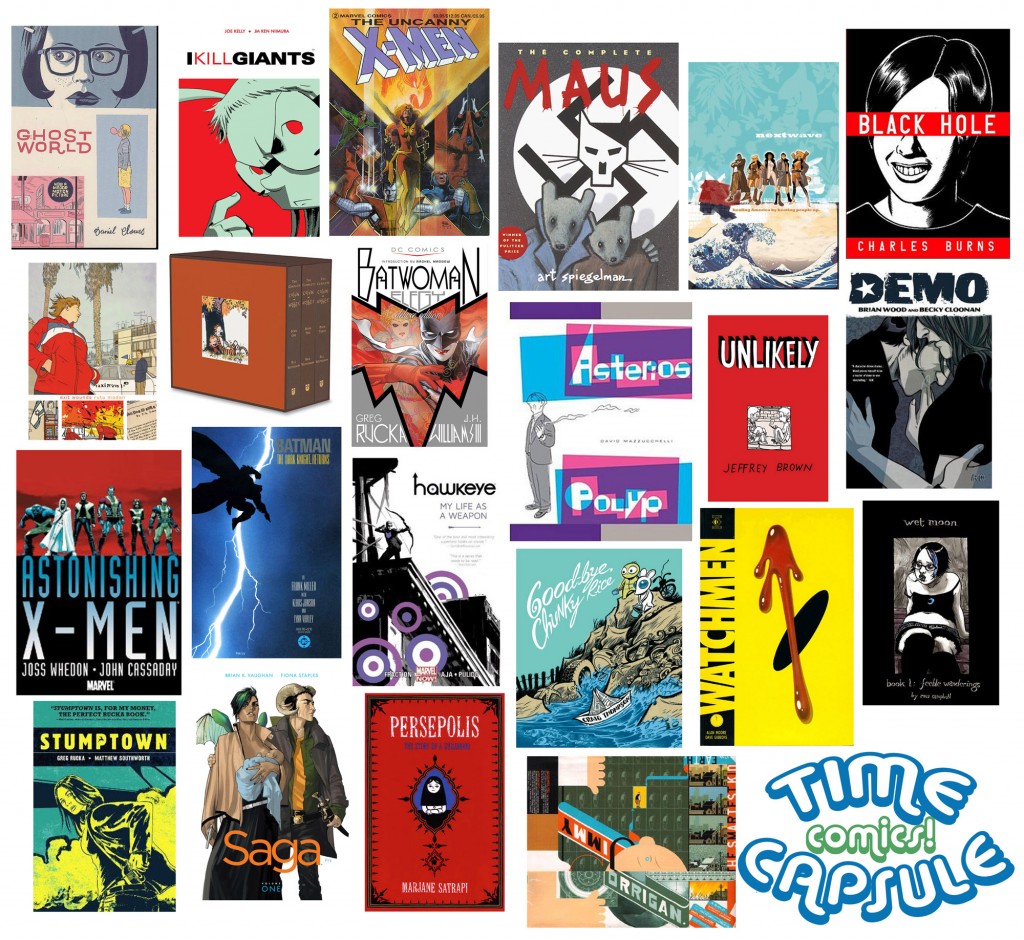 Other posts I've done recently that you might have missed?
This bit about how the new Brian Wood and Olivier Coipel X-MEN is ALL I'VE EVER WANTED!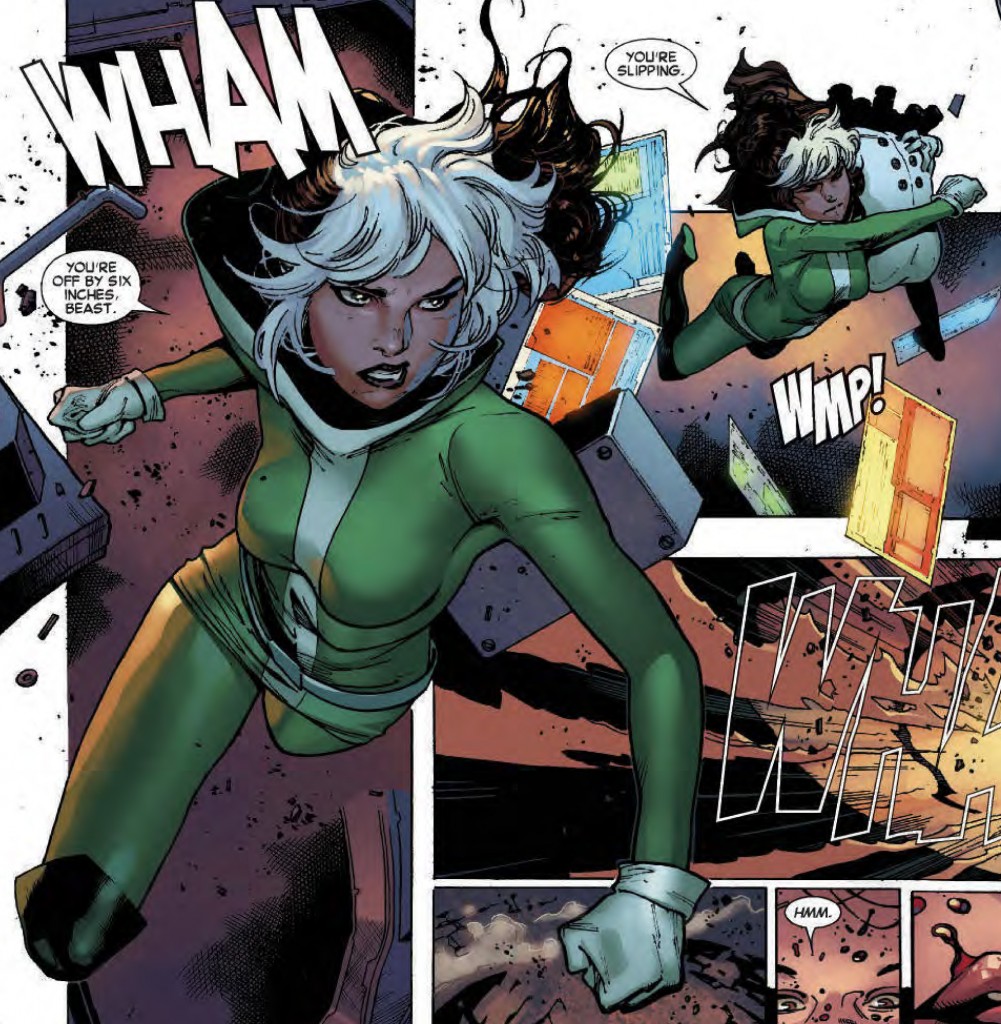 And I did some pieces on LIT REACTOR:
This one about the resurgence of "choose your own adventure" stories (in comics and elsewhere)
This one about why people should stop hassling me to read Game of Thrones and just let me enjoy the television show (for now).
Of course if you've been hiding out and neglected to notice that I borderline broke people's brains with the fact that I hated Man of Steel (read that here), here is a rather unorthodox Superman "Book vs Film" comparison on Lit Reactor.
I also did this one about the awesomeness that is Dustin Nguyen and Derek Fridolf's Batman: Lil' Gotham.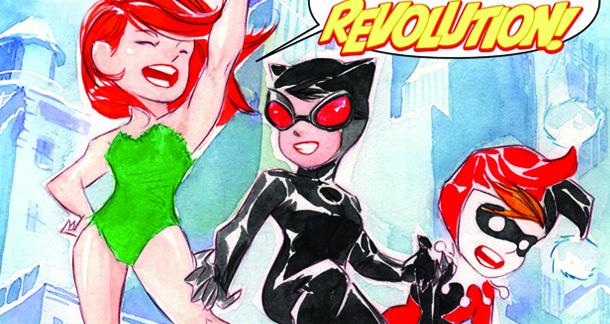 CBR REVIEWS:
I also had the pleasure of recently giving 4 or more stars to all of the following comics:
Adventure Time: Candy Capers #1
and
Whew. Okay. That's it for now!!!
Thanks everyone, I hope you find something enjoyable to read!