Here are the "rules".
If you'd like to see the full Marvel August Cover Solicits head on over to CBR.
Honestly? Not a great month for Marvel. I mean, there's some awesome gorgeous stuff here, but they've been fucking killing it, and this was not one of their best months. There was even some not so great (on the offensive tip) stuff. Nothing end of the world-ish, but kinda a bummer nonetheless.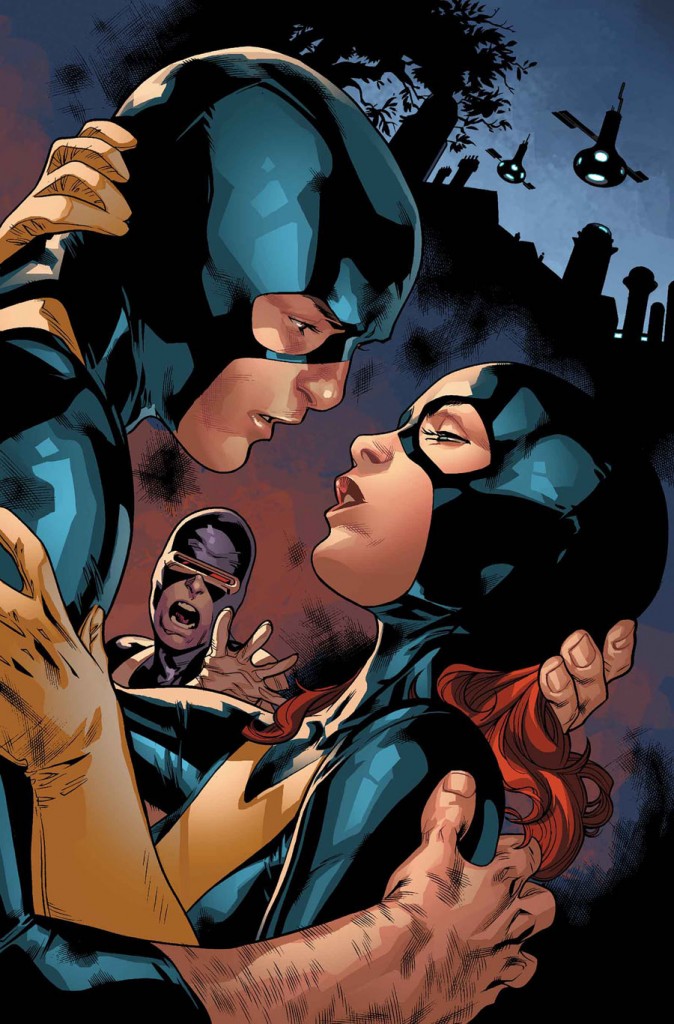 ALL NEW X-MEN 15. Damn. I hate that I'm remotely intrigued about who she's about to kiss. Damn me and weak female brain!!!
Sidenote: It's gotta be Warren, right?  I mean it's clearly one of the original five and it's not Cyclops. It can't be Iceman, because, well, Iceman. And Beast would be recognizable in the face, right?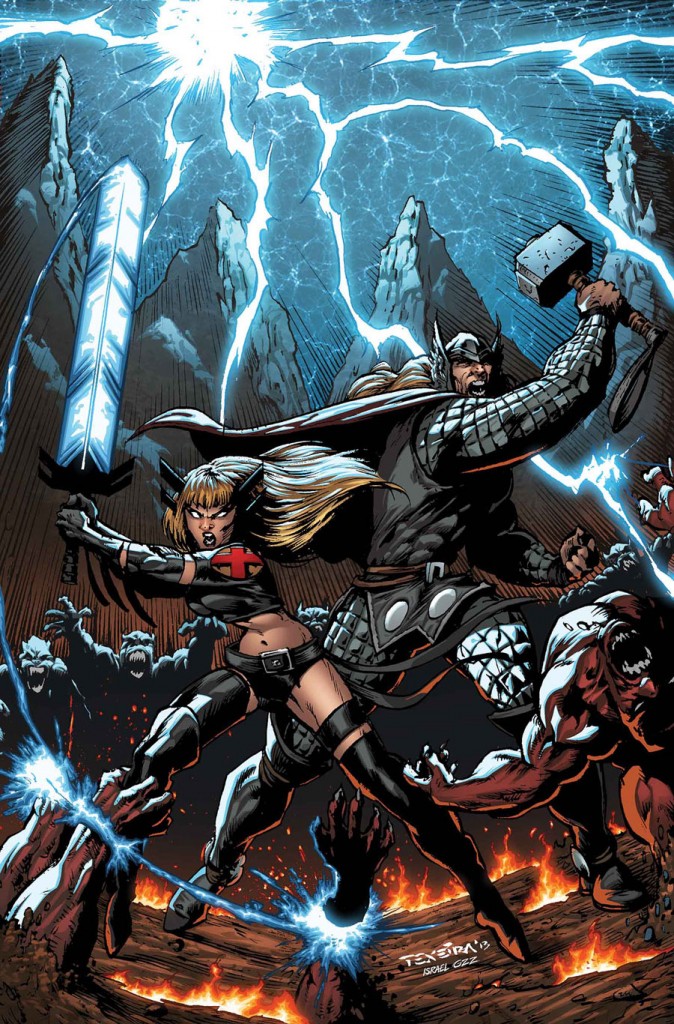 A+X 11. I kinda dig Mark Texeira. But I don't love this.