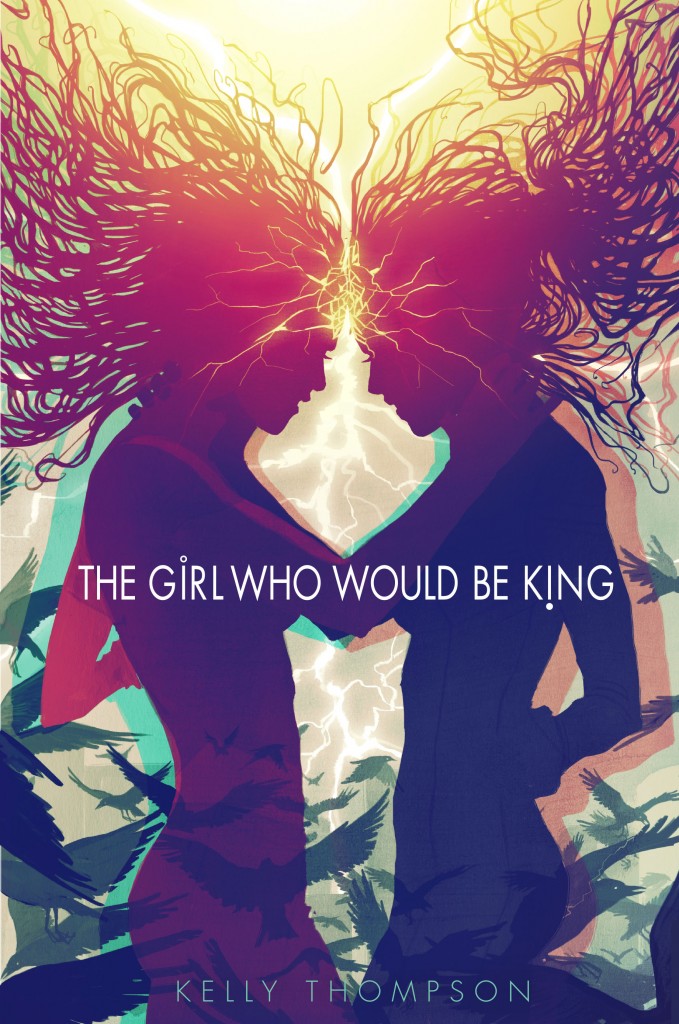 After all this time, for those of you down with e-readers or down with reading on your computer, THE GIRL WHO WOULD BE KING is available to buy if you missed out on the Kickstarter!
You can buy it now on Amazon, and if you prefer to read on an iPad, Nook, or anything other than a Kindle, you can also buy now from Lulu and if you don't have an account with Lulu, don't worry, you can easily buy through paypal via Lulu.
And for those of you that have already read, or are reading and might finish soon – I would really appreciate honest reviews on Amazon, Goodreads, and Lulu. Reviews can really make a difference, especially for self-published work, as buyers are naturally more hesitant.
Anyway, thanks for everything guys, more information and images and cool shit coming your way soon, I'll make sure to update here, but if you haven't been to the website, there's tons of great information and images there as well. Oh, and if you want to read a twenty page preview – go here to read online or download the pdf.
BUY! BUY! BUY!