So everyone is doing their "best of the decade" lists and apparently I'm no exception.  Though the Aughts (also known as the 2000's) were horrible in a lot of ways for the world – or at least for the US (Bush years, ongoing wars, September 11th, massive recession and economic meltdown) there were also some great things and going through my list of films that came out from 2000 – 2009…it was a VERY strong decade.  So strong in fact that I can't bear to just post a Top 10…so I'm doing a Top 25.
As usual, keep in mind that there are many movies I have not yet seen that might have made the list but just didn't have a chance because I haven't gotten to them yet…notably missing off the top of my head are:  The Wrestler, The Cove, 35 Shots of Rum, Revanche, Wendy and Lucy, and Synecdoche, New York.
I'd also like to offer up honorable mentions to the following:  The Station Agent, Ballast, Police Adjective, Friends With Money, The Savages, Syriana, Children of Men, Monster's Ball, Michael Clayton, Go, Lovely & Amazing, Requiem For A Dream, Irreversible, Brodre (Brothers), The Incredibles, and Dead Man's Shoes.
Okay, onto the list!
25. The Dark Knight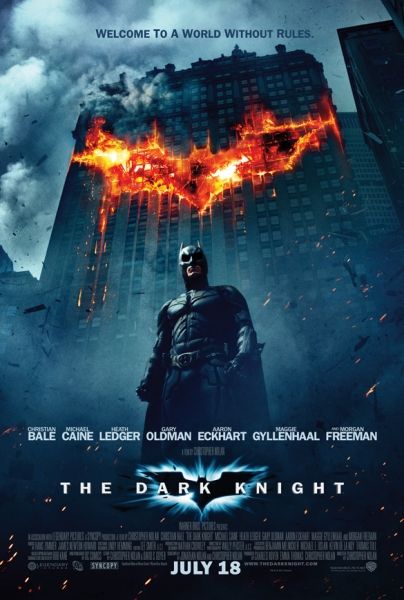 24. Dogville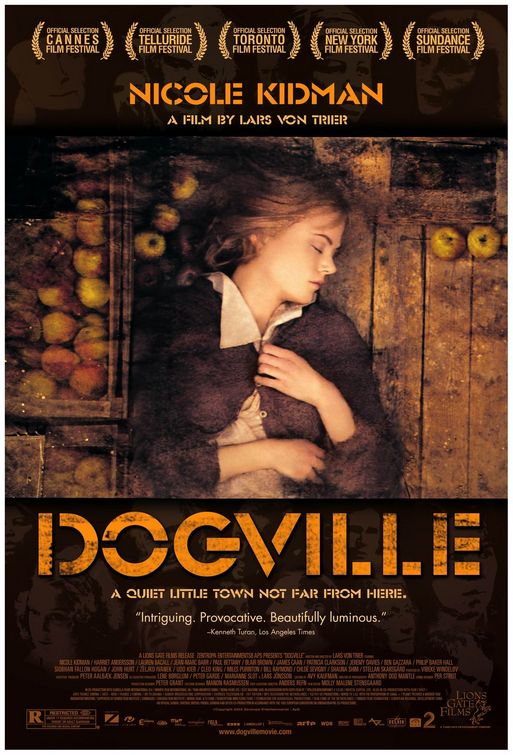 23.  Movern Callar
22.  The Departed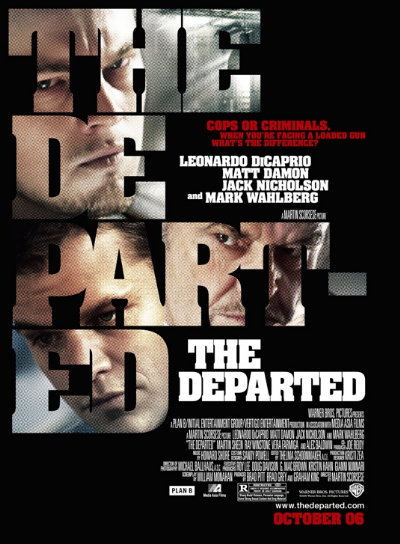 21.  Brick