You are currently browsing the category archive for the 'my book' category.
Some of you may know that I have this book called THE GIRL WHO WOULD BE KING that I almost sold to a major publishing house in the summer of 2010.
Since then it has gone on a shelf while I wrote another book, hoping the new book would be "less violent" and "more YA" (which were the ultimate reasons given that THE GIRL WHO WOULD BE KING didn't sell). I hoped to sell it later…perhaps.
However after seeing Hunger Games in theaters this spring, I realized that THE GIRL WHO WOULD BE KING, awesome as it was, was maybe never going to be "YA enough" or "Un-violent enough" (not a word!) to suit the larger publishing market. So I decided to do a Kickstarter for it and self publish. That got put on hold as well (for a reason I hope to share with you all soon) but in the meantime I had already commissioned the absolutely fantastic Stephanie Hans to do my cover illustration for the book.
If all goes well, you all will be seeing the final cover illustration (and hearing more about the Kickstarter) sometime in June.
Stephanie, in addition to being a brilliant illustrator, actually read the entire book (it's big) in order to do the cover work, which is above and beyond everything I could have hoped for. Perhaps even more amazing, she loved the book, and I think you can see how much in the quality of her illustrations. Below is a sketch that (though it's perhaps my favorite of all the sketches she did) was more appropriate for a comic book than a novel and so we didn't move forward with it. But Stephanie liked it so much that she kept on going…and the results are unbelievably cool.
So world…please welcome Bonnie and Lola into the world…two wonderful badasses that I love – and hope you'll all get to read more about soon!
This is Stephanie's first sketch – which blew my mind – from a scene mid-way through the book:
This is the work in progress sketch:
And the final version, which makes me want to do an illustrated edition, or a graphic novel adaptation SO MUCH:
A huge thanks to Stephanie, who went above and beyond, and is generally the best person ever. Buy her work here!
And you can of course see Stephanie and I collaborating on a comic together for Womanthology with "SuperLess Hero"
Follow me on twitter here: @79SemiFinalist
& Stephanie on twitter here: @HansStephanie
Part III of my Lit Reactor piece about trying to get an agent, and sell my first novel. Check it out!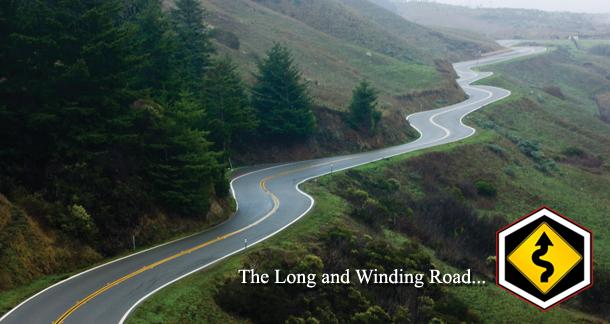 For those of you that have expressed interest in my experience with my novel – the writing of it, the query process, securing an agent, shopping the book to publishers, and beyond – look no further!  The first in a series of essays about my experiences with my first novel (once upon a time called Superhero Junkies) is up on Lit Reactor.
The Long & Winding Road: Part 1 – Writing The Novel
I hope you all enjoy it, and for those of you engaged in some phase of novel writing, that it might also be helpful. Enjoy and as always – comments, likes, and retweets are much appreciated!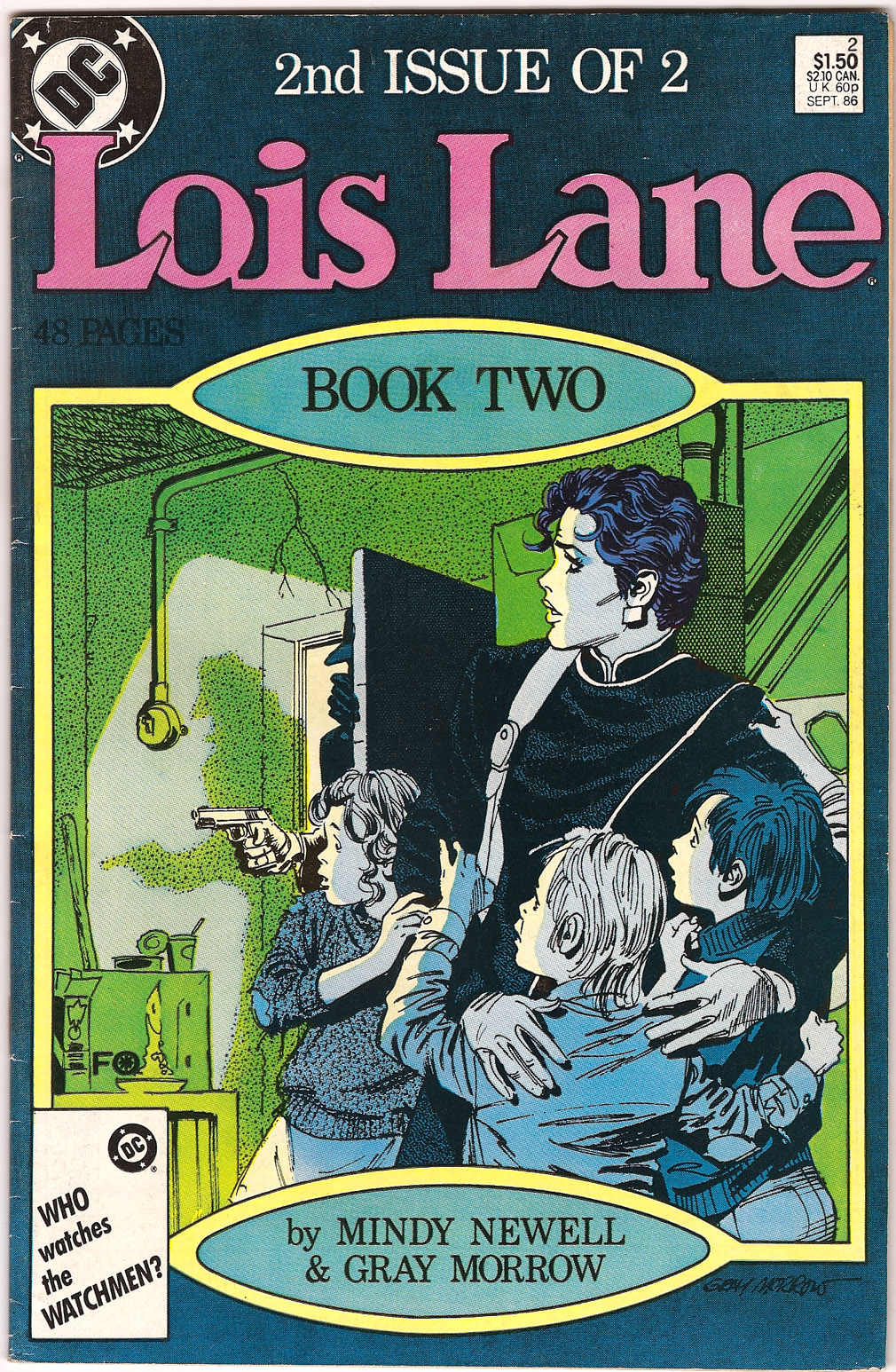 New post up on my She Has No Head! Column.  Check it out.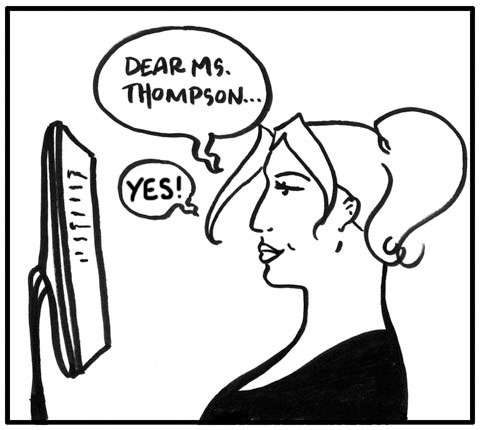 So, instead of having to go through the horrible process of sending out massive amounts of query letters to agents for my novel (and likely receiving massive amounts of rejections) I got incredibly lucky and had two excellent agents from big agencies competing for my book over the last week.
I'm not going to go into specifics here for a variety of reasons but basically one agent came to me via a query I actually sent last year (long crazy story that worked out beautifully) and one agent came to me through a connection.  It was a brutal decision (one I never imagined I'd have to make) deciding between these two fantastic individuals, but I finally did make a decision this week and I'm proud to say that I'm officially working exclusively with one of the agents on my book.
We'll be doing revisions for the foreseeable future – I have no idea how long, but I hope I can get it done quickly so we can continue moving forward – but I thought you'd all like to know about this great moment of happiness and success in the deluge that is usually REJECTION!
Please pause of a moment of pure happiness:
Now if only I can get some of these damn short fiction pieces published.  In fact, just to keep my ego in check…let's do a status update on those.  It's not looking pretty folks…
Phase III Updated Stats:  6 of 10 Rejected.  4 still out there.
Sidenote:  this is tagged 'champagne' because I will be drinking an entire bottle of it on my own tonight.  Whee!