You are currently browsing the category archive for the 'oni press' category.
Come by for a special She Has No Head! today where Greg Burgas of Comics Should Be Good and I review Sarah Oleksyk's Ivy!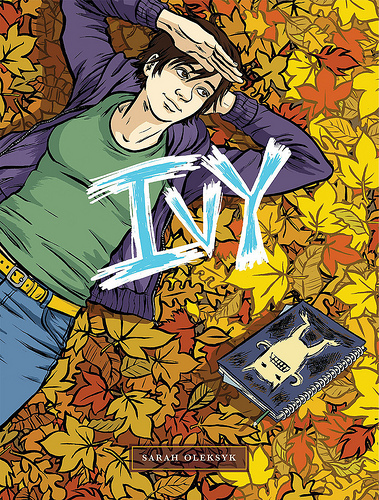 A new SHE HAS NO HEAD! is up – a review and discussion of Stumptown #1 – 4. Check it out.