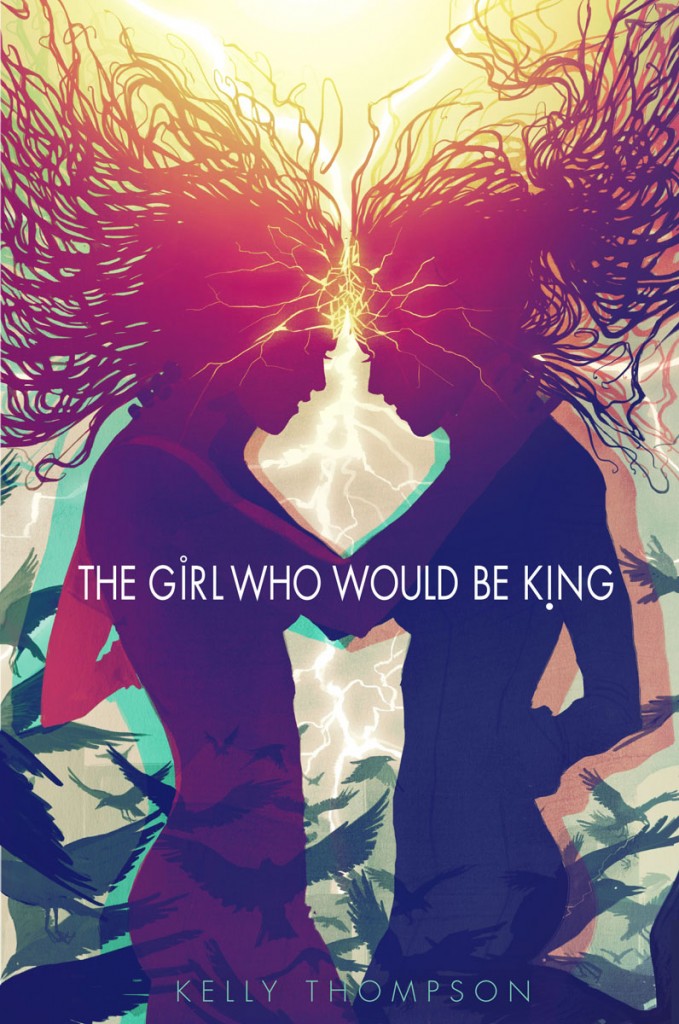 Some lovely new reviews, mentions, and such for THE GIRL WHO WOULD BE KING about the web!
The Refined Word gave me perhaps the most fantastic compliment I have ever received as a writer – I think I full on blushed.
Stephanie's gorgeous cover art got picked for Infinite Curio's "Cover of the Day" as well as About Happy Books "Cover Favorites" for 6/15/13!
Never Yet Melted calls TGWWBK the next Hunger Games here. (yes!)
The lovely Kimberly over at Love YA Books put yours truly on her list of Top 10 Authors That Deserve More Recognition and put TGWWBK on her list of Top 10 Beach Reads! Thank you Kimberly!
Claudia Lefeve (great name!) mentioned TGWWBK in her 5/31/13 GOOD READS post.
A good review by Henry Fung at Fraggin' Civie.
We're also up to an insane 119 Reviews on Amazon and still maintaining a fantastic 4.5/5.0 star rating and we're up to 315 ratings and 85 reviews on GoodReads.
Thanks to all of you have that have taken the time to write reviews! And as always, if you write about the book on your blog or tumblr or some such, please shoot me a link…the web is a vast place, it's hard to find everything!