Here are the "rules".
And if you'd like to see the full September 2010 DC (including Vertigo & Wildstorm) solicits head over to CBR.
For some reason this month DC has a lot of really funny covers…and Marvel had a lot of really boring ones…odd.  Anyway…back to our regularly scheduled programming…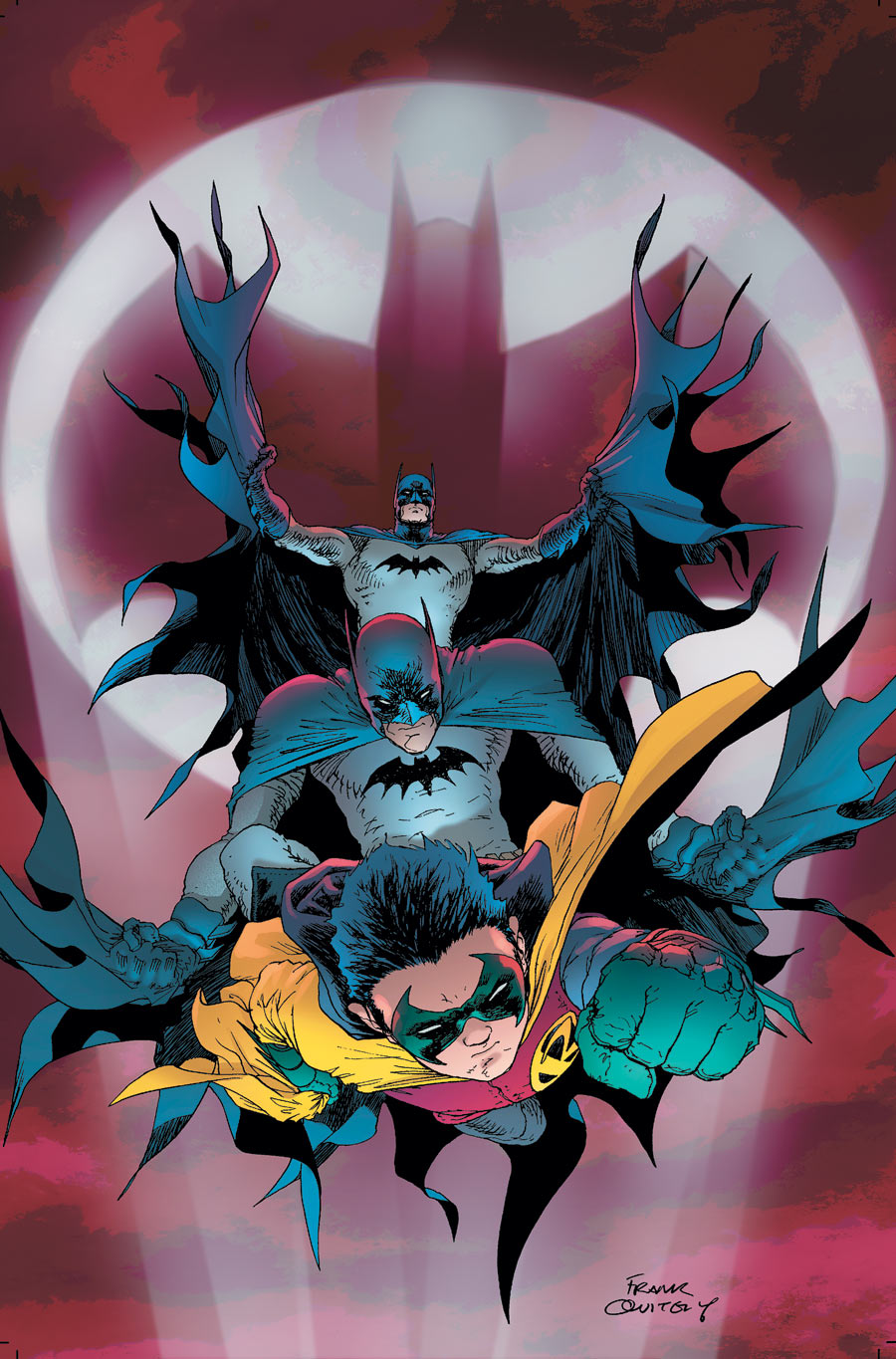 Batman & Robin #16.  Dude.  Two Batmans.  Stop it.  It's freaking me out.  And is one of them riding Damian like a pony?  I changed my mind, it's awesome.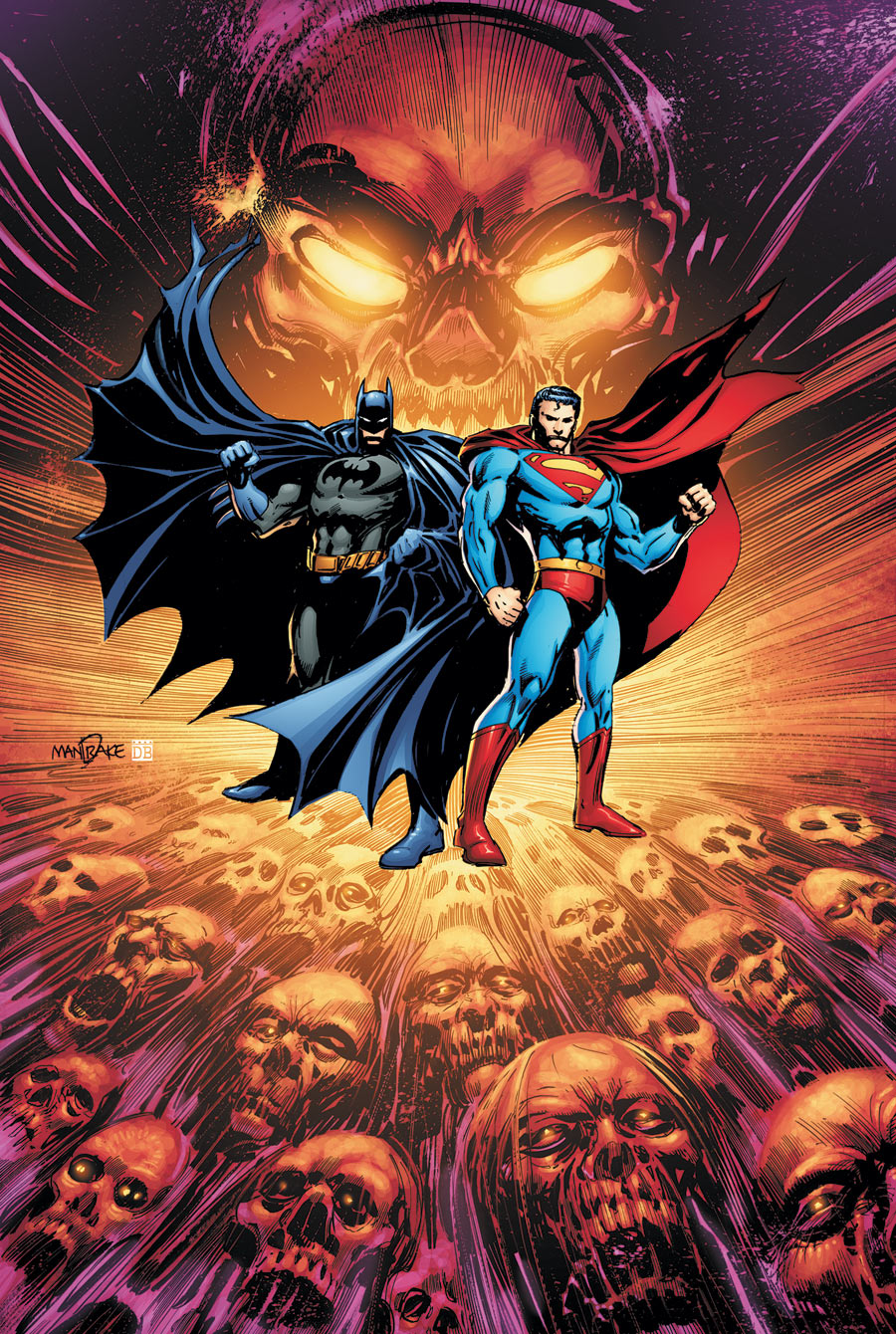 Superman/Batman #48.
Superman: "Um…Bruce…is this issue about skulls?"
Batman: "Hmm…yeah, looks like it."