Winner for this week…?  Eh, not a strong week, but this is the best cover of the Batgirl series thus far…by a mile. The uniform almost looks good here.  Almost.  Nguyen can make almost any cover good.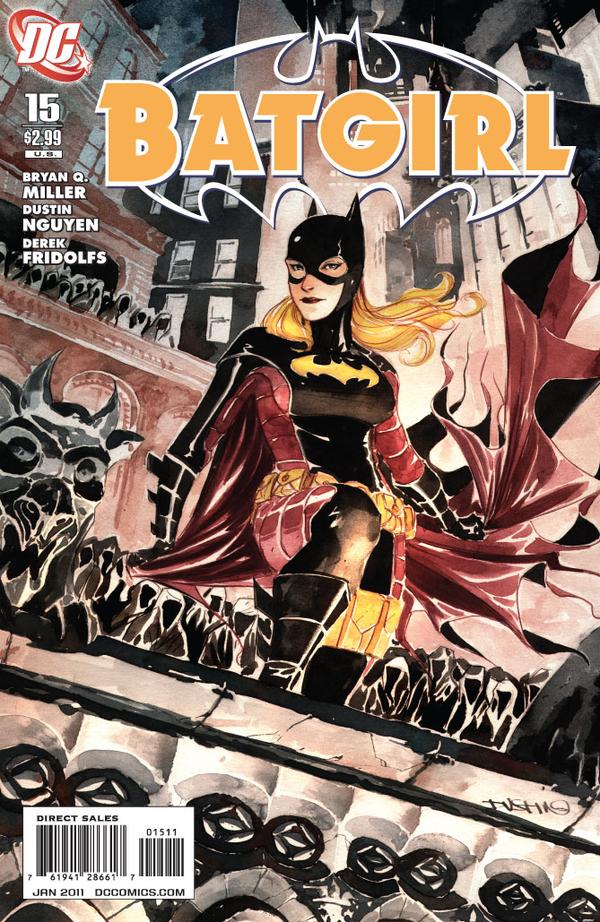 Additionally, this should have made last week's Cover Of The Week a three way tie…but I didn't get it until this week.  So I still have to give it credit.  It's hard to compete with Jamie Hernandez.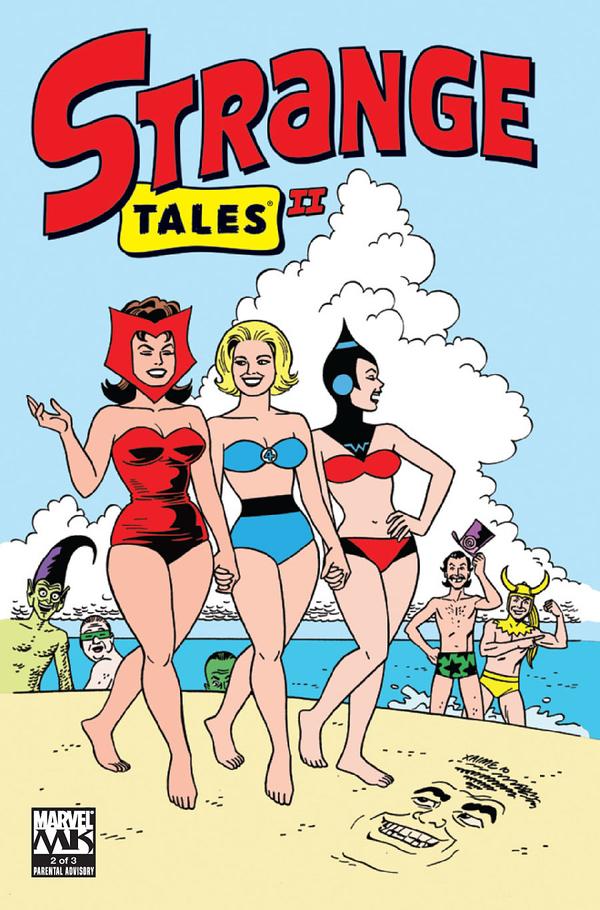 Tags: comic covers, comics!, Cover Of The Week
Comments are now closed.