Any other week, either of these covers could have handily beat everyone else I think…but since they're up on the same week, they're just going to have to share.
First up, Rafael Albuqurque's incredibly iconic and interesting Superboy #1. Let me be clear…I have absolutely ZERO interest in Superboy.  ZERO.  I still bought this comics.  The color choices here, combined with composition and straight up beautiful figure work sell this SO HARD.  Nice job boys.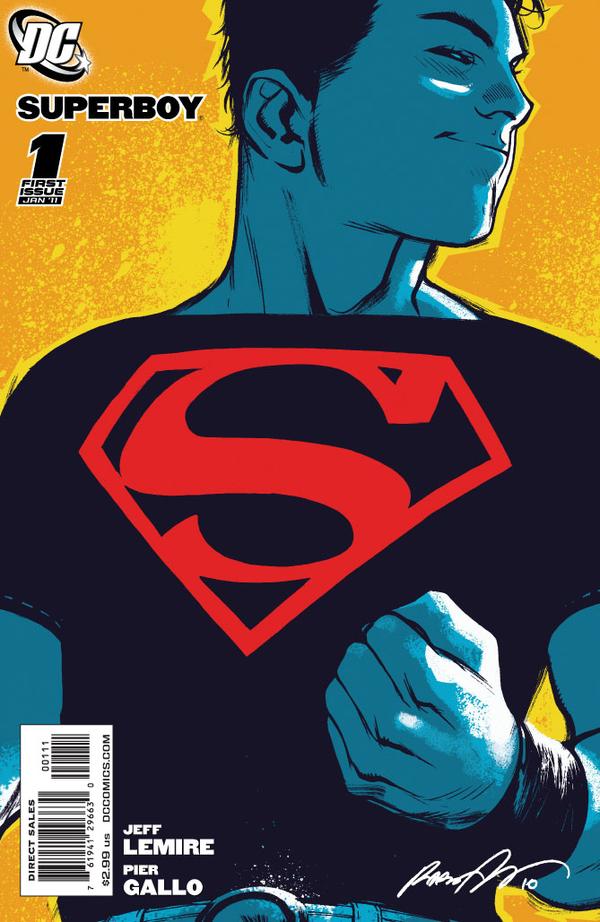 Also brilliant is Mike Allred's awesome I, Zombie #7.  These covers have been a bit hit and miss for me, but when they are hits, they are home-freaking-runs.  This is AMAZING.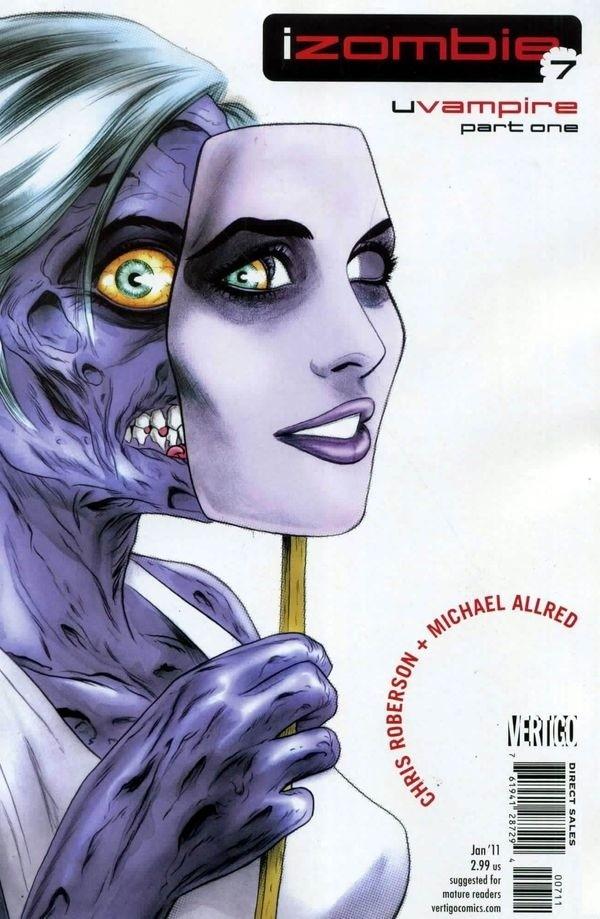 Tags: comic covers, comics!, Cover Of The Week, things made of awesome
Comments are now closed.