Though I had a few covers I liked a lot this week (Northlanders #36 stands out especially) it's no surprise that I'm going with Wolverine & Jubilee #1 by Oliver Coipel, which I raved about in more detail just recently here.  Also nice is that I really liked this issue too.  Yay for comics!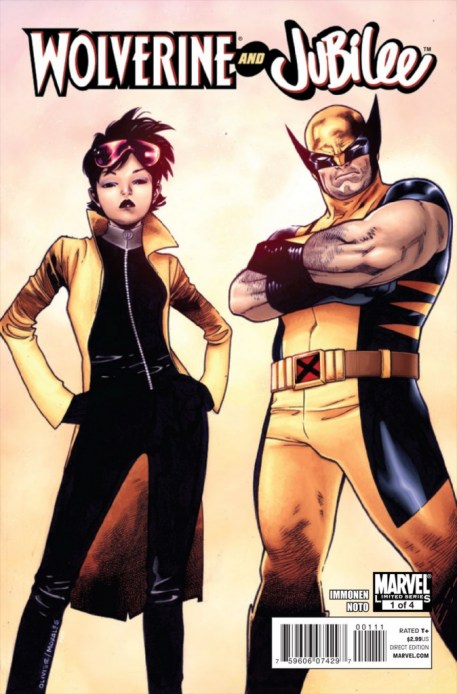 Tags: comic covers, comics!, Cover Of The Week
Comments are now closed.