And when I say "the year" I mean since last year's comic-con in San Diego.  That's right, in honor of SDCC 2012, which I am, again, not able to attend I thought I'd do a list of my 52 favorite covers* since last year's comic-con, so essentially July 2011 – July 2012.** Check out previous years as well – here and here.
I'm not going bore you with lengthy descriptions about what I respond to in each image, but if you frequent this blog with any regularity, the choices will not surprise you.  My tastes skew to specific things like anyone, and I reward covers that cater to those personal tastes.  For example, as a woman, I tend to be interested in covers with female characters and at the same time you're unlikely to see many covers with a lot of objectification and hyper sexualization.  As an artist (but only sorta, and a crappy one at that) I tend to be a bit of a snob about what I think is a good or bad cover – good often involves highly graphic images, lots of great negative space, interesting/solid composition, single figures, white space, and good integration of text into the image.
Whenever possible I've included the full cover, with text etc., as I feel that's part of the whole.  I made a few exceptions if the covers were saddled with particularly horrible "event banners" or some such, or if I didn't have access to a high enough resolution image including the text.
I'm sure I missed a bunch of great covers anyway and, as always, I never feel great about the order, but I tried my best! I hope you'll enjoy, even if they're not the covers you would pick, it's a beautiful line up of cover gorgeousness.
If you're new to the blog and haven't seen my "100 Best Comic Covers" list, you can check it out: here, here, here, and here.  As well as my "already second guessing myself" modified list here.
Next year SDCC, next year!***
* This includes only monthly saddle stapled North American comics since that is what I have access to and did not include graphic novels, trades, etc. 
**Because comics are generally dated a month or two after they are actually released, there's a bit of a fudging of the numbers/eligibility. It makes for a bit of grey area around the eligibility dates, but I did the best I could.
***Be advised, I say this every year.  Although there is a SLIM chance I'll be going to NYCC this year – thanks to THIS.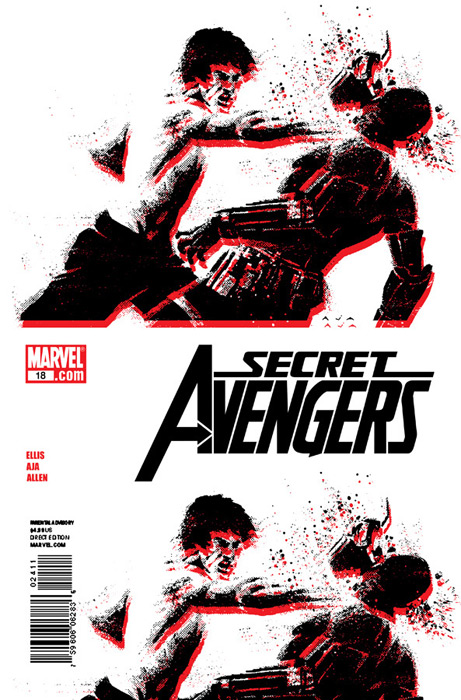 52. SECRET AVENGERS #18 – DAVID AJA
51. DAREDEVIL #11 – STEFFI SCHUTZEE (AAA VARIANT – AVENGERS ART APPRECIATION)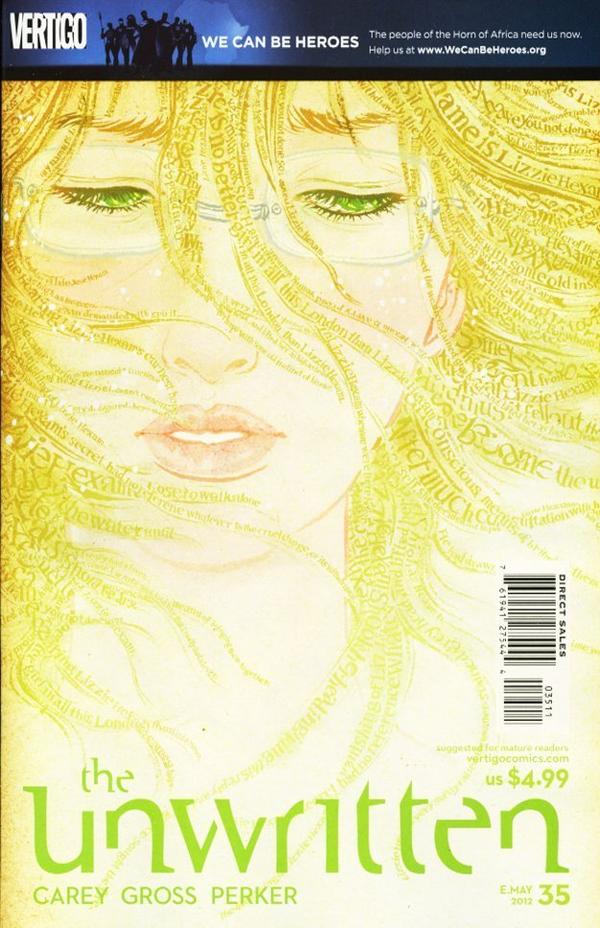 50. THE UNWRITTEN #35 – YUKO SHIMIZU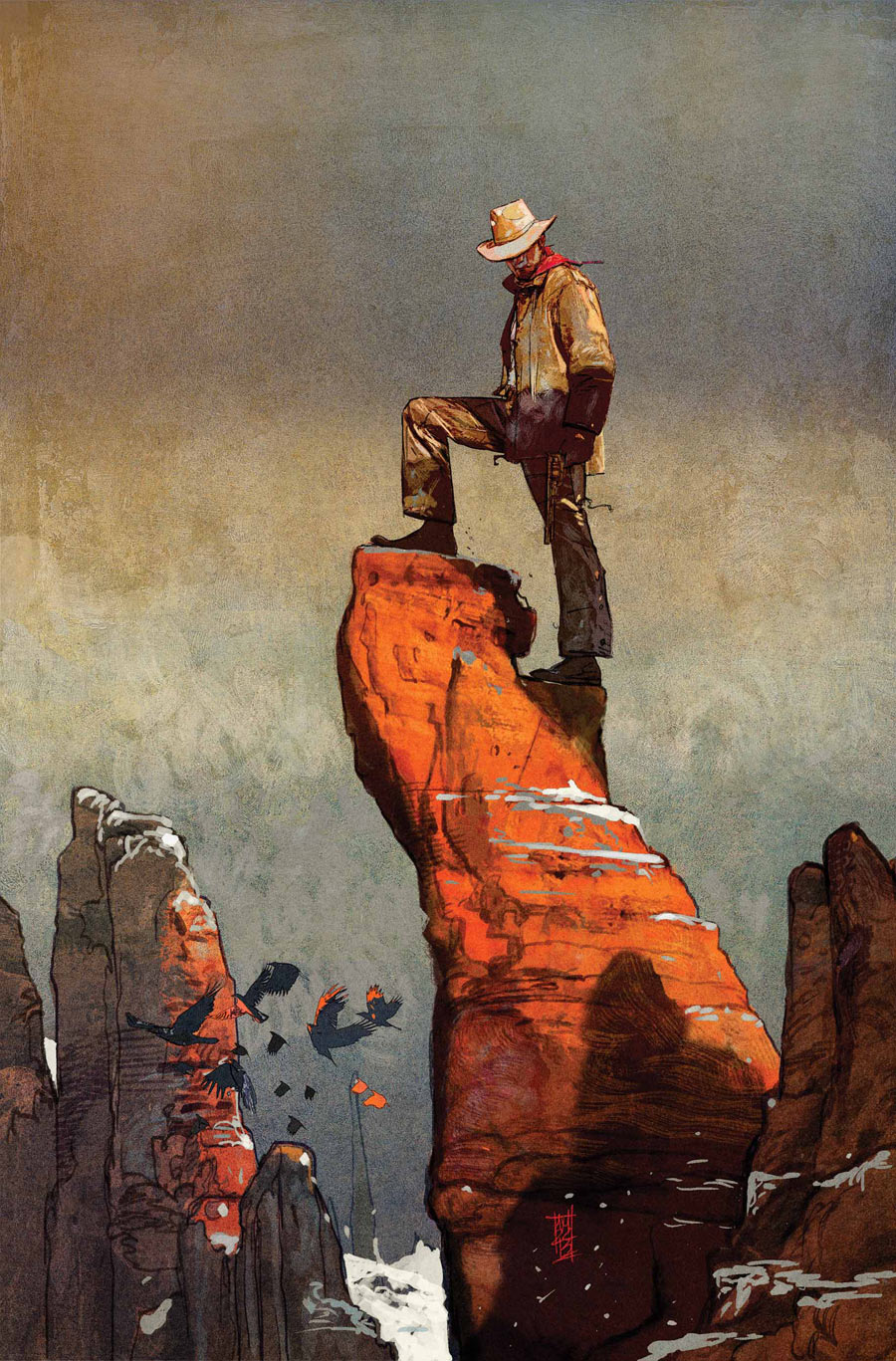 49. THE DARK TOWER: THE GUNSLINGER – THE MAN IN BLACK #2 – ALEX MALEEV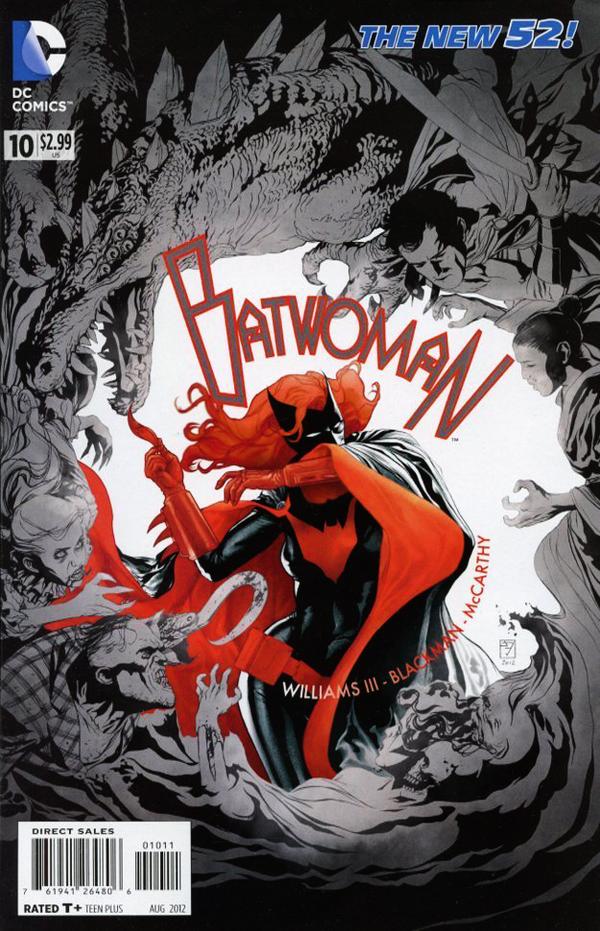 48. BATWOMAN #10 – J.H. WILLIAMS III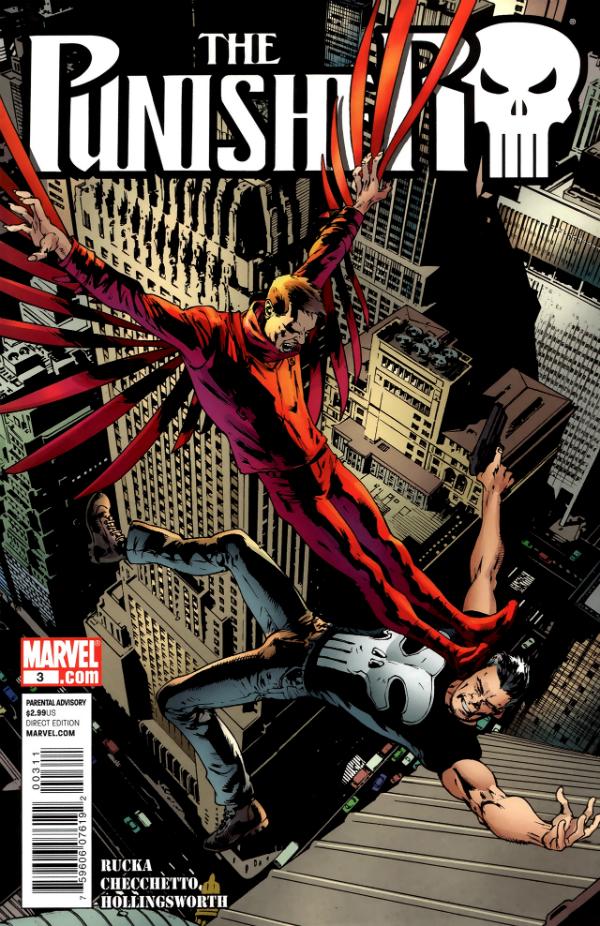 47. THE PUNISHER #3 – BRYAN HITCH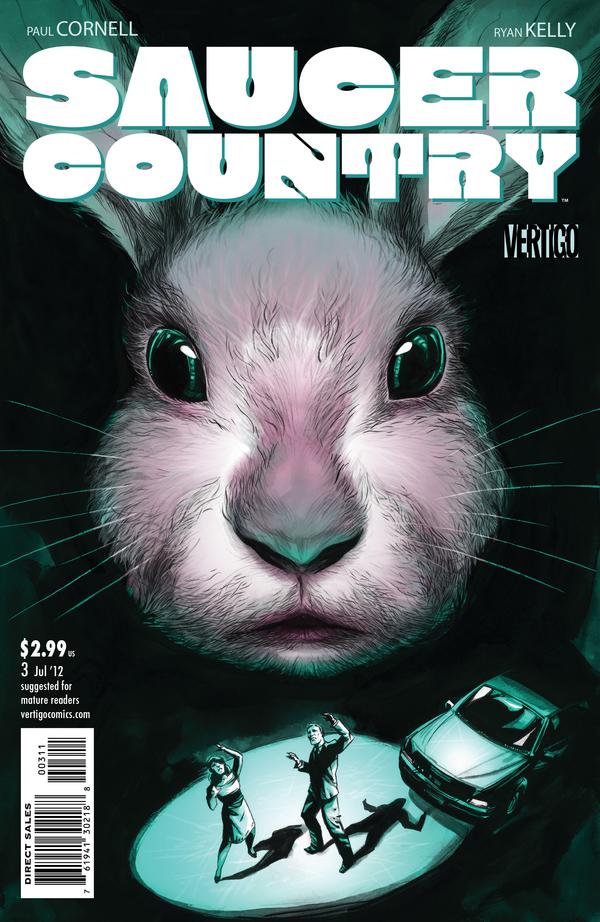 46. SAUCER COUNTRY #3 – RYAN KELLY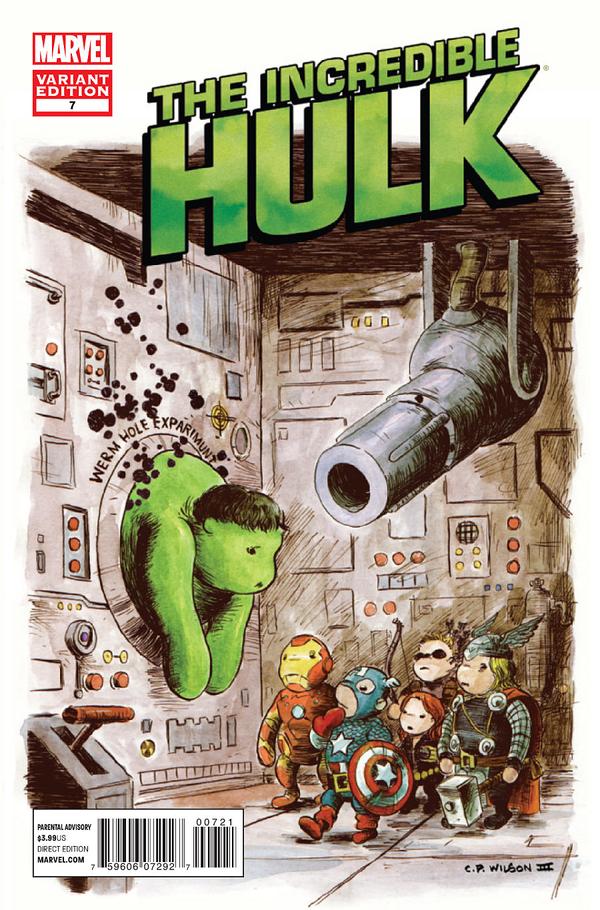 45. INCREDIBLE HULK #7 – CHARLES PAUL WILSON III (AAA VARIANT)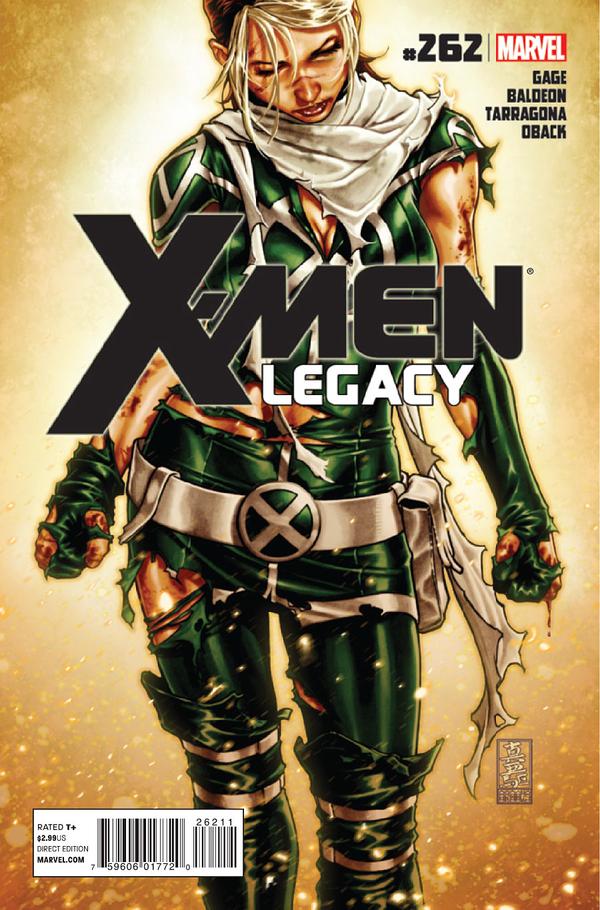 44. X-MEN LEGACY #262 – MARK BROOKS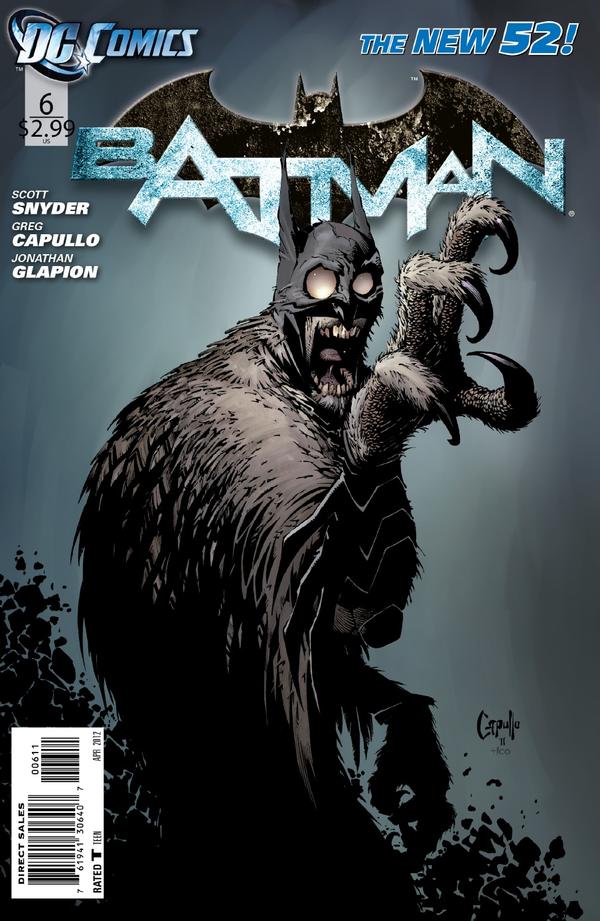 43. BATMAN #6 – GREG CAPULLO
42. X-FACTOR 228 – DAVID YARDIN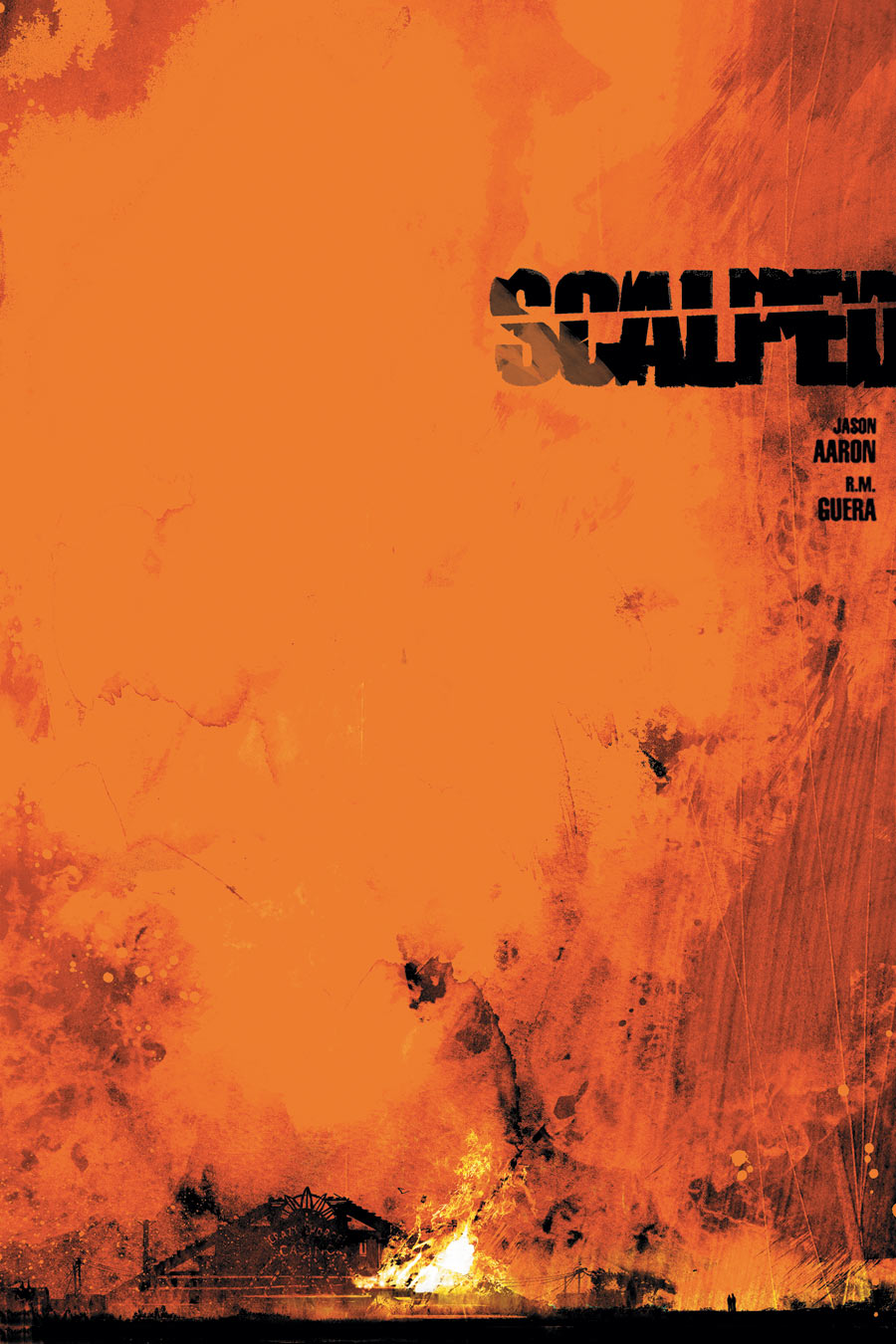 41. SCALPED #59 – JOCK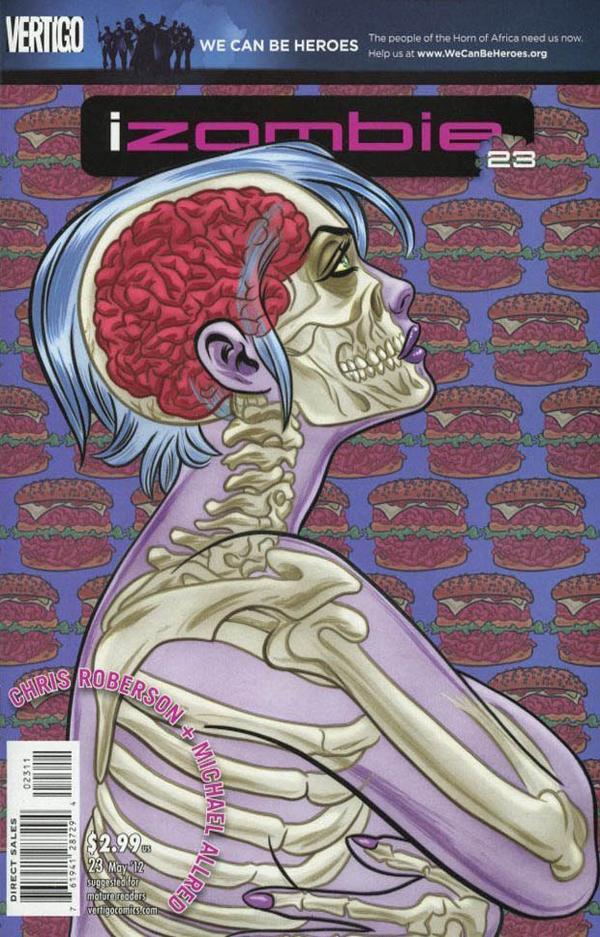 40. IZOMBIE #23 – MICHAEL ALLRED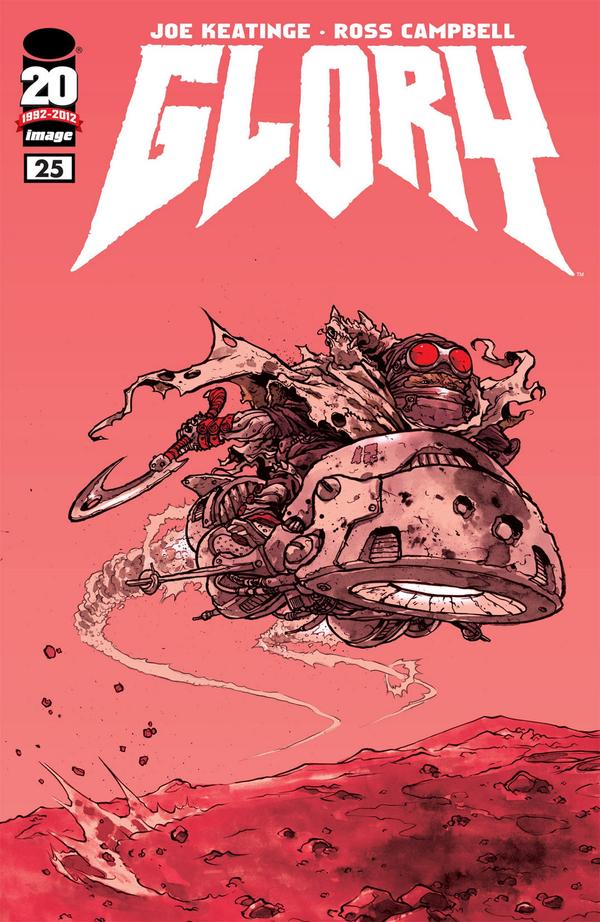 39. GLORY #25 – ROSS CAMPBELL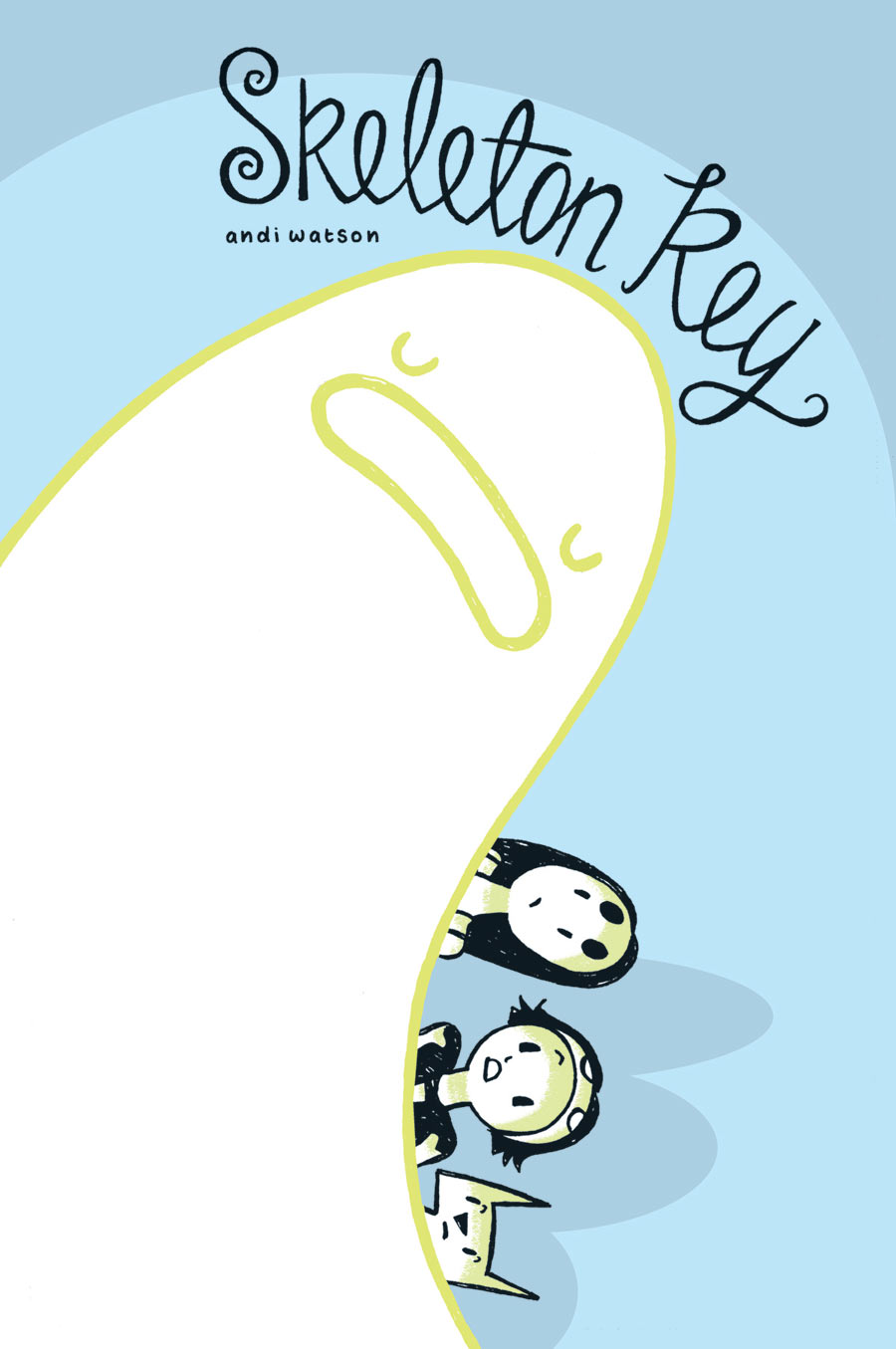 38. SKELETON KEY ONE-SHOT – ANDI WATSON
37. THE NEW DEADWARDIANS #4 – I.N.J. CULBARD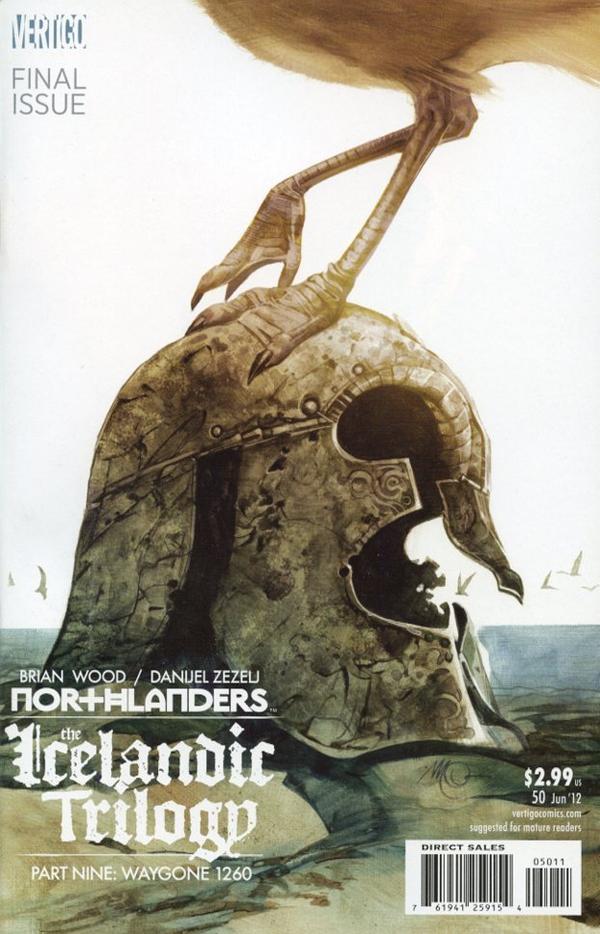 36. NORTHLANDERS #50 – MASSIMO CARNEVALE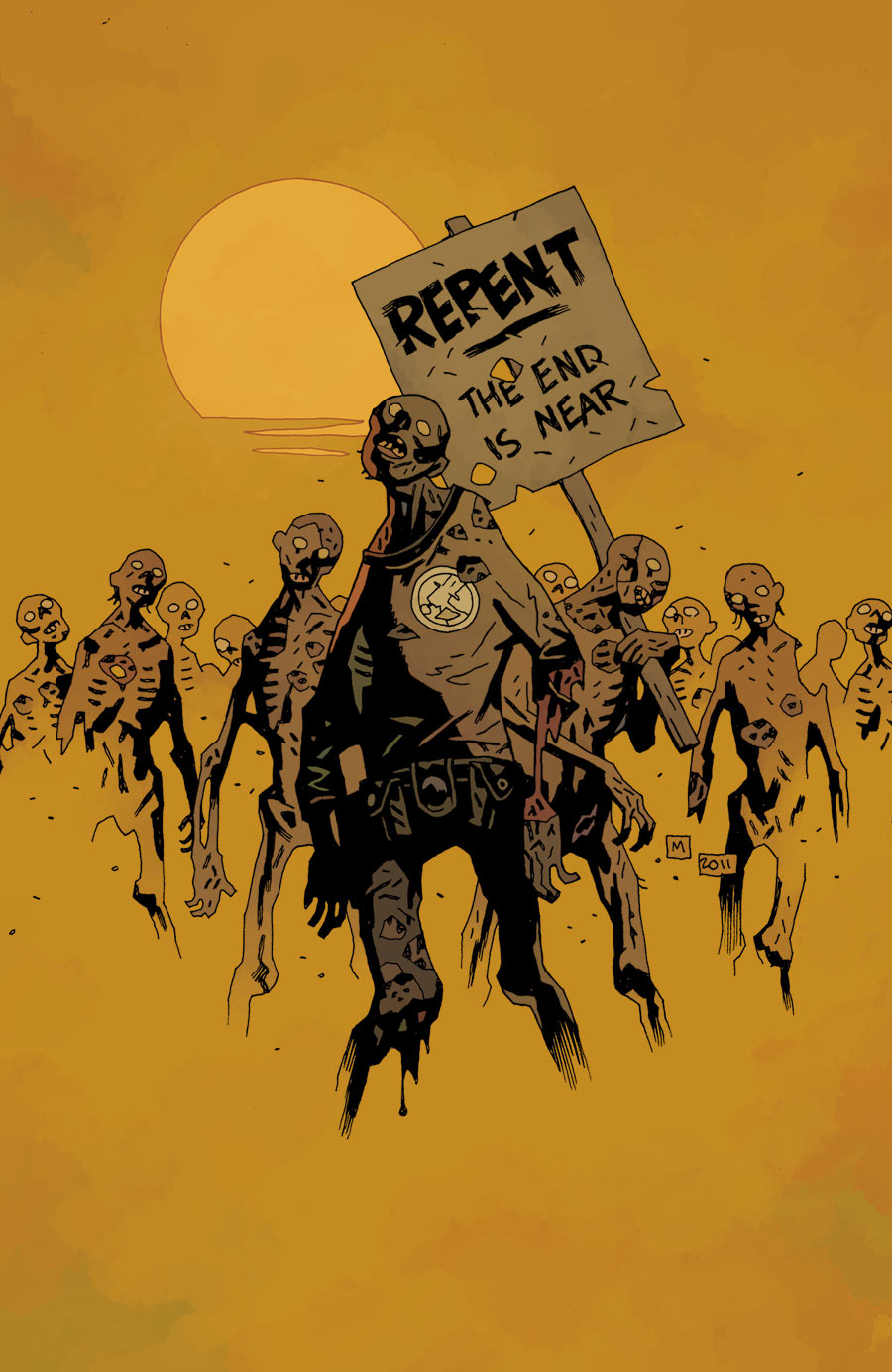 35. B.P.R.D. HELL ON EARTH: THE DEVILS ENGINE #3 – MIKE MIGNOLA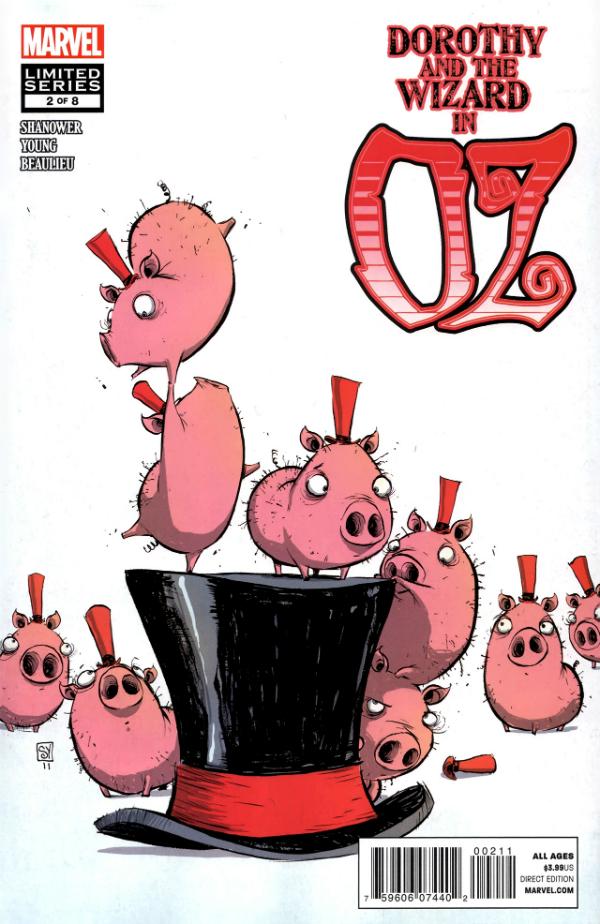 34. DOROTHY & THE WIZARD IN OZ #2 – SKOTTIE YOUNG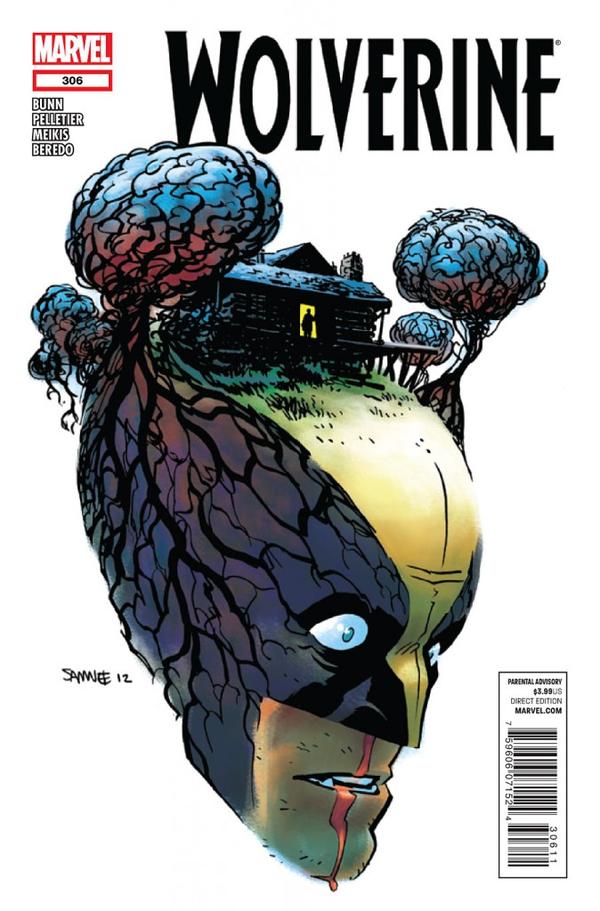 33. WOLVERINE 306 – CHRIS SAMNEE
32. B.P.R.D. HELL ON EARTH: YEAR OF MONSTERS #1 – MIKE MIGNOLA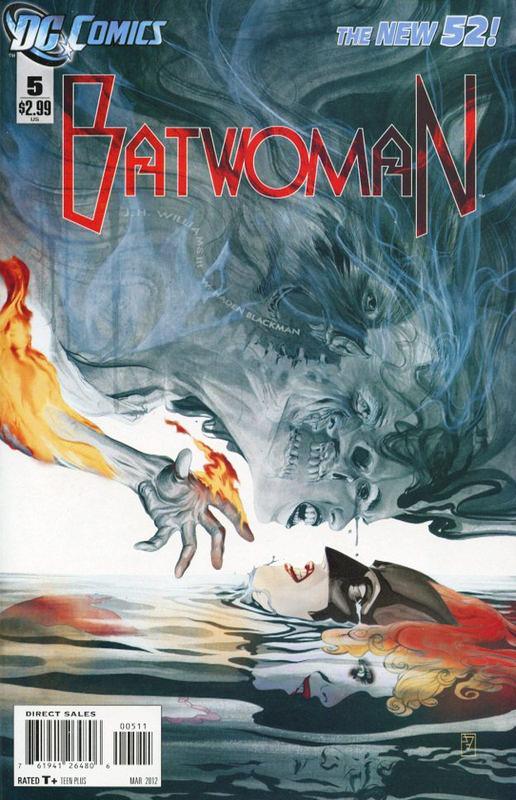 31. BATWOMAN 5 – J.H. WILLIAMS III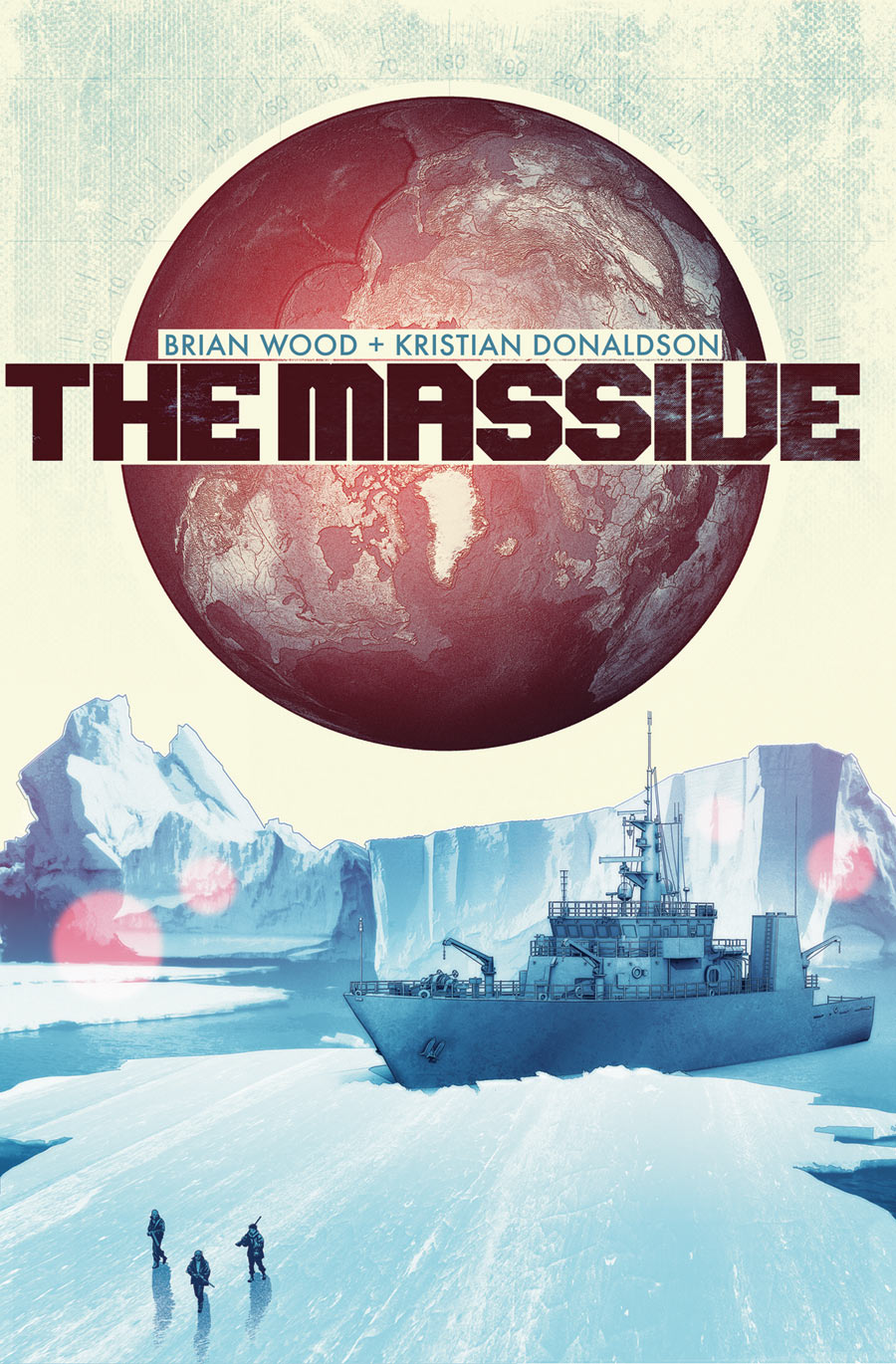 30. THE MASSIVE 1 – KRISTIAN DONALDSON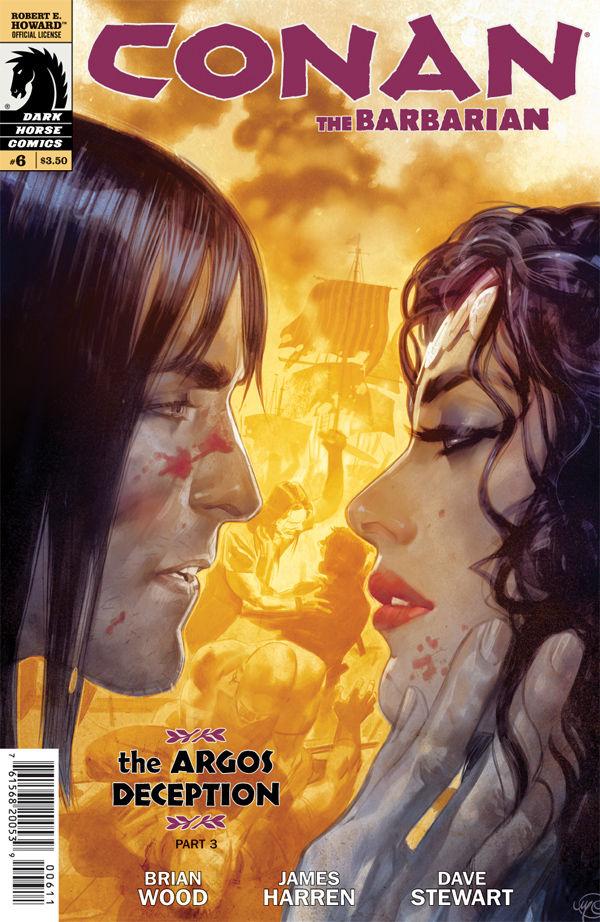 29. CONAN THE BARBARIAN 6 – MASSIMO CARNEVALE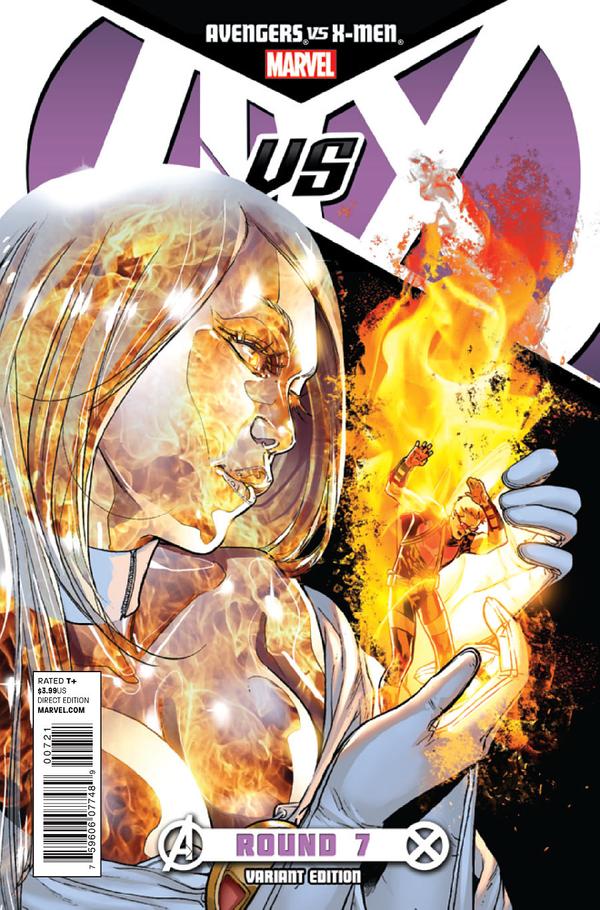 28. AVENGERS VS. X-MEN #7 – SARA PICHELLI
27. DEFENDERS #1 – BY ???  PLEASE TELL ME IF YOU KNOW, BECAUSE I LOOKED UNTIL I GOT PISSED AND THEN I GAVE UP!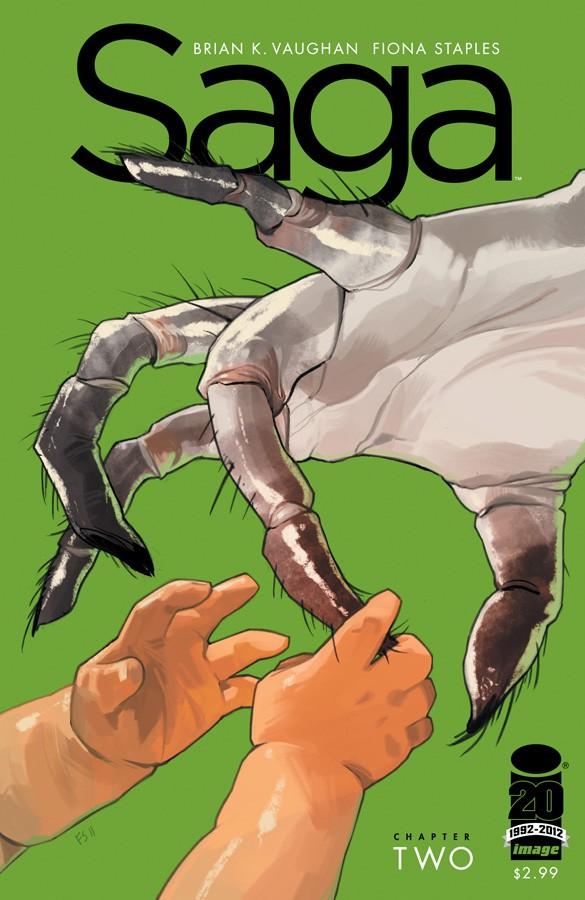 26. SAGA #2 – FIONA STAPLES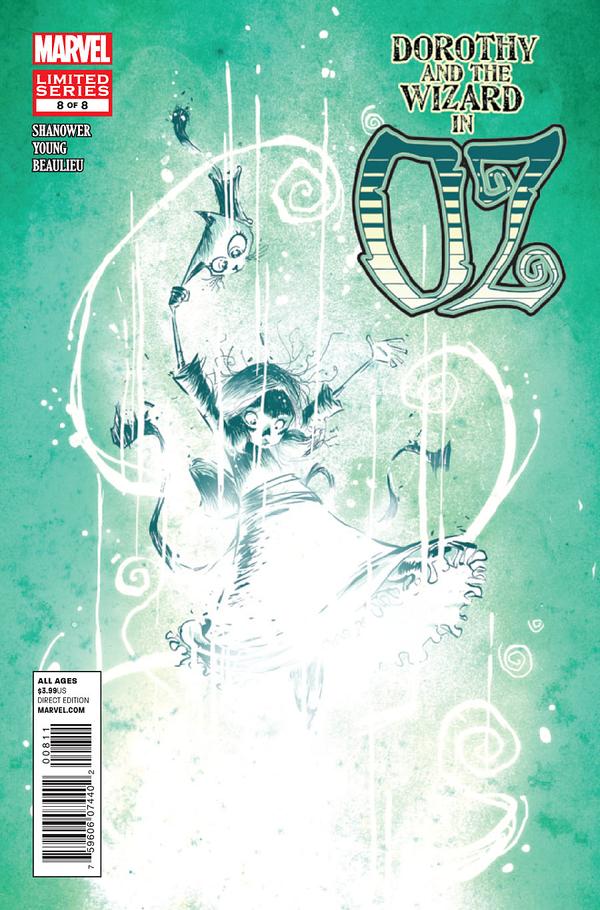 25. DOROTHY AND THE WIZARD IN OZ #8 – SKOTTIE YOUNG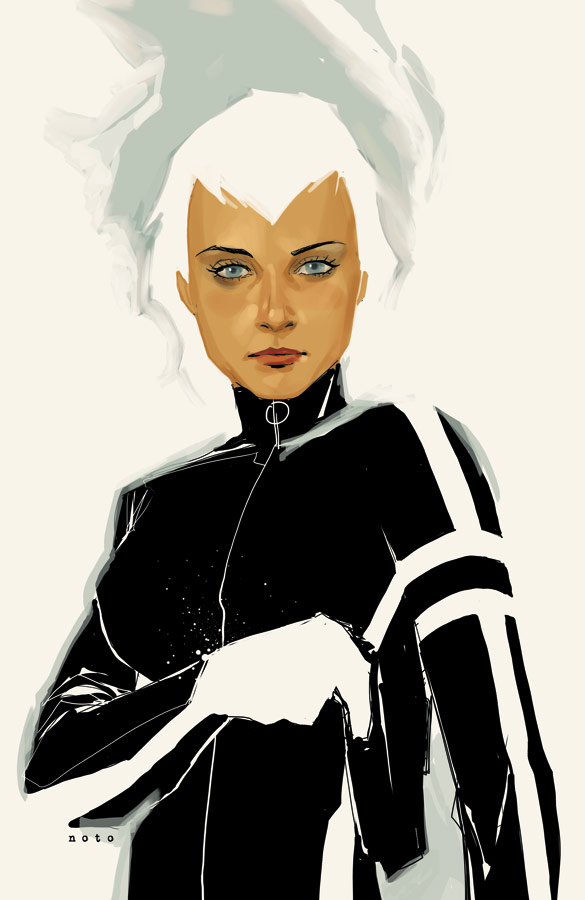 24. CREATOR-OWNED HEROES #2 – PHIL NOTO ILLUSTRATION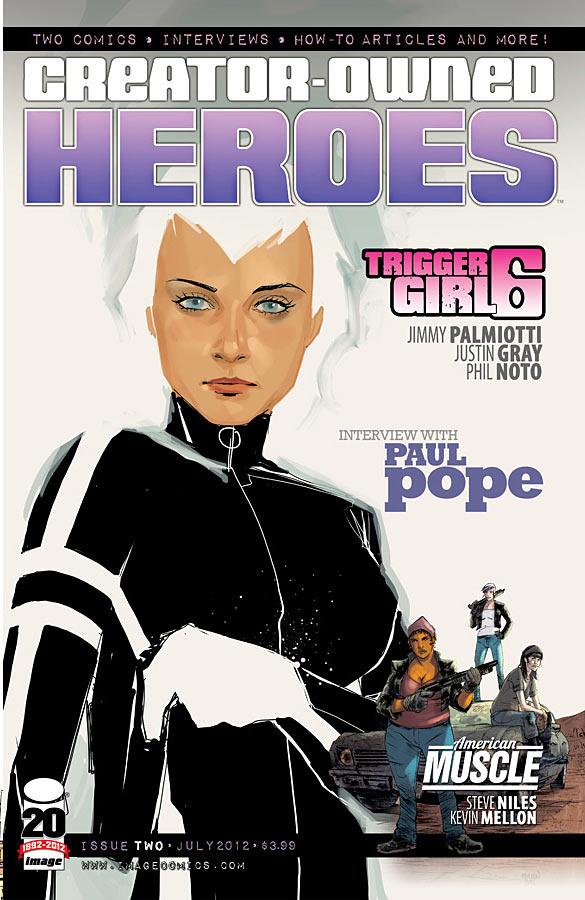 I DIDN'T FEEL LIKE I COULD PUT THIS UP HERE THOUGH, WITHOUT POINTING OUT HOW BADLY THEY BOTCHED THE ACTUAL COVER. I EXPECT MORE FROM YOU GUYS – YOU'RE TOO SMART TO RUIN THAT GREAT ILLUSTRATION WITH BAD CLUTTER.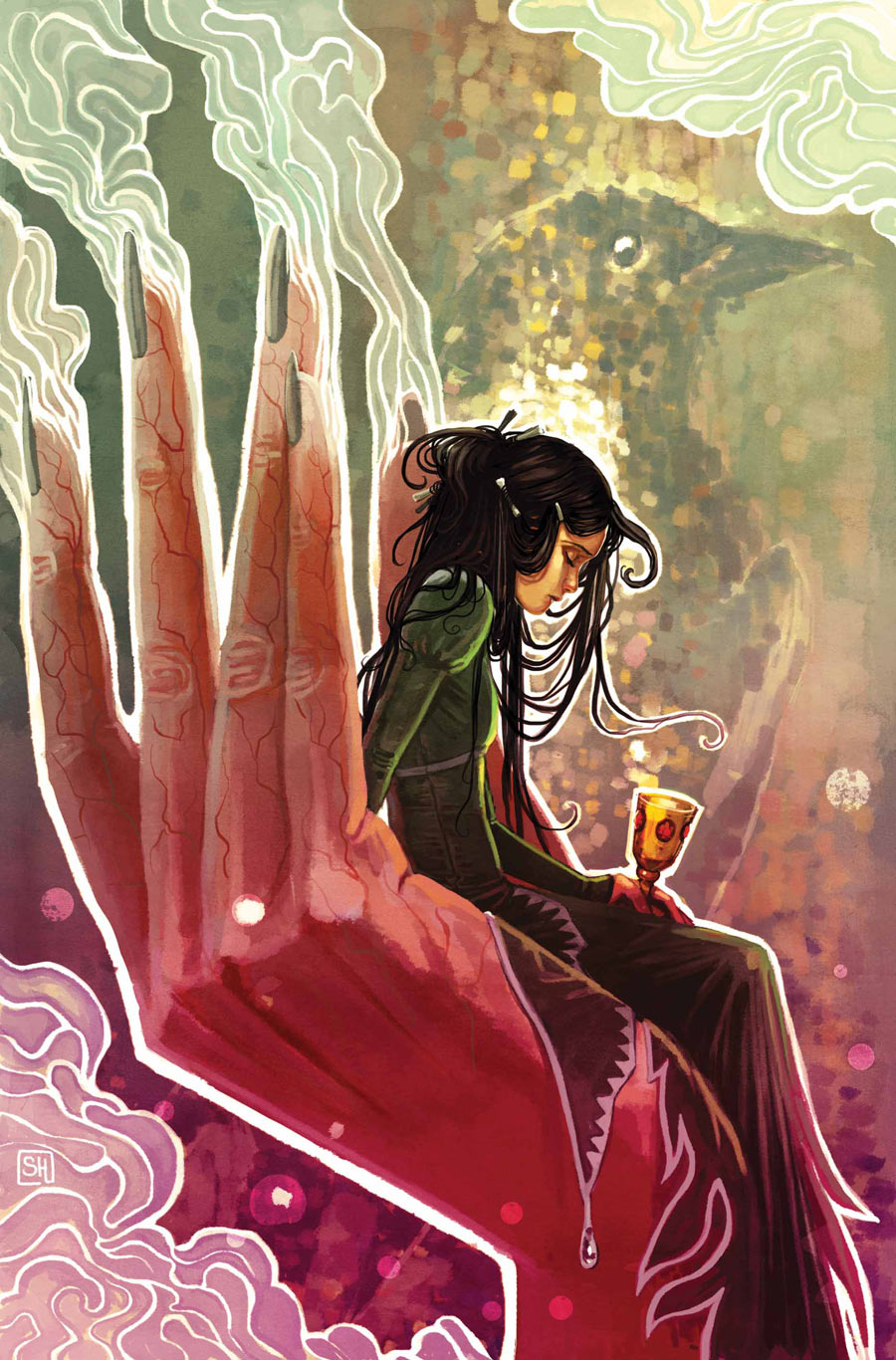 23. JOURNEY INTO MYSTERY #641 – STEPHANIE HANS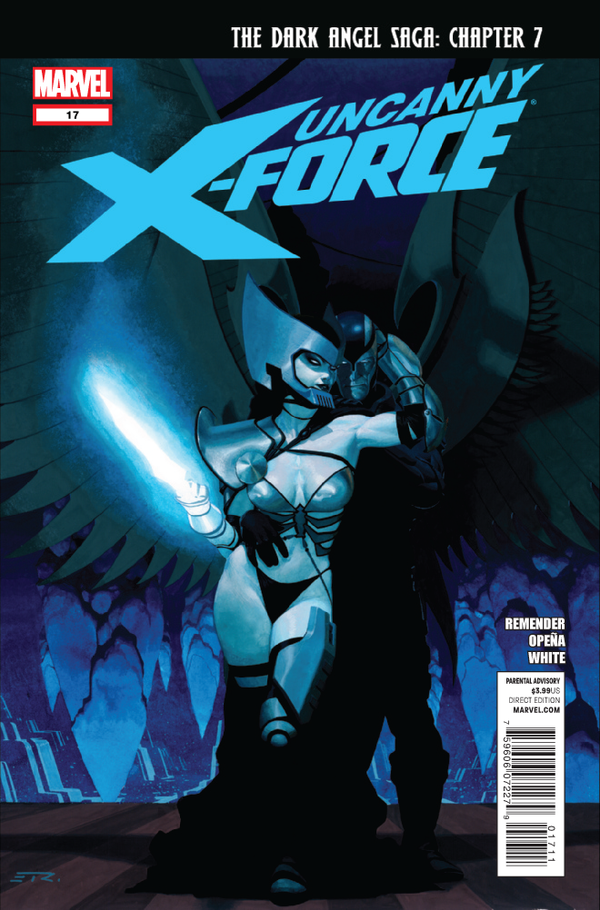 22. UNCANNY X-FORCE #17 – ESAD RIBIC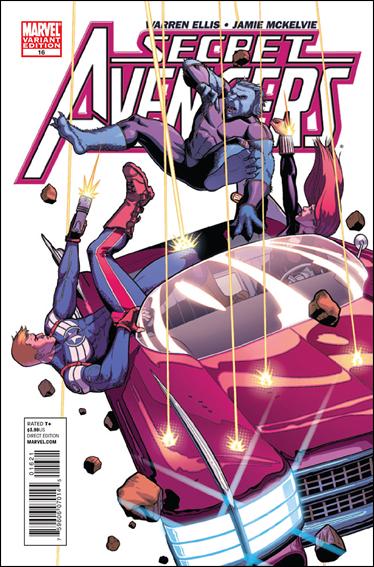 21. SECRET AVENGERS #16 – JAMIE MCKELVIE
20 FATALE #1 – SEAN PHILLIPS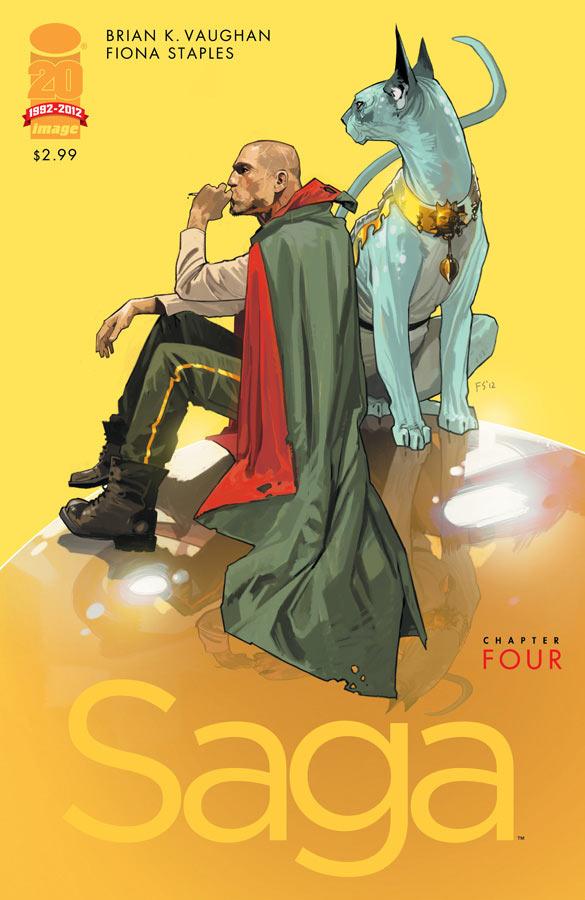 19. SAGA #4 – FIONA STAPLES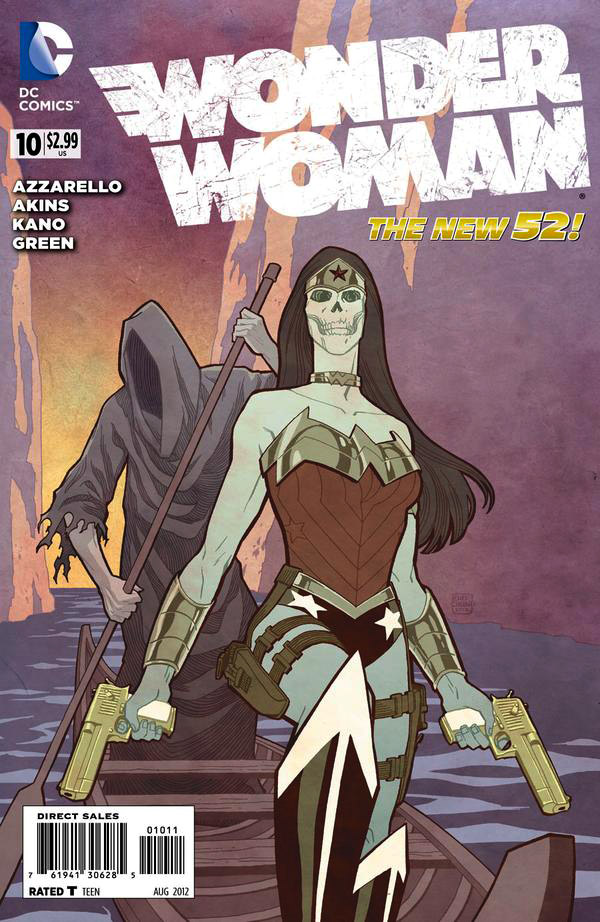 18. WONDER WOMAN #10 – CLIFF CHIANG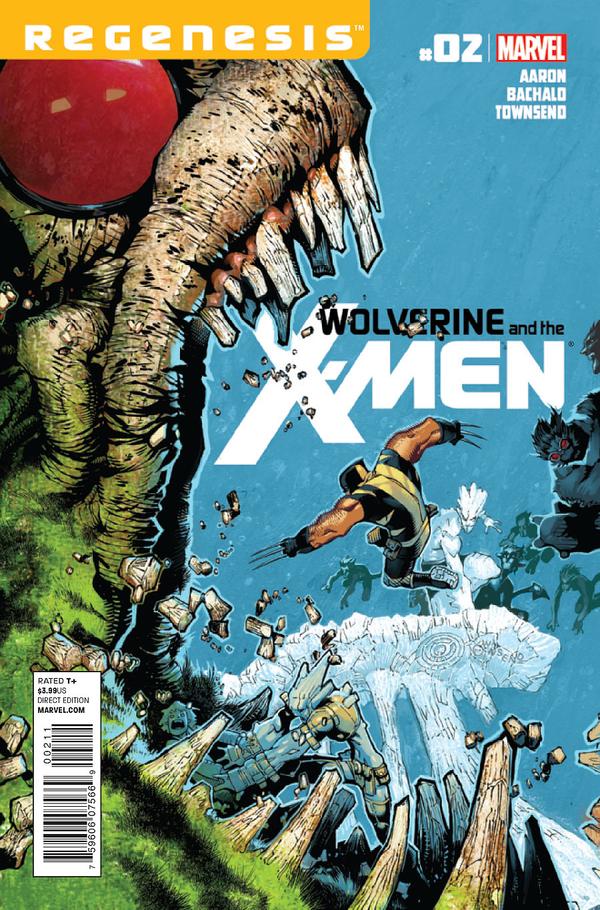 17. WOLVERINE & THE X-MEN #2 – CHRIS BACHALO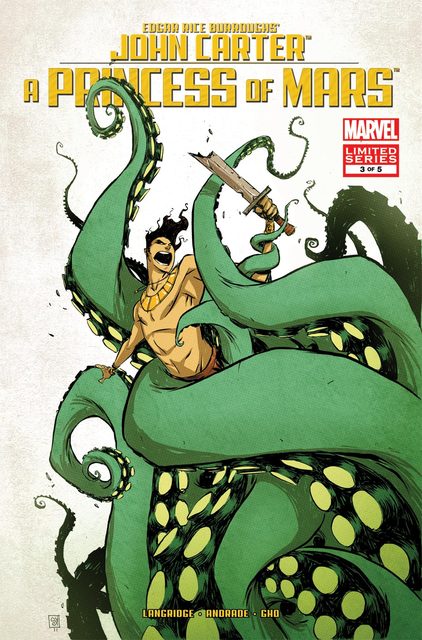 16. JOHN CARTER: PRINCESS OF MARS 3 – SKOTTIE YOUNG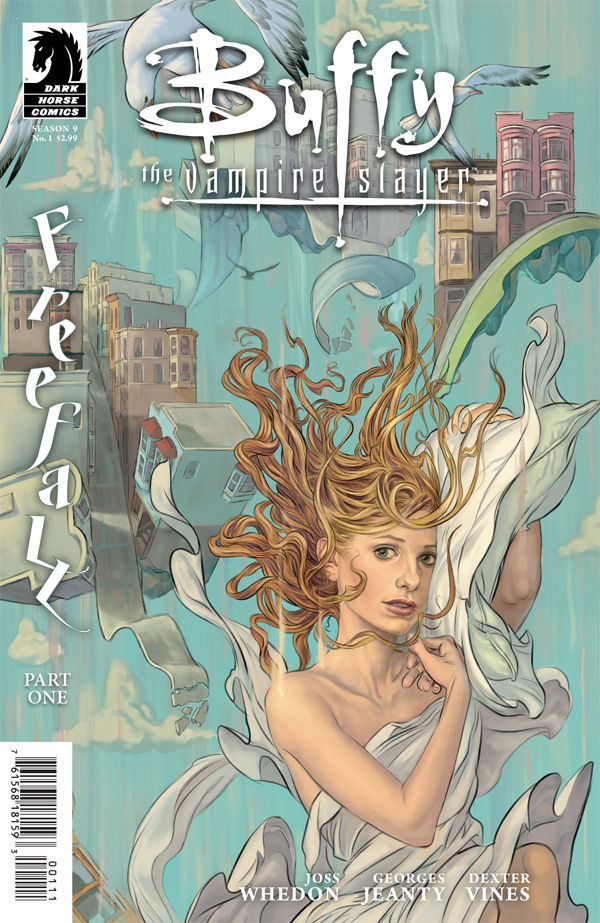 15. BUFFY THE VAMPIRE SLAYER: SEASON 9 #1 – STEVE MORRIS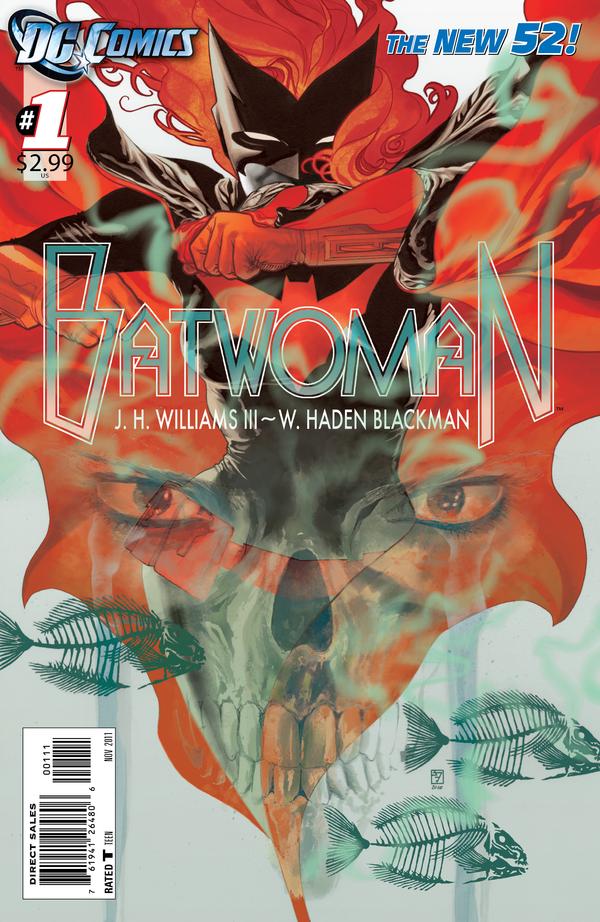 14. BATWOMAN #1 – J.H. WILLIAMS III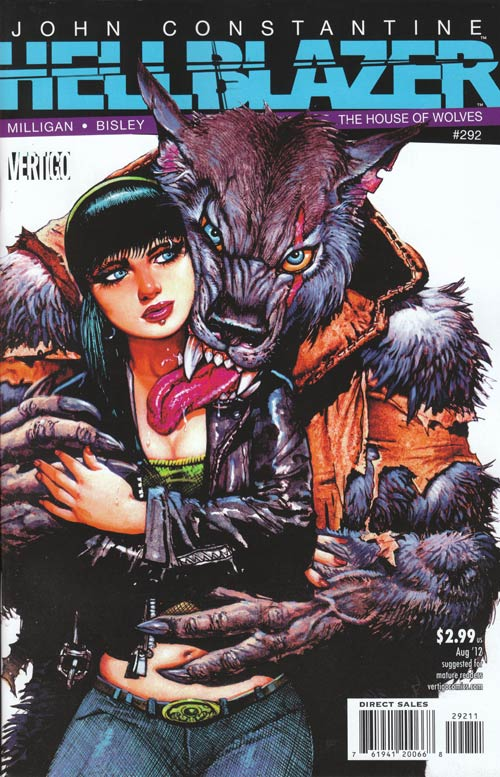 13. HELLBLAZER #292 – SIMON BISLEY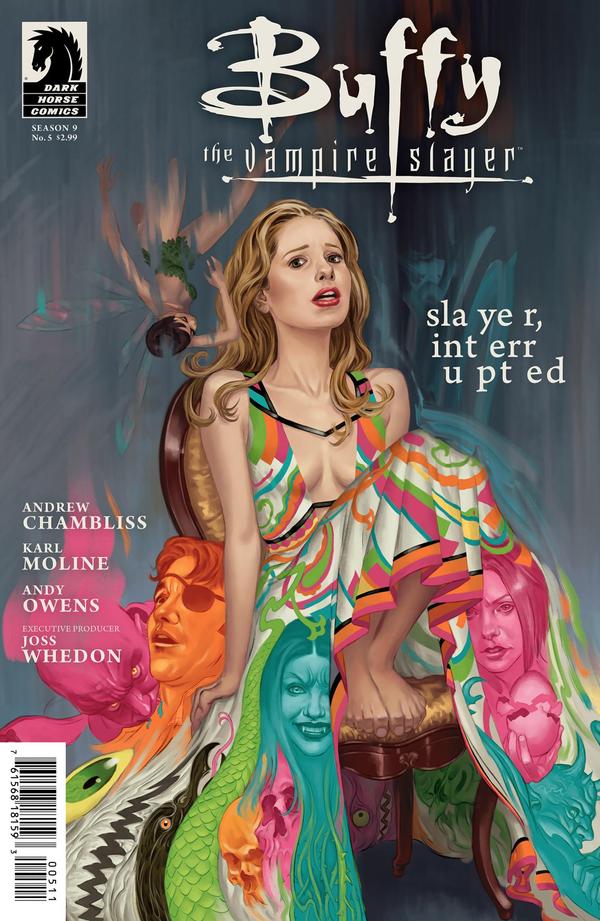 12. BUFFY THE VAMPIRE SLAYER: SEASON 9 #5 – STEVE MORRIS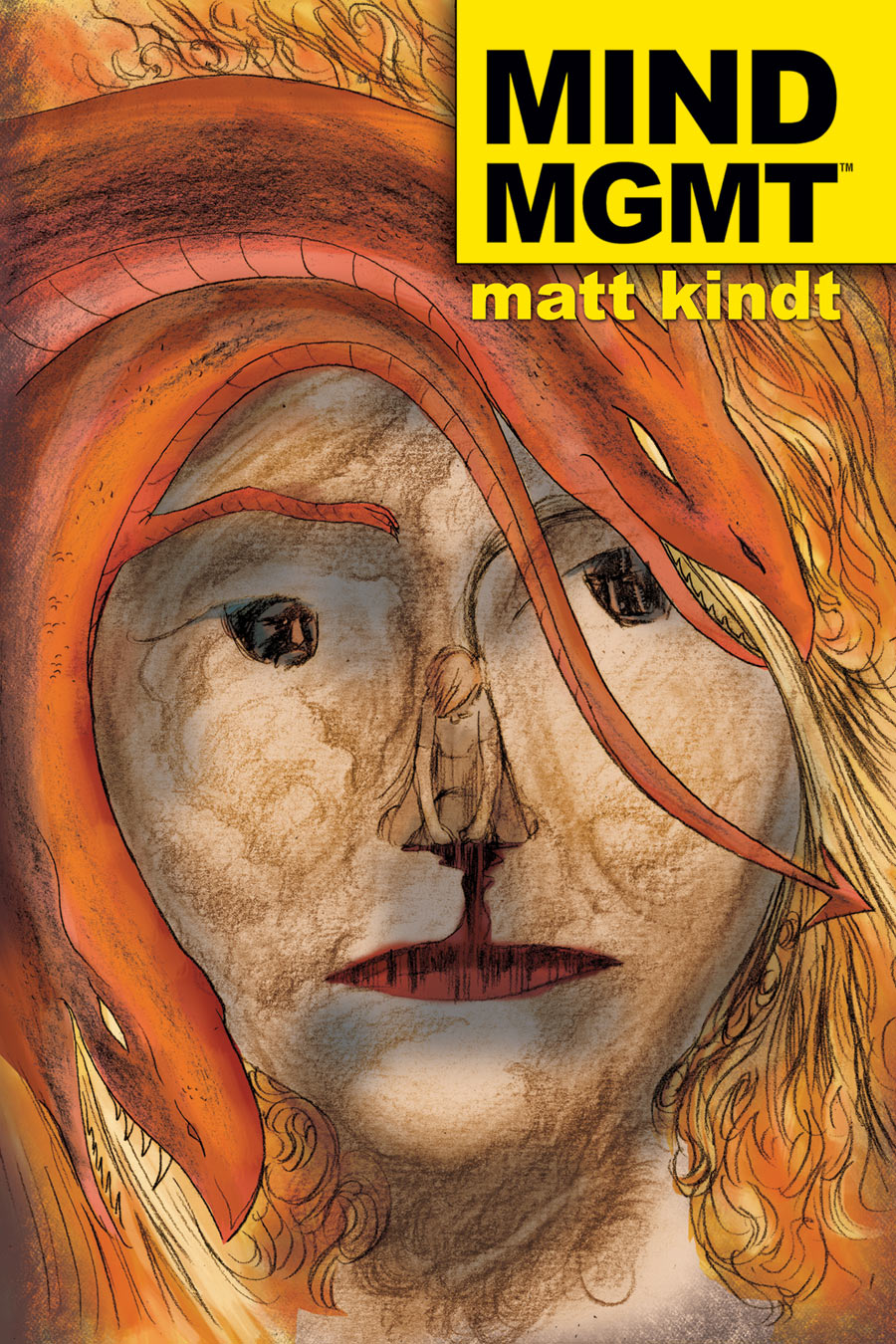 11. MIND MGMT #3 – MATT KINDT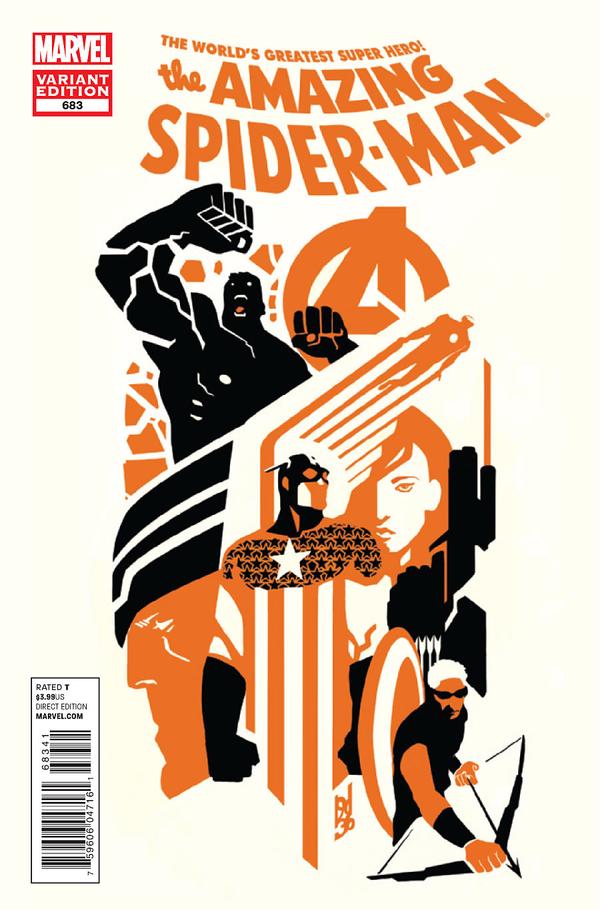 10. AMAZING SPIDER-MAN #683 – MIKE DEL MUNDO (AAA VARIANT)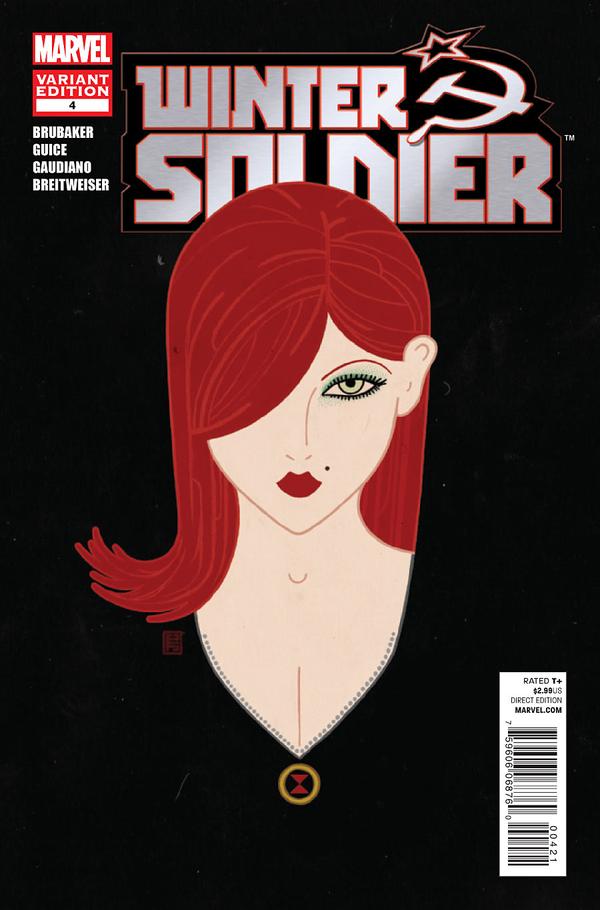 09. WINTER SOLDIER #4 – JOHN TYLER CHRISTOPHER (AAA VARIANT)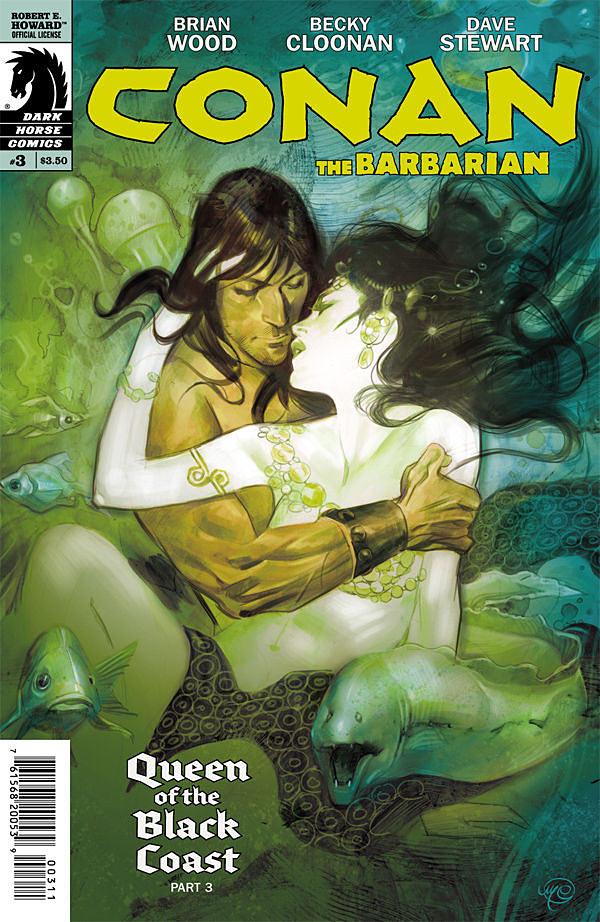 08. CONAN THE BARBARIAN #3 – MASSIMO CARNEVALE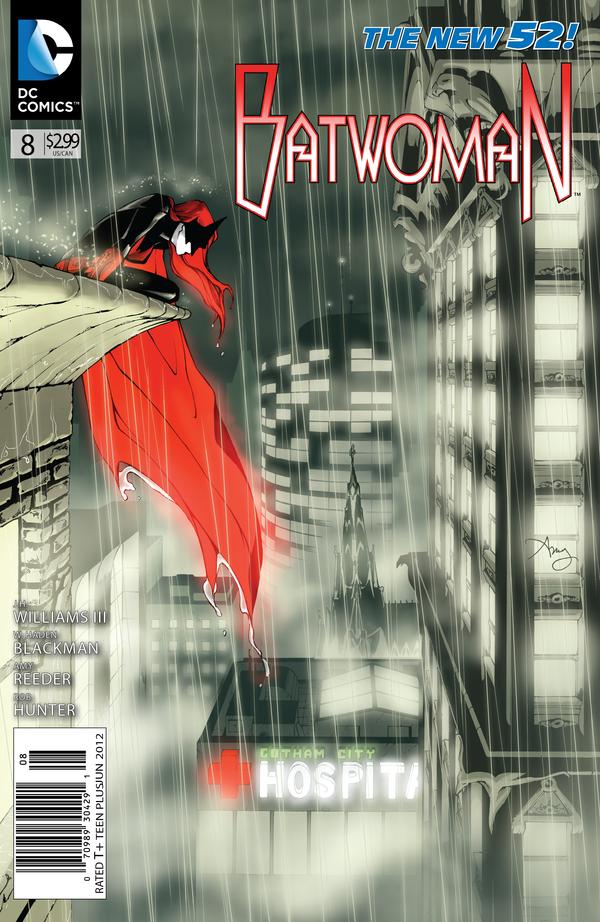 07. BATWOMAN #8 – AMY REEDER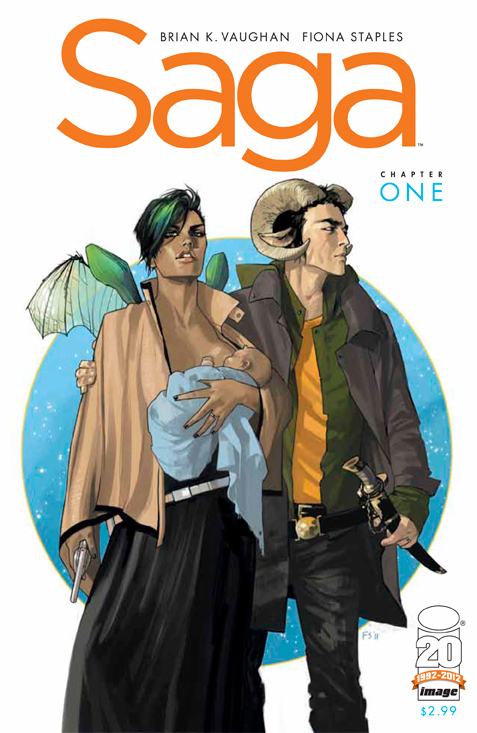 06. SAGA #1 – FIONA STAPLES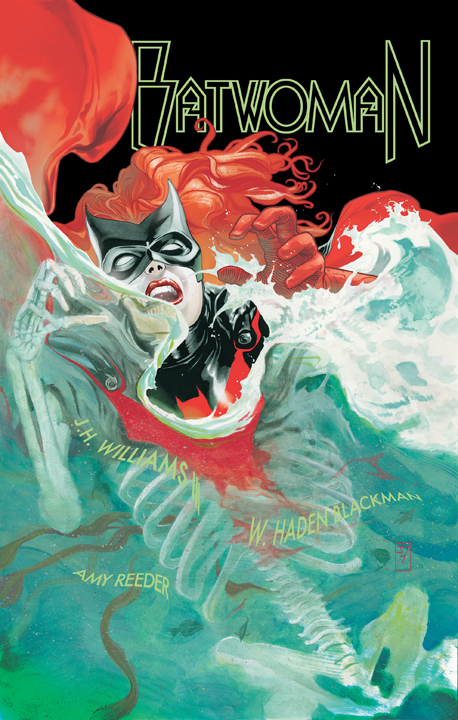 05. BATWOMAN #2 – J.H. WILLIAMS III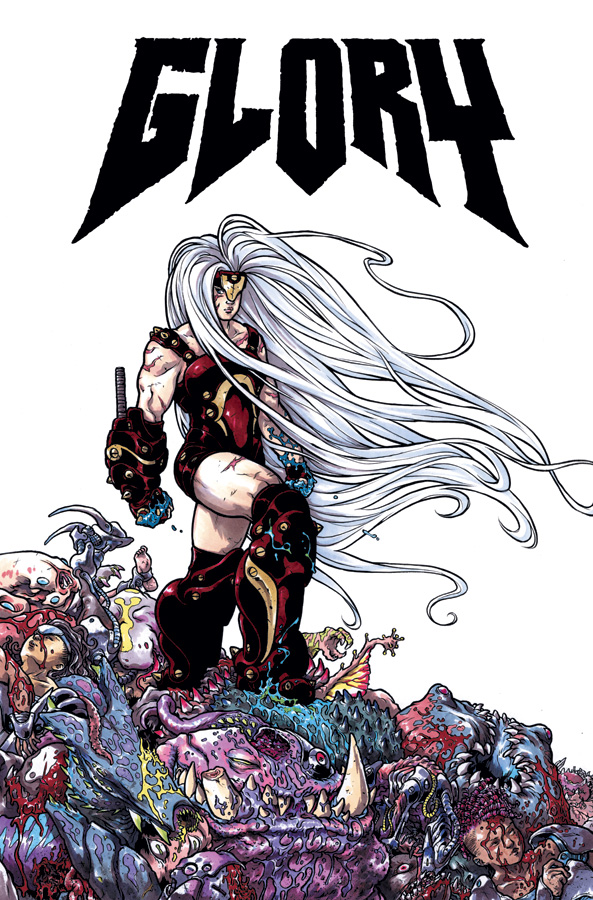 04. GLORY #23 – ROSS CAMPBELL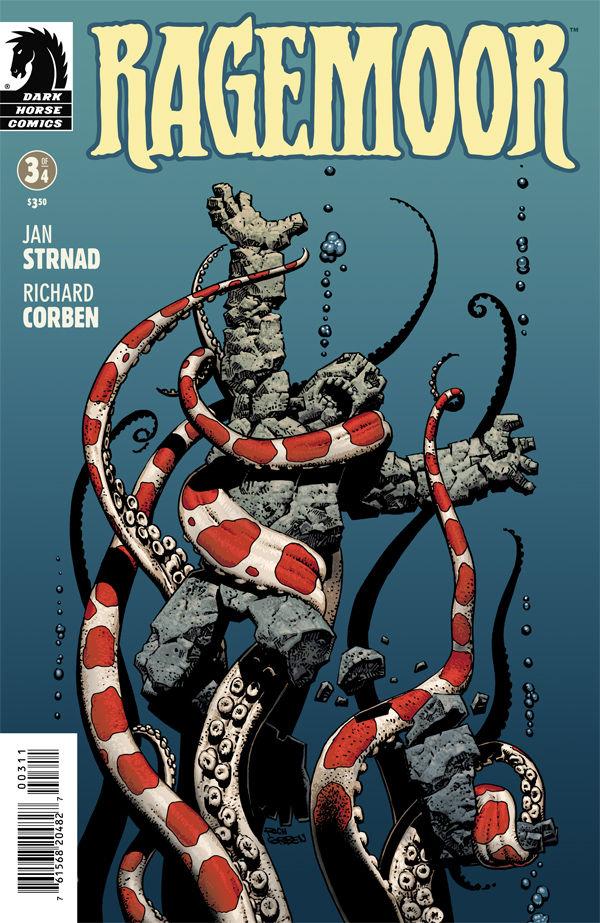 03. RAGEMOOR #3 – RICHARD CORBEN
02. BUFFY THE VAMPIRE SLAYER: SEASON 9 #2 – STEVE MORRIS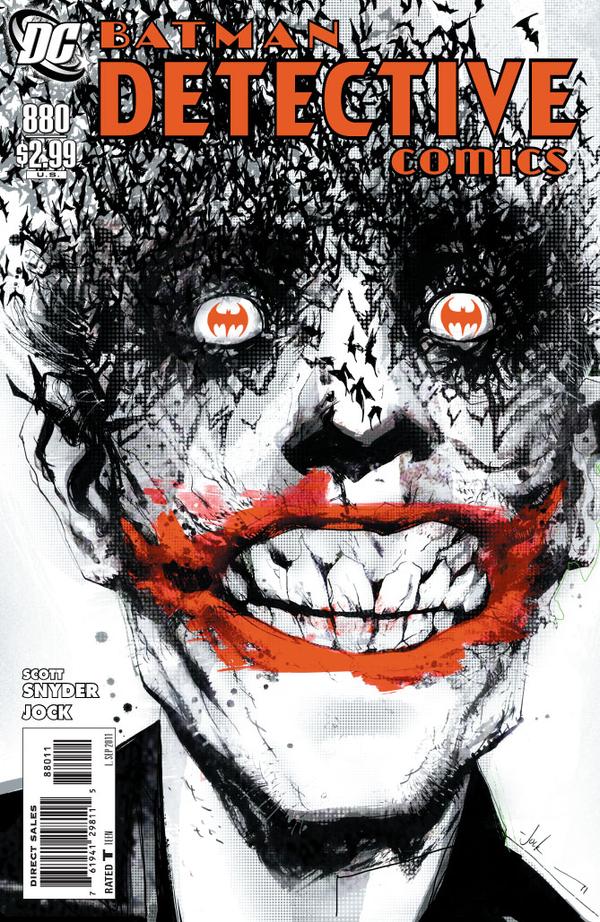 01. DETECTIVE COMICS #880 – JOCK
And it's worth noting that if the below had been the cover to Wonder Woman #1, it would have easily placed in the top 5. Alas, it never showed as a cover and thus, it's ineligible.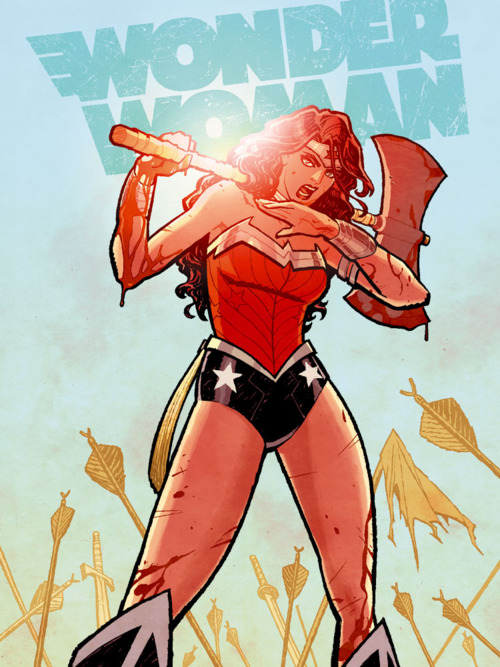 Okay, so that's it for this year. Come back next for more. This is always harder than I think, and I never feel confident I got it right but there was some damn beautiful stuff this year. I believe J.H. Williams takes 1st place overall this year, with four books in the top 52 (all Batwoman covers). Steve Morris, Fiona Staples, Massimo Carnevale, and Skottie Young all tie for second with three books each.  Jock, Ross Campbell, and Mike Mignola all tie for third with two covers each, and everyone else only got one mention. It was a tough year, a lot of beautiful stuff. Dark Horse did surprisingly well with 9 spots and Image is just behind them with 8. Marvel took home the main prize with 19 spots, in large part thanks to their excellent "Avengers Art Appreciation Covers", which grabbed them 4 spots – and 2 in the top ten – just enough to edge out DC at 15.
What about you? What were some of your favorites?
Tags: comic covers, comics!
Comments are now closed.