Woo! Better late than never folks!  Also, last COVER SOLICITS of 2010.  Go nuts!
Here are the "rules".
And if you'd like to see the full March 2011 Marvel solicits head over to CBR.
There's a lot to like here, also a lot to hate…maybe because most everything has Captain America spooge on it…
X-Factor 217. This is actually a new book Marvel is doing called Giant Boobs McGhee Times Three.  Guess what it's about.  Yup, BOOBS.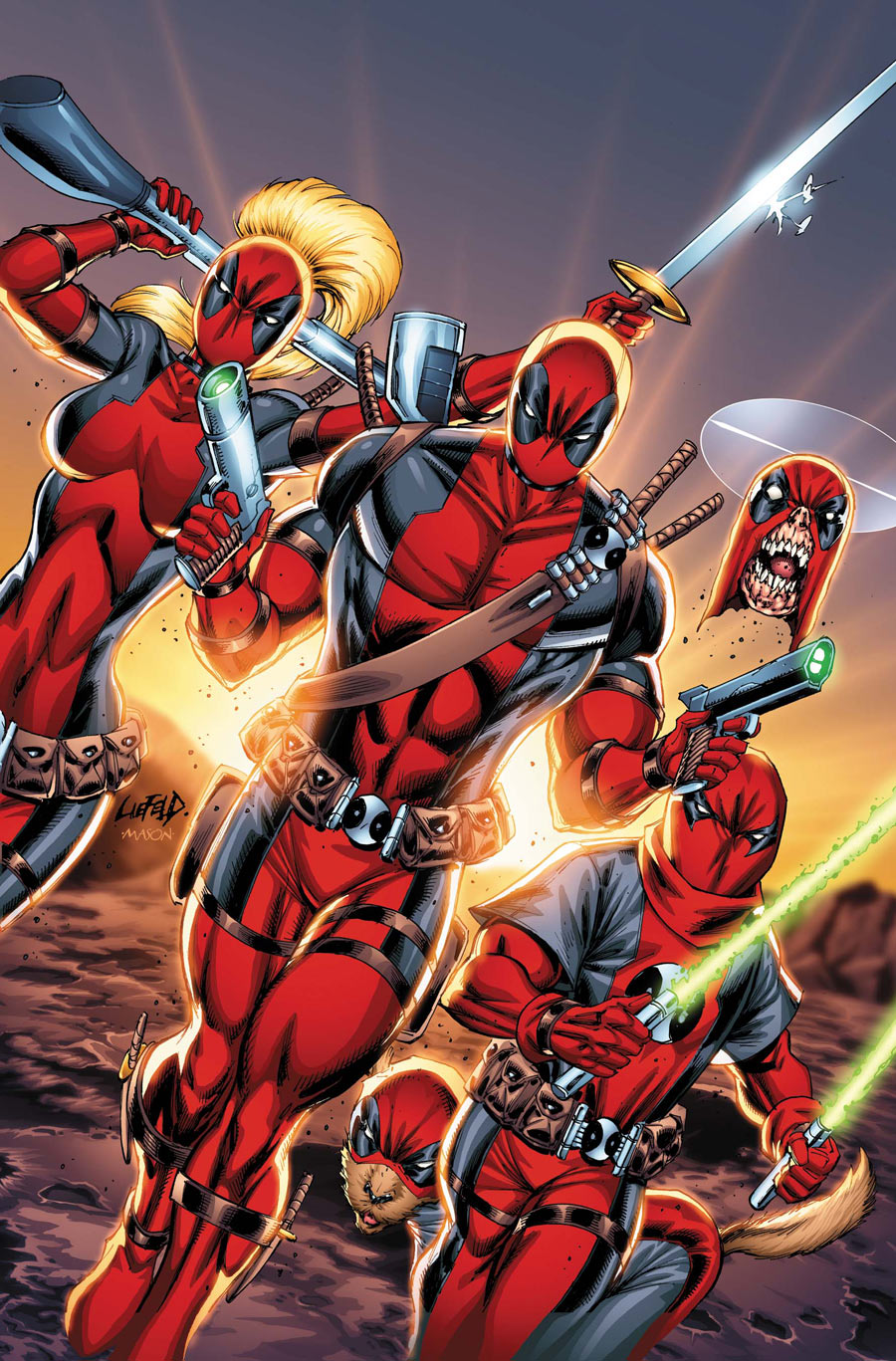 Deadpool Corps 12 (Liefeld Variant). I mean there are SO many things to talk about but I think I'm going to focus on: IS THAT SUPPOSED TO BE A FUCKING DOG?!  IN WHAT UNIVERSE IS THAT A DOG? IS THAT A PERSON DRESSED UP IN A DOG SUIT?  MAYBE IT'S A REAL DOG DRESSED UP IN A PERSON'S DOG SUIT? OMG I DO NOT KNOW WHAT IS HAPPENING AND I AM SO AFRAID…