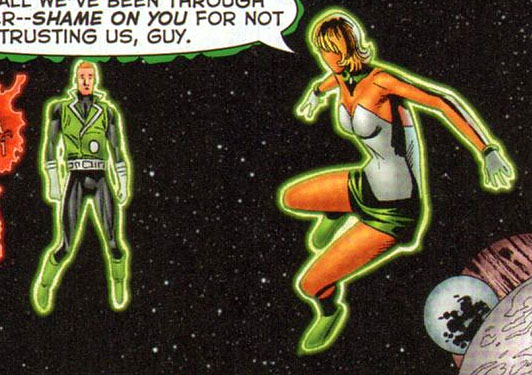 Why yes, I think so!
Walking The Comic Runway (http://comicrunway.wordpress.com)
It may be new, but in a handful of posts, this new blog had me laughing and nodding my head vigorously in agreement…not to mention full of anticipation of what will surely be coming with all the costume craziness I see (and lament).
Get on board now and be one of those "first fans"…it's almost like discovering a new band…*
And may I offer up this, this, this, and this as potential fodder for posts on those slow days!
*big thanks to Ross for bringing Comic Runway to my attention!
Tags: comics!
Comments are now closed.